tennis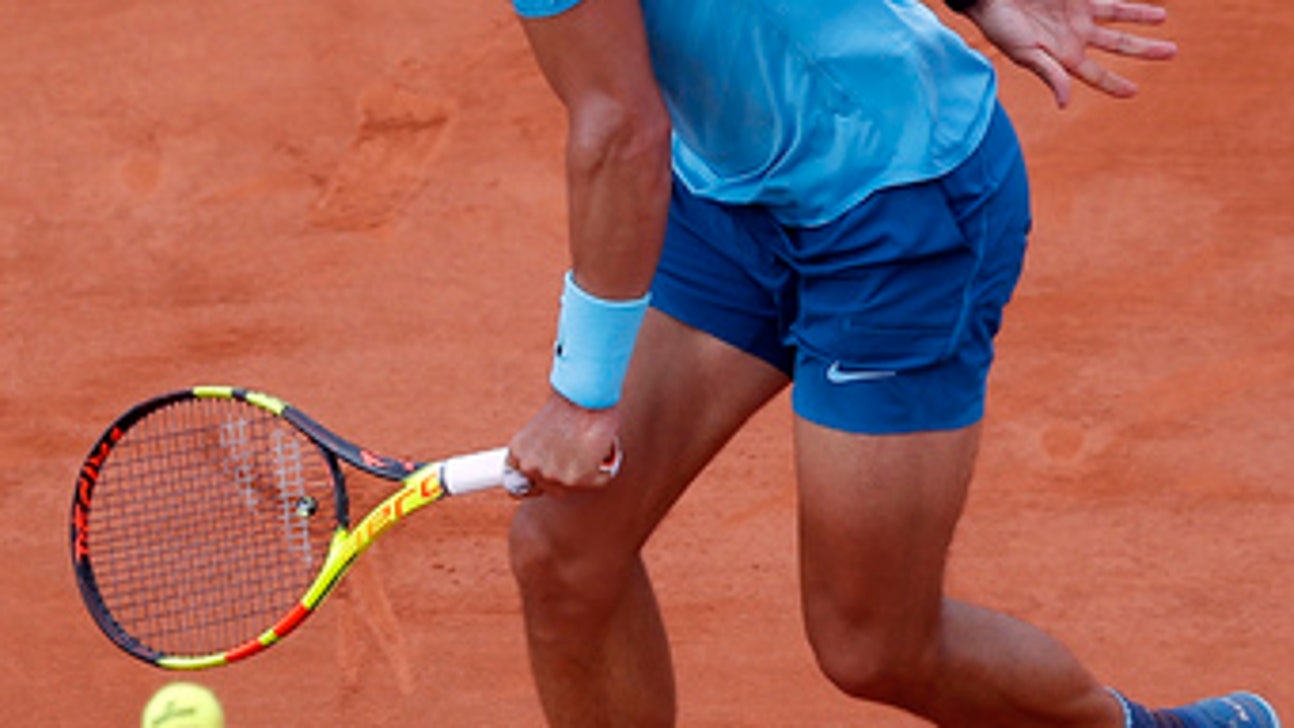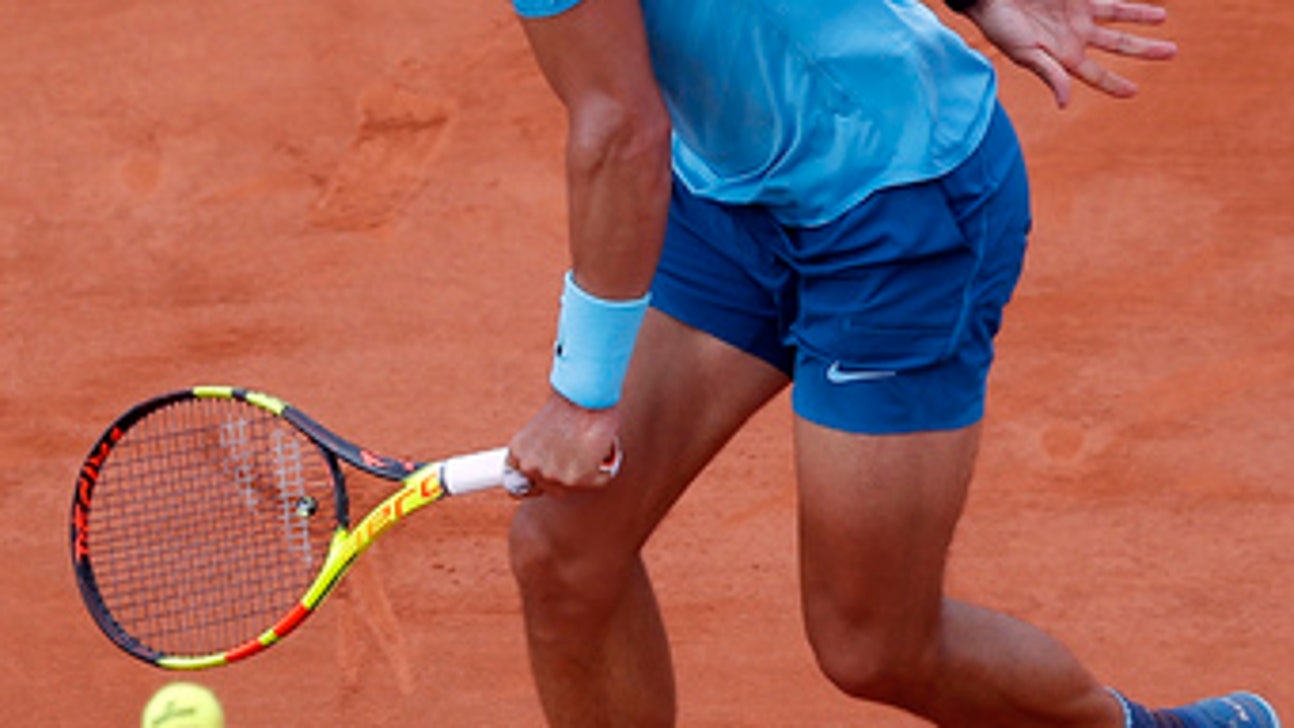 tennis
Nadal's 15-0 winning streak against childhood friend Gasquet
Updated
Mar. 4, 2020 3:03 p.m. ET
PARIS (AP) Surely, that's no way to treat a friend?
Rafael Nadal beat his old buddy Richard Gasquet for a 16th consecutive time Saturday, making theirs one of the most lopsided duels in men's tennis.
The Spaniard and the Frenchman were born 15 days apart in 1986. They've known each other since they were young prodigies. But with a racket in his hand, Nadal is ruthless with the player he calls ''a good friend and a good person.''
With friends like that, who needs enemies?
Nadal's streak against Gasquet stretches back to 2004. Gasquet hasn't taken so much as a set off Nadal in 10 years.
Their third-round match at the French Open on Saturday followed a familiar pattern: Nadal subjected Gasquet to a 6-3, 6-2, 6-2 pummeling.
At 16-0, Nadal's head-to-head record against Gasquet is now one of the most lopsided since the professional era began in 1968. Bjorn Borg went 17-0 against Vitas Gerulaitis; Ivan Lendl did likewise against Tim Mayotte. Roger Federer has 17-0 streaks going against Mikhail Youzhny and David Ferrer.
With his gentlemanly right-handed tennis, Gasquet quickly finds himself overpowered by the left-handed Nadal.
''When he plays on his backhand, he has an intensity which is monstrous,'' Gasquet said after the latest loss. ''I really have trouble with his forehand that comes to my shoulder every time.''
Here, some of the highlights (or lowlights if you're a Gasquet fan) from 14 years of Nadal dominating his friend from childhood:
---
ESTORIL, Portugal, 2004: The streak starts: Nadal wins 6-4, 3-6, 6-2 on clay.
---
MONTE CARLO, Monaco, 2005: In the semifinals, Nadal loses the opening-set tiebreaker before winning 6-7 (6), 6-4, 6-3. That was the last time Gasquet took a set off Nadal on his favorite surface.
---
ROLAND GARROS, Paris, 2005: Their first meeting at a Grand Slam. Nadal wins 6-4, 6-3, 6-2 in the third round.
---
TORONTO, Canada, 2008: After losing a mammoth tiebreaker, Nadal allows Gasquet just three more games, winning the quarterfinal 6-7 (12), 6-2, 6-1. That was the last time Gasquet took a set off Nadal.
---
US OPEN, New York, 2009: Nadal dispatches Gasquet from the first round 6-2, 6-2, 6-3, their most lopsided Grand Slam match until Nadal again allowed Gasquet just seven games at Roland Garros on Saturday.
---
ROLAND GARROS, Paris, 2018: ''He's someone I really appreciate,'' Nadal said of Gasquet after beating him. ''I'm just sorry that he had to play me again here.''
---
---
Get more from tennis
Follow your favorites to get information about games, news and more
---