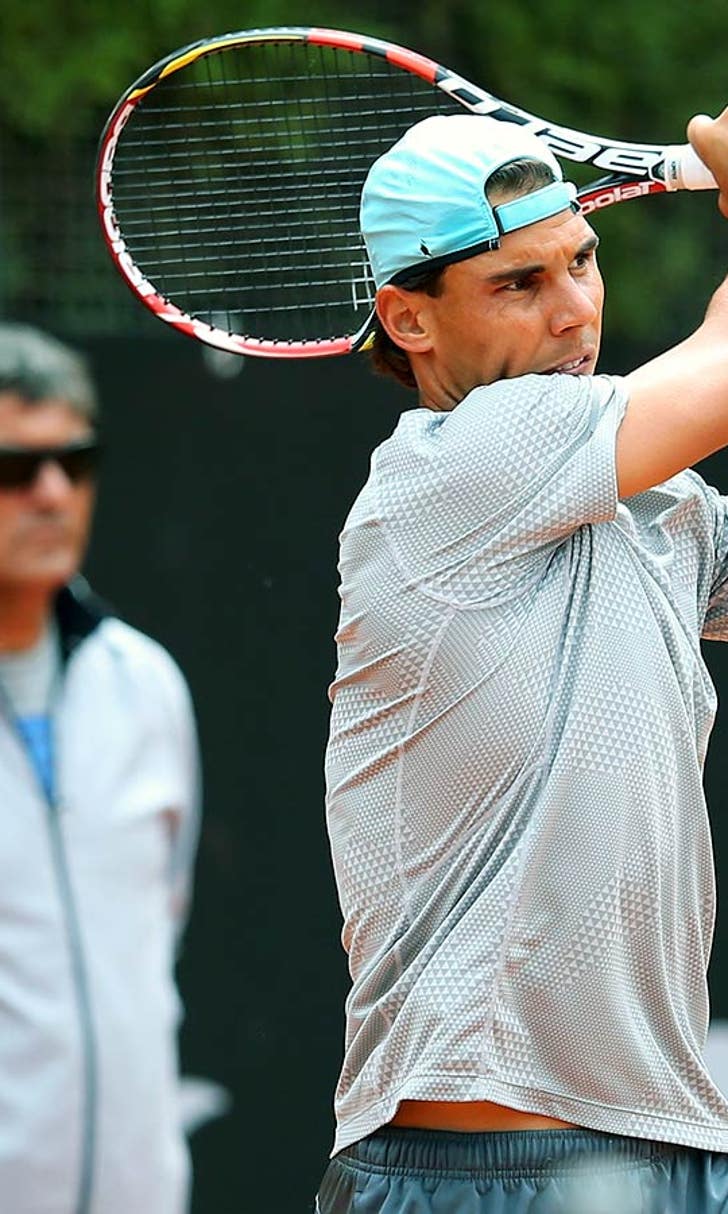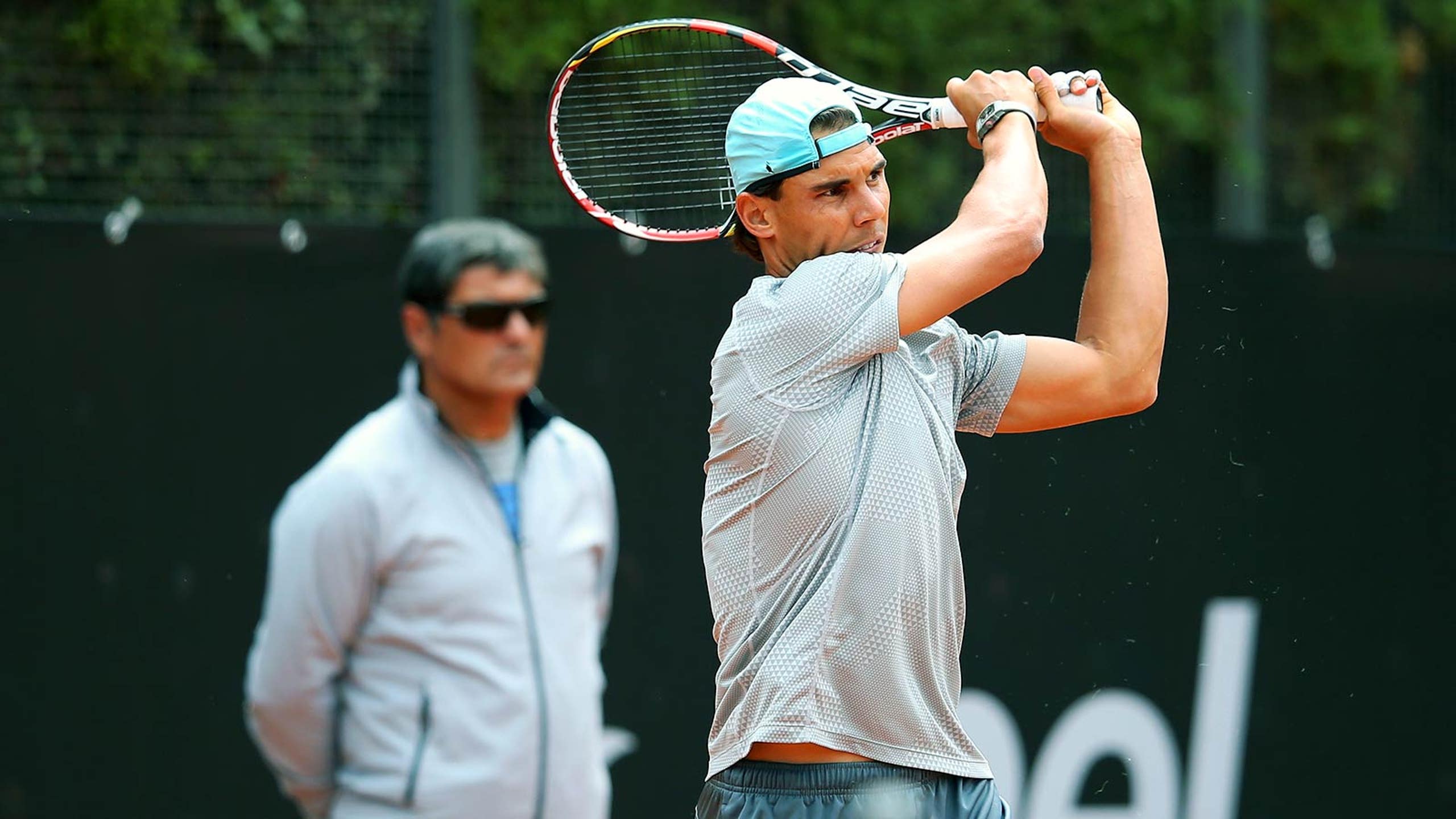 Nadal criticizes Spain's Davis Cup captain for 'false' sexism debate
BY foxsports • November 18, 2014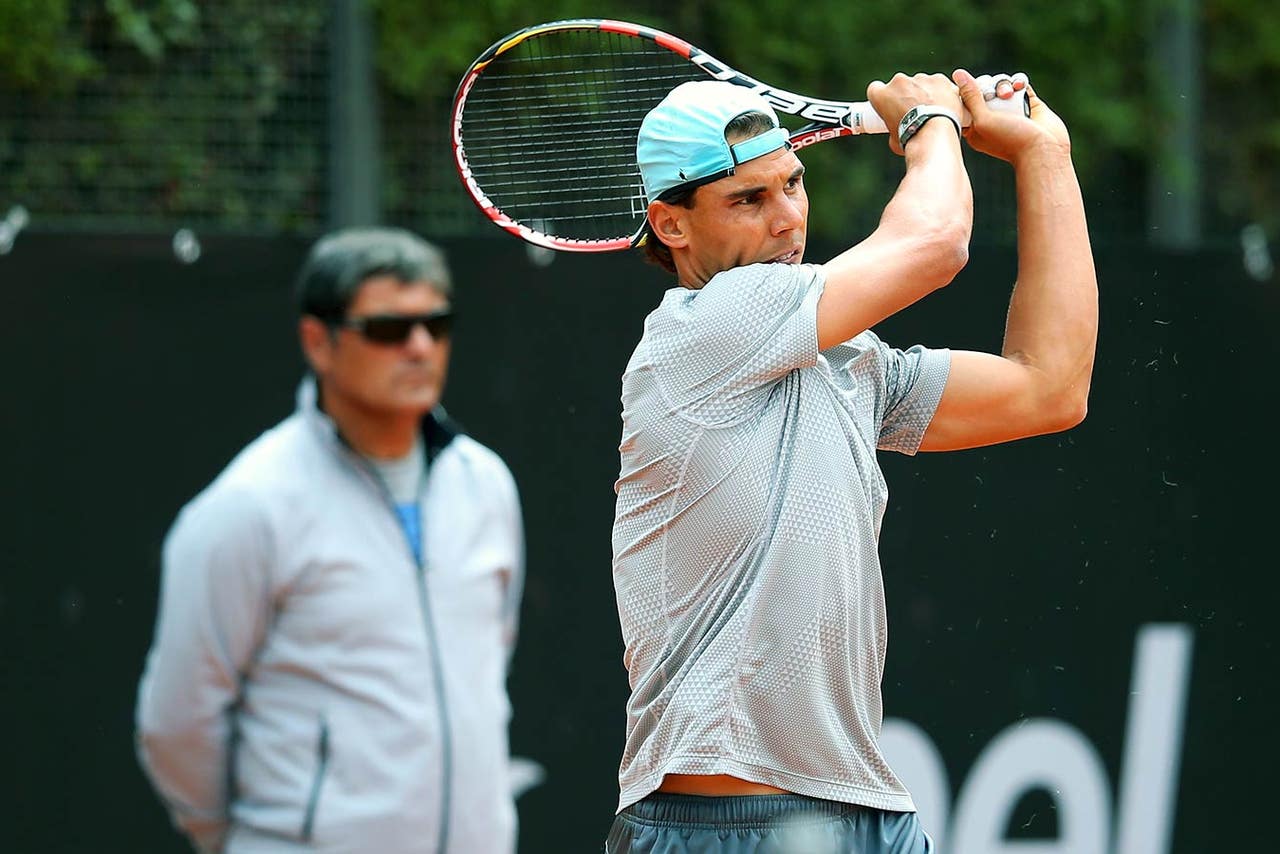 Rafael Nadal criticized Spain's female Davis Cup captain on Tuesday for feeding a ''false and absurd'' debate that started when his coach and uncle questioned whether a woman could coach in the men's game.
The 14-time Grand Slam winner struck out at both captain Gala Leon and the Spanish tennis federation.
''It seems strange to me, as Davis Cup captain, that instead of seeking union and harmony between players, captains and the federation, she has incited and fed a debate that is totally false and absurd,'' Nadal said.
Nadal said federation president Jose Escanuela was in his ''right'' to appoint Leon captain, but ''it seems unfair to me that they have wanted to shift the issue to a place that is evidently a clear issue of populism.''
In September, Toni Nadal questioned Leon's appointment as Spain's first female Davis Cup captain by saying it was ''preferable that (the captain) is someone with a background in the world of men's tennis.''
Toni Nadal's comments were labeled sexist by politicians from Spain's leading political parties and in the media.
Gala's appointment was applauded by Andy Murray, who is coached by Amelie Mauresmo, and the International Tennis Federation.
Leon has since met with some Spanish players, but not Rafael Nadal.
''I'm not going to ask for forgiveness for being a woman,'' Leon told the media after a player meeting last month, which she described as ''constructive'' and ''professional.''
Nadal has been off the court since having his appendix removed this month, ruling him out of the season-ending ATP finals.
He announced on Tuesday that he will return to playing at the start of next year at an exhibition tournament in Abu Dhabi in January.
In the 2015 Davis Cup, Spain has a bye in the first round on March 6-8.
Nadal last played for Spain a year ago. Spain has lost twice since.
While Spain's Davis Cup team had never had a female captain, the Fed Cup team had a male captain, Miguel Margets, from 1993-2011. Margets led Spain to four Fed Cup titles from 1993-1996.
---
---