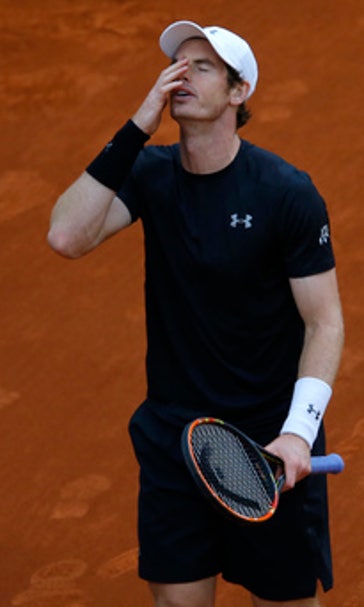 Murray hopes Mauresmo split not seen as failure for women
May 10, 2016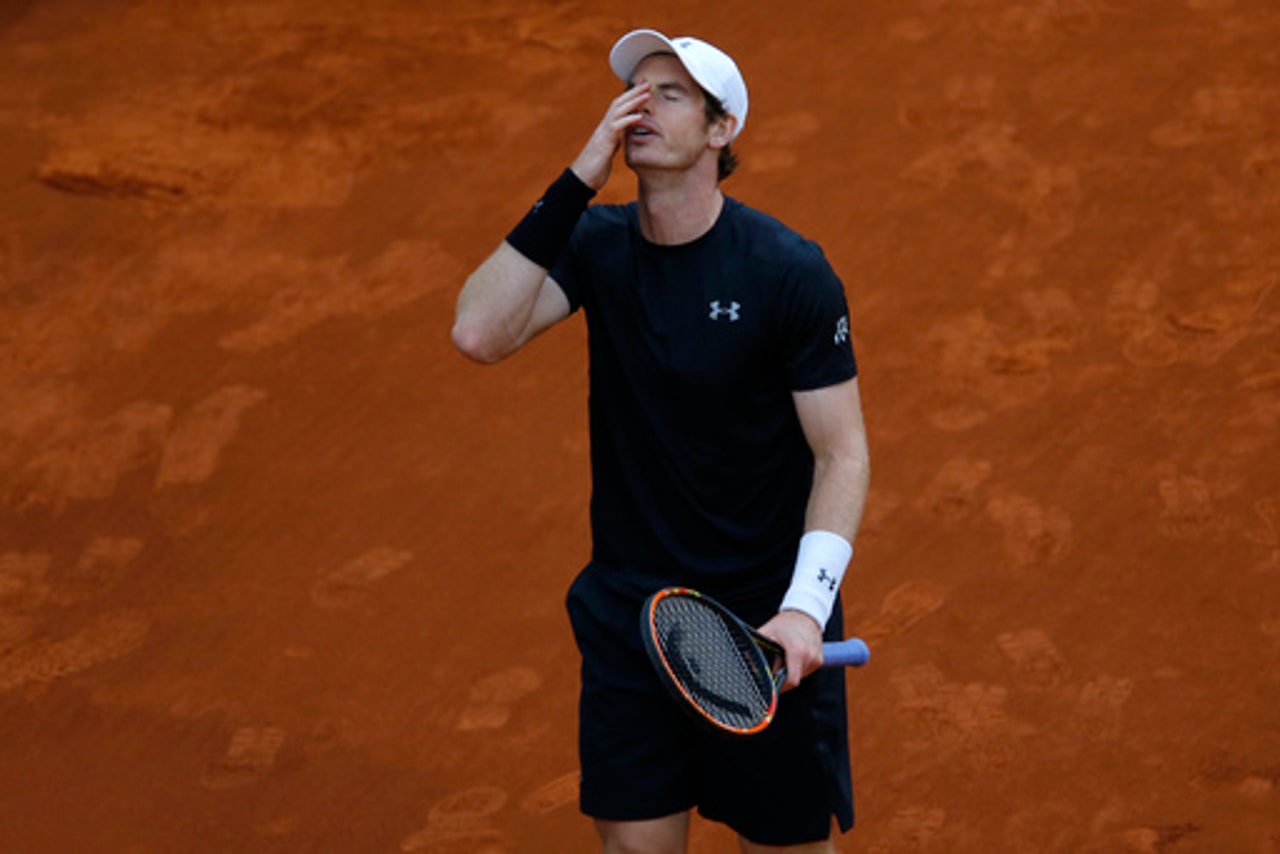 ROME (AP) Andy Murray hopes his split with Amelie Mauresmo isn't seen as a failure for women coaching top players.
Speaking at the Italian Open on Tuesday, Murray says ''in my opinion it's nothing to do with Amelie being a woman. ... It takes a lot of time to do the job well and properly. It's not easy to do that for four, five years in a row.''
Mauresmo said in a statement Monday that ''dedicating enough time along with the travel has been a challenge for me.''
The Frenchwoman gave birth to her first child in August and took six months off from coaching.
Murray adds that he hasn't ''really thought too much about a new coach'' and that he's ''not worried'' about his ranking after dropping to No. 3.
---
---