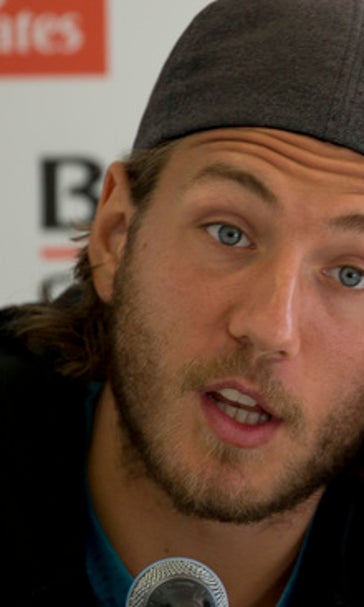 Lucky loser Pouille reaches Italian Open semifinals
May 13, 2016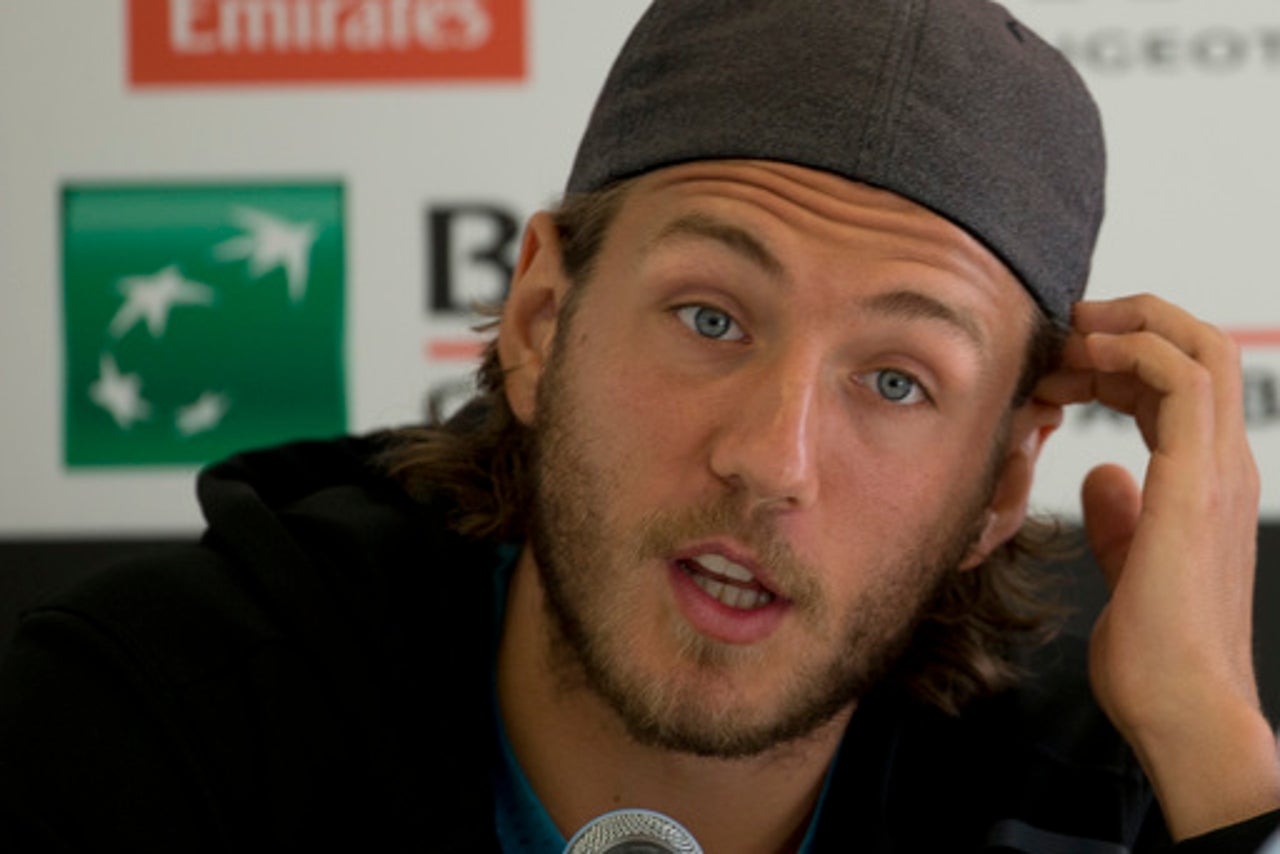 ROME (AP) French qualifier Lucas Pouille reached the Italian Open semifinals on Friday when Argentine opponent Juan Monaco withdrew because of injury.
Organizers said Monaco, who upset fourth-seeded Stan Wawrinka in three sets Thursday, had a problem with his left side.
The 52nd-ranked Pouille gained a spot in the tournament as a lucky loser after Jo-Wilfried Tsonga withdrew because of an adductor injury. He beat ninth-seeded David Ferrer in straight sets in the third round and reaching the quarterfinals was already a career-best result.
''I'm very lucky and I cross the fingers it's keeping this way,'' Pouille said, adding that he goes to the casino now and then. ''Sometimes I win but the next I lose. ... I'm not especially lucky.''
Pouille's semifinal opponent will be either second-seeded Andy Murray or 12th-seeded David Goffin.
''It's going to be tough either way,'' Pouille said. ''Both are playing great tennis.''
It's been quite a two-week stretch for the 22-year-old Pouille. After qualifying for last week's Madrid Open, Pouille saved four match points to win his debut over Goffin in a third-set tiebreaker before losing in the second round to Sam Querrey in three sets.
Next week, Pouille will move into the top 40 of the rankings for the first time.
---
Andrew Dampf on Twitter: www.twitter.com/asdampf
---
---