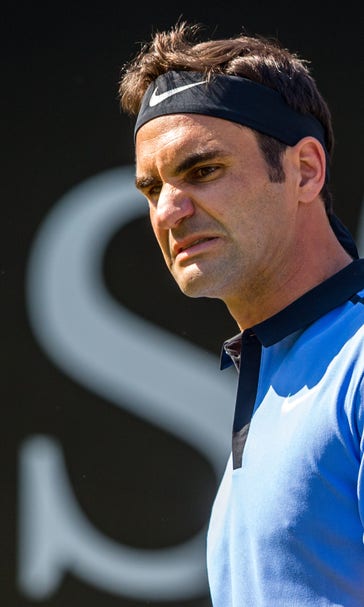 Flop! Roger Federer suffers biggest upset of career as his comeback sputters in Germany
June 14, 2017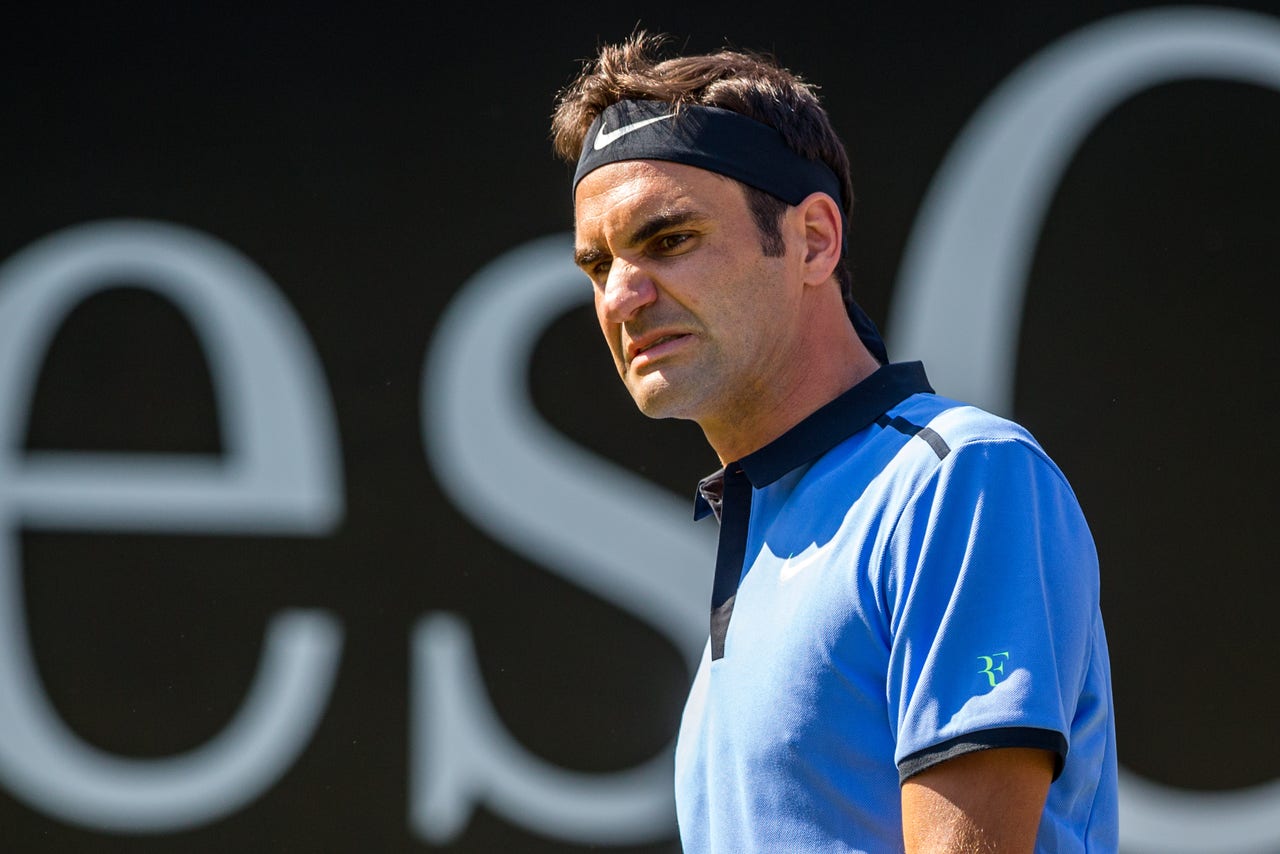 Rest quickly gave way to rust Wednesday at the Mercedes Open when Roger Federer ended his two-month break from tennis with a shock 2-6, 7-6 (8), 6-4 defeat at the hands of 39-year-old and world No. 302 Tommy Haas. It marked the first time Federer had lost to a player ranked so high since 1999, was his first opening-round loss on grass in 15 years and starts his much-hyped grass-court season with a bizarre, listless performance. In his entire career, he has never been ranked so high and lost to a player so low.

Federer was up a set and a break in Stuttgart and appeared to be cruising in his first match in 74 days. But Haas quickly broke back and Federer, who won the three biggest events of the first quarter of the tennis season then announced he would skip the entire clay-court schedule (including the French Open) to prepare for grass and hard courts, had no answer, blowing a match point in the second and seven break-point opportunities in the third.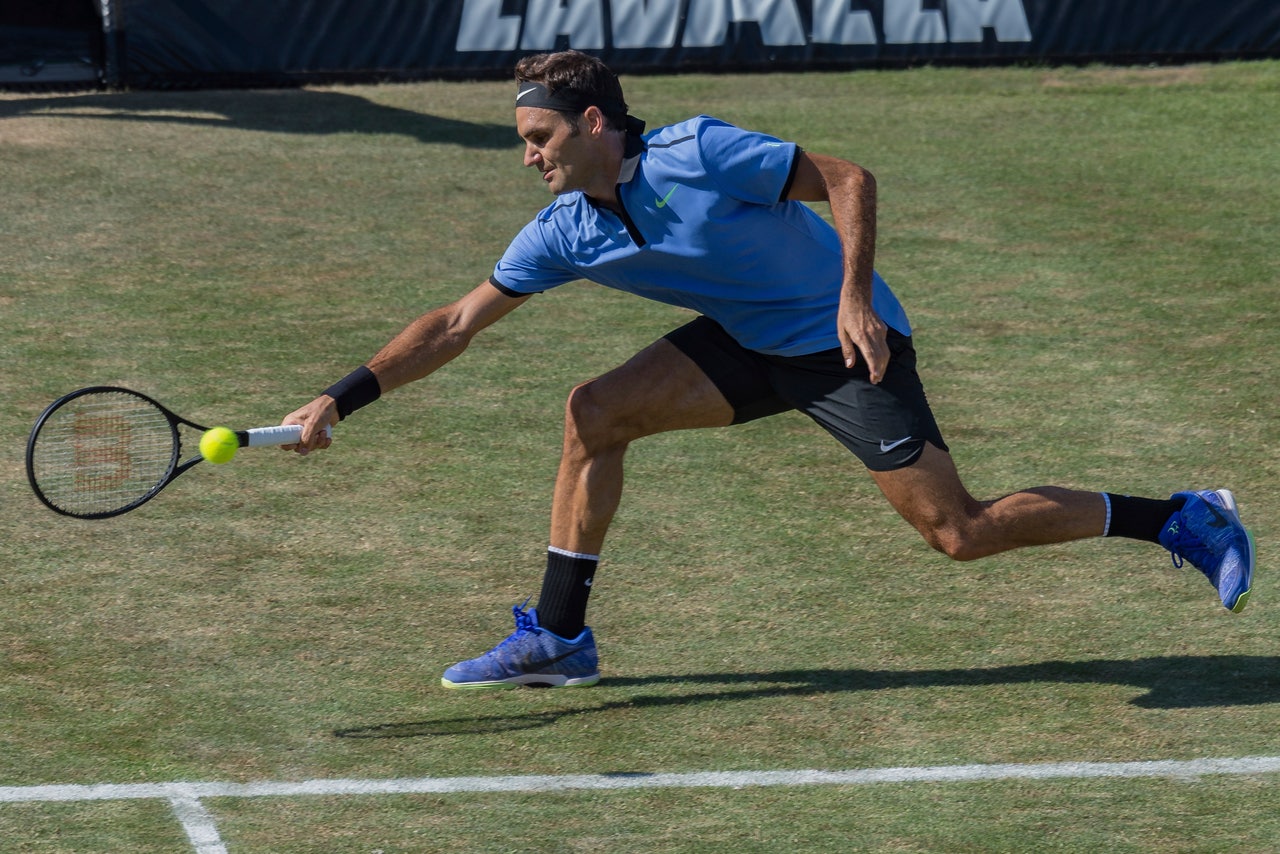 It's Federer's worst loss, in terms of rankings, since he lost in Washington, a week after his 18th birthday, to No. 407 Bjorn Phau. At the time, Federer himself had yet to crack the top 100 and was still four years away from his first Grand Slam title. It's also Federer's worst-ever defeat on grass, the surface he's dominated for more than 15 years.

Haas, of course, is not your average No. 302. He's a former world No. 2 who's had more surgeries than Tiger Woods and, as a result, has played just 26 matches in the past three years. But he defeated Stan Wawrinka on clay in 2014 and Novak Djokovic on hard courts in 2013, so he's not too far removed from tennis success.

Now, relatively healthy for the first time in years, Haas is using his protected ranking to make one last globe-trotting tour. He also is also one of Federer's best friends on tour, something evident in the gracious post-match handshake from the stunned Swiss.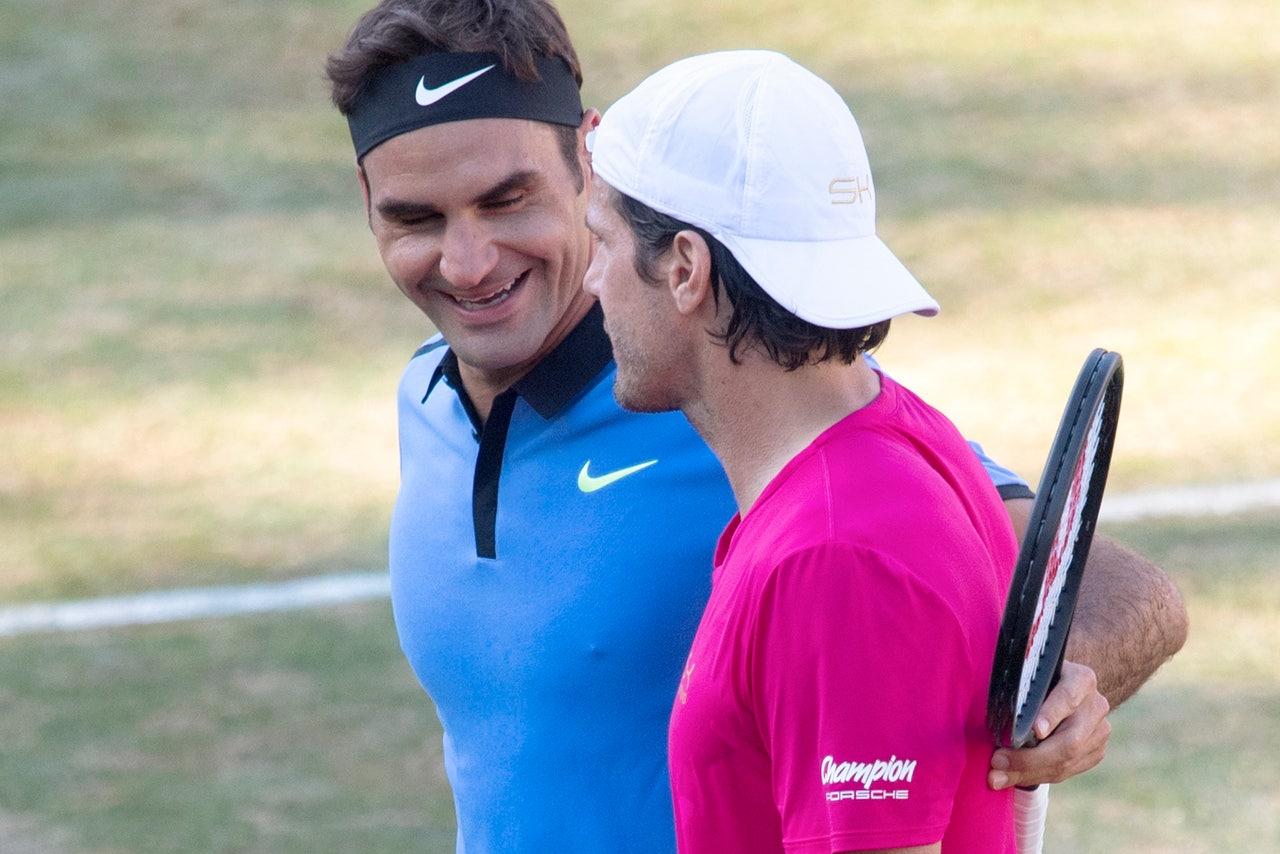 As great as Haas played, kicking up so much chalk on his serves they may have had to repaint the lines in between matches, the story was obviously Federer's uncharacteristic performance in his much-heralded return to the sport. Once Haas evened the second set, Federer seemed to freeze. Haas hit shots that bounced 15 feet from the world No. 4, who was caught out of position more than a dozen times. Whether his footwork abandoned him or never got through customs, who knows.

Federer shanked second-serve returns, overhit easy shots and was horrible on the numerous break opportunities that offered him a way back into the match. Overall, it was reminiscent of his struggles in 2014 when Federer could never seemingly convert the break point he needed.

Forget match-ready; Federer was barely tennis-ready. Everybody assumed the layoff would be a positive for the 35-year-old but training and hitting doesn't get one ready for the mental and physical competitiveness of match play. And with Federer clearly needing to shake off the cobwebs, he's now presented with an obvious problem: one can't get match-ready if one doesn't play matches.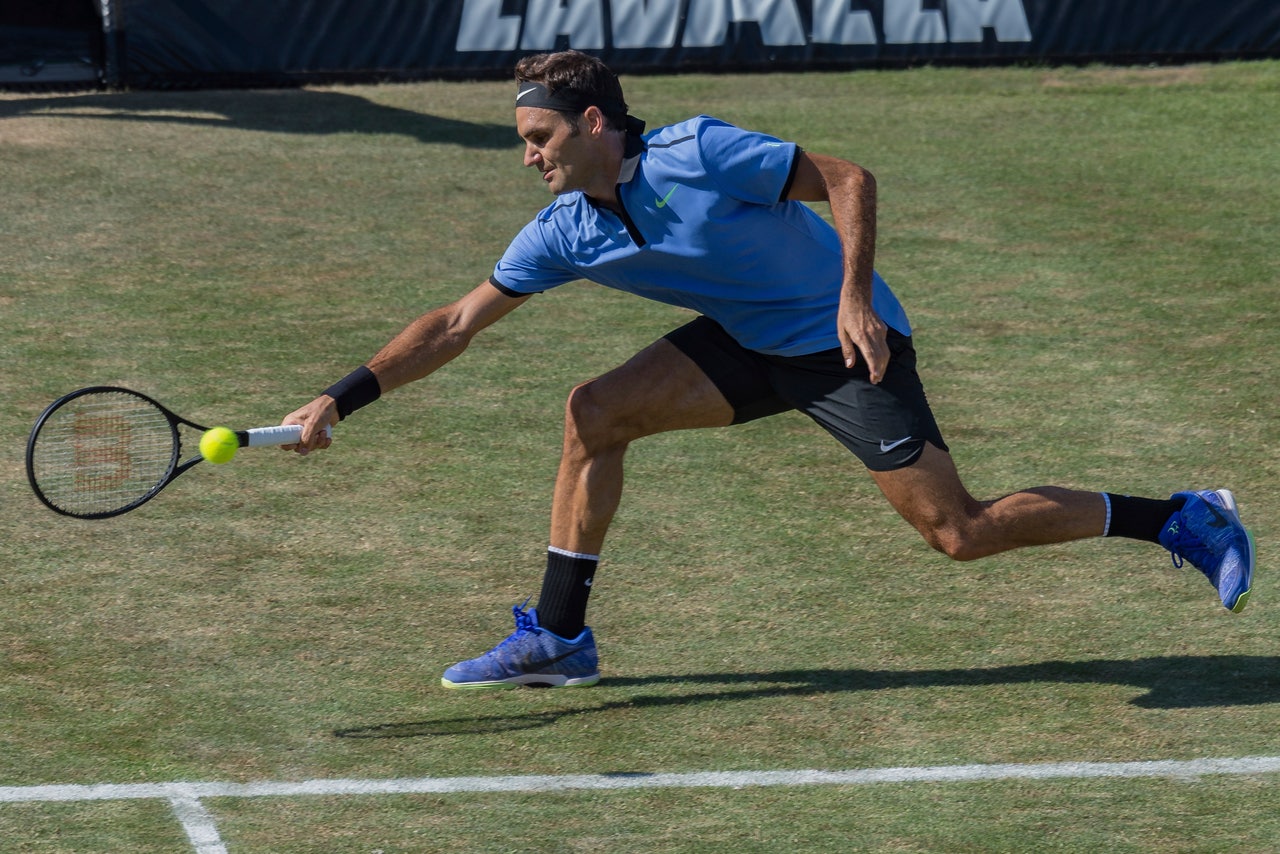 A different spin is that a loss like this shows exactly why Federer didn't play clay. While most serious Wimbledon contenders will get one tournament on grass before the Championships begin in three weeks, Federer has two - he'll play in next week's Gerry Weber Open, another chance to get match ready before a Wimbledon tournament he's favored to win. (Rafael Nadal won't even get a grass-court tune-up as he withdrew from Queen's Club on Tuesday.) Being one-and-done on grass would have been disastrous if Federer had played the French and only had one pre-Wimbledon event. Now that he has two, the damage is negligible. Maybe.

Then again, it's not as if a bad loss hurt Federer too much earlier this year. In his only other defeat in 2017, Federer fell to world No. 116 Evgeny Donskoy at a small event in Dubai. How much did that affect him? He only went to Indian Wells (where Haas happens to be tournament director) and Miami and swept through those American hard-court events.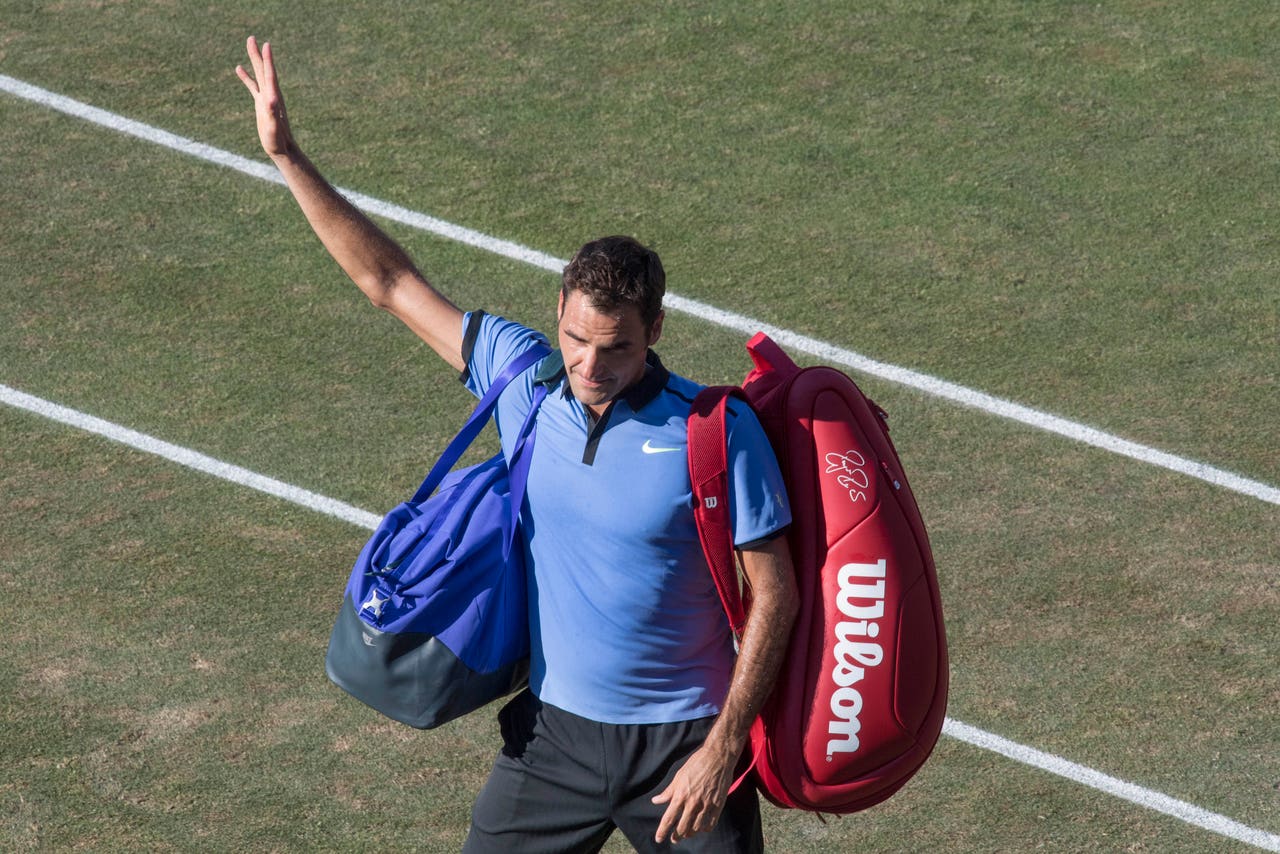 To sum up Roger's 2017 season:

Federer at Grand Slams and top-tier Masters 1000 events: Undefeated.

Federer at smallerevents: 1-2.

Federer against players inside the top 20: 11-0.

Federer against players ranked 100 or worse: 3-2.

Roger Federer came to Stuttgart tanned, rested but not quite ready. No matter. He has 19 days before the start of Wimbledon — the only grass-court season that matters.
---
---