Andy Murray geeked out when Benedict Cumberbatch told him 'Sherlock' was filming
Published
Nov. 15, 2016 2:03 p.m. EST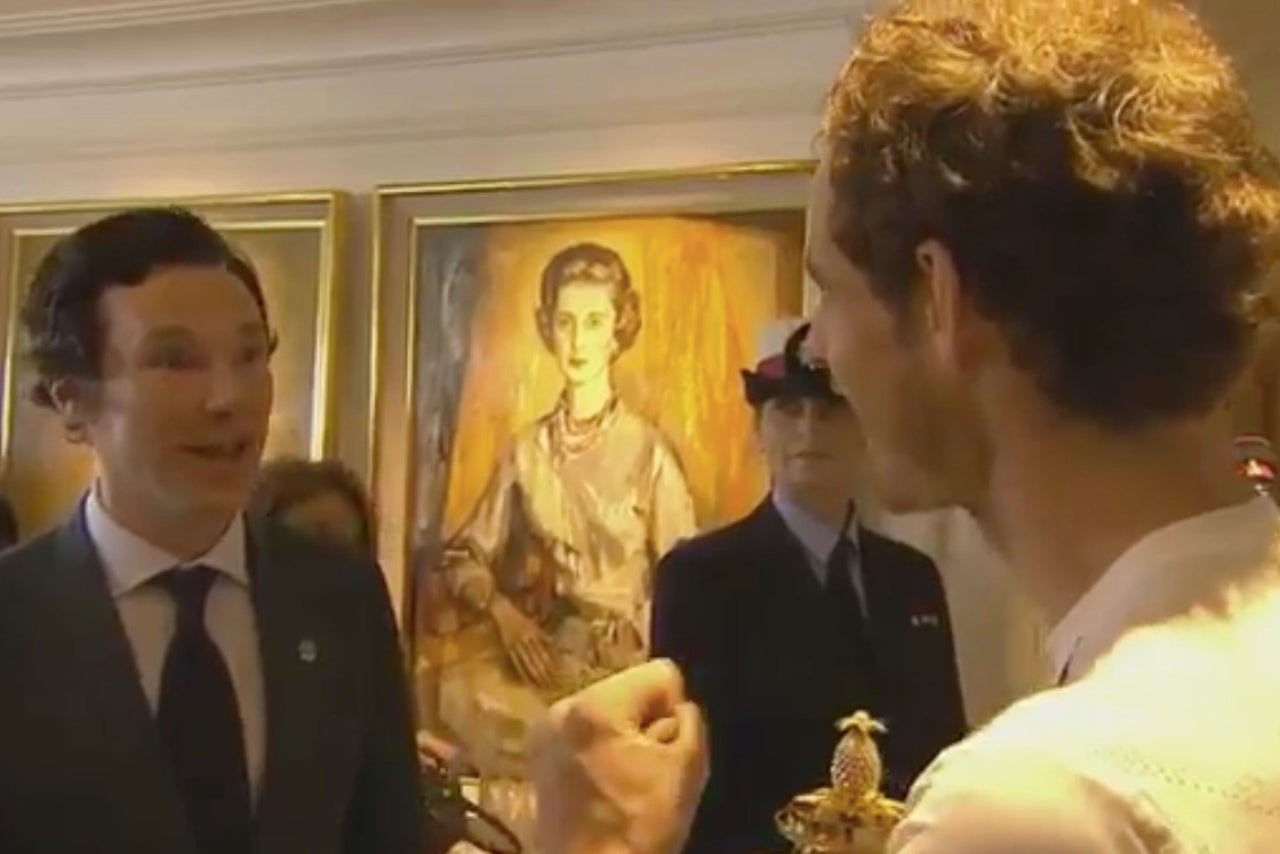 Andy Murray broke down into tears when he won his second Wimbledon title on Sunday. It wasn't the sheer, unadulterated joy he expressed in 2013 when he shed the weight of 77 years of British tennis woe off his shoulders, but more like a cathartic release after three years of near-misses since that famous title. The whole celebration was more relief than joy. The latter would have to wait until Murray met with actor Benedict Cumberbatch.
Murray, after using his dry sense of humor to crack up the Centre Court crowd (expressing surprise when the BBC's Sue Barker said the match was fun to watch, playfully mentioning how he'd rather have tennis pressure than the pressure on British Prime Minister David Cameron, who was in attendance), went inside the hallowed Wimbledon clubhouse to hobnob with the gathered glitterati, beginning with perhaps the most famous couple in the world.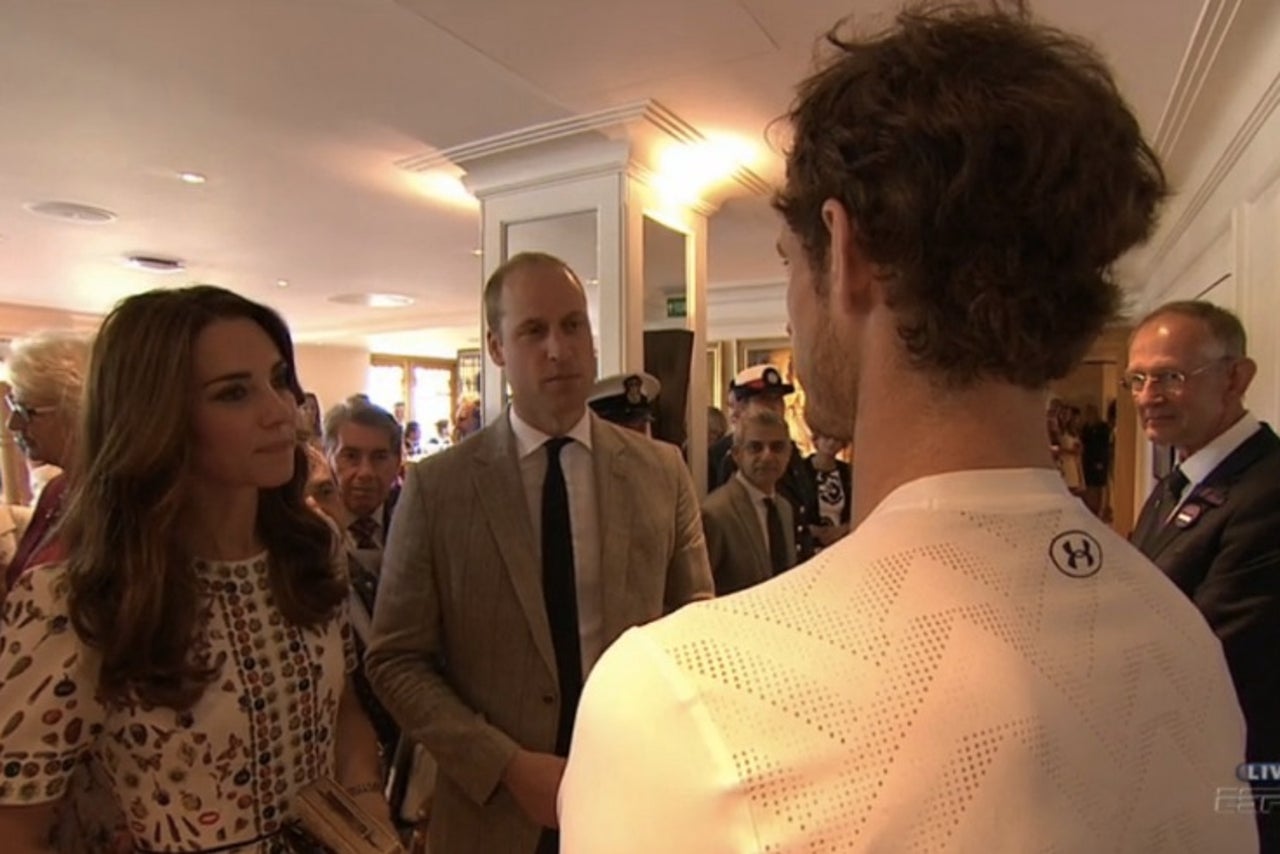 What do Kate, Prince William and Andy Murray talk about? The difficulty of bath time? Who they think should host Top Gear? Whether wearing hats actually thins your hair? It has to be so weird to be Will and Kate, right? Not only are you super famous, but you have to project an air of regality. It's not like the president, who can crack a joke when talking to commoners. They have to purse their lips, nod and then say something brilliantly, Britishly witty to a guy who's all sweaty and is about 45 minutes past unleashing a tsunami of curse words that might get Queen Elizabeth to reopen the Tower of London.
Anyway, Murray moved on and his next chat was with movie and television star Benedict Cumberbatch, something that would make many a man and woman jealous. I love this.
Murray: I'm a massive fan. A huge, huge fan.
Cumberbatch: Likewise, likewise, thank you very much [inaudible] ... really, it was very inspiring to watch. Really.
Murray: What are you up to?
Cumberbatch: I'm doing Sherlock at the moment.
Murray: (pumps fist, smiles)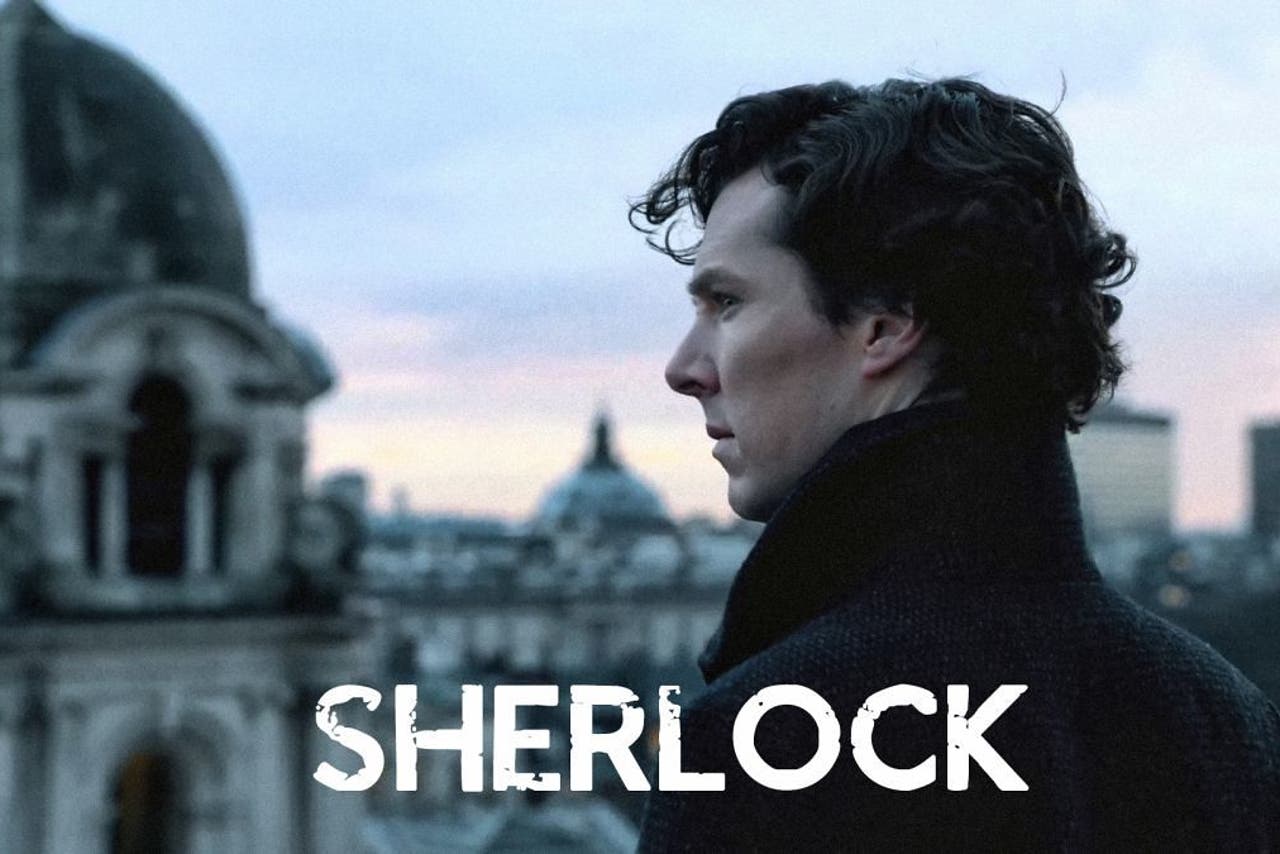 Cumberbatch: Yeah, for that [inaudible], a fistpump!
Murray: How many episodes?
Cumberbatch: Only three.
Murray genuinely seemed happier to hear about the next season of Sherlock than he did to be holding the Gentlemen Singles Trophy, though he was a bit down when he heard it was only three episodes. After some more chitchat about non-Cumberbatchian issues, an usher whisked Murray away for more small talk, perhaps with Bradley Cooper, who was sitting next to Cumberbatch at the match and certainly would not be getting a fist pump if he told Murray he was working on another Hangover movie.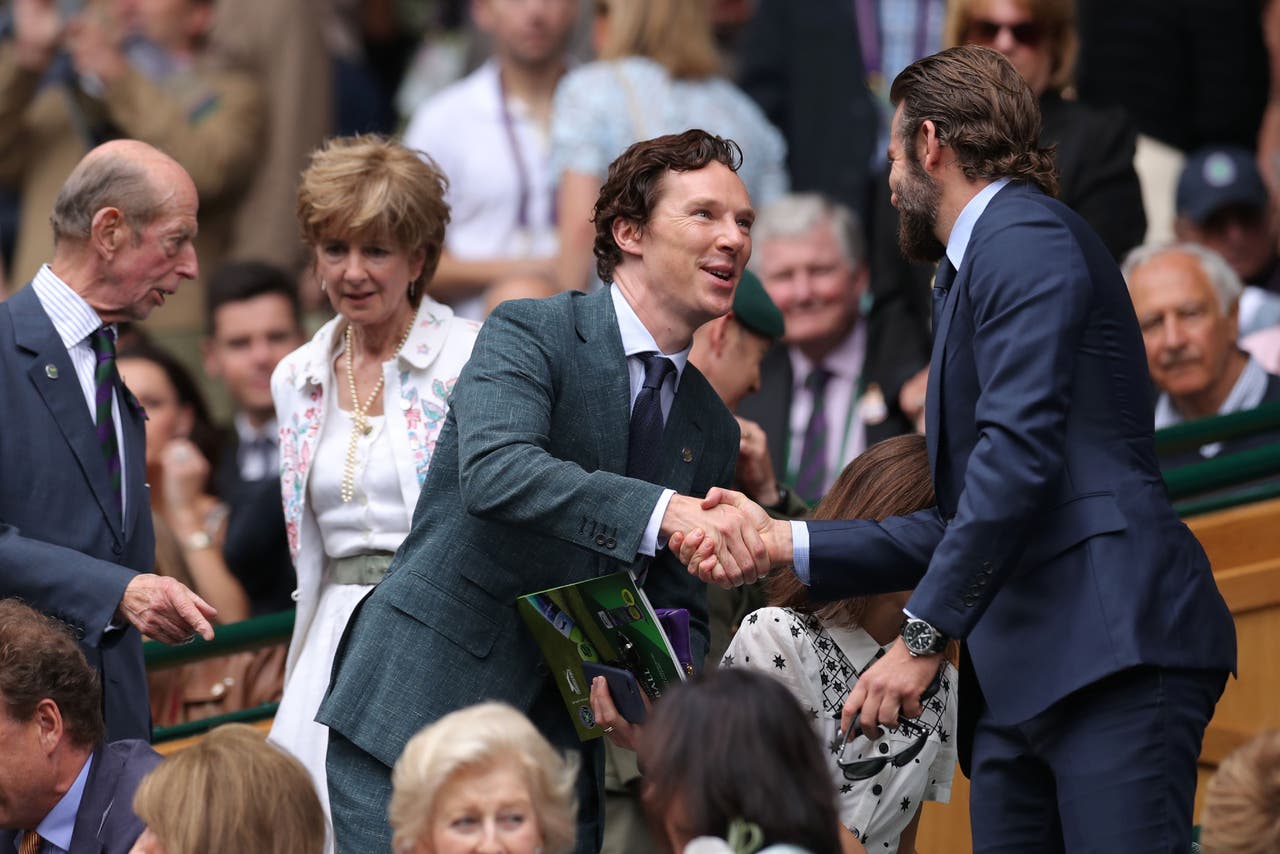 Oh, and while this was being written, Wimbledon released a video (with audio) of Murray's chat with the prince and the duchess. It's ... uninteresting.
---
---