tennis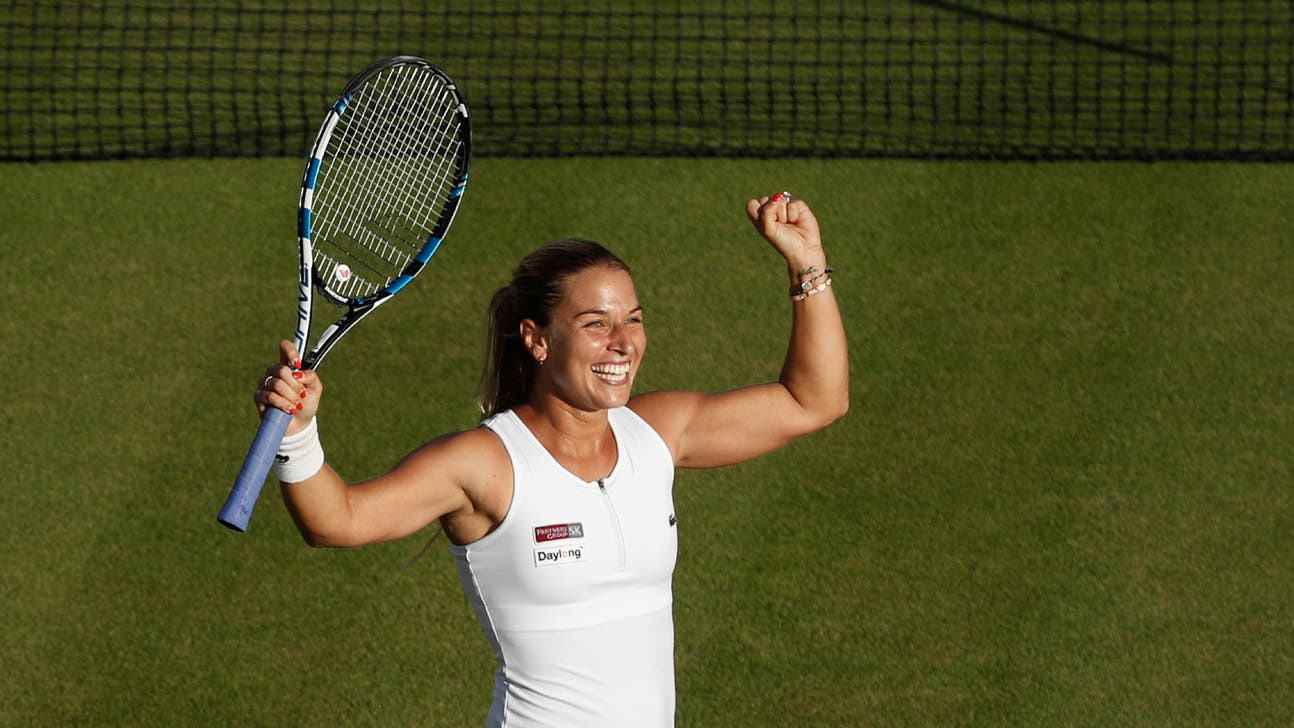 tennis
A tennis player scheduled her wedding for day of Wimbledon final. Now she's two wins away
Published
Nov. 15, 2016 2:03 p.m. ET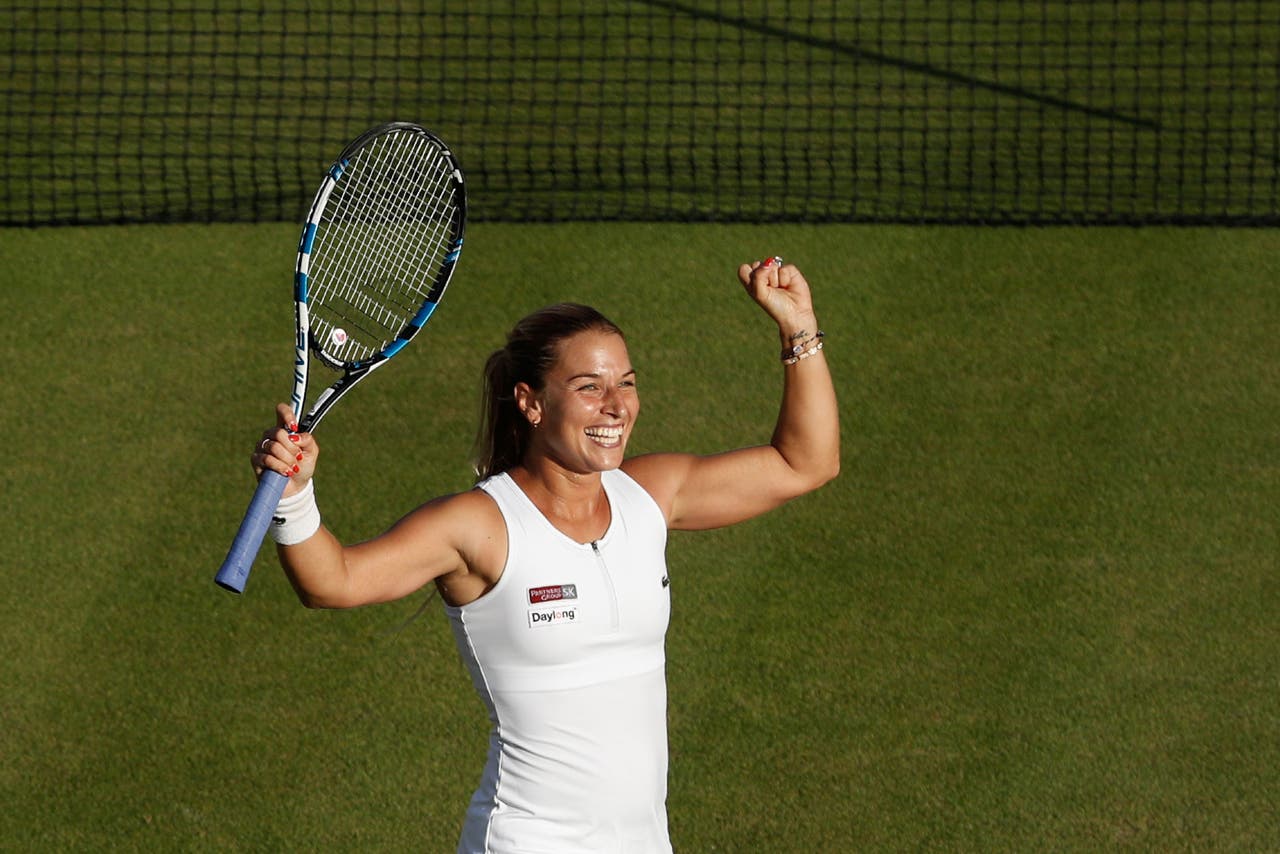 On the bright side, it's a pretty good problem to have. Dominika Cibulkova, a top-20 WTA player and former Australian Open finalist, has been engaged for more than two years and recently set a date for her nuptials with longtime beau Miso Navara. That date is July 9, which would make for a nice summer wedding in Bratislava (the capital of her home country, Slovakia). But that date might sound familiar to tennis fans for another reason: It's the day of the Ladies Final at Wimbledon. And, courtesy of her major upset of No. 3 Agnieszka Radwanska on Monday, Cibulkova is now just two wins from having two very big things scheduled for Saturday.
Yeah, you read that right: An athlete in a topsy-turvy sport where anyone inside the top 25 is a threat to make a Grand Slam final, not to mention an athlete who has made a Grand Slam final, scheduled her marriage for the day of a Grand Slam final and is now in danger of having a Wimbledon final on her wedding day. Isn't it ironic. Don't you think?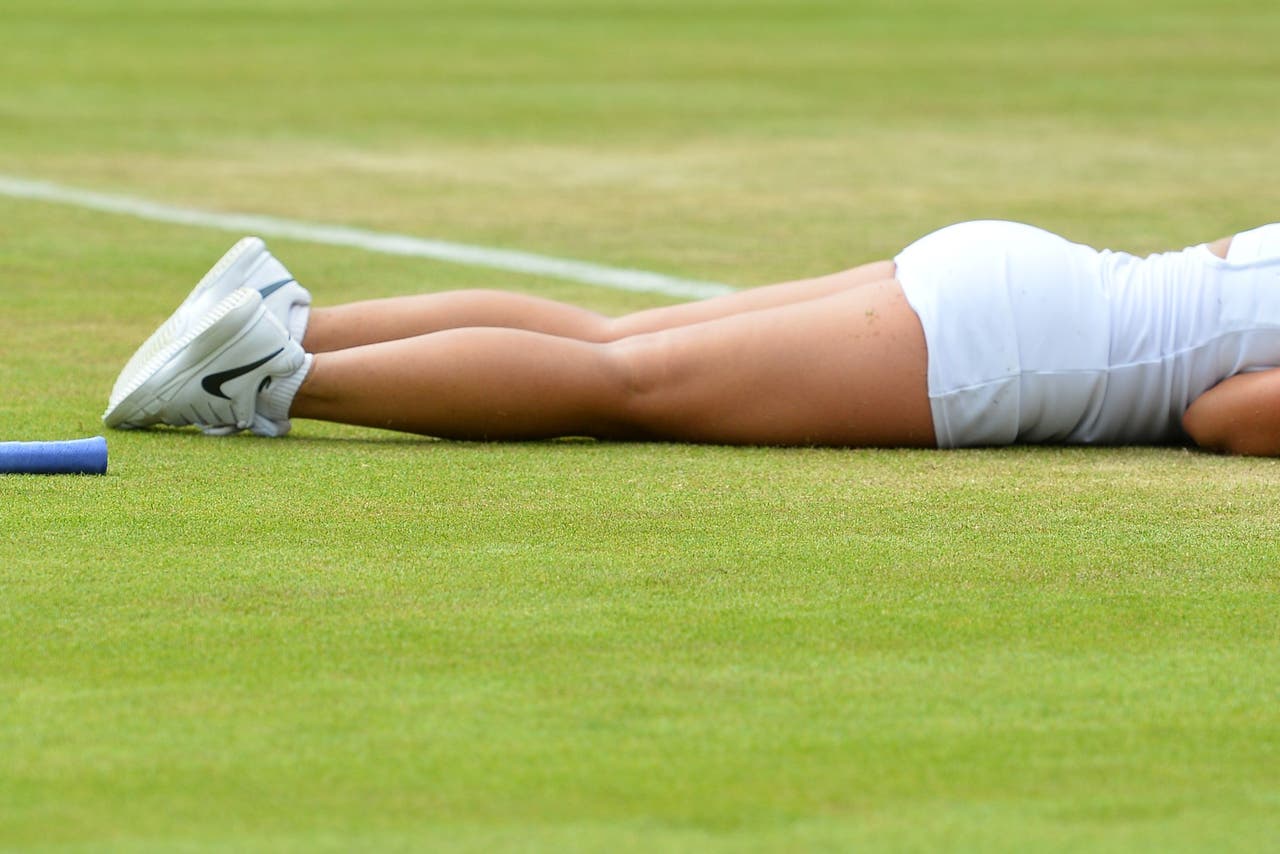 "We planned this nine month ago," Cibulkova said, via The Baseline. "You never know what can happen. I've played here so many years, and I did once [reach] the quarterfinals. If I'm still here that would be [a] dream coming true, so it will be good this way or the other way."
It's an interesting excuse and one that's true: Wimbledon has been Cibulkova's worst Slam. Other than a 2011 quarterfinal run, she's never won more than two matches at the All England Club and is 12-8 there all time. But Cibulkova was 7-6 at the Australian Open before making the 2014 final! She's No. 18 in the world! There was recently a Wimbledon final between Marion Bartoli and Sabine Lisicki! It's a horrible excuse!
How does one of the 20 best tennis players in the world think so little of their game that they schedule their biggest day in life on the biggest day in their sport? It'd be like, uh, who's an NFL comparison to Cibulkova, -- oh, it'd be like Alex Smith scheduling his wedding for Super Bowl Sunday and then being surprised when the Chiefs make it. (Browns and Eagles quarterbacks -- plan away.) It just boggles the mind.
The good news is that a berth in the Wimbledon final, besides coming with prestige, rankings points and a spot in history, brings along about $1.3 million, strength of the British pound be damned. That should be enough to cover for wedding insurance.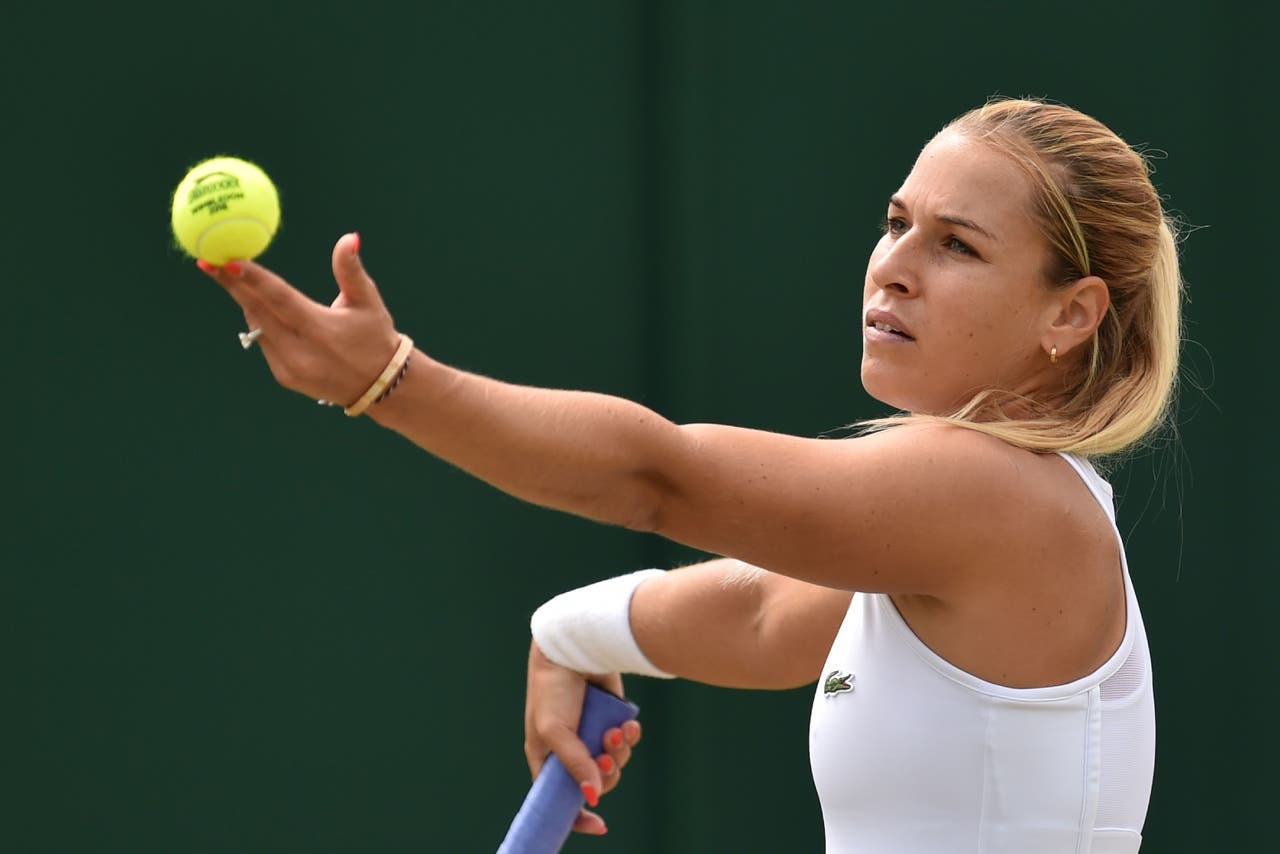 Cibulkova is actually on a nine-match winning streak on grass, having won a tune-up tournament in Eastbourne before arriving at Wimbledon. Still, there are two matches to play before Cibulkova has to worry about sending out a second set of "save the dates." The Slovakian has a very winnable quarterfinal (against either Ekaterina Makarova or Elena Vesnina, both of whom are unseeded) before a likely matchup with Serena Williams in the semis.
Ms. Cibulkoava would be a heavy underdog in that one, but you know what they say: Love finds a way.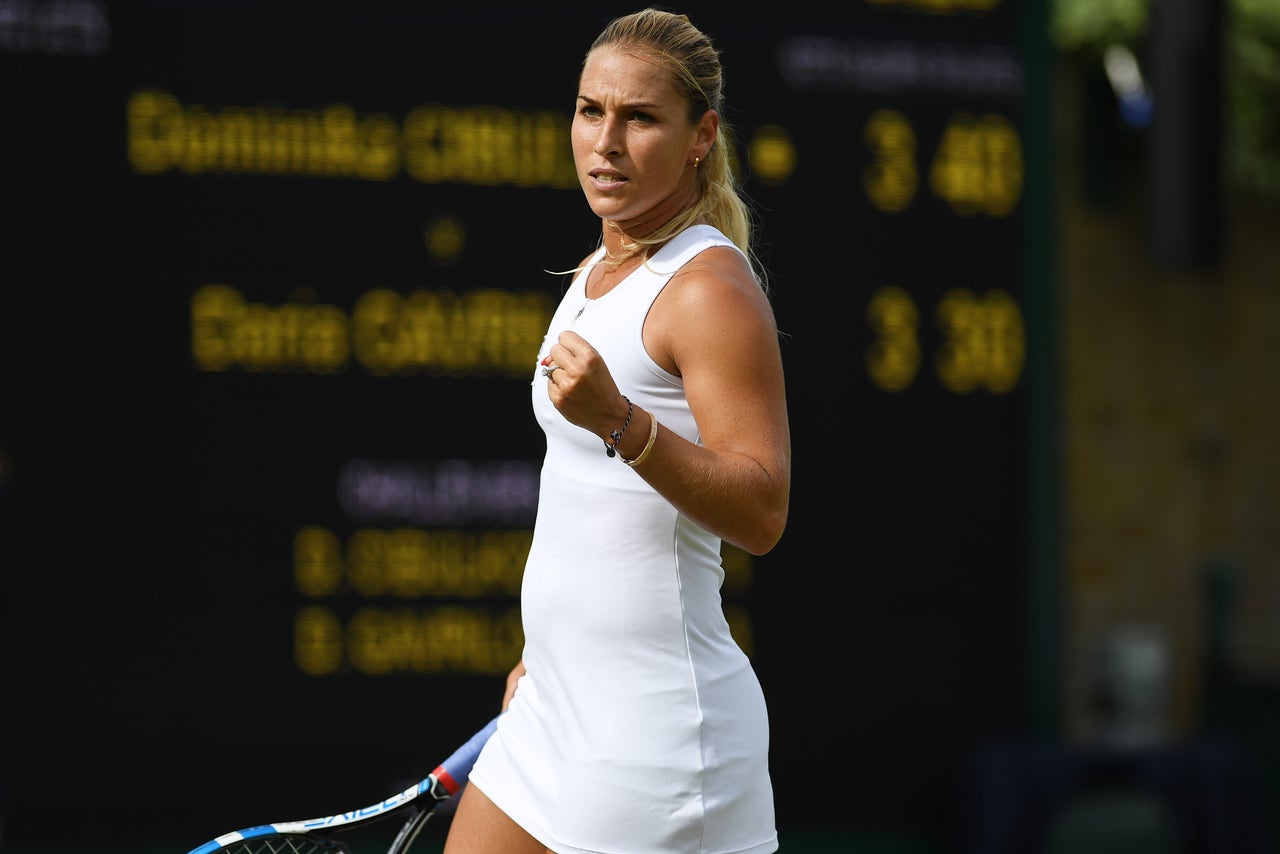 ---
---
Get more from tennis
Follow your favorites to get information about games, news and more
---