MLS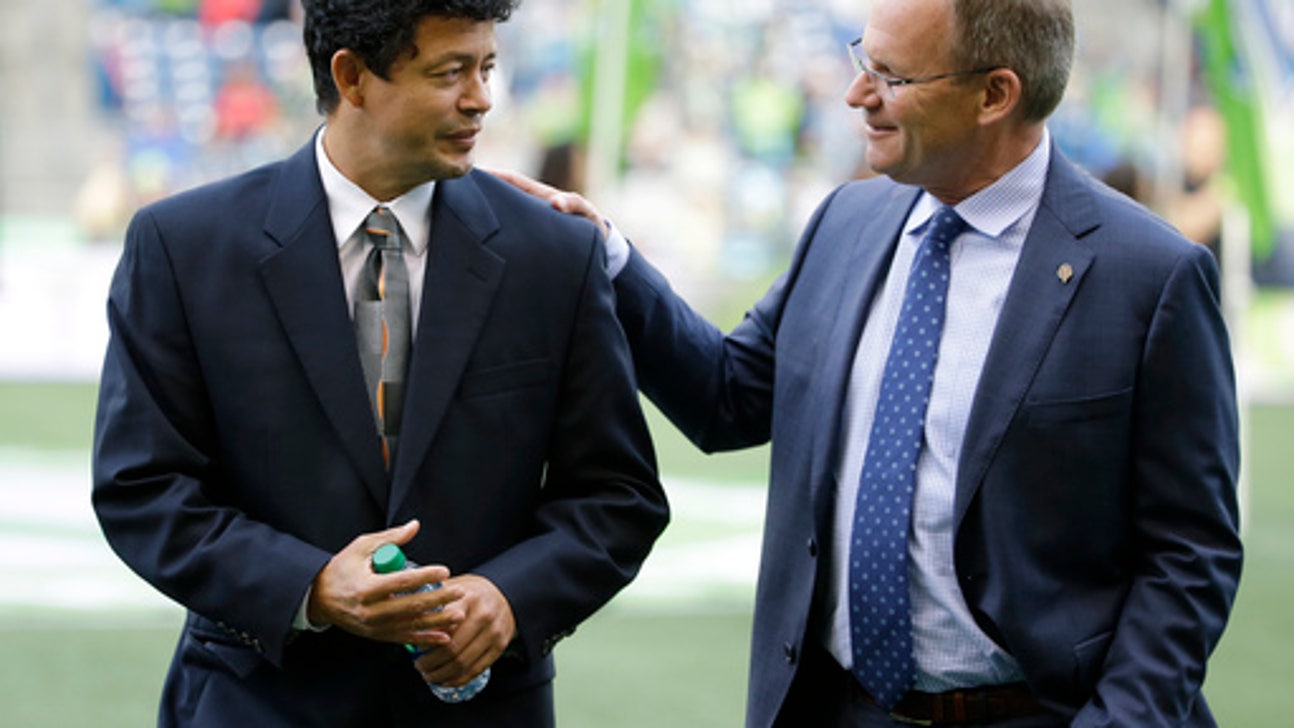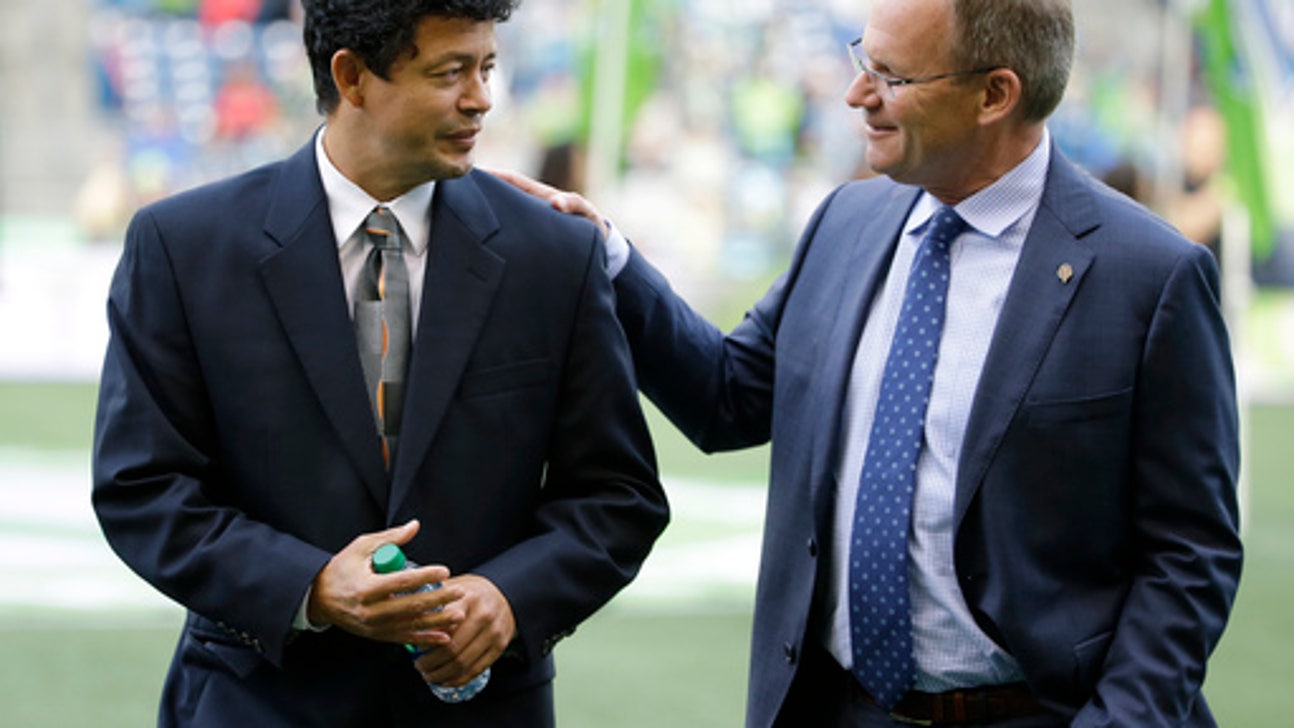 MLS
Will Bruin scores in 69th, Sounders beat Dynamo 1-0 (Jun 04, 2017)
Updated
Mar. 4, 2020 5:29 p.m. ET

SEATTLE (AP) Will Bruin's dislocated left elbow was sore, it was taped up tight - and it was being tugged at for much of the game by his former Houston teammates.
But Bruin didn't need that part of his body to score the only goal of the night. That decisive shot came off his head in the 69th minute, and Stefan Frei had his third shutout in four games in the Seattle Sounders' 1-0 victory over the Dynamo on Sunday.
The Sounders (5-6-4) rebounded from a 3-0 loss at Columbus on Wednesday for their third victory in four games.
''The first few minutes, I could tell that they were kind of going out of their way to kind of grab it and pull it and stuff,'' Bruin said. ''It was a tough one. I was trying to grind them down and annoy them all game. I knew I'd get my one chance.''
Houston (7-6-2) remained winless on the road (0-6-1). Its only point away from home came in an 0-0 tie at Dallas last Sunday.
Bruin had not played since coming on late in a 1-0 victory against Real Salt Lake in Seattle on May 20. But with scoring stars Clint Dempsey and Jordan Morris on duty with the U.S. national team and the Sounders playing their third game in nine days, coach Brian Schmetzer needed some fresh legs with scoring potential in his lineup.
''He's a tough kid, so I don't think he was worried about it,'' Schmetzer said. ''But we were worried about how it would affect his movement, his running balance, and some of those things. He proved tonight that he was willing to sacrifice and get on the end of a header and challenge defenders. He was good.''
Midfielder Osvaldo Alonso, playing out high in the center of the field, started the scoring play by sending the ball across to Cristian Roldan on the right side. Roldan lofted a target ball into the penalty area toward the far post. Bruin dove toward it just inside the top left corner of the 6-yard box, heading it past goalkeeper Tyler Deric into the left corner.
''We had some good build-up play for it. We got the ball wide, and Cristian literally put it right on my head,'' Bruin said. ''If I would have missed that shot, I would have started questioning my career.''
Bruin has four goals this season for the Sounders. He had 50 in six seasons with the Dynamo before being traded to Seattle in December for allocation money.
Frei has five shutouts this season. His last three have all been 1-0 decisions. Sunday's was against a Houston team that is tied for the second-most goals in MLS with 27, and features forward Erick Torres, whose 10 goals rank No. 2 in the league.
''They have a dangerous three up there that like to shoot, and they've proven they're good on the counter,'' Frei said. ''We kept them at bay today.''
The Dynamo have been blanked in two of their last three games.
''When we were losing, we took control of the game,'' Houston coach Wilmer Cabrera said. ''We were more dynamic, had more tenacity, and made better decisions.
''We have to convince ourselves that we can do it before then, not when we're losing,'' he added. ''They had one clear chance and put the ball in. We had two or three (chances) and we weren't able to finish. That's the difference between us.''
---
---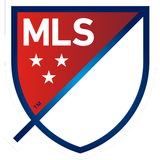 Get more from MLS
Follow your favorites to get information about games, news and more
---