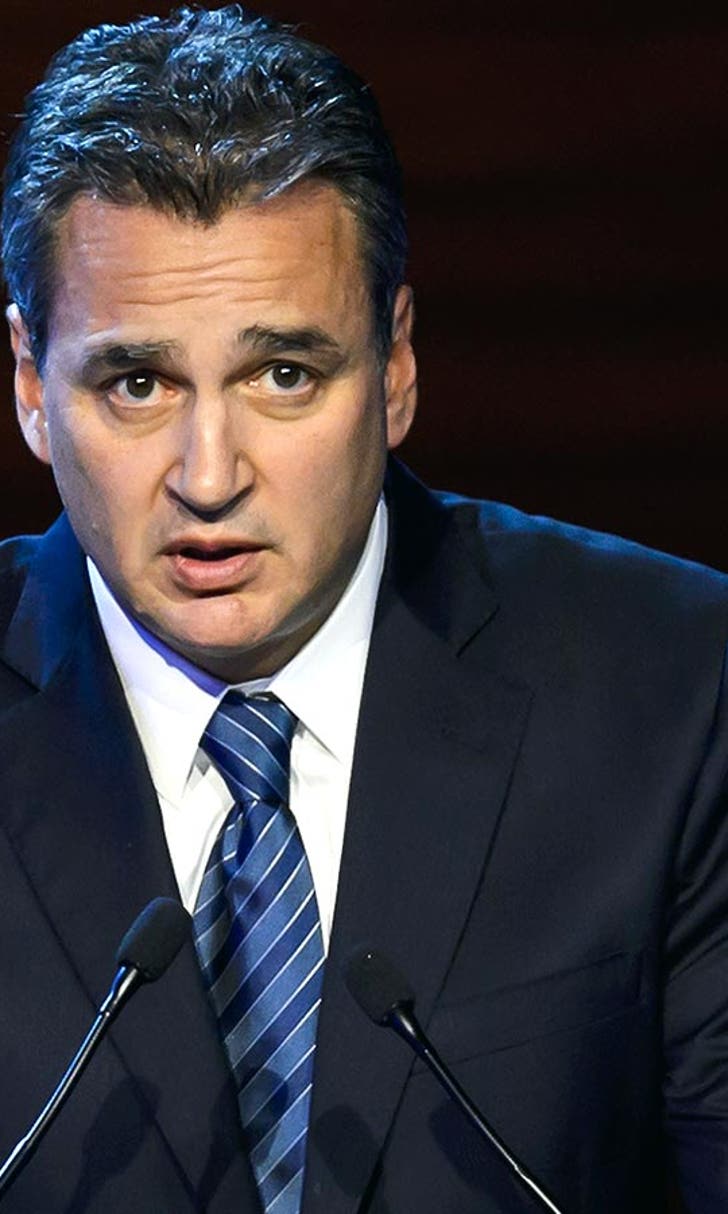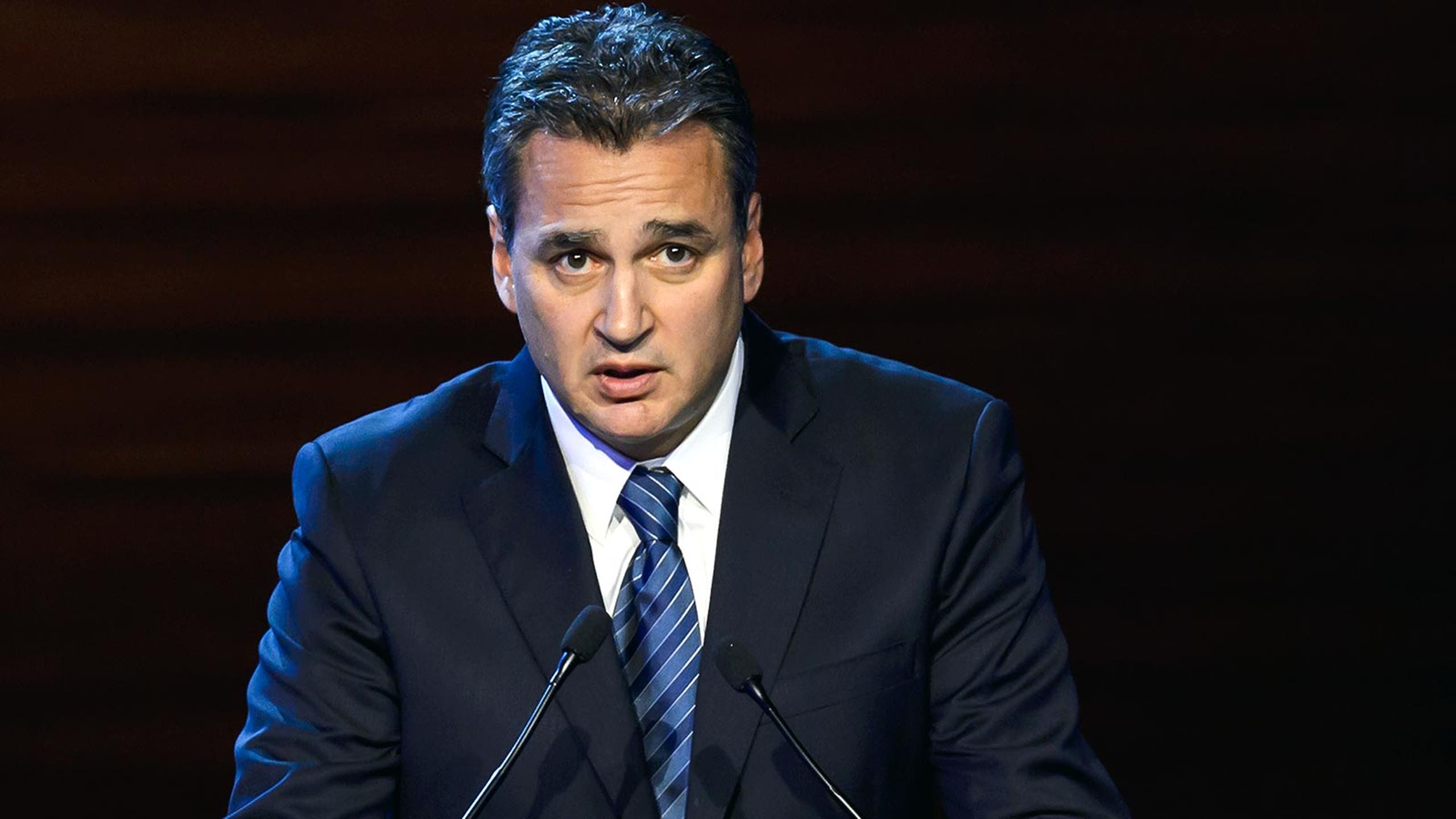 Whistleblowers complain to FIFA about confidentiality breach
BY foxsports • November 17, 2014
The two whistleblowers at the center of World Cup corruption allegations have made a formal complaint to FIFA that promises of confidentiality have been breached.
Phaedra Almajid, who worked for the Qatar 2022 bid team before losing her job in 2010, said promises that her identity would be protected had been crucial to her co-operation with the ethics investigation into World Cup bidding.
She and Bonita Mersiades, who worked for Australia 2022's bid, have separately registered formal complaints against FIFA ethics committee judge Hans-Joachim Eckert.
They claim his findings contained more than enough information to make the two whistleblowers easily identifiable from previous publicly-reported statements.
In a letter to ethics investigator Michael Garcia, a copy of which has been seen by Press Association Sport, Almajid states her safety and that of her sons has been put at risk.
She states: "Not only was Herr Eckert's summary a crude, cynical and fundamentally erroneous description of me and the information and materials I provided your investigation, it directly breached FIFA's assurances of my confidentiality.
"Although Herr Eckert did not name me in his report, he directly identified me and my information by connecting it to my publicly-reported statements three years ago.
"Within hours of publication of Herr Eckert's summary, I had already been widely identified as one of the 'whistleblowers' in German and British media.
"Identifying me and falsely discrediting me sends a message to anyone who may think to come forward that their credibility and protection will be in jeopardy for the rest of their lives.
"Confidentiality was crucial to my co-operation with your investigation, considering my personal circumstances, particularly the safety of my two sons and me.
"I have taken great personal risks to stand up for the truth in a highly politicized atmosphere. However I have found myself betrayed and denigrated for being courageous enough to come forward with critical information."
A joint statement issued with Mersiades said they had not needed to speak to Garcia but had decided to do so.
It says: "As we are no longer employed in football in a professional capacity, we were under no obligation to co-operate with Mr Garcia's inquiry, but did so through a sense of natural justice and a desire to bring closure to a long-running chapter in our lives.
"To compound this situation Judge Eckert used his summary report to question our credibility."
Almajid's letter adds: "A culture of silence is rewarded; those who speak out and dare to question the system are not just cast aside, but ironically denied any protection or respect under FIFA's own Code of Ethics."
Eckert's findings cleared Russia and Qatar to host the 2018 and 2022 tournaments having found no serious breaches of bidding rules by either nation.
However American lawyer Garcia has served notice that he will appeal against Eckert's findings saying they contained "numerous materially incomplete and erroneous representations of the facts and conclusions'" detailed in his own report - which has not been made public.
---