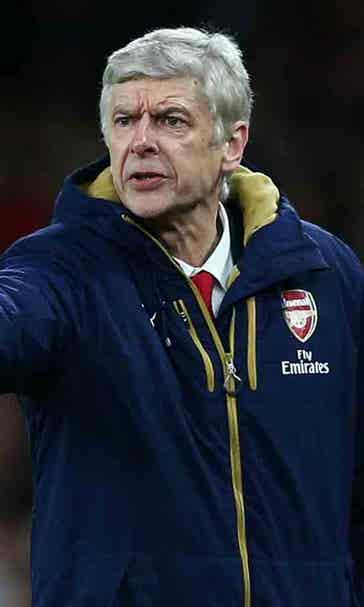 Wenger says TV cash for players, not cutting ticket prices
BY foxsports • February 5, 2016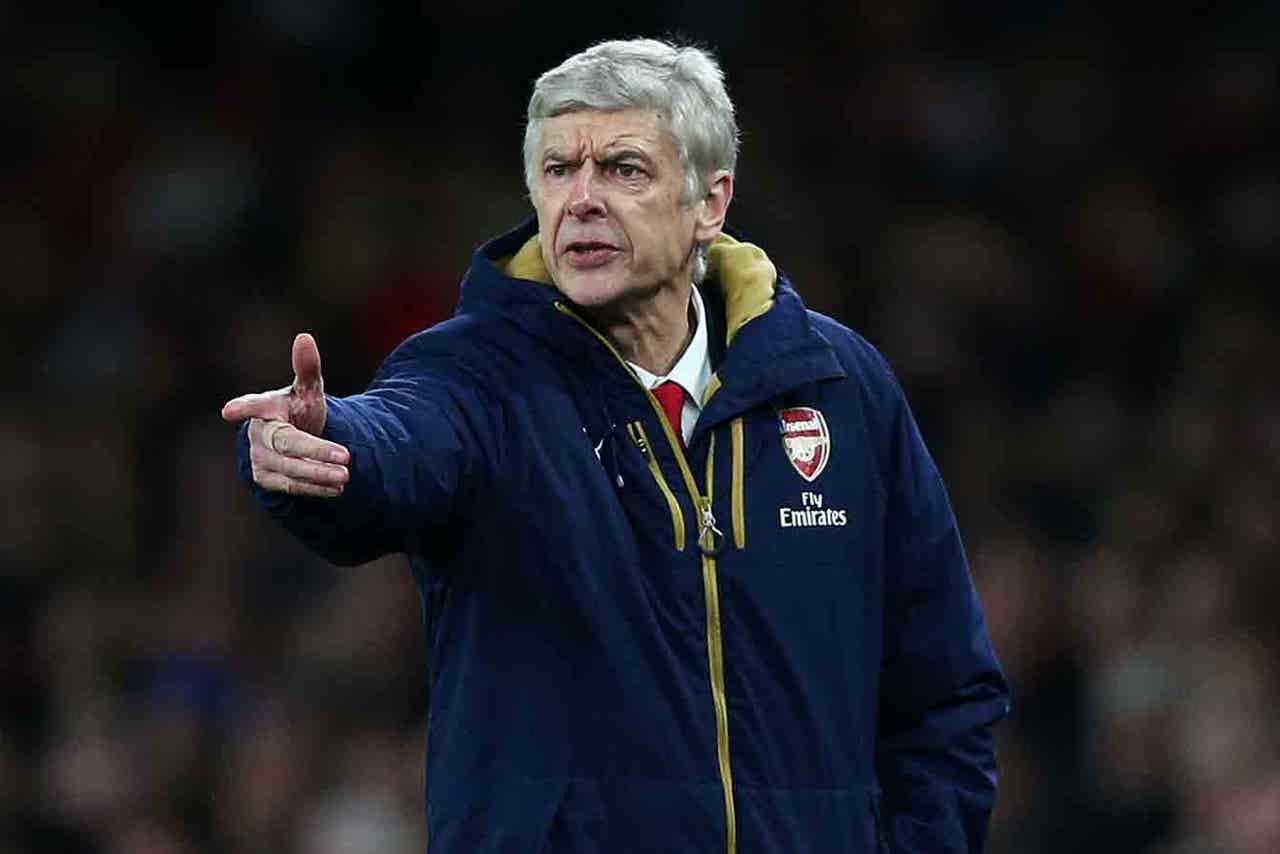 Arsenal manager Arsene Wenger insists the increased television revenue for Premier League clubs must be invested in players rather than used to reduce ticket prices.
The Gunners have the most expensive season tickets in the top flight, while also offering the dearest single matchday admission.
And the club have further angered a number of supporters by informing them they face an additional supplement on their season ticket renewals as they face Barcelona at home in their Champions League last-16 tie later this month.
It is believed fans could be charged between £7 ($10) to £30 ($43) as Barcelona is the seventh home cup game of the season following the Champions League group stages and three home draws in their defence of the FA Cup.
Reports also suggested on Friday that Arsenal were one of a number of clubs to vote against capping the cost of tickets for away fans to Premier League games.
With new television deals bringing in excess of £8billion ($11.5bn) into the league, clubs are now under pressure to pass some of their extended wealth on to their loyal fans.
But Wenger, speaking ahead of his side's vital trip to Bournemouth of Sunday, said the boosted revenue must be invested into improving squads - rather than capping tickets - if they are to achieve their respective goals.
"We are a company who on one side want you (the fans) to buy more players," he said.
"What will happen is the prices of the players will go up and you will need this supplement of money coming in to buy new players.
"I believe that the pressure on spending the money will become bigger and you cannot necessarily distribute the money to other people.
"What we do, we stabilise our prices to give access to other players and we have stabilised now for many years."
Arsenal moved to clarify their position with regards to the additional costing to season tickets for 2016/17, having refunded supporters last season due to an increase in category C games.
"Each Arsenal season ticket includes admission to all 19 home Premier League matches, as well as the first seven home cup ties in European competitions and the FA Cup," a club spokesman said.
"The structure of each season ticket is based on six category A matches; 14 category B matches; and six category C matches.
"Depending on the number of matches played in a season and the categories assigned to them, this could result in a refund or additional cost to the price of each season ticket. For example, season ticket holders received a refund on this season's prices, due to the categorisation of matches last season.
"For this current season, due to the number of matches played and the categories assigned to them, we have communicated to all season ticket holders that there will be an additional cost, which will be added to the season ticket price for next season. Each season ticket holder will be contacted to advise them of the figure which will be added to their renewal price for next season. This cost will range between £7 and £30."
Wenger pointed to the vast amounts of money now being spent on players in China as evidence that the Premier League could fall behind if it does not continue to bring in new talent.
Ramires last month joined Jiangsu Suning for a reported fee of around £25million ($36m), with Liverpool target Alex Teixeira following suit for $56m soon after Colombia striker Jackson Martinez had signed for Guangzhou Evergrande in a £31.7million ($46m) transfer as the league spent almost £200million ($289m). China's transfer window remains open until February 26.
Chelsea midfielder Oscar was another reported target for Jiangsu, supposedly attracting a huge bid, and Wenger admits the new trend of spending in the Far East could be a concern and drive up the cost of players across the globe.
Asked if the amount Chinese clubs are able to spend on transfers is a worry to the Premier League, the Frenchman replied: "Yes, of course, because China looks to have the financial power to move a whole league of Europe to China.
"We are long enough in this job to know that it's just a consequence of economic power, and they have that.
"Will they sustain their desire to do it? Let's remember, a few years ago, Japan started to do it and slowed down after. I don't know how deep the desire in China is, but if there's a very strong political desire, we should worry.
"I believe that anyway the inflation is on our doors with the next TV deal in the summer - it will move up again the transfer prices. I am sure that soon the £100million ($146m) (transfer fee) will be easy to reach."
---
---