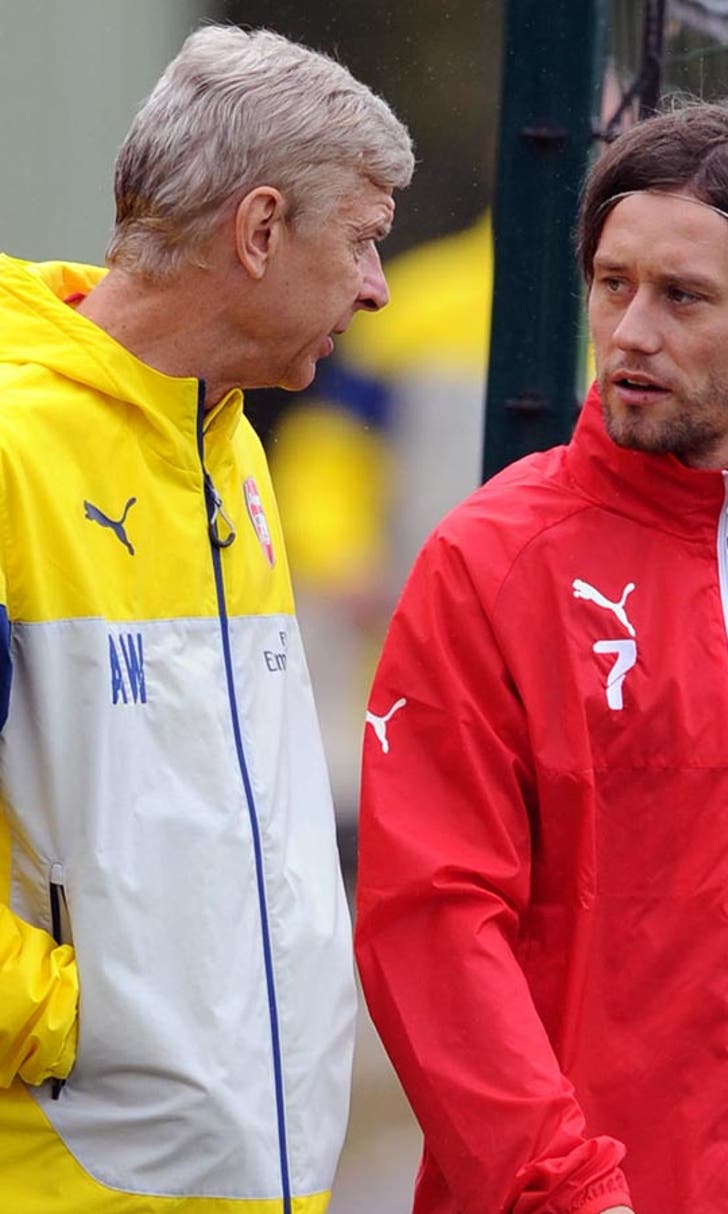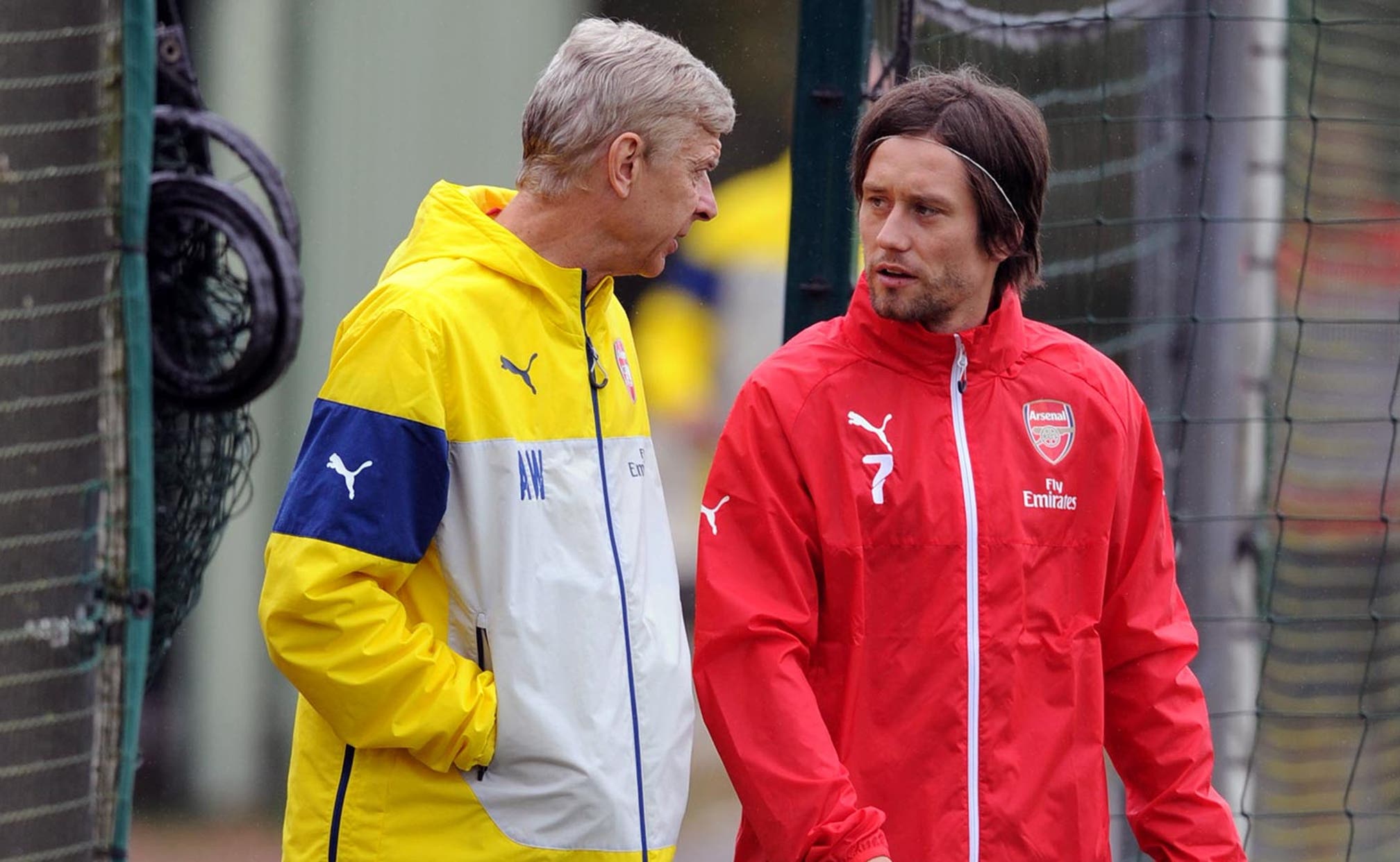 Wenger insists north London derby worth more than three points
BY foxsports • September 26, 2014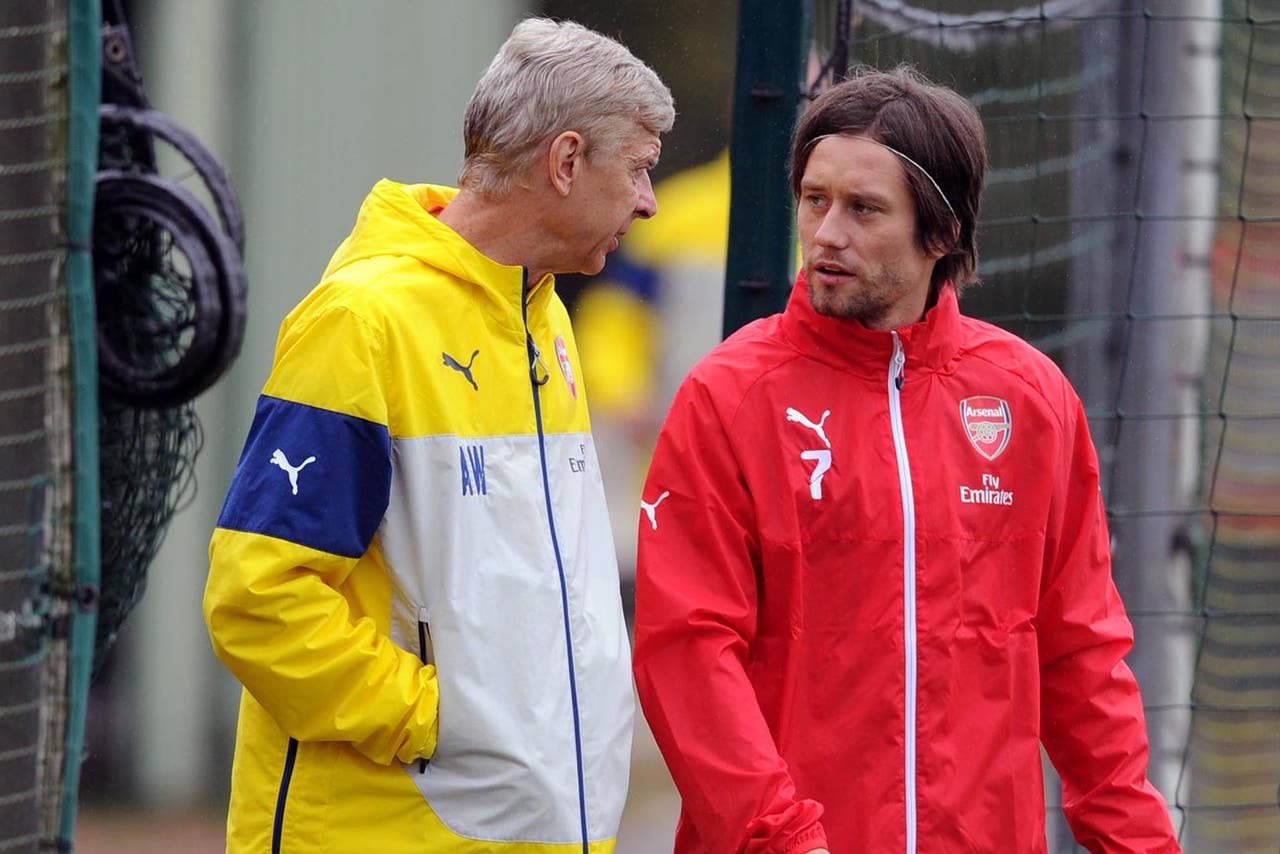 Arsenal manager Arsene Wenger says Saturday's north London derby against Tottenham is worth more than just the three points at stake at the Emirates.
The Gunners have lost just six games against Spurs, three in the Premier League, in the 43 derbies since Wenger took over in 1996.
"We all know that (it is worth more than three points) because it has a psychological impact on the confidence of the team," said Wenger.
"It's an important moment of the season, it means a lot for everybody but it's an opportunity for us to take points in the Premier League where every point counts and it looks again like every point is difficult to get.
"We are playing a home game and we want to win our home games."
Spurs have made an indifferent start to the season under new boss Mauricio Pochettino, with just one point from their last three matches, but Wenger said he had a lot of respect for the Argentinian after his achievements with Southampton.
"It's early in the season to judge a team but certainly they have less new players than last year and they will benefit from the stability and he's shown he is a quality manager at Southampton," said Wenger, whose team have always finished higher in the Premier League table than Spurs.
"I'm more proud to achieve our targets every year which is to be in the Champions League. One of our rivals was Tottenham and for many years it was them or us and we always managed to get above them but I'm just proud to be consistent because that's the most difficult thing in our job.
"Derbies are important moments of the season, but are they definitive? I don't know... Tottenham have always had good players and a good team so for us to be on top of them means we can fight for the top of the league."
Arsenal went out of the Capital One Cup in midweek, but Wenger said the team which lost to Southampton would bear little resemblance to the players selected to face Spurs.
"It was disappointing to go out but it was a completely different team beacaue we changed 10 players from Aston Villa (where Arsenal won 3-0].
"In our mind we are on the back of the Villa game and we want to do well."
---