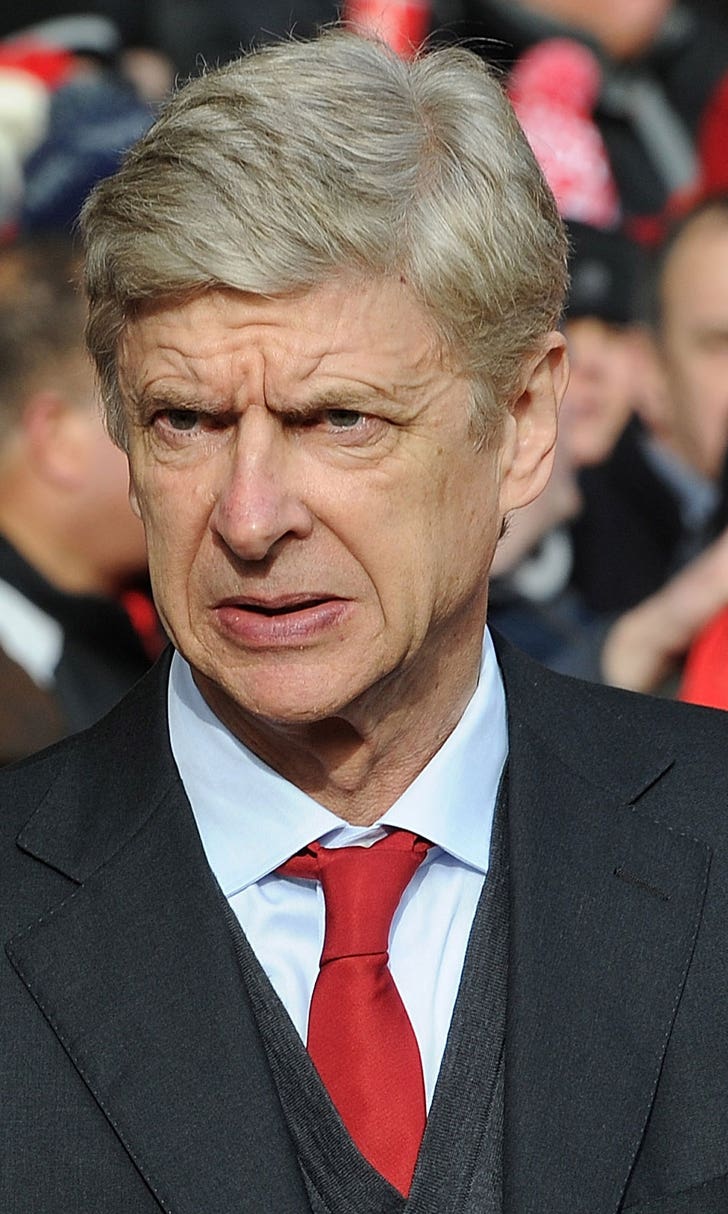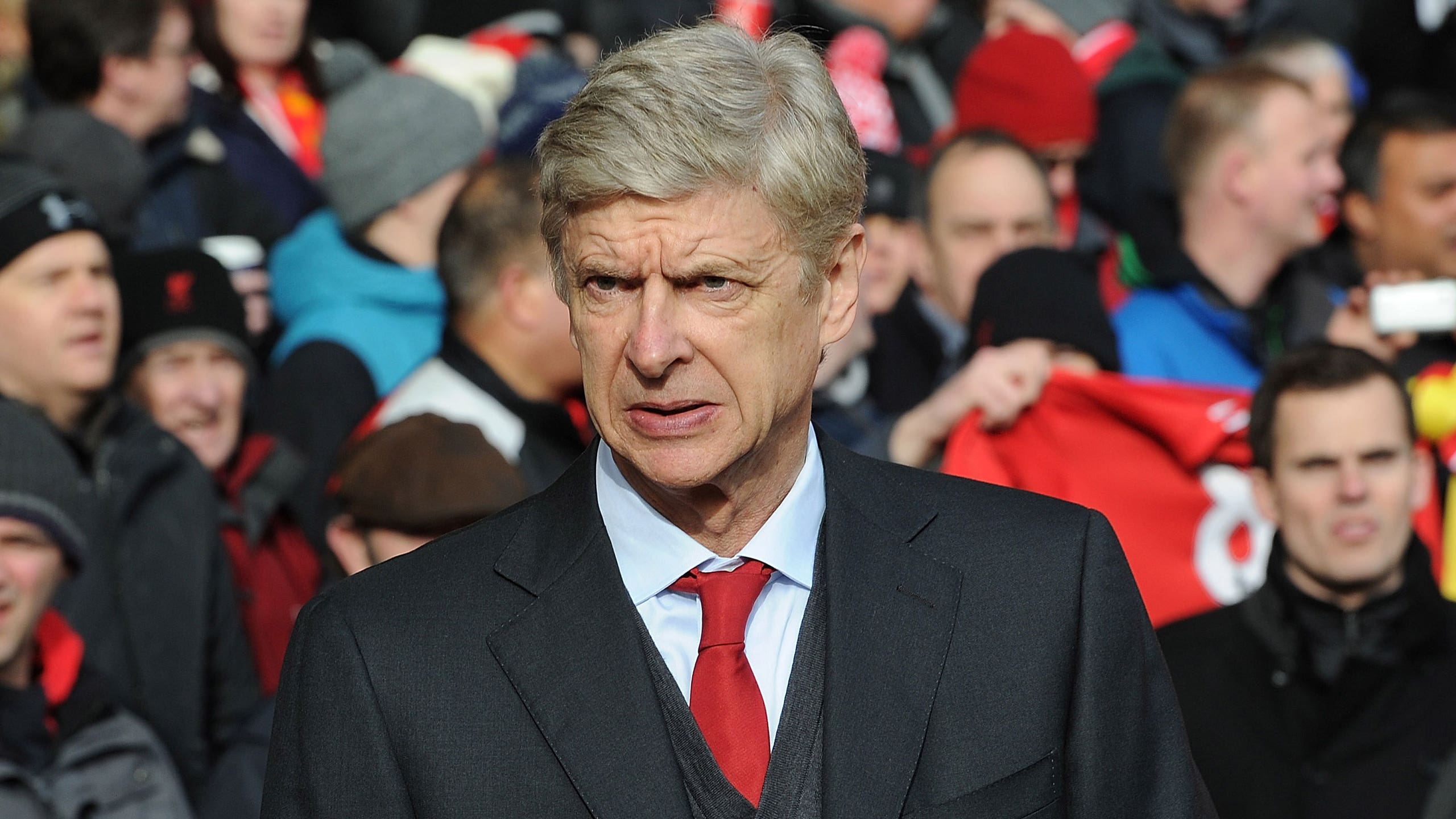 Wenger admits Liverpool are Premier League title contenders
BY foxsports • February 28, 2014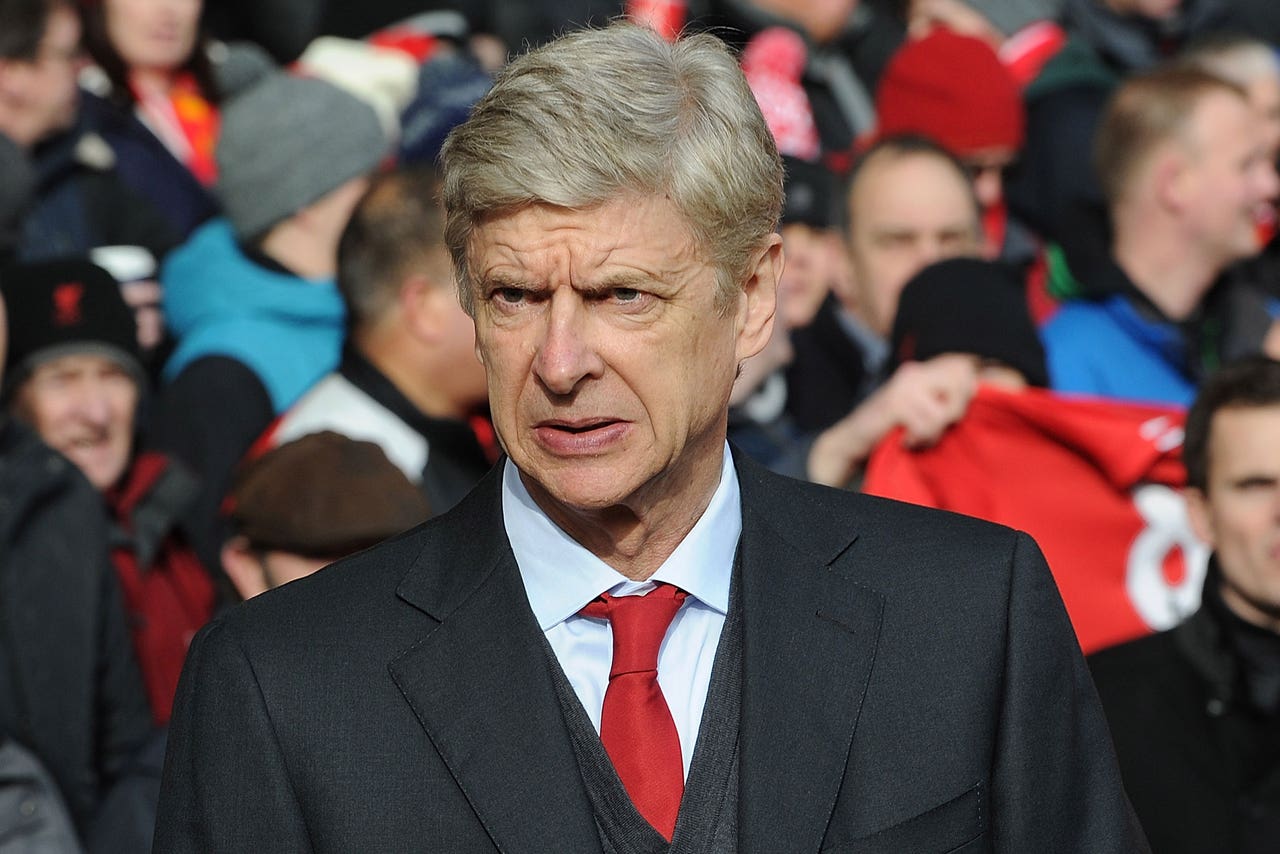 Arsenal boss Arsene Wenger believes Liverpool are genuine contenders for this season's Premier League title.
Brendan Rodgers' side have propelled themselves into the top four courtesy of a run of six wins in eight league matches in 2014, which included a 5-1 victory over Wenger's side at Anfield.
They trail league-leaders Chelsea by four points and are three behind the second-placed Gunners.
And Wenger feels that the confidence from this run, coupled with them being unburdened by European football, means Liverpool are in the running to be champions.
"It's very tight at the top, Liverpool are in the race, and they have an advantage as it is the only competition they play," said Wenger.
Arsenal face Stoke at the Britannia Stadium on Saturday and are keen to build on their resounding 4-1 win over Sunderland last weekend.
Wenger is challenging his squad to find some consistency to maintain their own challenge in what he thinks will be one of the tightest title races in years.
"I hope it will be tight until the end, because then it will be interesting and if you are consistent then you have a chance to win," said the Frenchman.
"You need to be at your best to find the resources to win games, this is a big game for us and of course this weekend we just want to focus on the three points.
"We got the three points against Sunderland who are a tricky team, so we want to do it again.
"We have to look at our results, just focus on that and not speculate too much because we're in a period where we have to move forward."
Arsenal have struggled at times at the Britannia where Stoke, under the guidance of former boss Tony Pulis, often out-muscled the Gunners.
However, Wenger feels his side may have greater success against the Potters now they are managed by Mark Hughes, who has looked to expand on Pulis' regimented game-plan.
"We had some bad memories but also some good ones as well," said Wenger. "It's a stadium where before, first of all the pitch was narrow and difficult to play, a bit more open to the wind.
"But recently we have shown as well it's down to the performance on the day. If you perform on Saturday that's all that counts.
"Yes it probably is better for us now though, because we went sometimes to Stoke, who had a rough style, we had young players and it was difficult.
"But they have good players, they have done well in the league, they qualified for the Europa league. So they are a real challenge.
"Every manager has his own style, he (Hughes) has experience and has shown he can do well. Given time he will print his own style of play."
---