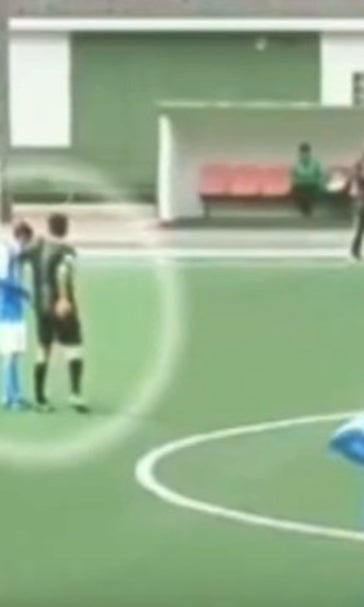 Watch a referee console a crying Spanish lower league player
May 4, 2016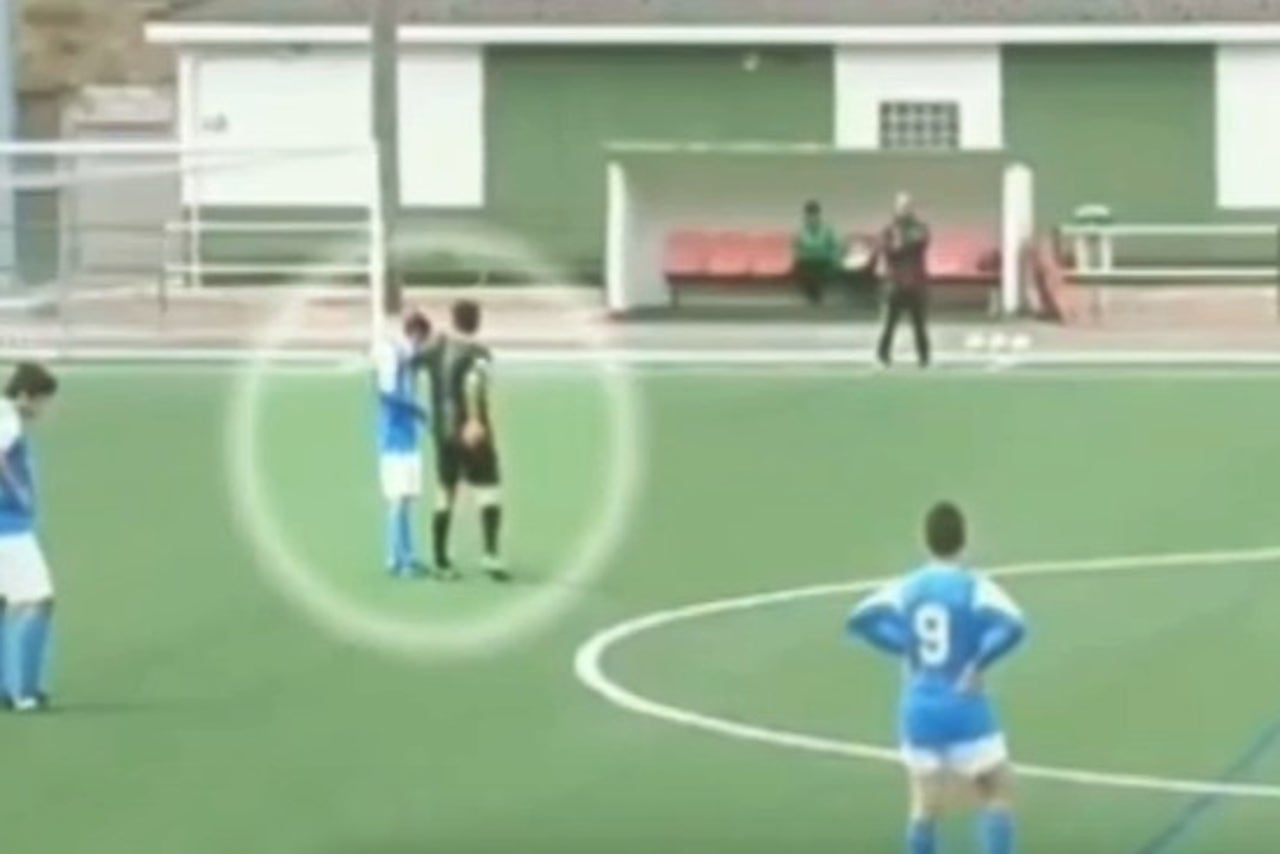 Well this is a first.
Whether it's a missed penalty call in the waning moments of a high-profile match or a wrongfully issued red card, referees can go from getting everything right to becoming the villain in a flash.
But after Spanish lower league side Urraca B leaked their 10th (!!) goal against Lenense Proinastur, the lengthy interval before the restart opened the door for this referee to alter that perception.
What a guy! Seldom do you see a referee have a friendly, non-confrontational chat with a player, let alone console him or her. But in this case, as one Urraca player broke down at the sight of his side conceding double figures, this official couldn't help but display his empathy.
In the end, the gesture ultimately did little to turn things around for Urraca. They went on to score a consolation goal, but let in an 11th too.
MORE FROM FOX SOCCER
---