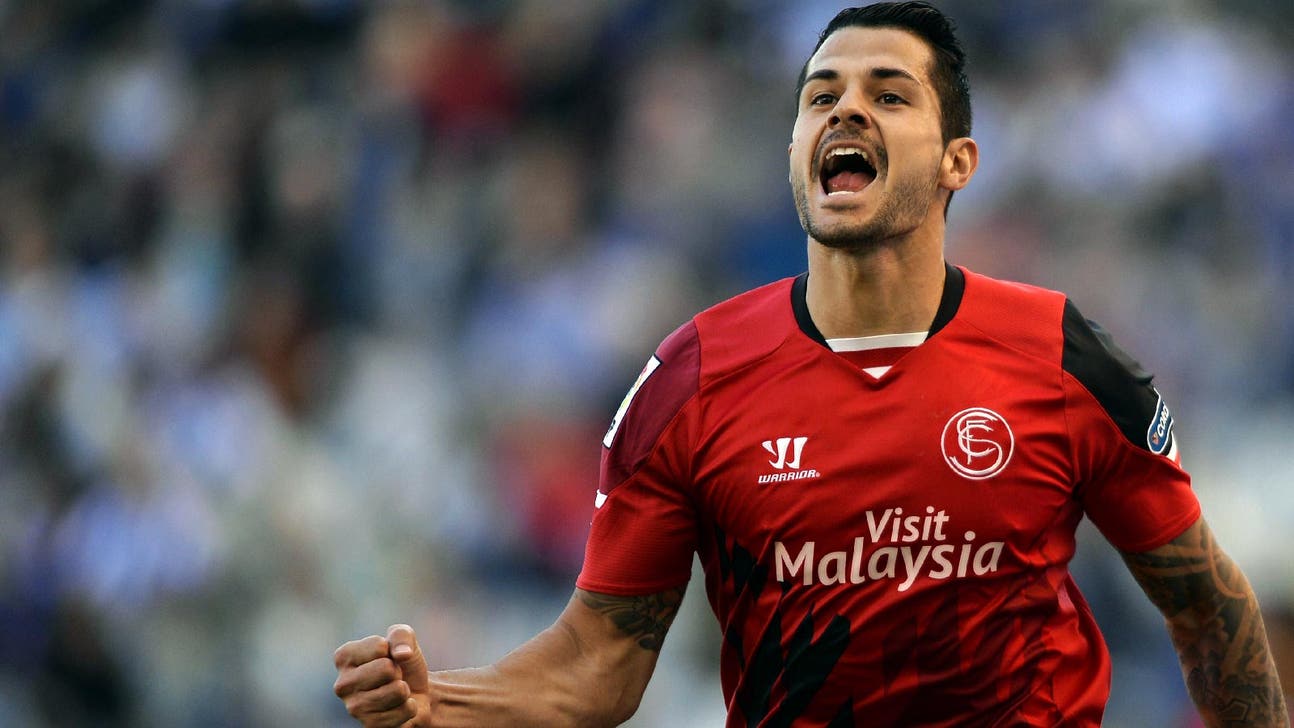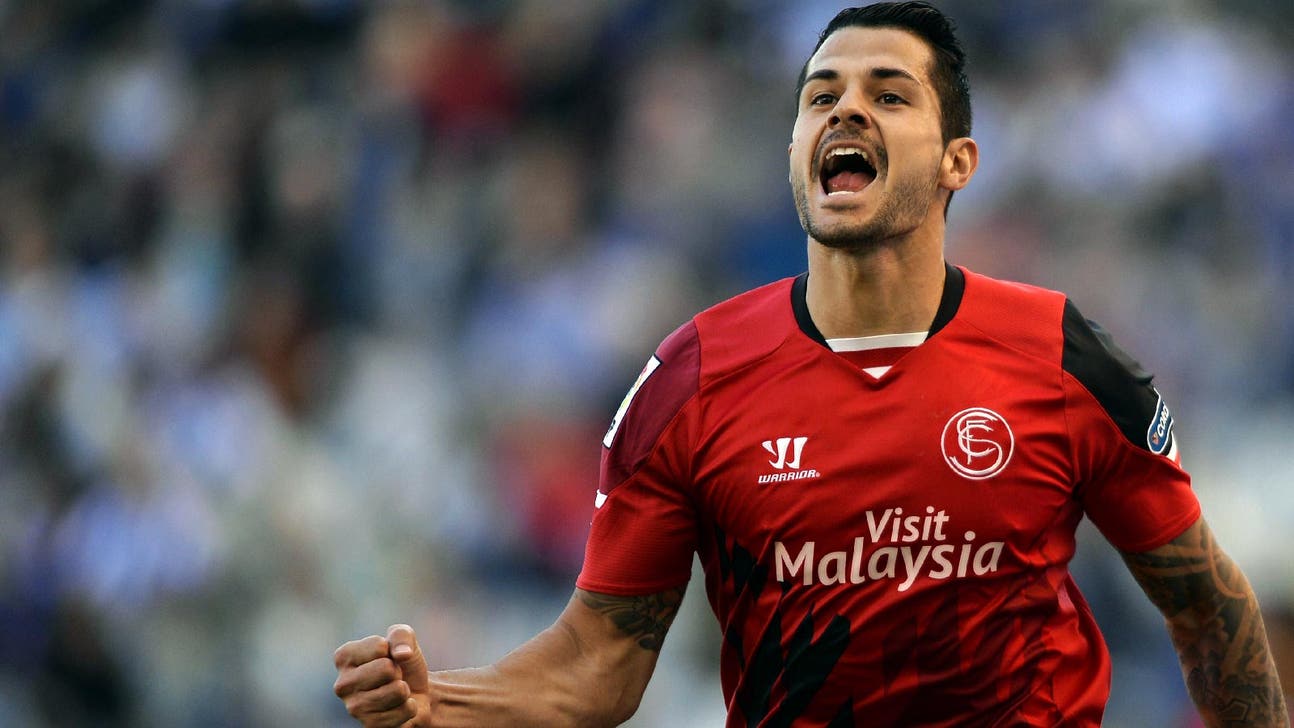 Vitolo hits brace as Sevilla push Deportivo close to relegation zone
Published
Mar. 7, 2015 12:20 p.m. ET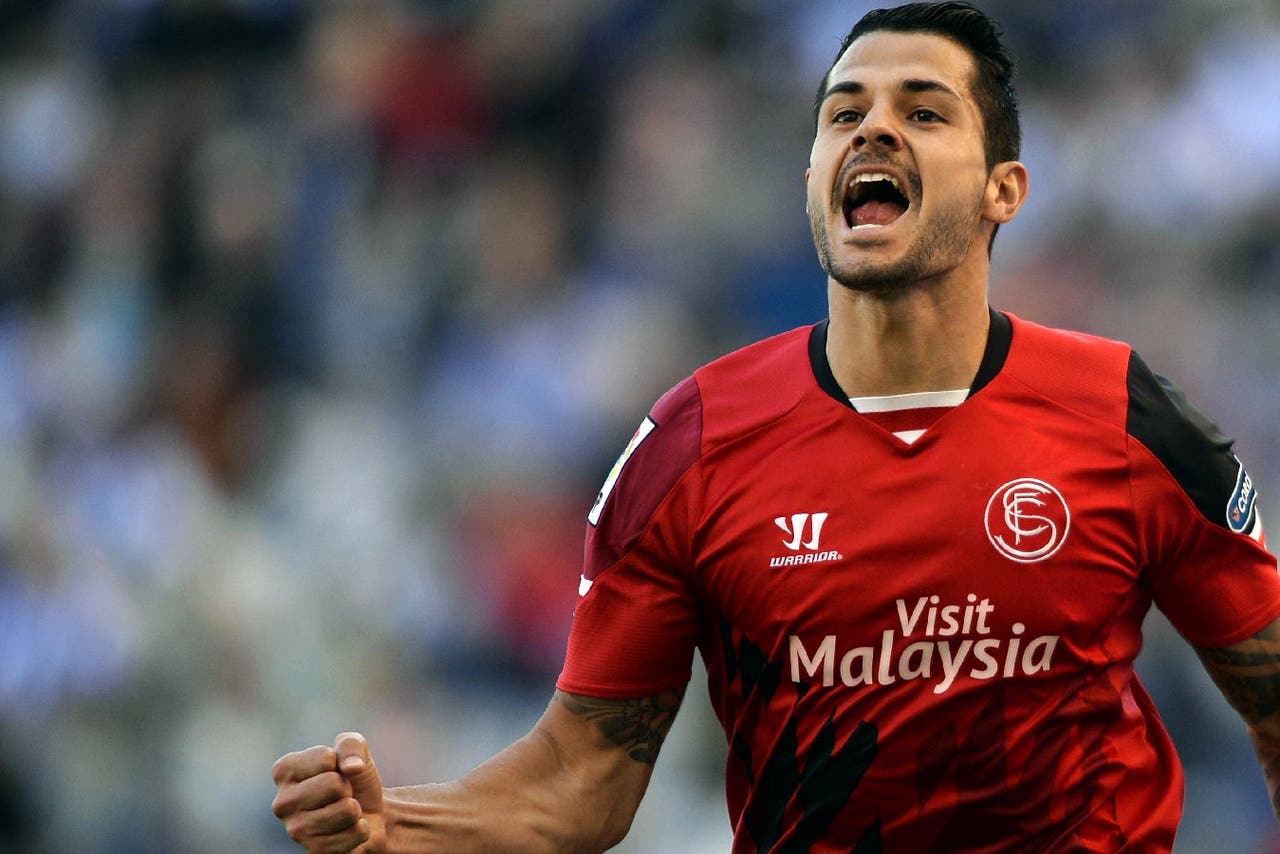 BARCELONA, Spain -- Victor ''Vitolo'' Machin scored twice, earned a penalty, and provoked an own goal to lead fifth-place Sevilla's entertaining 4-3 win at Deportivo La Coruna.
Sevilla broke a four-game away losing streak as it held onto fifth place, while Deportivo was left one point above the relegation zone.
Oriol Riera scored his first of two goals to give Deportivo the 28th-minute lead.
Vitolo leveled five minutes later and struck again seven minutes after halftime.
He then earned a penalty that Kevin Gameiro converted in the 65th before Riera made it 3-2 in the 72nd.
The hosts' hopes of a comeback were crushed when Vitolo's cross was deflected into the net by Deportivo defender Sidnei in the 83rd.
Deportivo's Lucas Perez scored a penalty in stoppage time.
Granada also beat Malaga 1-0 at home to move closer to escaping the relegation zone.
Elche edged Almeria 1-0 at home to emerge from the drop zone and push Almeria down into the bottom three teams threatened to fall come season's end.
---