Villarreal fined over banana thrown at Barcelona defender Alves
May 7, 2014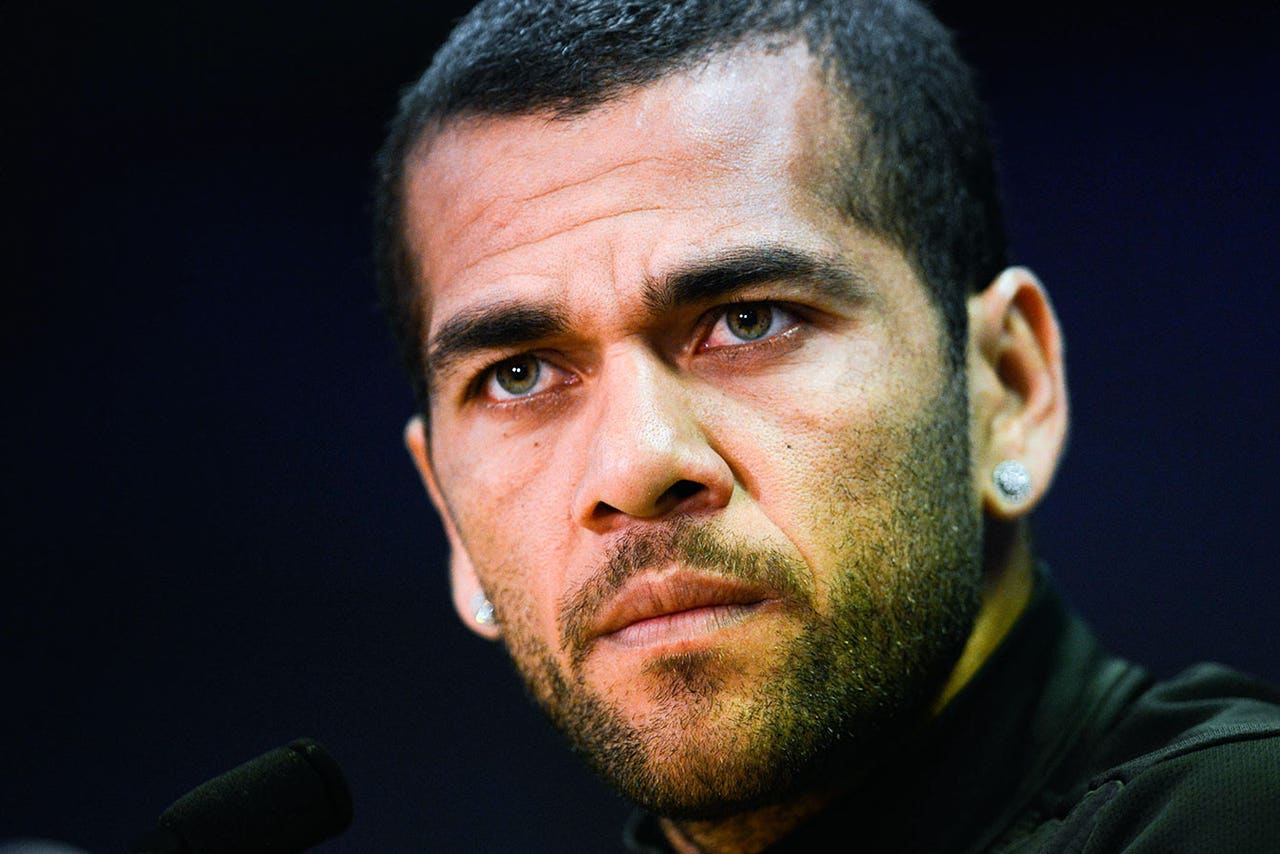 The Spanish league's disciplinary committee has fined Villarreal 12,000 euros ($16,000) for a fan racially taunting Dani Alves by throwing a banana at him.
The incident happened during Barcelona's 3-2 win at Villarreal on April 27 when Alves, who is black, picked up the banana thrown by 26-year-old David Campayo Lleo, bit off a piece and then discarded it.
Alves' actions led to social media support from fellow players, celebrities and politicians who posed for photos with bananas.
---