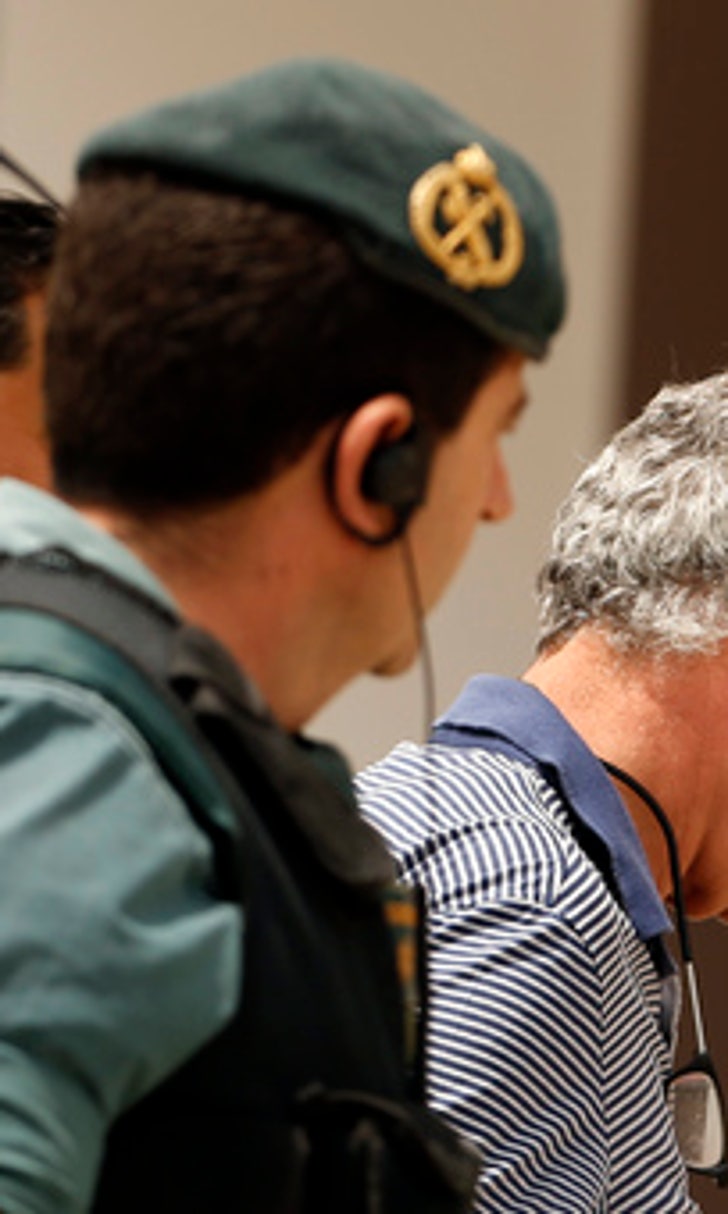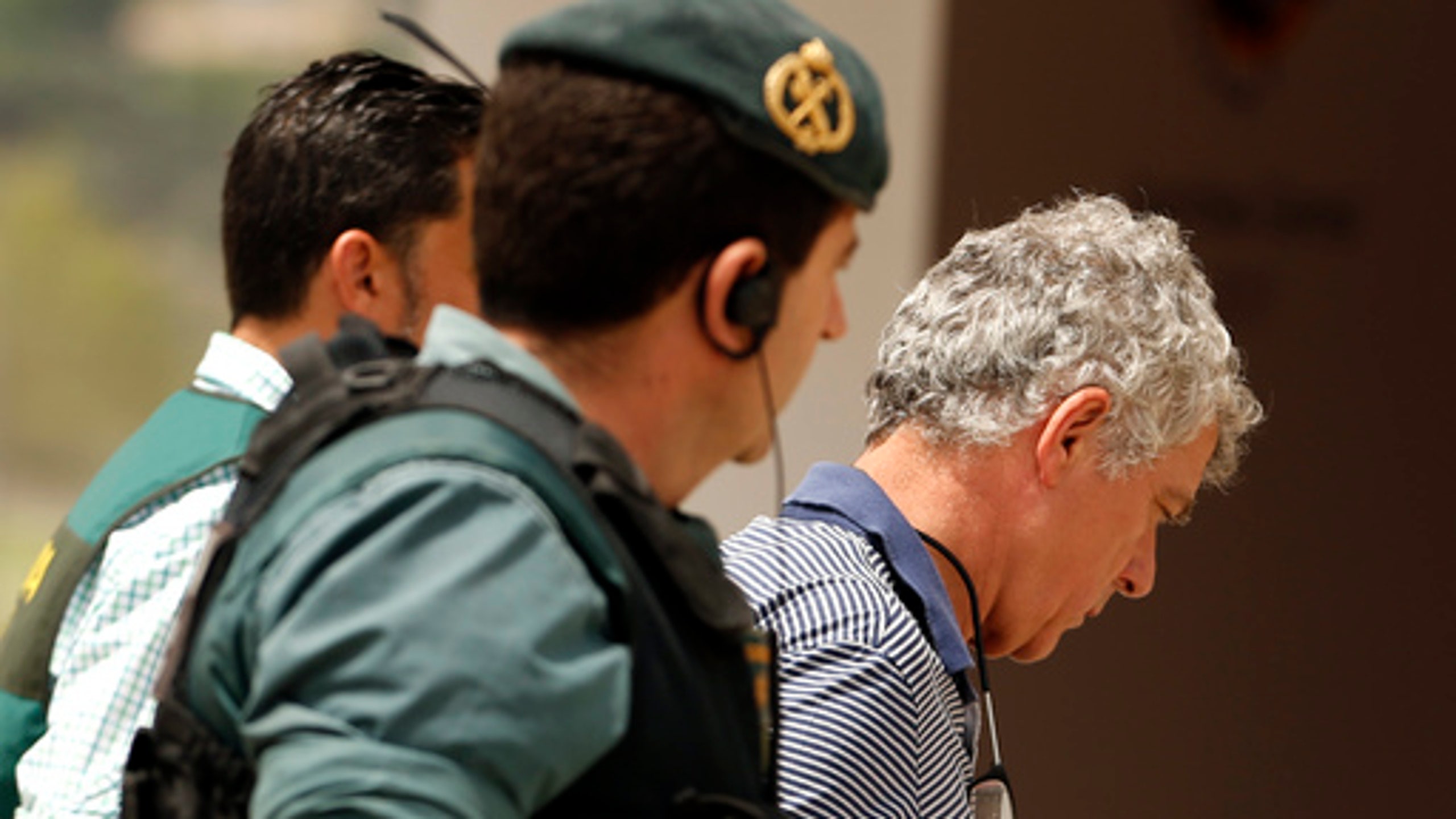 Villar appears before judge after arrest in corruption probe
BY AP • July 20, 2017
MADRID (AP) The president of the Spanish Football Federation, his son, and two other officials will appear before a judge on Thursday, two days after being arrested in an anti-corruption probe.
Angel Maria Villar, his son Gorka Villar, Juan Padron, the federation vice president of economic affairs who is also president of the Tenerife federation, and Ramon Hernandez, the Tenerife federation's secretary, were arrested by Spain's Guardia Civil on Tuesday.
National Court Judge Santiago Pedraz will question the four, who are accused of improper management, misappropriation of funds, corruption and falsifying documents as part of an inquiry into the finances of the federations.
Judge Pedraz will also decide on Thursday whether the suspects remain in custody, a spokesman for the National Court told The Associated Press. The spokesman spoke on condition of anonymity in line with court policy.
Angel Maria Villar has been president of the Spanish federation for three decades. He is also FIFA's senior vice president and a vice president of UEFA.
On Tuesday, Police said they suspect the elder Villar of having arranged matches for Spain that led to business deals benefiting his son, a sports lawyer who has worked for CONMEBOL under three presidents who were all implicated in corruption cases.
Angel Maria Villar is a longtime powerbroker in soccer both inside and beyond Spain's borders, and he was singled out for questionable conduct in the 2014 FIFA report on the World Cup bidding process.
He has spent the last two nights in a Guardia Civil jail on the outskirts of Madrid, not far from the Spanish federation offices which were raided by police on Tuesday along with private properties and regional federation offices.
Spain's Higher Council of Sport has pledged to guarantee that the federation's areas of governance, which include the running of Spain's men's and women's national teams, the calendar of the club competitions, and the appointment of referees, will not be harmed by the scandal.
''What the government is doing is taking control of the situation so that the normal functioning of sports is not affected,'' said Inigo Mendez de Vigo, Spain's minister of education, culture and sport.
---
Wilson reported from Barcelona.
---
---