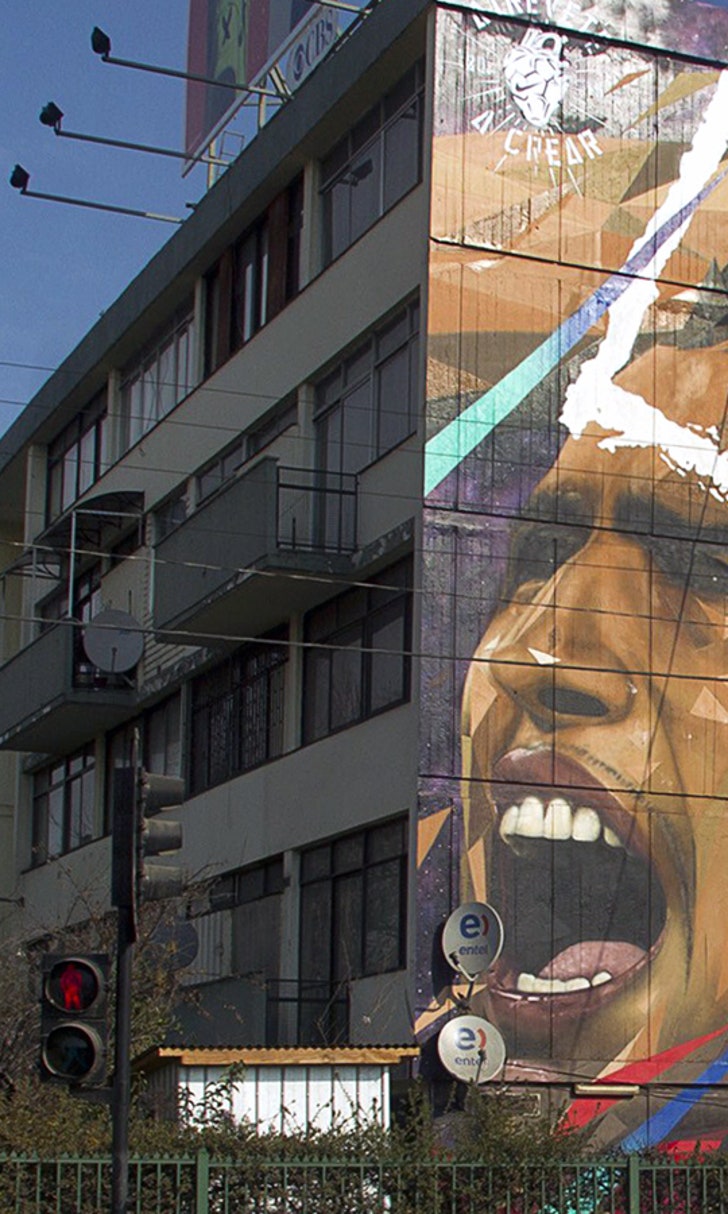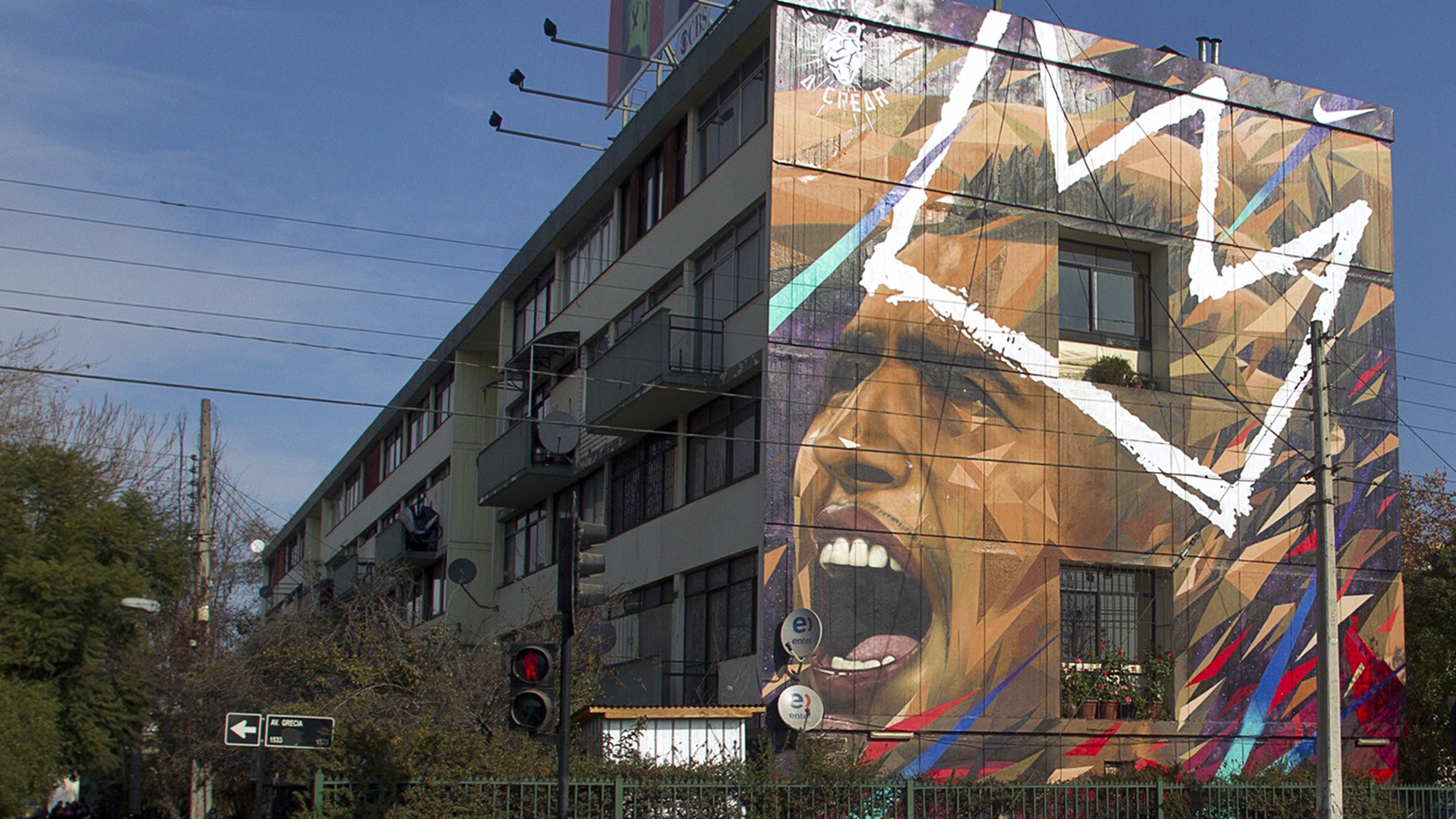 Vidal too important for Chile despite his troubling DUI charge
BY foxsports • June 18, 2015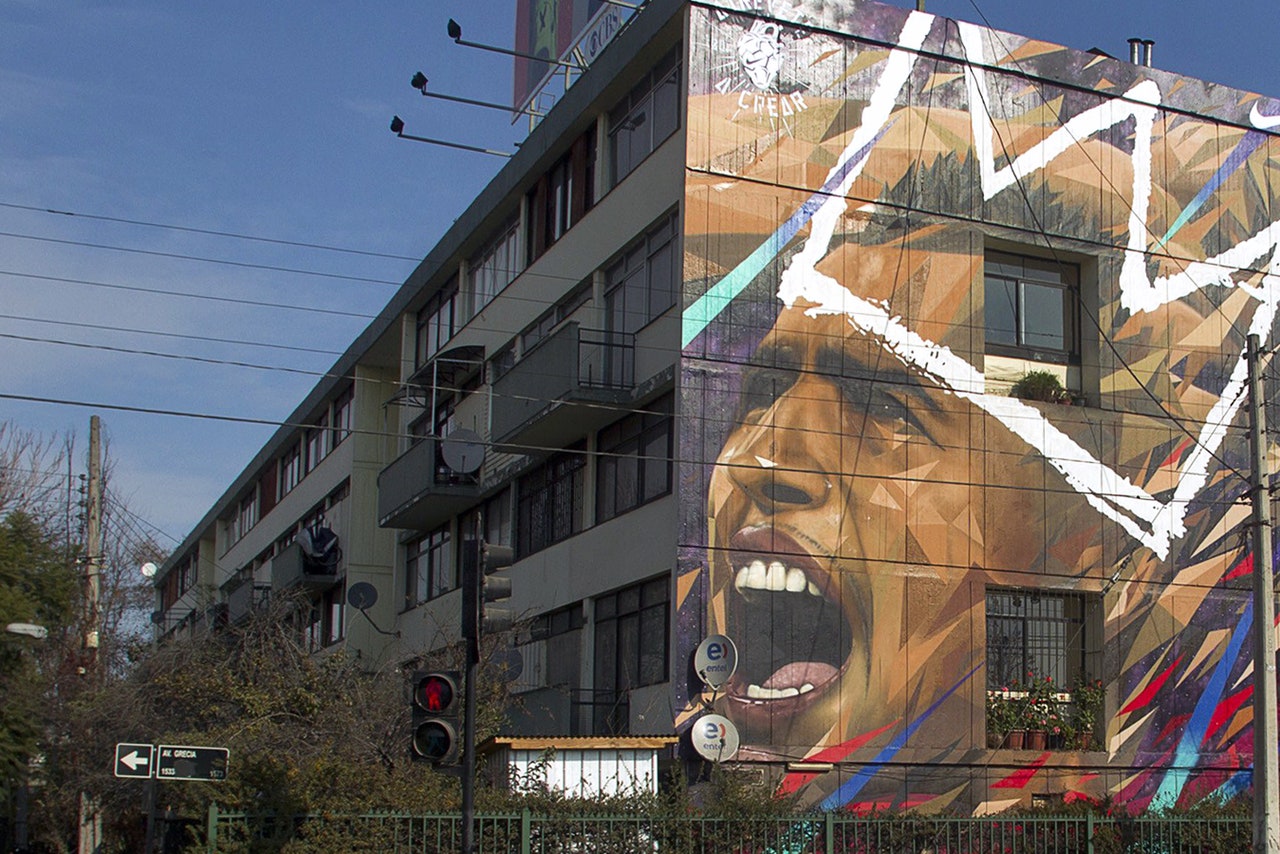 SANTIAGO, Chile --
There is a strict code of conduct for Chile players to obey; unless you are Arturo Vidal. Three goals and two man of the match awards in his first two Copa America games is seemingly enough to buy him immunity. If crashing his red Ferrari 485 Italia late at night under the influence of alcohol is not enough for Vidal to face sanctions then what is?
The evidence presented as to his behavior after the crash would also suggest that he, himself, feels above disciplinary measures; that somehow his value is too great to the entire nation to be reprimanded for his behavior. "Handcuff me if you want but you'll be [expletive] on the whole country," he told police according to a video produced by the Bio Bio radio station.
Hardly the words of a remorseful man despite his mea culpa on Wednesday afternoon. "I had two drinks, then I had an accident that everybody knows about," he said. "I put at risk the lives of my wife and many other people. I am very sorry. I'm so ashamed. I want to apologize to my teammates, my managers, the whole country."
The fact of the matter is that Jorge Sampaoli, Chile's coach, weighed up his options and decided that he could not do without Vidal for the remainder of the Copa America. 
"He's a very valuable player and we know he made a mistake," Sampaoli said. "That day we gave the team a free day, as planned, and don't think it has the magnitude that was expressed (in the media). We can't have them locked in all the time. When the players arrive, it is not me who receives them. There is no breathalyzer. I don't control that. I trust my group."
He was also at the center of an alcohol-fueled scandal in 2011. Vidal, Carlos Carmona, Gonzalo Jara and Jean Beausejour all attended the baptism of the daughter of Jorge Valdivia. All five showed up for camp, late, and in no fit state to represent the Chile national team under previous coach Claudio Borghi. All five were given 10-match suspensions and were welcomed back into the fold after serving their time.
Something has happened, however, which means Vidal at least is now exempt from acting within the boundaries of decent, law-abiding behavior. Had it been, say, Jara who crashed his car under the influence on Tuesday night, would he too be let off the hook by the ANFP and Sampaoli?
The question of Charles Aranguiz's suspension in 2013 was put to Sampaoli in an intense press conference on Wednesday morning. Aranguiz, a midfielder, was left out of the squad prior to a Brazil friendly for sleeping in and failing to report to the Juan Pinto Duran training compound in time for a team meeting.  "There are specific situations where different decisions are taken in different cases," he said. "That it is Arturo has nothing to do with it. It is just my way of looking at things."
This incident has split the nation. Fans of Vidal were drawn to the San Bernardo courthouse where Vidal was formally indicted on Wednesday morning to offer support for their idol. More turned up at the training compound when he returned there after.
Sampaoli's press conference was interrupted by Pedro Leiva Moreno, the president of a group of victims of car accidents in Chile, who shouted: "I just want Vidal to say that he [expletive] up."
In this country, the issue of drunk-driving is extremely prominent following the death of a nine-month-old victim, Emilia Silva Figueroa, in January 2013. Her death led to the implementation of the "Emilia Law" which seeks to punish more severely drunk drivers who injure or kill at the wheel. Emilia's father Benjamin was outraged by the seemingly favorable treatment of Vidal in this circumstance and the Justice Minister, Javiera Blanca, confirmed the Emilia Law would not be invoked in this case. 
Instead, Vidal has received a slap in the wrist, for now, from the Chile FA (ANFP) as well as the authorities. He has turned in his driving license and must sign in at the Chilean consulate in Milan every month until the evidence is gathered. That will take 120 days according to the courts. He is free to play. 
Arturo Vidal is the face of this tournament. Look up at Santiago's biggest downtown buildings and he is there staring back at you in billboard form. His face adorns graffiti all over town. Kids and adults alike wear his shirt. It is easy to imagine the reactions to this incident.
The weather here in Chile is cold and so is the relationship between fans and players of the host nation. "Playing at home it isn't normal that the people jeer," said captain and goalkeeper Claudio Bravo after the opening-day victory over Ecuador. "There are a lot of periods of silence. It's not just me saying this, it's the general feeling. When things aren't going well for us, we need more."
What will be interesting is the fans' reaction to their team and Vidal in particular when they play Bolivia at the Estadio Nacional on Friday night. It has already altered the mood in the country. Will Vidal be booed? Will he be cheered? If Chile goes all the way, how might their fans perceive their first-ever Copa America victory - one which would have been brought to them by a drunk-driver?
FOXSoccer.com and Goal.com have teamed up to bring you the best in world soccer coverage. Visit Goal.com, and follow them on Twitter and Facebook.
More from Goal.com:
Goal Posts - Daily LIVE soccer blog
---