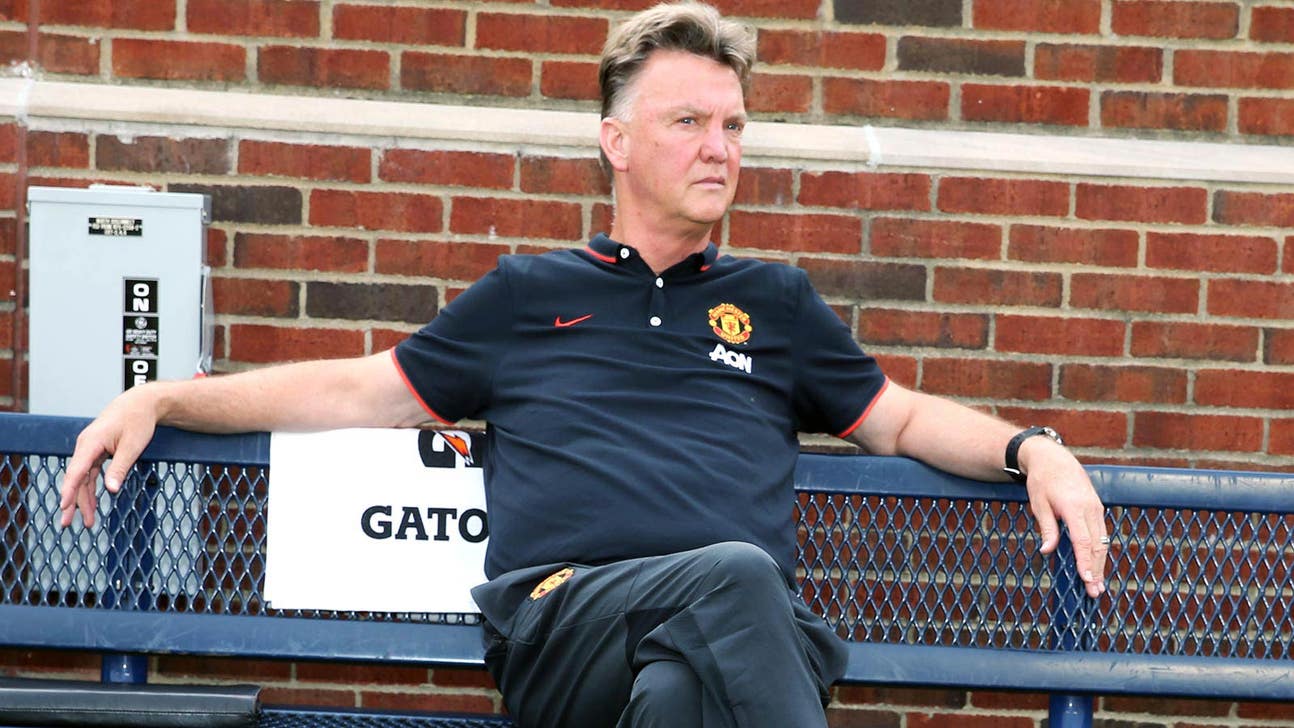 Van Gaal to tell players after tour whether they have United future
Published
Aug. 4, 2014 4:15 a.m. ET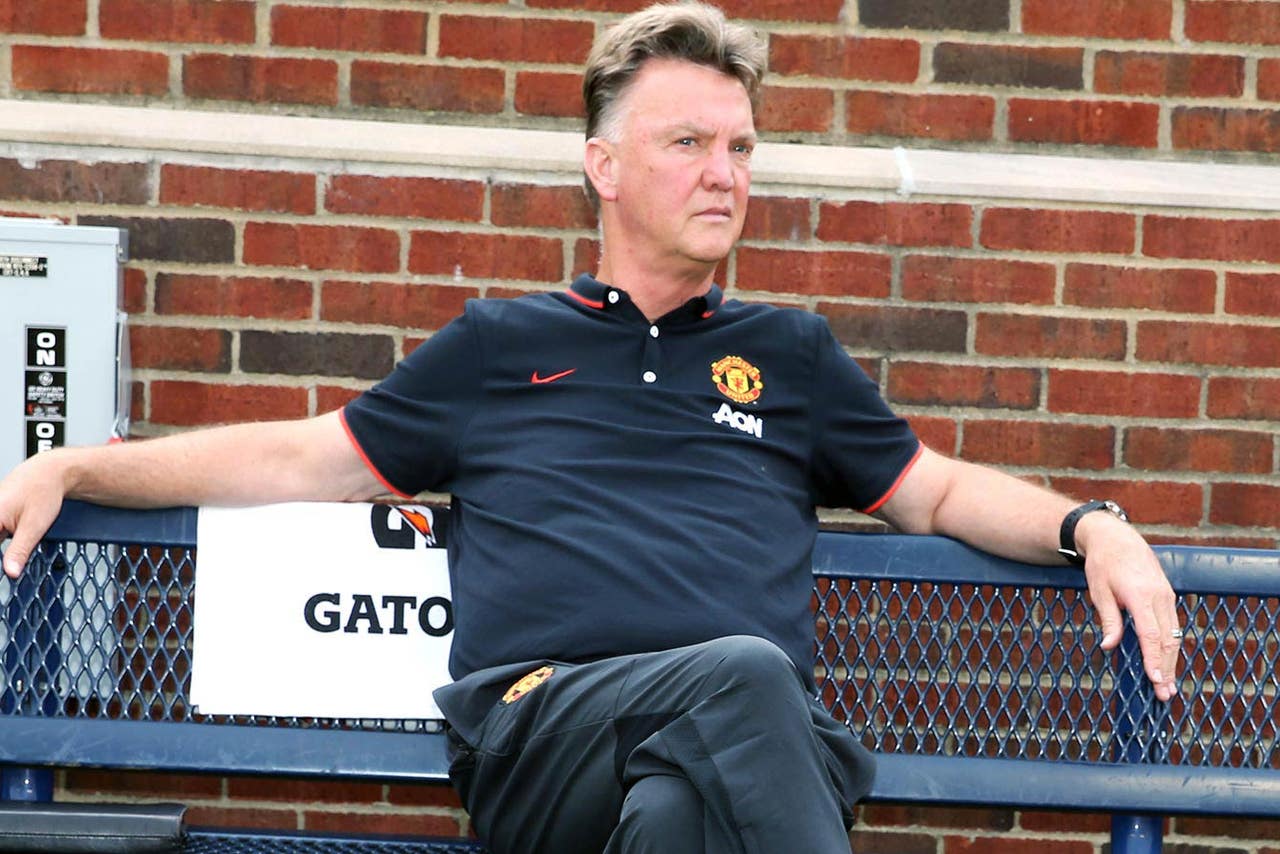 Louis van Gaal will sit down with his players after their tour and tell them whether they have a future at Manchester United.
Van Gaal and his 25-man squad fly back to Manchester in the early hours of Tuesday morning following their final game of the US tour against Liverpool.
Van Gaal has racked up morale-boosting wins over the Los Angeles Galaxy, Roma, Inter Milan and Real Madrid, but he is still unhappy with certain aspects of his squad.
Javier Hernandez, Shinji Kagawa and Wilfried Zaha face uncertain futures after limited playing time in America while Marouane Fellaini and Anderson, who have not made the trip, could also be shown the door.
Van Gaal wants to tell his players whether they have made the cut well before the transfer window closes so he will approach them individually and inform them of their fate when they get back to England.
"I shall make judgements after the tour," the United boss said.
"I have let all the players play so I know now more than I did before.
"But in football you have to judge. Always you have to give a chance to a player to make a transfer when you see that his perspective is not so high to play.
"You have to say it in advance. When you say it on August 31 it's too late. I shall say to the players what I think after the tour."
Van Gaal has sent coach Marcel Bout back to England to work with the likes of Robin van Persie, Adnan Januzaj, and Fellaini, who have been given time off following their exploits at the World Cup.
"They (Van Persie, Fellaini and Januzaj) have already trained. I sent Marcel Bout back to train them, along with Nicky Butt," Van Gaal said.
Van Gaal thinks Van Persie is unlikely to be fit to face Swansea on August 16, but the other two could be in contention for United's Barclays Premier League opener, depending on how they react to training.
"I have to look at Robin van Persie if he is coming back or not," said Van Gaal, who coached the striker at the World Cup.
"But if you have three weeks holiday and only four days training before the Valencia friendly (on August 12) you are not fit enough.
"For the first game in the Premier League it's possible but I don't think so."
United's money-spinning tour of the US started amid a blaze of publicity in Los Angeles, but two-and-a-half weeks later, their presence in the US is a lot more low-key.
Only a couple of hundred invited guests turned up at the Sun Life Stadium to watch United's final training session in America.
The session was more of a warm-down as they only played Real Madrid on Saturday night.
On the eve of the match, Liverpool manager Brendan Rodgers said Van Gaal is facing a totally different challenge to any other he has faced in his long and successful career.
Van Gaal, who has won titles in Spain, Holland and Germany, says he is up to the challenge.
"That's why I'm here," he said.
"Maybe he is right because I have to experience that but I was also in Spain and in my first year I won three titles, in Germany I won two titles.
"If I win one here we will all be happy."
Van Gaal is expected to ring in the changes for the final in Miami, which kicks off at 1am BST on Tuesday.
The winner takes home a prize of one million US dollars.
---