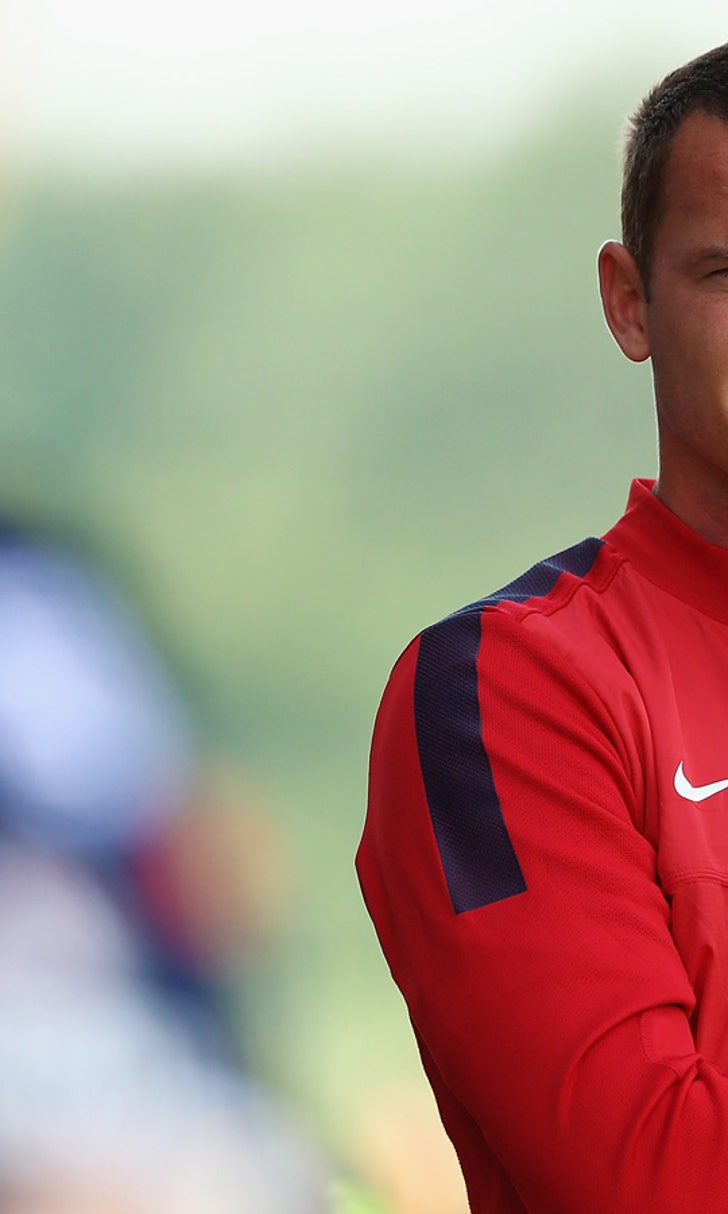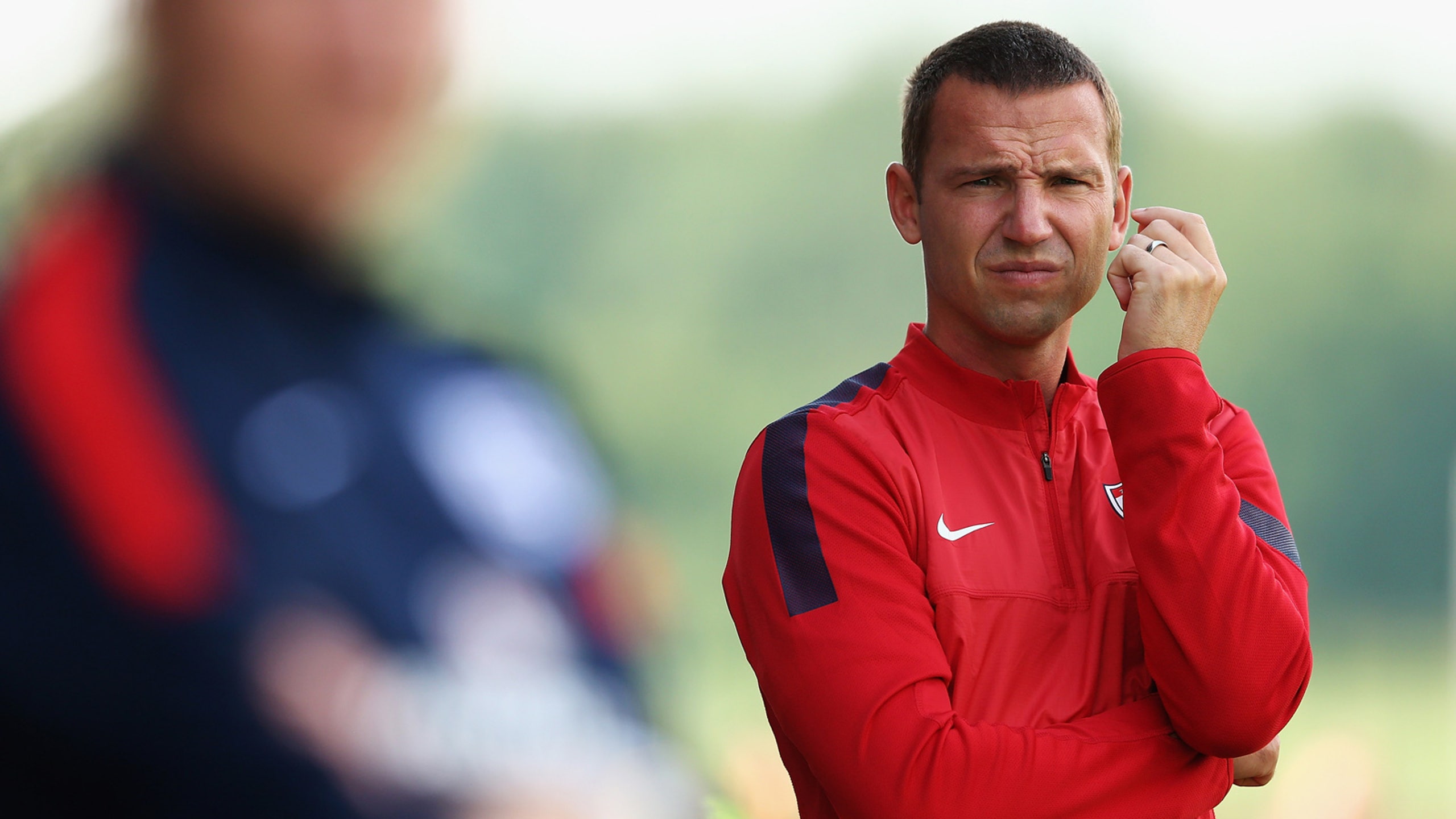 USWNT crashes out of U-17 World Cup in group stage, but what does it mean?
BY foxsports • November 15, 2016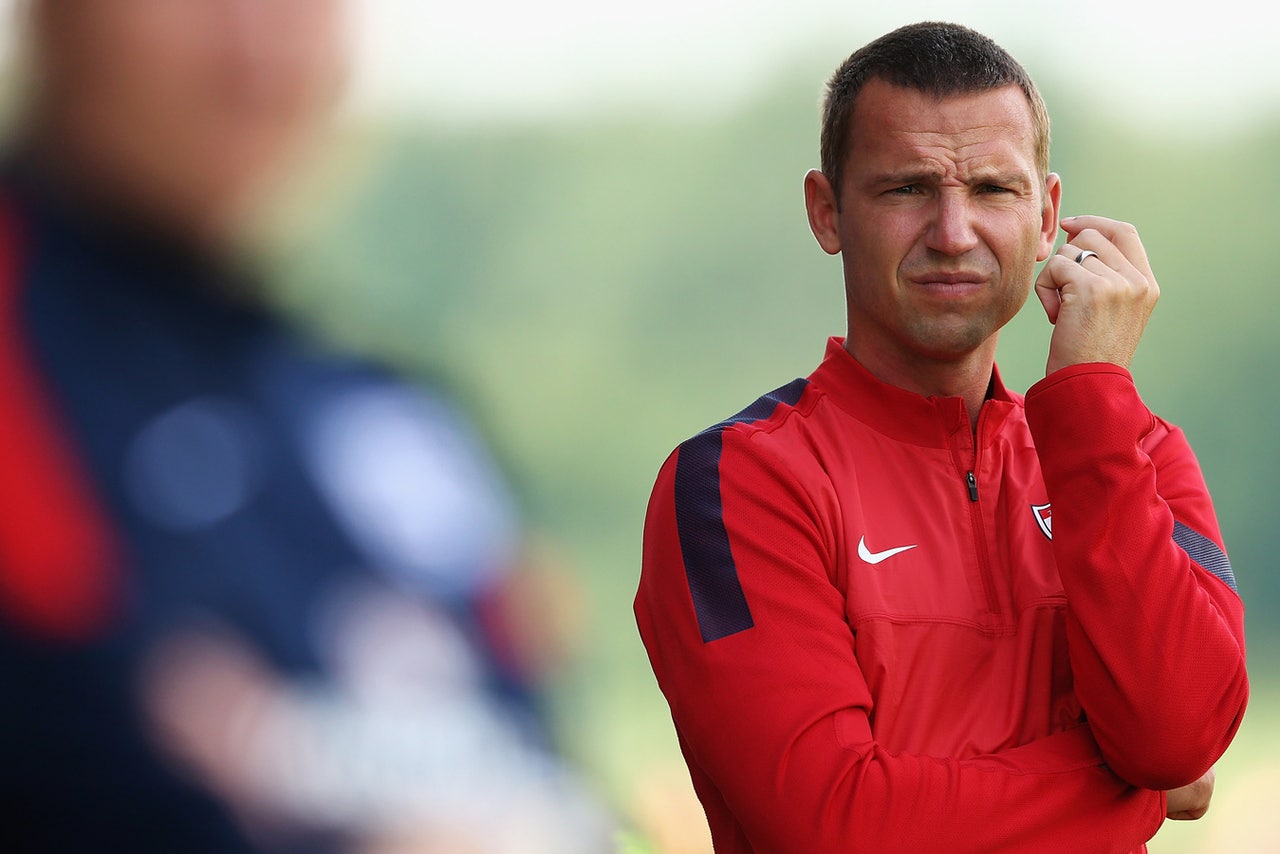 The United States' run at the Under-17 Women's World Cup in Jordan is over after a poor group stage performance.
The U-17 USWNT lost to Japan on Saturday, 3-2, in a must-win match and were eliminated from the tournament before the knockout rounds began. The Americans finished with a win and two losses in the group stage, beating Paraguay 6-1 but then falling to Ghana 2-1.
The Americans did strike first on Saturday thanks to Ashley Sanchez, who finished with a brace, but were largely out-played by a skillful Japan side:
From the larger perspective, it's not so much the loss itself that will leave American fans wondering what this tournament means. It's about how the USWNT looked. Japan out-possessed the U.S., dominated the rhythm of the game and made the Americans look far inferior from a technical standpoint. They also out-shot the U.S. 22-10.
Despite the questions the U-17's performance will raise, it's hard to see it as an indictment on the U.S. youth system in its current form. The United States has only recently put more focus on its youth program, including better technical development and more widespread standardization of coaching techniques. Earlier this year, U.S. Soccer announced a new development academy system for girls, catching up to an effort that has been ongoing on the boys side for a decade. But even if it becomes a success, it's going to take some time for the new initiative to yield any noticeable improvements.
As U.S. coaches see it, however, the country's youth female development has been lagging behind other parts of the world for a while now. April Heinrichs, U.S. Soccer's technical director on the women's side, said staffing for the youth women's national team side would go from two full-time employees five years ago to as many as 15 under the new program. While national team programs in Europe were focused on developing female players in several age groups, the U.S. was focused mainly on the U-17s and U-20s. Now, they have U-15, U-16 and U-19 groups, but they are playing catch-up in a big way.
Yet, the USWNT has never had much success at youth tournaments like the U-17 World Cup and the senior team has continually dominated. Why it may matter more now is that women's soccer is rapidly changing. Other nations are putting more emphasis on their women's teams and are catching up to the Americans. Every advantage, including a strong youth system, may start to matter more.
The evidence of more parity in the women's game has quietly been mounting. Even as the senior USWNT won the World Cup in 2015, the competition was stronger across the board. More than ever, teams around the world were bridging the gap with technical ability, athleticism and roster depth to compete with the Americans. The Olympics this summer may have been a harsh reminder of that fact, when the USWNT suffered their worst major tournament loss ever. Coaching mistakes were largely to blame, but the individual performances that have so often gotten the U.S. out of close games weren't enough in Rio.
The senior USWNT has historically dominated on the world stage because of two predominant factors: 1) superior support from U.S. Soccer as other countries were reluctant to support their women's teams, and 2) Title XI, which ensures a competitive college playing environment for female soccer players. Those factors aren't changing anytime soon. But as other countries pour more resources into their women's teams, they can try to make up for the lack of a college system with strong academies, youth development and scouting. Youth players in the U.S., for instance, often have less international experience than their opponents — and that kind of experience matters.
The underwhelming USWNT performance in Jordan could be indicative of a problem that could manifest itself someday when the senior USWNT isn't as talented as other teams around the world. Or, it could not matter at all, just like previous poor U-17 World Cup performances haven't. But the loss in Jordan may simply be a reminder that the USA's youth development system still needs work — and any efforts to improve the youth system are indeed worth doing.
MORE FROM FOX SOCCER:
---
---