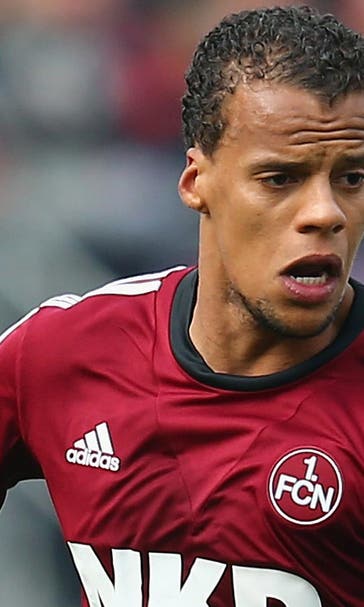 USA's Chandler completes transfer move to Eintracht Frankfurt
June 3, 2014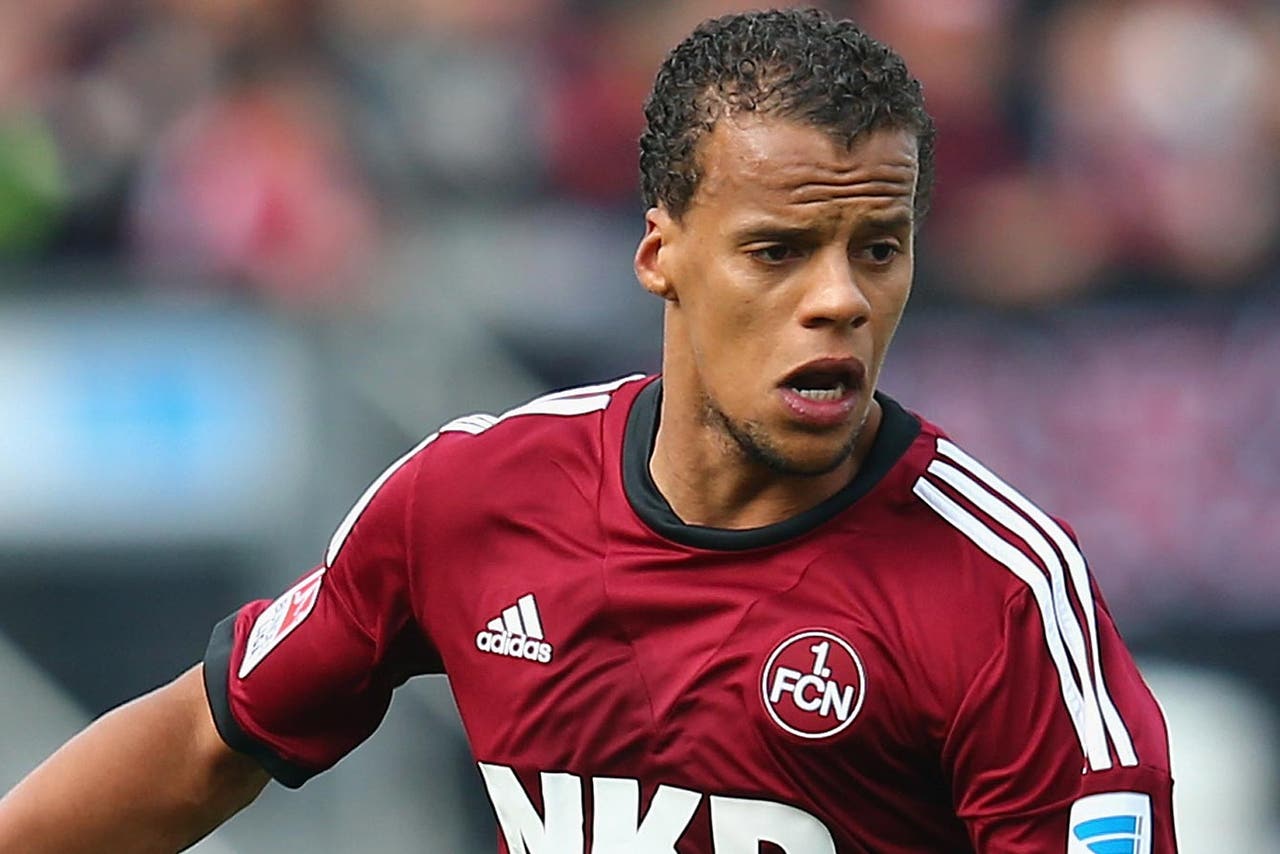 United States defender Timmy Chandler has returned to Eintracht Frankfurt.
The club announced on Tuesday that the 24-year-old member of the United States men's national team World Cup team had signed a three-year contract through June 2017.
Chandler joined Frankfurt's youth program when he was 11, then transferred to Nuremberg before the 2010-11 season and made his Bundesliga debut with that club. Nuremberg was relegated to the second division for next season.
Frankfurt sporting director Bruno Hubner said: "We are delighted that the transfer worked out. It 's nice that Timothy Chandler is returning to Frankfurt -- a home-grown talent that left us returns back home. We wish him much success with the United States national team in Brazil."
---