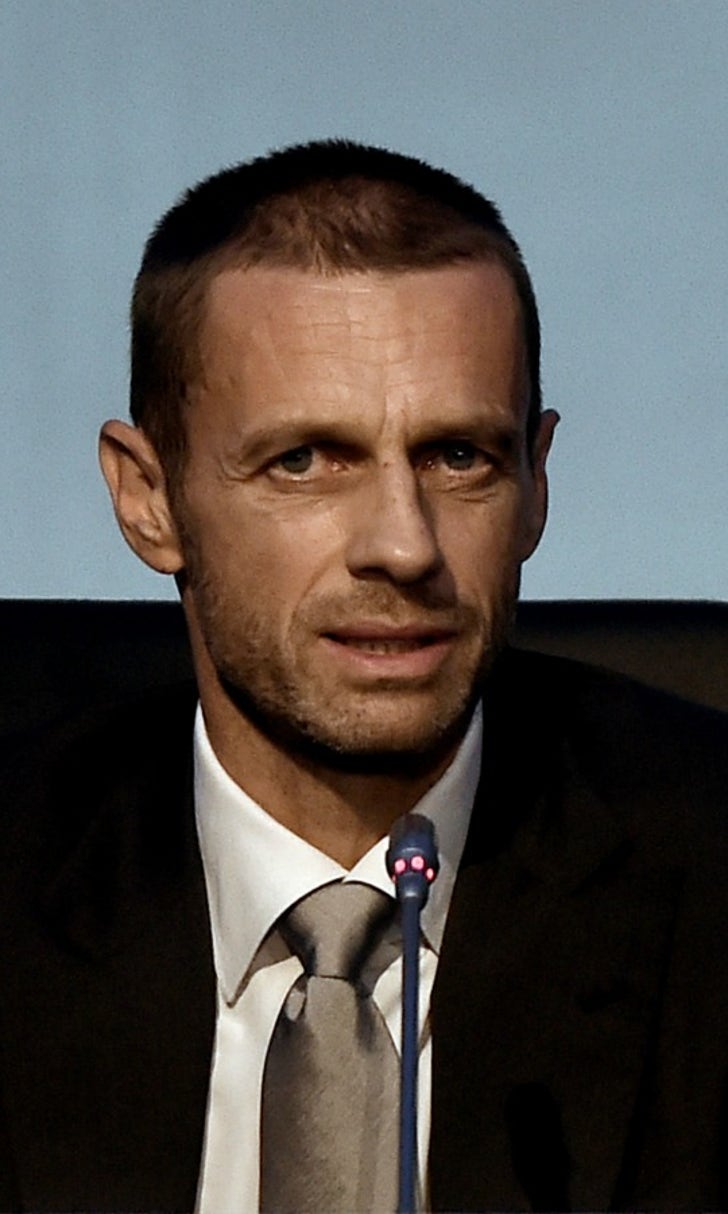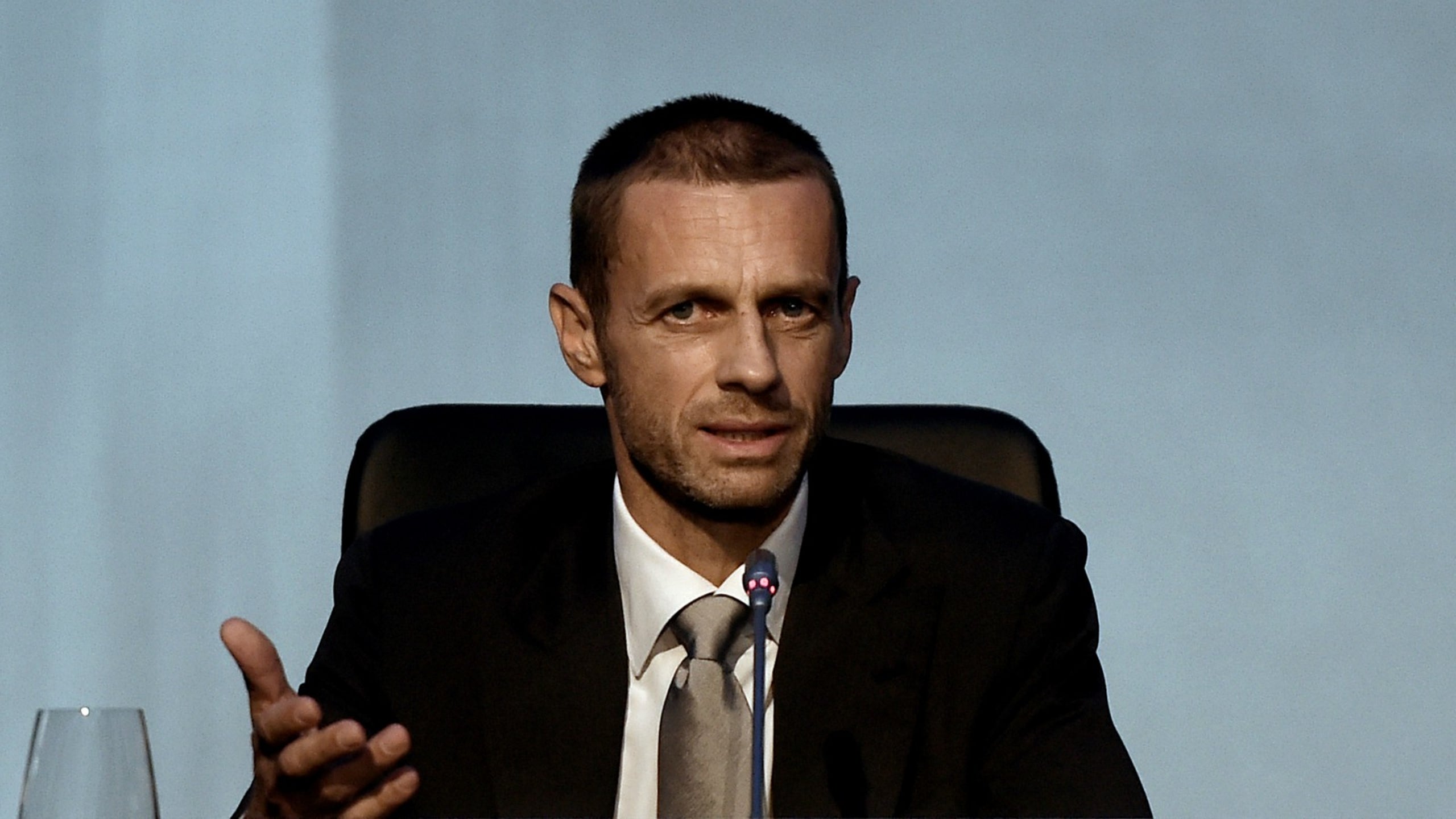 UEFA considering playing the Champions League final in the USA
BY Ryan Rosenblatt • November 15, 2016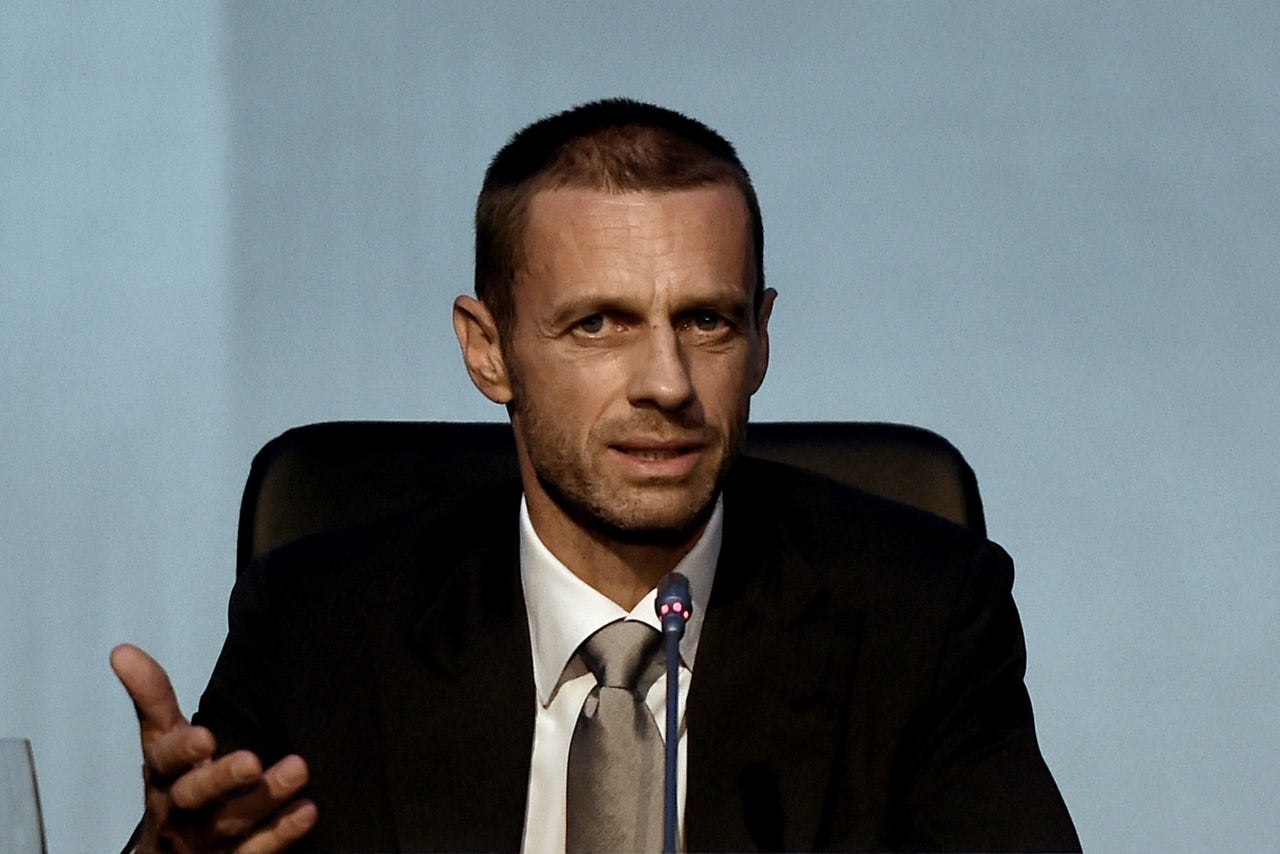 Every Champions League or European Cup final has been held in Europe, but that may change going forward. New UEFA president Aleksander Ceferin told reporters that he is open to playing the Champions League final in the United States at some point in the future. Specifically, he would be interested in seeing the match in New York, but opened up the possibility to the match being played anywhere in the world.
"I think it might be an idea in future, but we have to speak about it," Ceferin said about playing the final in New York.
One of the concerns about taking the match out of Europe and putting it elsewhere in the world is the travel, but that isn't a problem for Ceferin.
"To go from Portugal to Azerbaijan for example is almost the same or the same as if you go to New York. For the fans it's no problem but we should see. It's a European competition so let's think about it."
With the week off -- sometimes two on the domestic cup competition schedule -- between the end of the domestic seasons and the Champions League final, there would be plenty of time for the two teams to travel for the match and recover. It's hard to see that being much of an issue. But it being a European competition definitely will be a sticking point.
To take the match that crowns the champion of Europe away from Europe will rankle a lot of fans. They want to keep their prized match on their soil and understandably so. Moving the match off the continent will also make travel to the match much more expensive for fans. It's really difficult to imagine the Champions League final anywhere except for Europe. But there would be a chance to really grow the competition's market and revenue streams, which is why UEFA will definitely consider the move.
UEFA isn't the only confederation considering taking their ultimate match to the United States. CONMEBOL has floated playing the Copa Libertadores final in Miami, but U.S. Soccer has indicated they wouldn't support such a move. We'll see if they have similar feelings about the Champions League final.
MORE FROM FOX SOCCER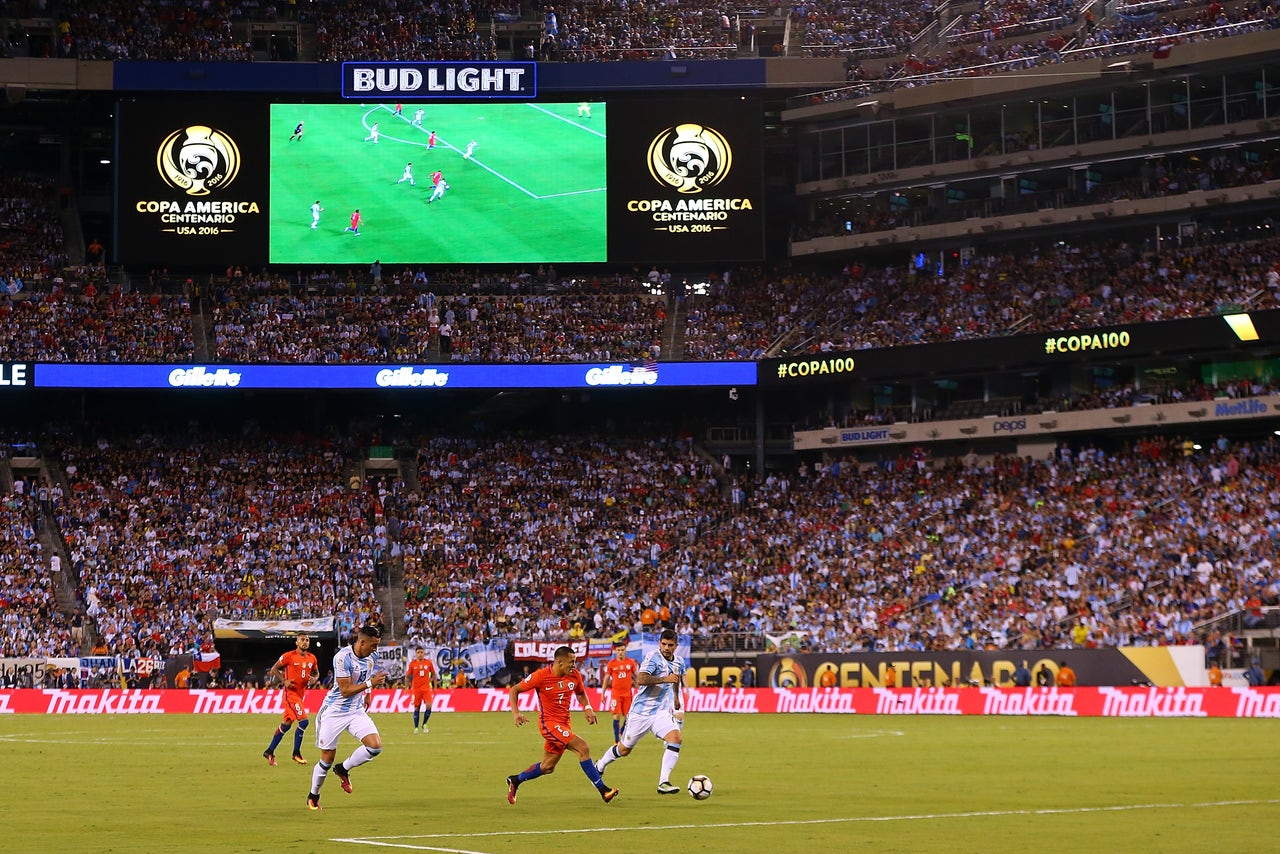 ---
---