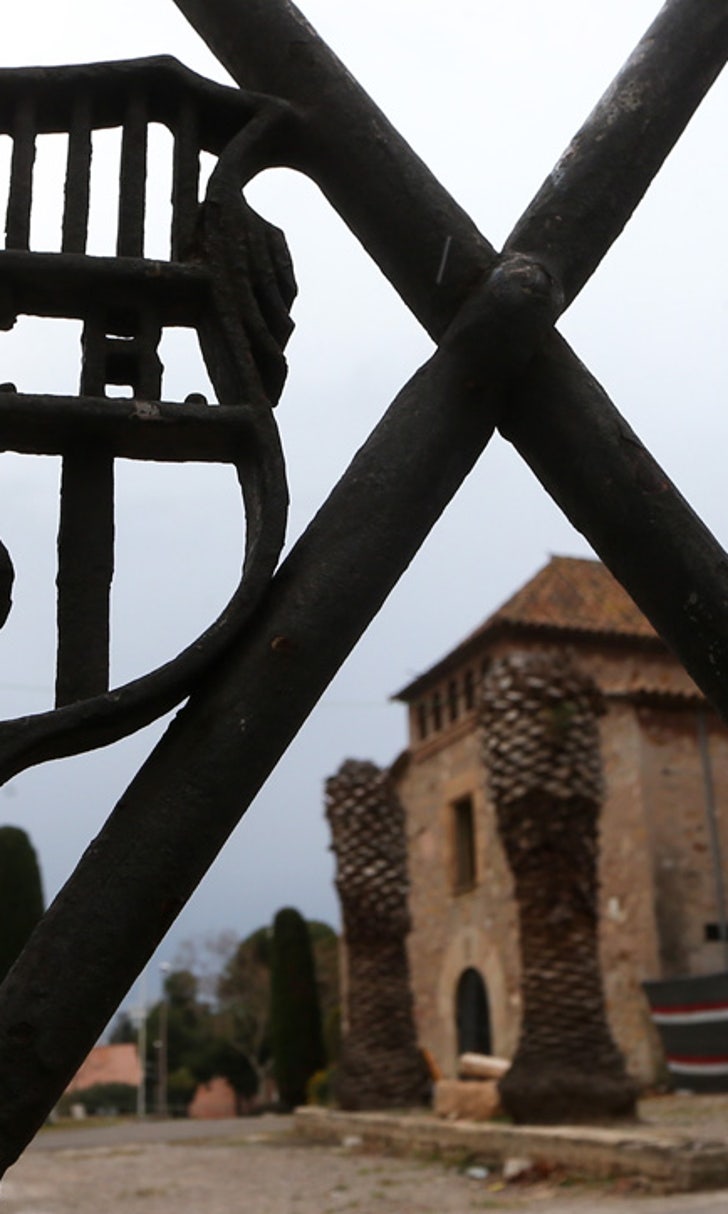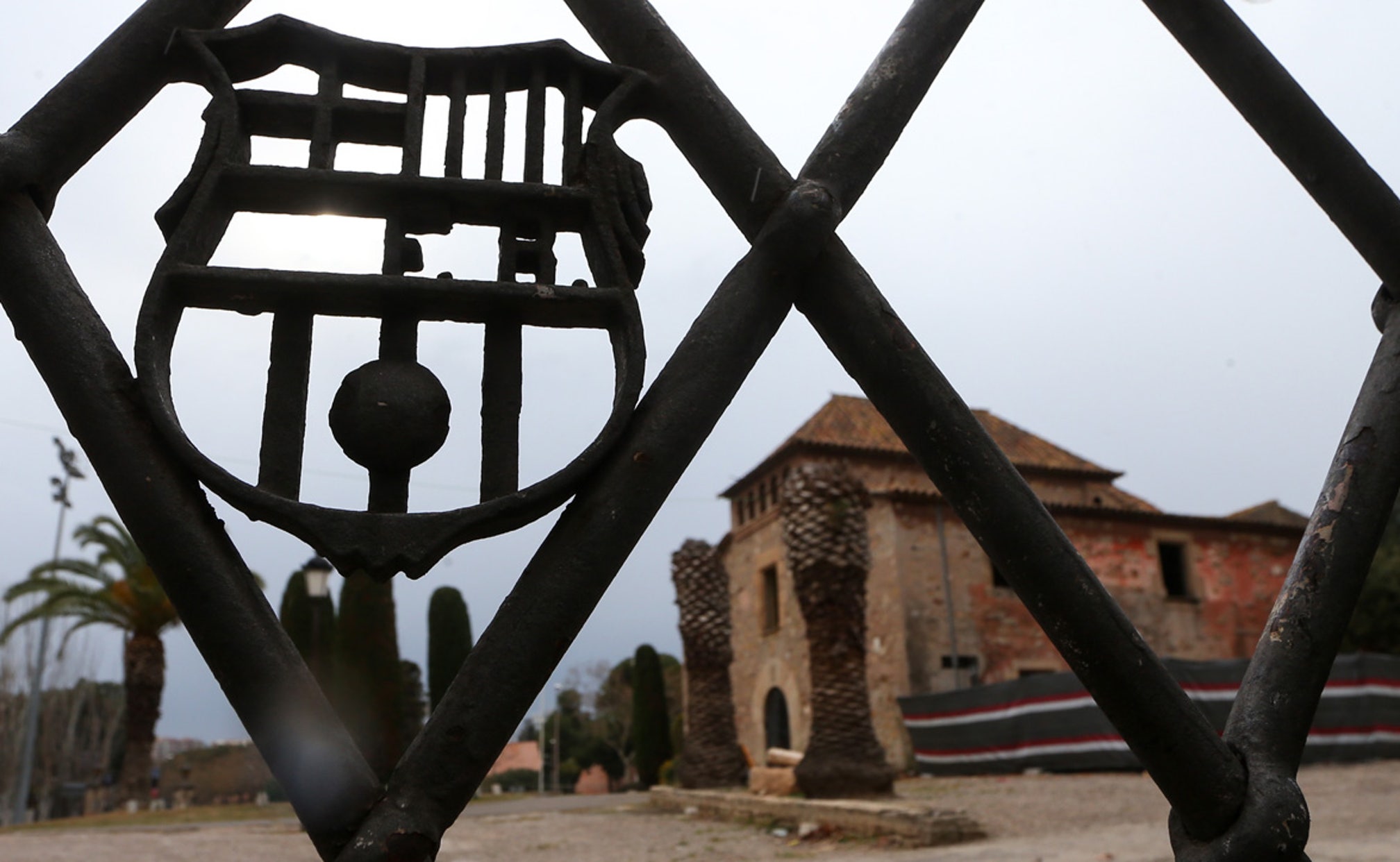 U.S. teen Ben Lederman returns to Barcelona after FIFA banishment
BY Sports Illustrated and SI.com Staff/Sports Illustrated via Planet Futbol • June 30, 2017
U.S. teenager Ben Lederman has returned to Barcelona's academy following a FIFA ruling that banished him from the club.
Lederman signed a new deal with the club and will play for its Juvenil B side once the necessary paperwork is completed. Now 16, Lederman was forced to leave Barcelona in 2014 after FIFA found the club in violation of Article 19 of its Regulations on the Status and Transfer of Players, which prohibits the signing of players under 18 outside of their home country. There are three exceptions to the rule, according to FIFA's bylaws: If a player's parents move to that country for reasons outside of his soccer career; if it's a transfer between two teams that are in European Union nations and the player is between 16 and 18; and "the player lives no further than 50 kilometers from a national border and the club with which the player wishes to be registered in the neighboring association is also within 50 kilometers of that border."
Lederman did not satisfy any of those, so he joined the IMG Academy U.S. residency program in Bradenton, Florida, following the FIFA sanctions, which involved 10 Barcelona youth players and cost the club 450,000 Swiss francs in addition to a year-long transfer ban.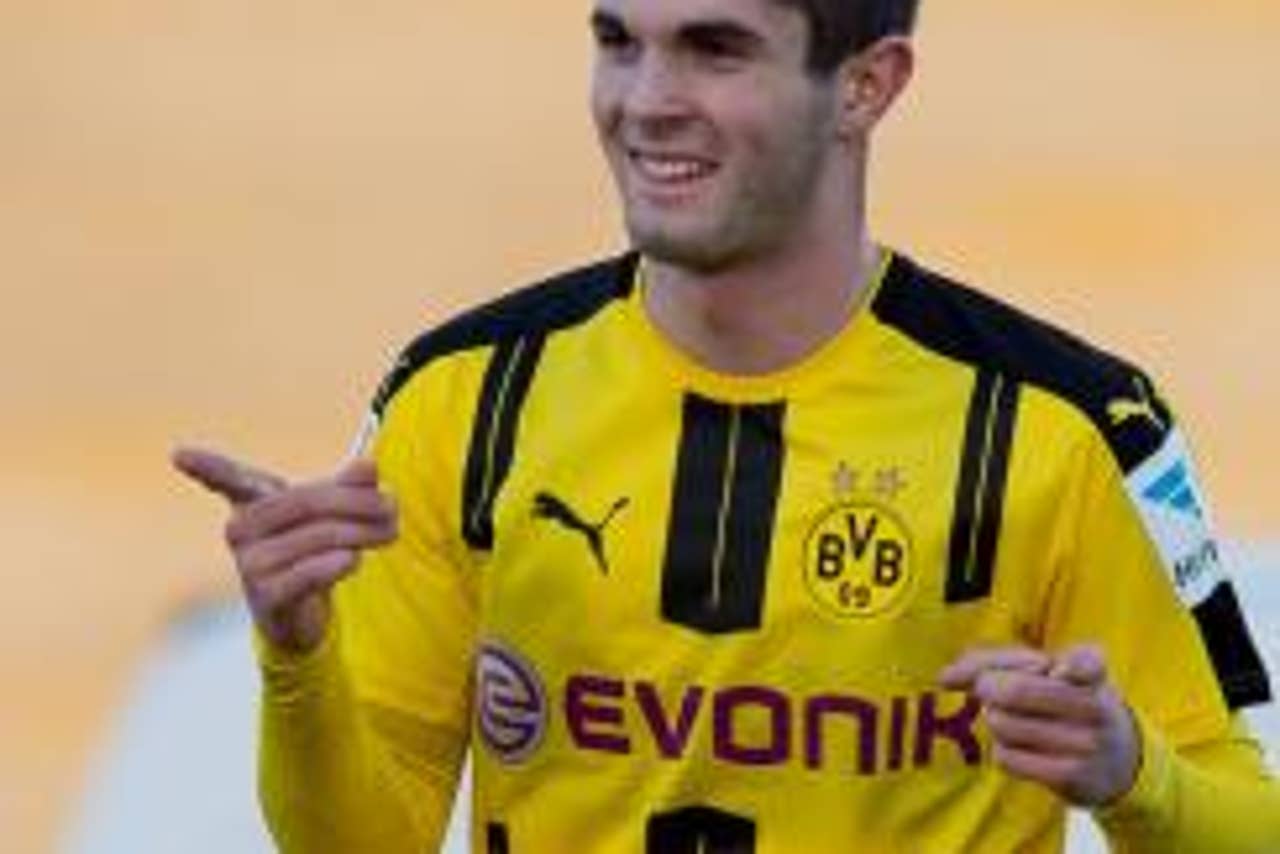 Lederman, according to ESPN FC, received a Polish passport in the fall, which paved the way for his return to Barcelona once the new player registration window opened this winter. Barcelona confirmed that Lederman is now a naturalized citizen of the European Union in its statement on Monday, though it did not specify which nation.
Lederman first joined Barcelona's famed La Masia academy as an 11-year-old, with his family moving from California to Spain as he looked to make it at the academy that produced the likes of Lionel Messi, Andres Iniesta, Gerard Pique, Xavi, Carles Puyol and a host of other Barcelona stalwarts over the years. Now he'll have the chance to re-ignite the quest to become the first American to play for the perennial European powerhouse.
---
---