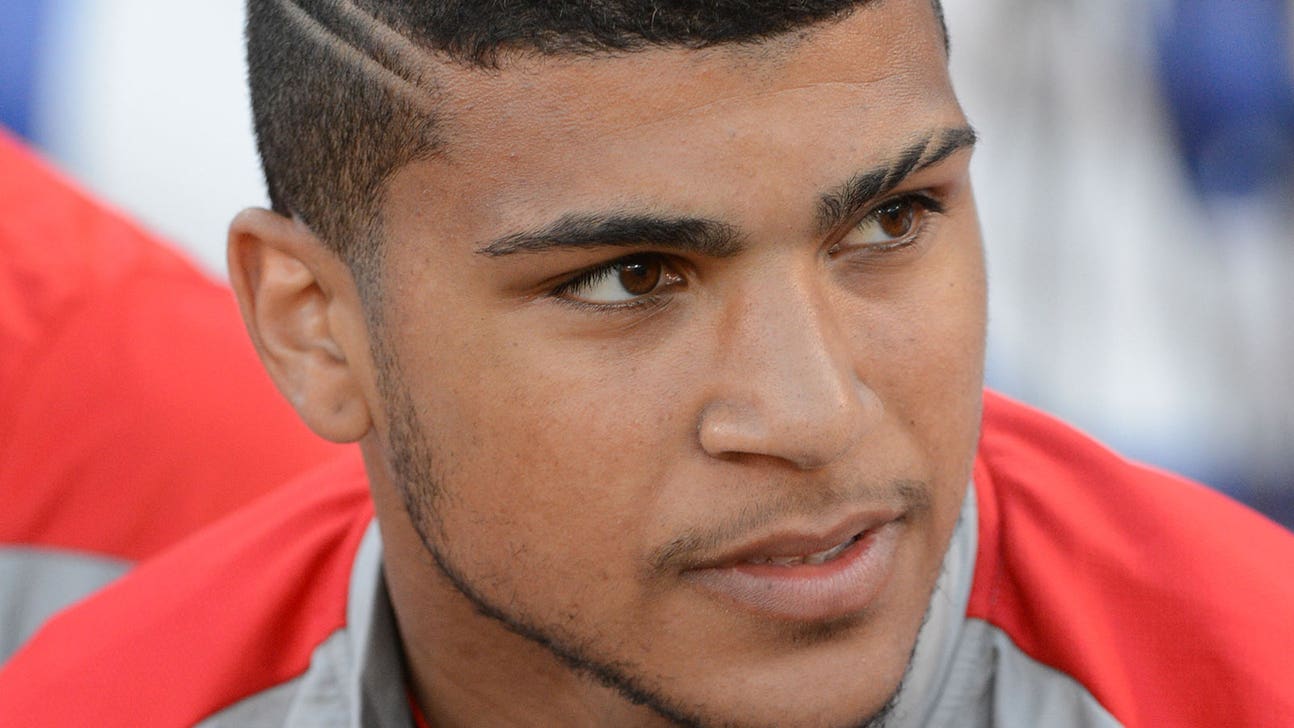 Tottenham completes deal for Seattle Sounders defender Yedlin
Published
Aug. 13, 2014 3:48 p.m. ET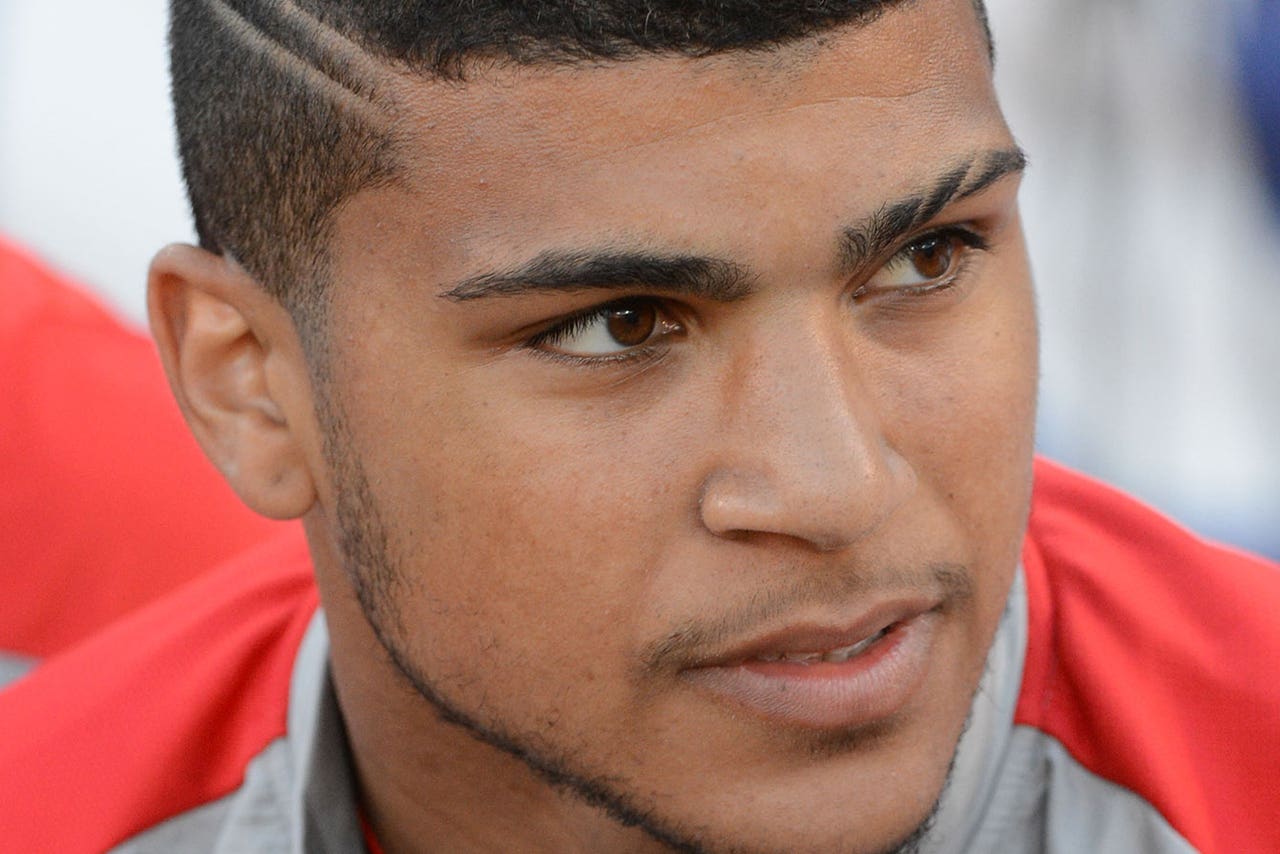 Seattle Sounders and USA men's national team defender DeAndre Yedlin has signed a four-year deal with Tottenham but will remain in the United States through the remainder of the MLS season.
Both clubs announced the deal on Wednesday. Yedlin spent last weekend in London visiting with Tottenham officials and the sides were able to finalize the deal. Tottenham said Yedlin would join the club ahead of the 2015-16 season.
"The Premier League is one of the top leagues in the world and I'm a guy that likes to challenge myself, so just to be able to practice against those type of players and play against them every weekend is a dream come true," Yedlin told Goal USA in an exclusive interview. "I think every player aspires to challenge themselves against the very best and that's what I'm hoping to do."
Yedlin returned to Seattle on Saturday but did not play in the Sounders' 2-0 win over the Houston Dynamo Sunday at CenturyLink Field. The former University of Akron star appeared in three of USA's four games during the 2014 World Cup, drawing recognition from top European sides with his blazing speed and aggressive play. He was also heavily linked to Serie A side Roma.
"I always hoped and dreamed that this would happen, but I never expected it to happen this soon," Yedlin told Goal USA.
Yedlin becomes the latest American to play at Tottenham, joining a list that includes current Spurs goalkeeper Brad Friedel, Yedlin's Sounders teammate Clint Dempsey and former USA goalkeeper Kasey Keller.
"I've talked to Jurgen Klinsmann a lot about this move and he supports it, which was one of the big reasons behind the decision," Yedlin told Tottenham on their official website. "It's a great team with a new coach and a style that suits the way I play. That's a big reason I made the decision."
FOX Soccer and Goal.com have teamed up to bring you the best in world soccer coverage. Visit Goal.com, and follow them on Twitter and Facebook.
More from Goal.com:
Live transfer blog: Latest news from summer window
The summer's most expensive transfers
Transfer talk: 24/7 source for the latest rumors
---