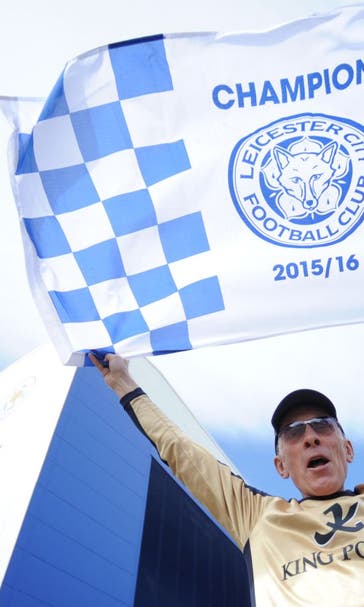 Title success could make Leicester one of the world's richest clubs
May 4, 2016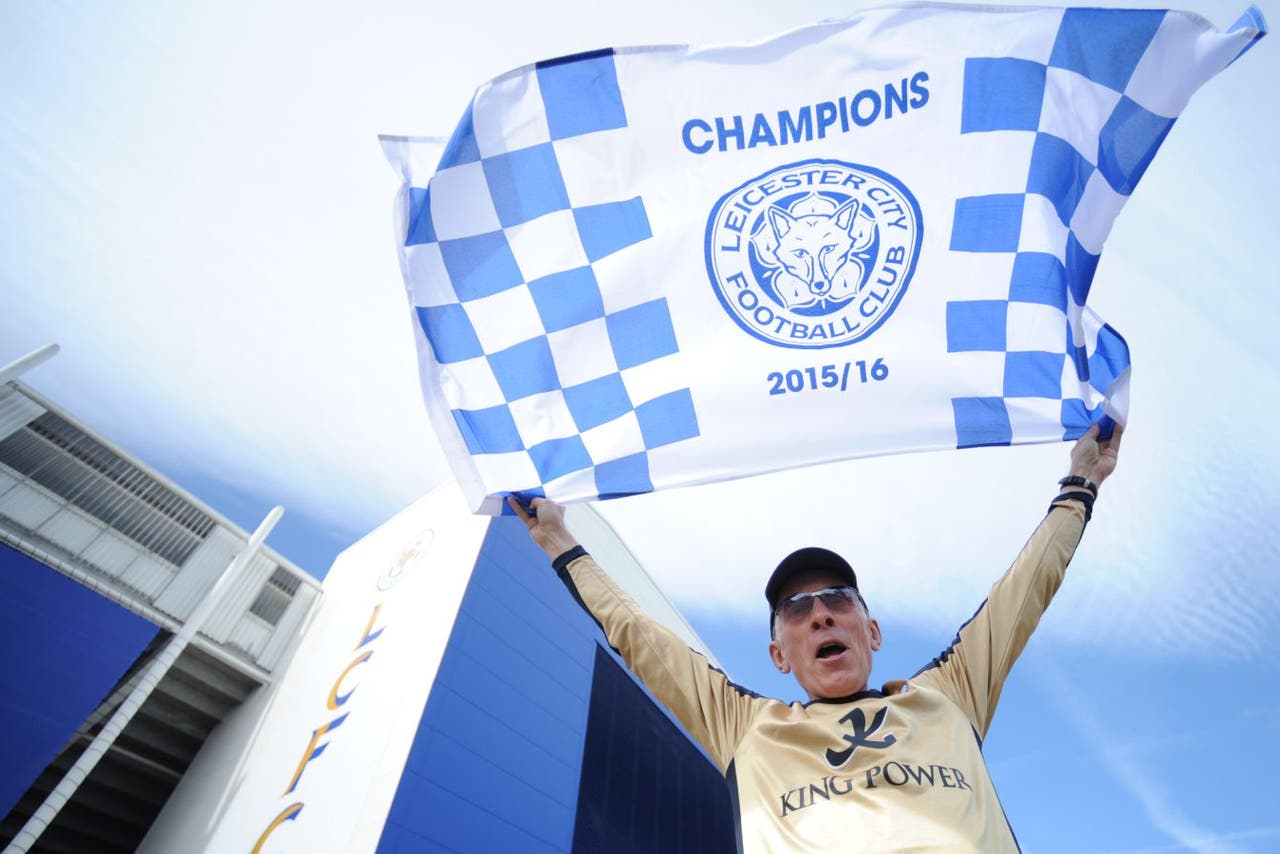 Leicester City are set for a huge financial windfall after their amazing Premier League title success, according to experts in the field.
Tim Bridge of Deloitte says the Foxes could even become fixtures among the world's richest clubs if they have another successful campaign.
Having finished in lower mid-table last season, Leicester can expect a huge boost in prize money and related commercial benefits after topping the standings this season.
Guaranteed participation in next season's Champions League group stages means Leicester can start thinking about becoming one of the 20 richest clubs on the planet.
Bridge told Sky News: "This year alone, we'd expect that they will receive between £30-50m more as a result of just winning the league and their finishing position being first, compared to the 14th it was last year.
"And that is notwithstanding the fact that, potentially, commercial agreements that they hold will have bonuses and uplifts as a result of them winning the League.
"But the real financial carrot is next season.
"If Leicester continue their strong domestic performance and stay up near the top of the League, while also competing in the UEFA Champions League, they can expect a pretty significant revenue increase.
"If that happens, we'd expect Leicester to become a fixture in our Deloitte football money league, which ranks the top 20 clubs globally in terms of revenue."
Sheffield Hallam University's football finance expert Rob Wilson believes it is "a fair estimate" to expect Leicester will earn an additional £50m from their Champions League campaign, even if they fail to progress beyond the group stage.
Playing in Europe will also offer a major boost to the club's commercial leverage and could be worth another £50m in sponsorship deals over the next two or three years, Wilson predicts.
That means an additional £100m from both commercial deals and the Champions League, as well as around £30m from the Premier League, giving a total expected windfall of £130m.
---
---