Terry to pay for Chelsea-supporting kid's funeral
BY foxsports • April 12, 2016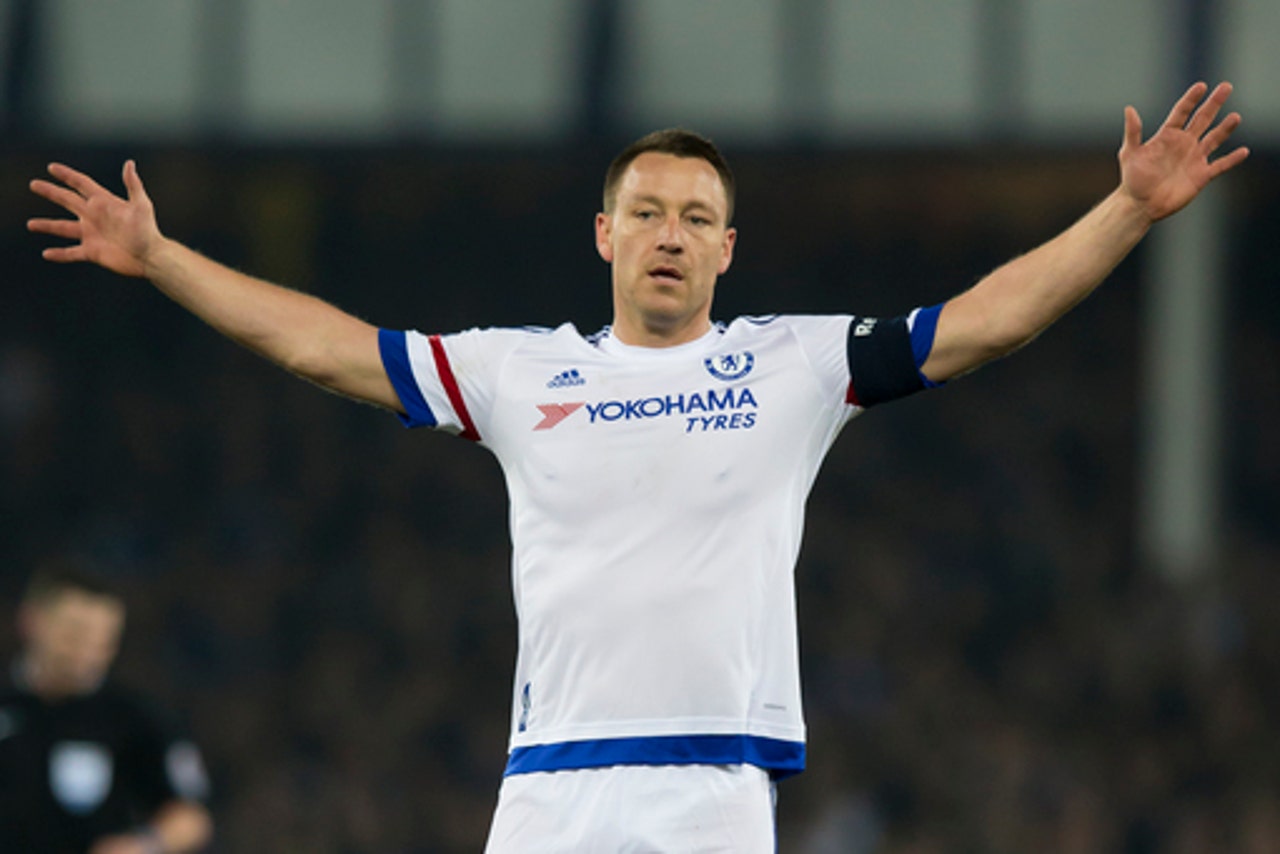 LONDON (AP) Chelsea captain John Terry will pay for the funeral of an 8-year-old fan who died of leukemia last month.
The former England captain and other Chelsea players met Tommi Miller at Stamford Bridge following a game last year. Terry, who is currently injured, told local media he was ''devastated'' to hear of Tommi's death, and wants the child to get ''the send-off he deserves.''
''I'm overwhelmed really,'' said Tommi's mother, Ruth, ''because Tommi was such a great fan of John Terry in particular.''
A friend of the Millers, who live in Cambridge, contacted Terry over social media to ask if he would like to contribute to the costs, the BBC reported Tuesday. Terry responded and when he was told it would cost 1,600 pounds ($2,280), he checked with the funeral director to make sure it was a legitimate request and agreed to make the payment that will cover the burial, cars and flowers.
The funeral will take place on Thursday. A hundred blue balloons will be released into the sky during the service, and those attending will wear either Chelsea or Cambridge United jerseys.
''We don't want a traditional sort of funeral,'' Ruth Miller told the Cambridge News. ''It's for a child, so we thought we would have it as bright and cheerful as he would want it.''
Tommi, who was diagnosed with leukemia when he was 3, received a letter from Terry when he was placed on a life-support machine. The letter was read out to Tommi, who also received a letter on behalf of the Chelsea team.
''When we visited the stadium, you could tell John Terry was really taken by him and his cheekiness,'' Miller said, ''but it was still a shock when we heard (about Terry's gesture).
''Tommi obviously made a big impression on him.''
---