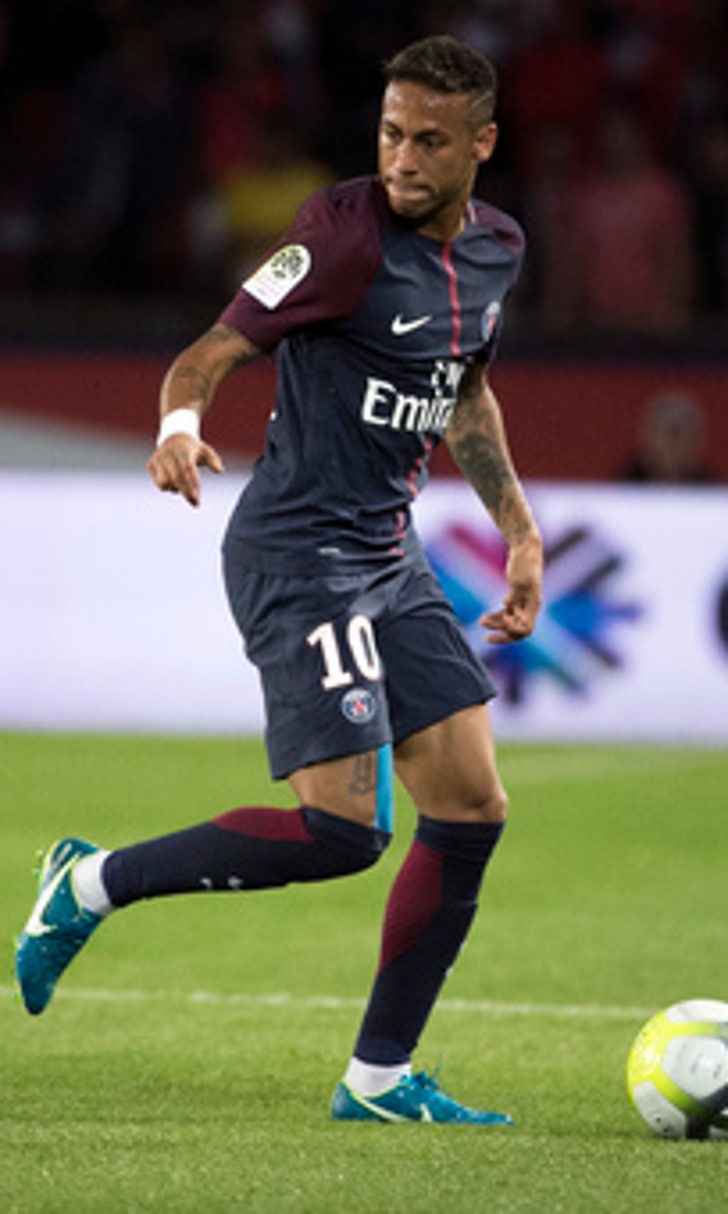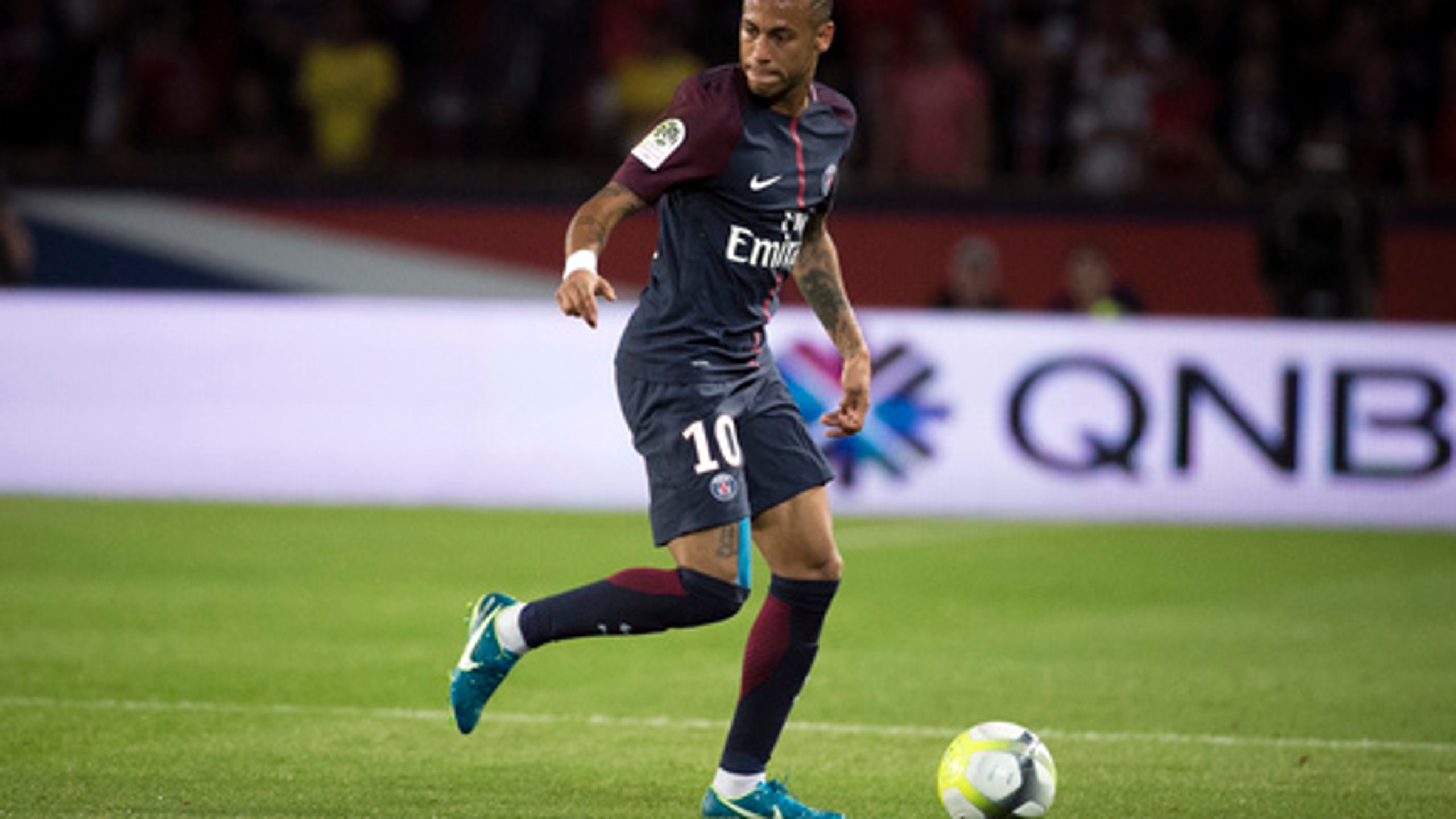 Spanish league head chides PSG and Neymar with crude analogy
BY AP • September 7, 2017
MANCHESTER, England (AP) The head of the Spanish soccer league was heavily criticized for using a crude analogy Wednesday to describe the spending by Qatari-owned Paris Saint-Germain.
The French club broke soccer's transfer record by buying Neymar from Barcelona for 222 million euros ($262 million), depriving La Liga of one of the game's hottest talents.
Spanish league president Javier Tebas, who claims that PSG could only avoid breaching UEFA Financial Fair Play rules by relying on inflated sponsorships from Qatar, likened the French team to someone who relieves themselves in a swimming pool.
''They are laughing at the system,'' Tebas said of PSG through a translator at the SoccerEx convention on Wednesday. ''We can't accept this.''
But PSG was given the full backing of the French league, which said in a statement that it ''firmly condemns the insulting'' comments made by Tebas in Manchester.
''These shameful remarks are not worthy of an institution that is as respectable and successful as the Spanish league,'' the French league added.
PSG has been placed under investigation by UEFA for potential breaches of Financial Fair Play rules, with particular scrutiny of Kylian Mbappe's move from Monaco, which will delay another costly outlay after Neymar's world record fee. Mbappe has only joined on loan, but there's already a plan for him to sign on a permanent deal next year that will cost PSG 180 million euros ($216 million).
When Mbappe was presented in Paris on Wednesday, PSG president Nasser Al-Khelaifi faced questions about the structure of the deal.
''We have nothing to hide,'' Al-Khelaifi said before coyly adding: ''I can't speak about all the details. We've done everything within the rules.''
And in a message to Tebas, Al-Khelaifi said: ''If someone's angry, that's not my problem.''
Over at SoccerEx around the same time, Tebas was asked whether PSG's ownership from energy-rich Qatar could help to prize Real Madrid's Cristiano Ronaldo and Barcelona's Lionel Messi away from Spanish clubs, like Neymar.
''Let's see,'' Tebas said. ''Those players have even higher release clauses. But my friend Nasser Al-Khelaifi just does this (motioning the opening a gas valve) and he makes it.''
---
Rob Harris is at www.twitter.com/RobHarris and www.facebook.com/RobHarrisReports
---
---