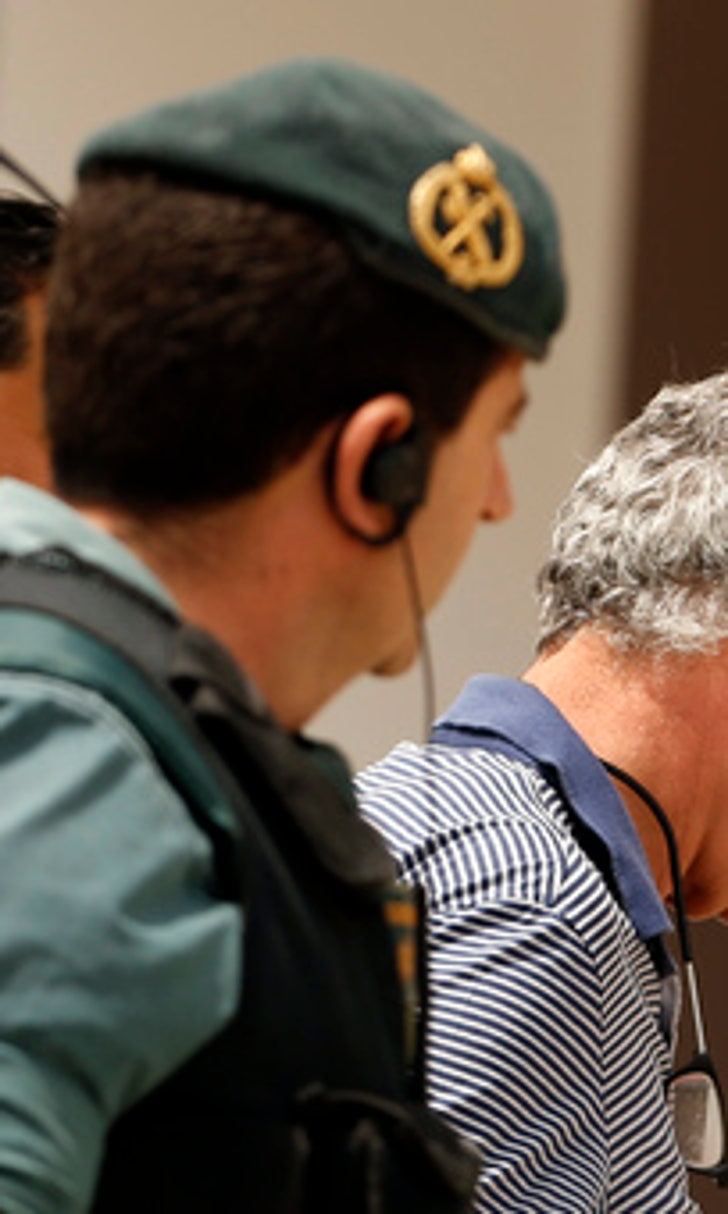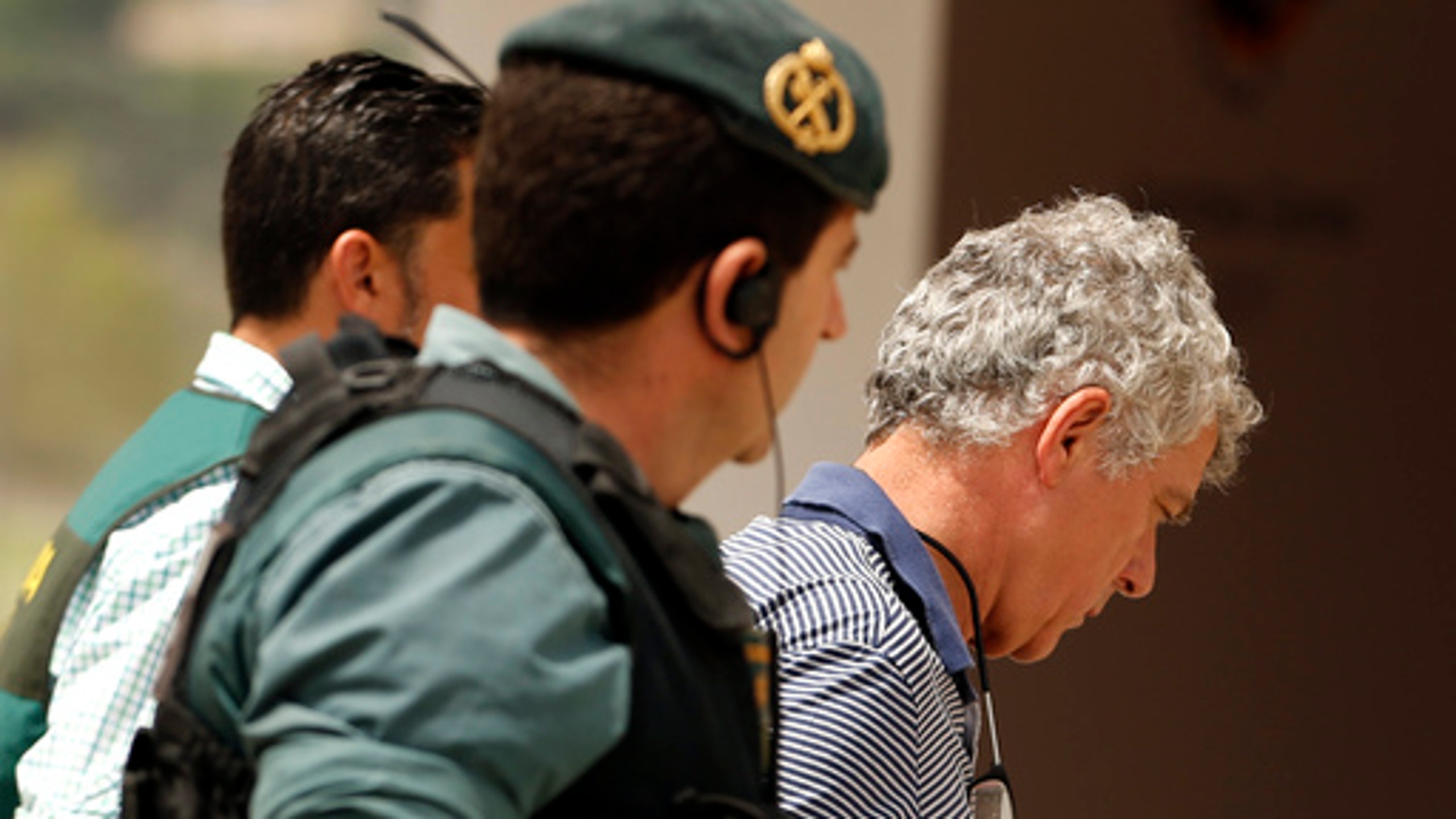 Spain suspends football president Villar after arrest
BY AP • July 25, 2017
One week after his arrest in a corruption probe, Angel Maria Villar's three-decade reign of the Spanish Football Federation came to an end on Tuesday when he was suspended from its presidency.
Villar, FIFA's senior vice president, has been behind bars since police detained him, his son Gorka Villar, and two other football officials during police raids of the national federation headquarters and other properties.
Seeing no sign that Villar was willing to step down from the post he has held since 1988, Spain's government decided to remove him in an attempt to limit the damage done to the national sport.
The country's top sports authority, the Higher Council of Sport, met on Tuesday in Madrid and ruled to suspend Villar for one year pending the outcome of the investigation that has rocked Spanish soccer. Court documents indicate that besides misappropriated funds, Villar allegedly corrupted several regional federations by offering favors in exchange for votes.
Council president Jose Ramon Lete said the 14-member board voted unanimously to suspend Villar and federation vice president of economic affairs Juan Padron, also arrested in the Civil Guard's ''Operation Soule.'' Lete said the one-year suspensions could be revised ''depending on the facts that come out.''
The federation will hold a general assembly on Wednesday to determine how it will go forward without its longtime boss who oversaw Spain winning the 2010 World Cup and the 2008 and 2012 European Championships.
Lete also said the council decided it will request to take part in the case as an injured party, joining the Spanish league.
The scandal also has repercussions for football beyond Spain's borders. Beside his important role at FIFA, Villar is also a UEFA vice president and has been at the heart of both governing bodies since the 1990s. He has worked closely with international soccer leaders who have since been indicted by the U.S. Justice Department, and was singled out for questionable conduct in the 2014 FIFA report on the World Cup bidding process.
Villar was denied bail last Thursday and transferred from a police jail to the Soto del Real prison after being questioned by National Court judge Santiago Pedraz, who cited flight risks after detailing how Villar allegedly misappropriated private and public funds ''at least since 2009.''
In a 44-page ruling that included several quotes from phone taps carried out by police, Pedraz detailed why state prosecutors allege that Villar used his influence as federation president to funnel private and public funds into regional federations in exchange for votes to remain in power for eight consecutive terms.
The state prosecutor also suspects Villar used his control of the television rights for Spain's friendly matches to secure economic benefits for his son Gorka, a sports lawyer who has worked for CONMEBOL under three presidents who were all implicated in corruption cases.
Also arrested last week was the secretary of the regional federation of Tenerife, Ramon Hernandez. Judge Pedraz denied bail to Gorka Villar and Padron, while setting bail for Hernandez at 100,000 euros ($116,000).
The 67-year-old Villar, a former Athletic Bilbao player, and the other three men are accused of improper management, misappropriation of funds, corruption and falsifying documents.
Spain's minister of education, culture and sport Inigo Mendez de Vigo said last week the government was prepared to take charge of the operations of the federation to ensure that competition was not affected. The government has yet to take that step.
The federation is in charge of the national men's and women's national teams, the Copa del Rey, setting the calendars of the club competitions, and the appointment of referees, among other areas. It does not run the top two divisions of the Spanish men's league nor the women's league, which are governed by La Liga.
---
---