Soccer player accused of killing referee makes court appearance
July 10, 2014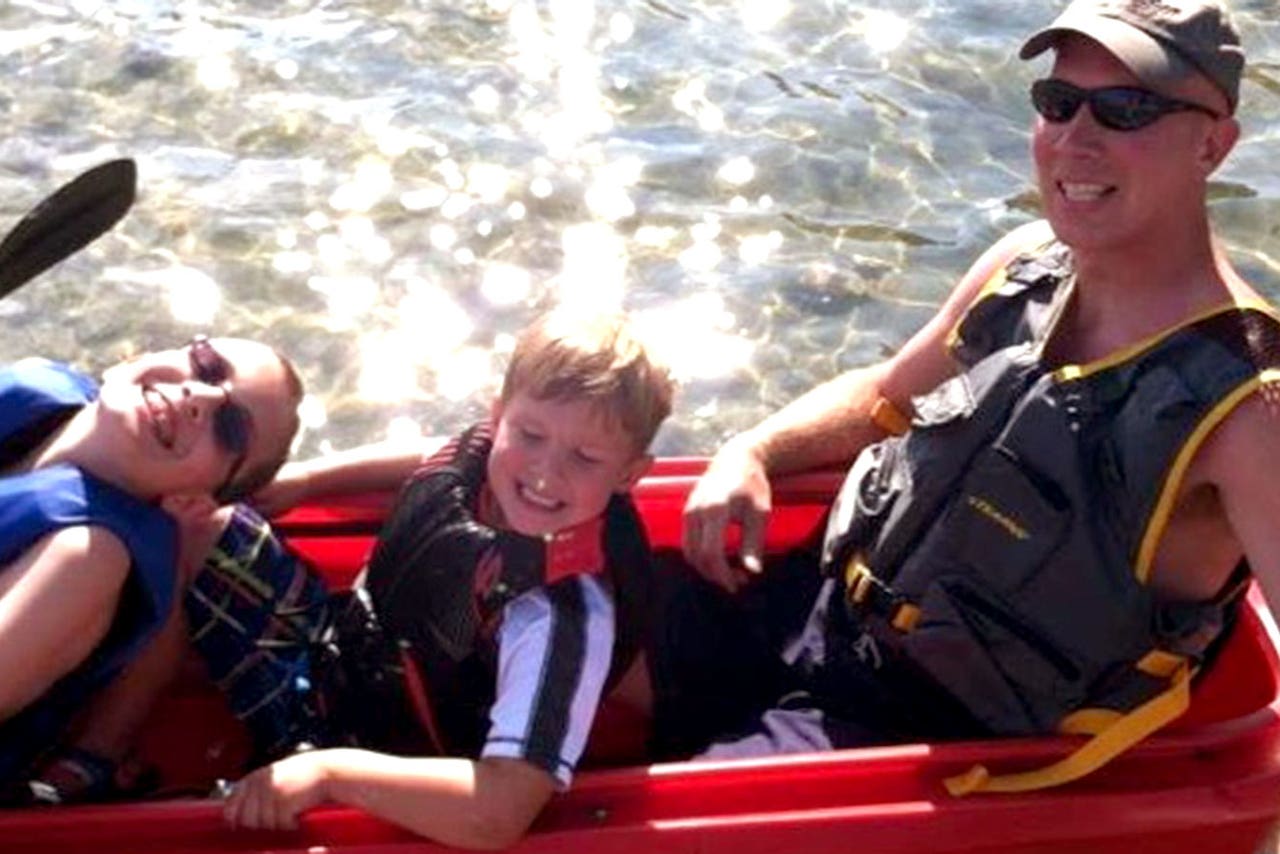 LIVONIA, Mich. --
A Detroit-area soccer player accused of killing a referee with a punch to the neck has made an initial court appearance on a second-degree murder charge.
Baseel Abdul-Amir Saad was arraigned Thursday in Livonia District Court. The judge ordered a $1 million bond and set a preliminary hearing for July 30.
John Bieniewicz (BEN'-uh-wits) died last week from injuries sustained June 29. Police and prosecutors say Saad struck Bieniewicz as the 44-year-old soccer referee announced his decision to eject him from a men's league game.
Saad, a 36-year-old auto mechanic from Dearborn, initially was charged with assault, but prosecutors amended the charge after Bieniewicz died.
Defense lawyer Ali Hammoud says his client is ''extremely remorseful'' and ''has been crying ever since.''
A funeral for Bieniewicz is to be held Thursday.
---