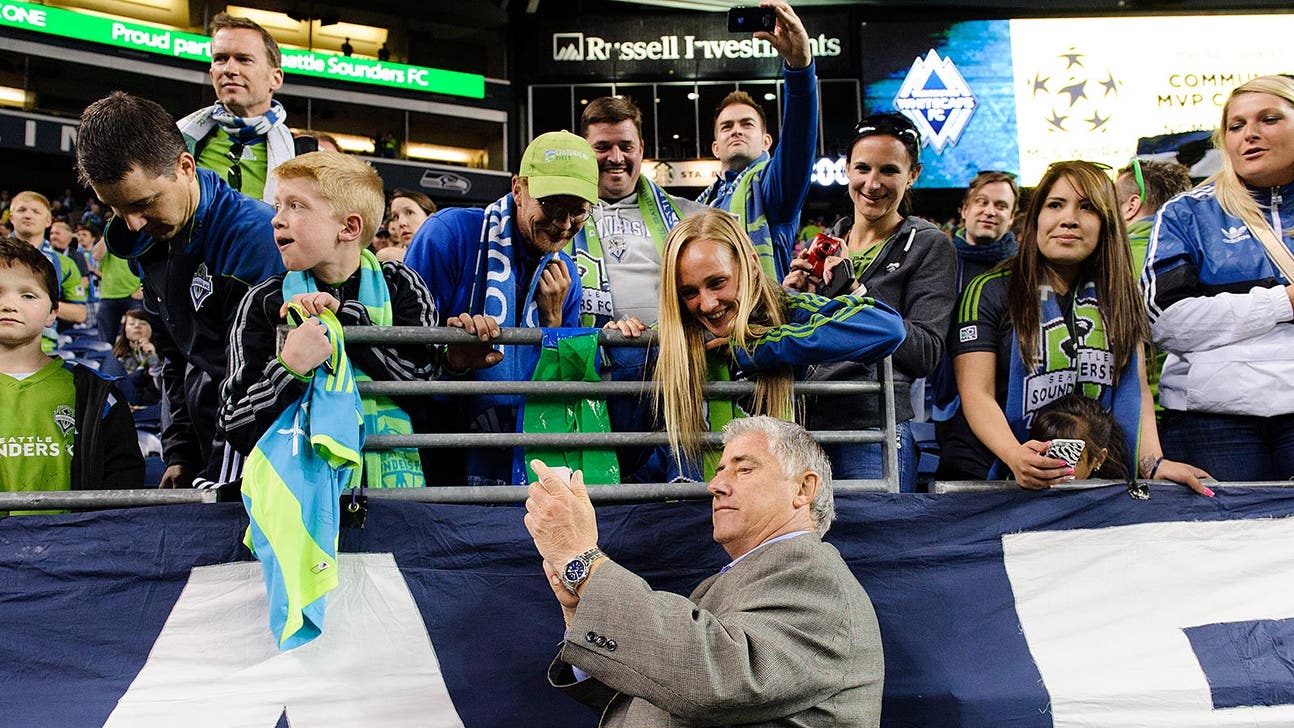 Seattle Sounders, Seahawks to separate business operations
Published
Mar. 20, 2014 6:33 p.m. ET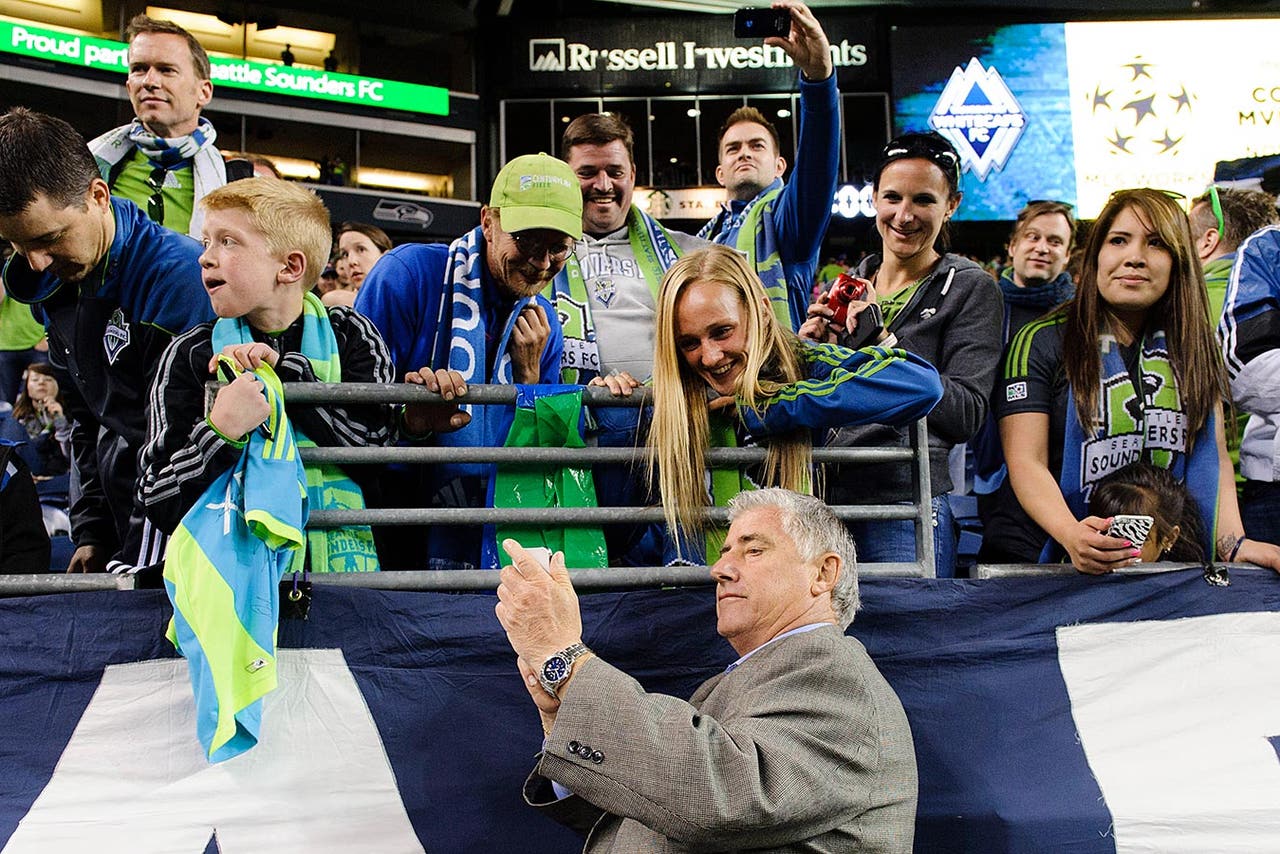 RENTON, Wash. -- The Seattle Seahawks and Seattle Sounders will separate their business operations after working jointly since the city was awarded an MLS expansion franchise in 2007.
The franchises made the announcement Thursday. The separate businesses will begin on April 30 with the Sounders relocating their operations to the Pioneer Square area of Seattle. The Sounders and Seahawks will continue to share CenturyLink Field as their home venue.
The Sounders began play in March 2009 and have become a model for the successful launch of an expansion franchise. The club has led the MLS in attendance in each of its five seasons and has a season ticket base of 34,500.
Sounders majority owner Joe Roth says it's a sensible decision for the franchise in its attempts to grow the business domestically and abroad.
---