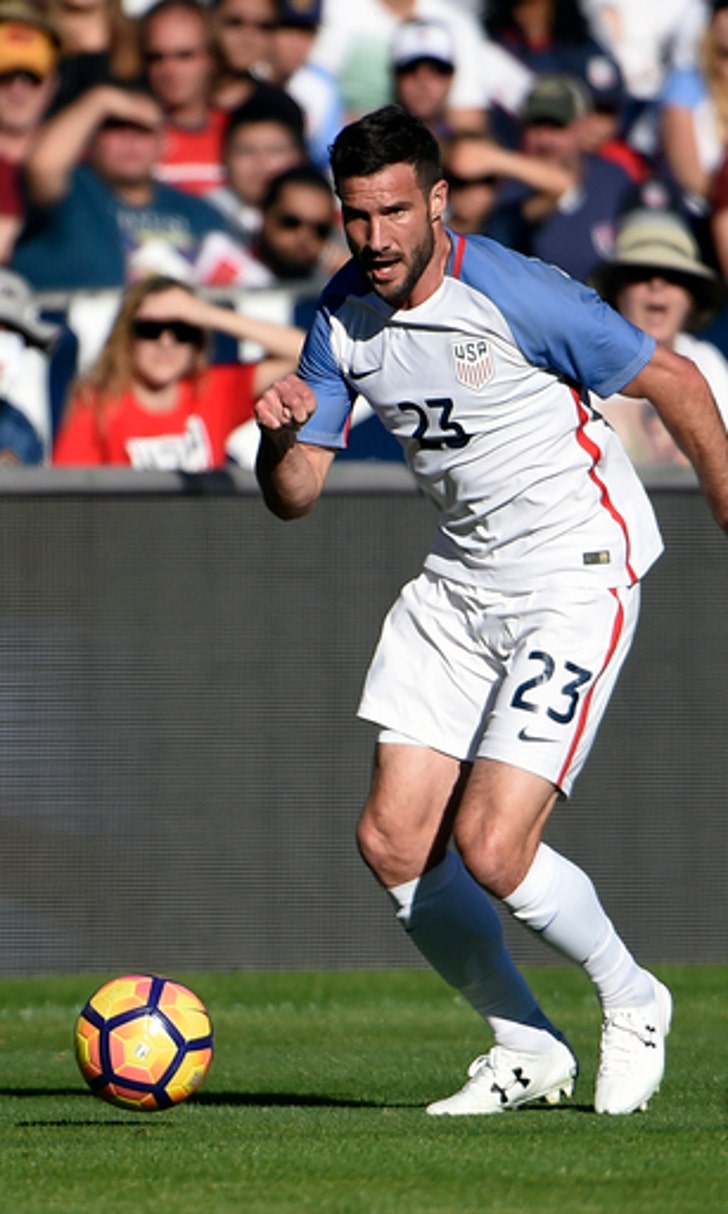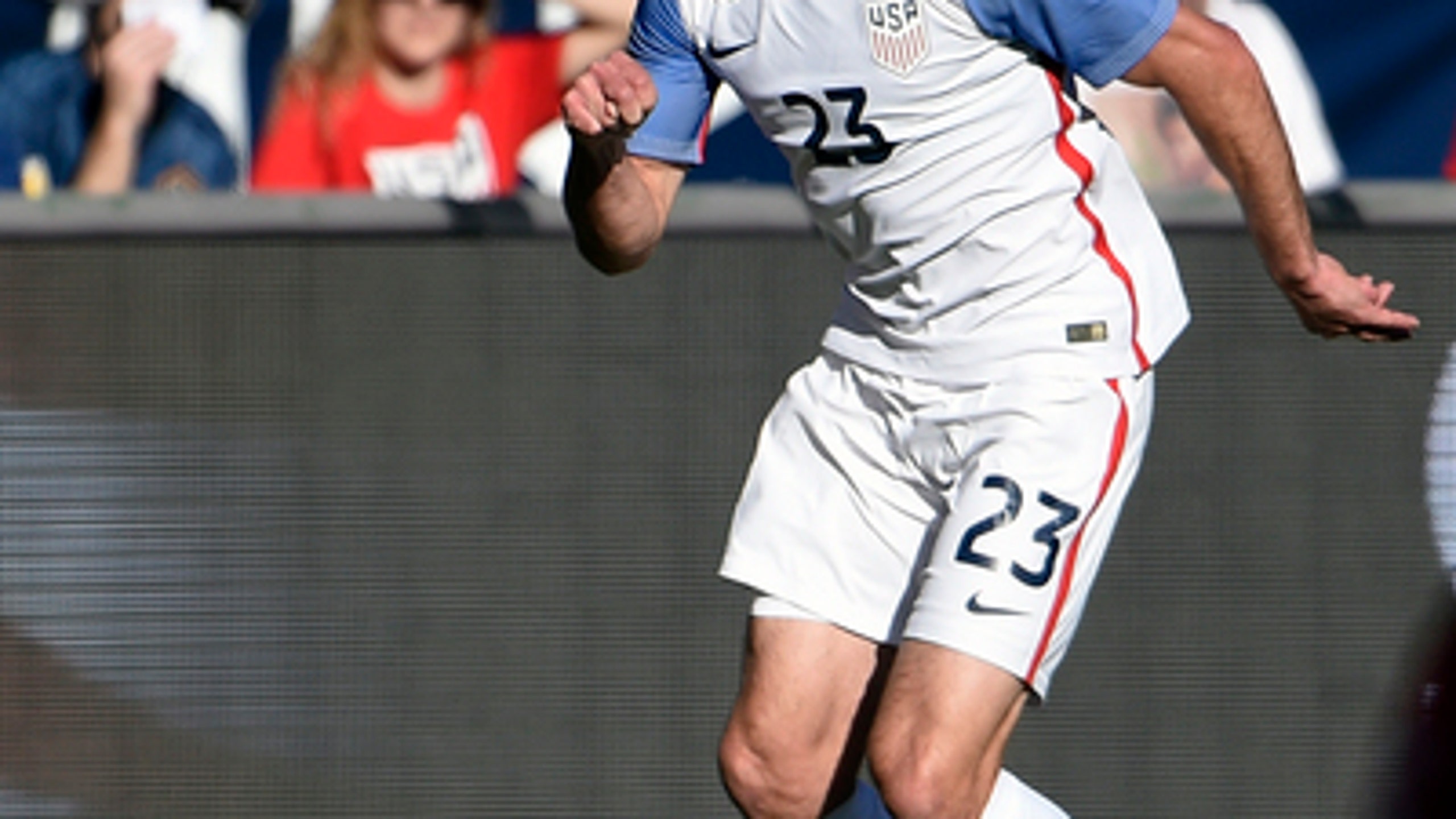 Saeif switches from Israel to US, land of birth
BY AP • July 6, 2017
Before last week, Kenny Saief had not been in the United States since he was 3 years old.
Born in Panama City, Florida, Saief moved to Israel with his parents when he was young and last year played twice for Israel's national soccer team. The 23-year-old midfielder returned to his original homeland to join the U.S. team and made his debut Saturday in a 2-1 exhibition win over Ghana, entering in the 71st minute.
''I was born here, so it feels like I belong to this place,'' Saeif said. ''Something from inside said you have to decide for the U.S.''
A left-footed playmaker, he was on the initial 23-man U.S. roster for the CONCACAF Gold Cup but was dropped Wednesday because of a groin injury and replaced by Chris Pontius.
''It was unfortunate, but I think we saw enough of Kenny that we obviously want to keep track of him,'' said assistant coach Kenny Arena, a son of head coach Bruce Arena. ''Hopefully he gets healthy and gets playing again in the fall and we can consider him in the future.''
Saeif has played for Gent in Belgium since August 2014. He was at home in late April or early May when he received a phone call from Kenny Arena.
''I think it was 10:30,'' Saeif said. ''I saw a number from the U.S. and then I just picked up. ... He asked me if you are interested to play for the U.S.? I said, yeah, I am.''
Bruce Arena left the LA Galaxy to replace Jurgen Klinsmann as U.S. coach in November and a few months later told Kenny Arena to start tracking Saeif. Kenny Arena watched his games on television for two-to-three months and presented video to him. Kenny Arena also spoke Jelle Van Damme, a Belgian on the LA Galaxy, and with American goalkeeper Ethan Horvath, who plays from Club Brugge in Belgium and allowed a goal to Saief on May 21, the final day of the Belgian league season.
''It was pretty much a no-brainer to try to bring him into the team.'' Kenny Arena said,
A son of Druze-Israeli parents, Saief made his Israel debut on March 23 last year, entering in the 67th minute of an exhibition at Croatia, and he came on in the 80th minute in a friendly at Serbia that May 31. He was on the bench but did not play in a World Cup qualifier against Italy last Sept. 5 - if he had entered the match, he would have become locked in with Israel and unable to change affiliation.
The U.S. Soccer Federation announced June 22 that FIFA approved his application to switch.
''He's a good player. He's out of season a little bit, so the week of training has been a little bit of a push for him,'' Bruce Arena said on the eve of the Ghana match. ''You can tell there's quality there. We intend to follow him during his season in Belgium and have a closer look at him as well once he leaves the Gold Cup. We'll see if he can be a player that we can figure in our plans as we move toward 2018.''
He arrived at training camp with the groin injury, which was sustained during the European season, and it got worse. He roomed with defender Eric Lichaj before heading home to Belgium on Wednesday.
Last weekend, he had been looking forward to more games with the U.S.
''It's nice to start on the right foot with a win,'' he said.
Notes: Pontius, who plays for Major League Soccer's Philadelphia Union, has two appearances for the U.S. He debuted as a 65th-minute substitute in a Jan. 29 exhibition against Serbia, then started in a Feb. 3 friendly against Jamaica.
---
---