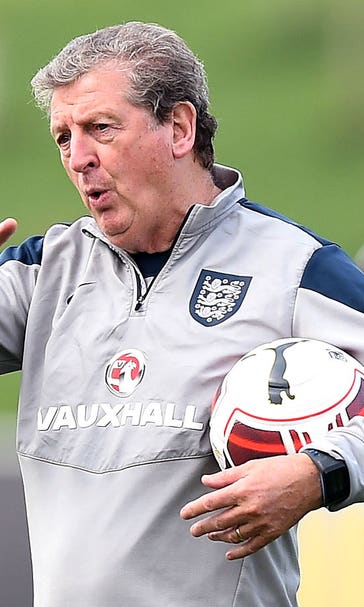 Roy Hodgson is not cracking under pressure of being England coach
September 7, 2014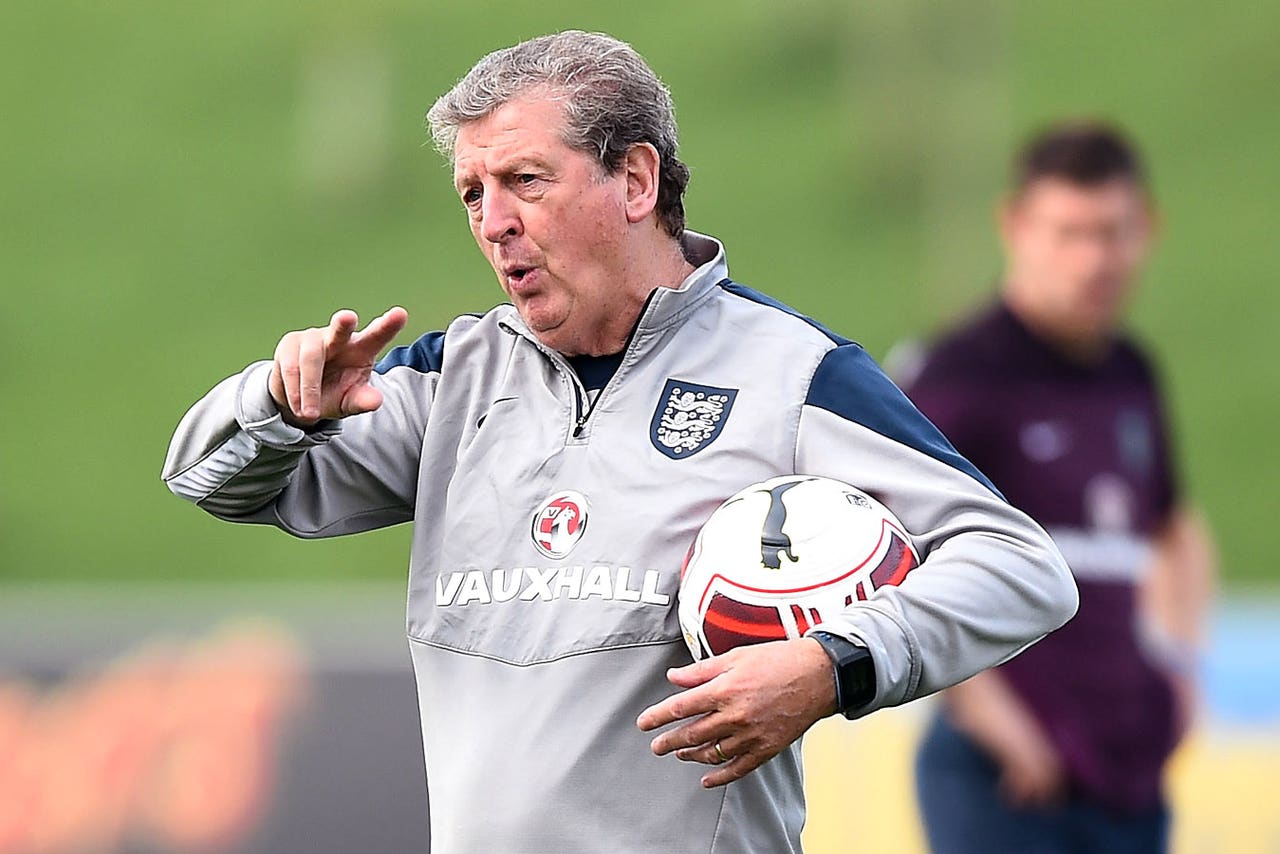 Roy Hodgson says his expletive-laden outburst after the 1-0 win over Norway in midweek is not a sign he is beginning to lose the plot.
The England manager stunned observers at Wembley on Wednesday when he laid into his critics, who pointed out the victory had come after a match that saw his side register only two shots on target in front of one of the stadium's smallest attendances for an international match.
He dismissed talk the strength of the language he used at times is a sign he is feeling the heat, saying: "That's ridiculous. Goodness me. What sort of world are we living in?
"Listen, I'm a football coach. I worked most of my life, up to the age of 25, in England. I played in the non-league with dockers whose every other word was a swear word.
"They didn't even know they were swearing because they didn't know any other words.
"I wasn't arguing with anybody (after the Norway match). I was making my points. It was put strongly - yes, I'll accept that. I will put the message forward quite strongly, even a little bit aggressively, sometimes.
"But there was no need for me to be upset by anybody and there was no ill-feeling.
"I swear all the time. I swear in front of my wife - I never used to when I was a kid but I do now, so there you go. It's 2014. People swear - and I swear."
Hodgson accepts his reputation, like many of his predecessors, will be tainted by England's early World Cup exit, but he is keen to forget it and move on to the next challenge.
He said. "I am in good company aren't I? I think you might be struggling very hard to come up with an (England manager) who wasn't in that situation. I certainly can't.
"Going out like we did in Brazil scars you. That will always be there but there is no point wallowing in the fact that you have received that scar.
"This is the first match of qualifying. We are not preparing for a World Cup final.
"We want to get off to a good start. We want to play well, we want to win but if we win 3-0 that still doesn't mean to say we're going to win the Euros in 2016."
---