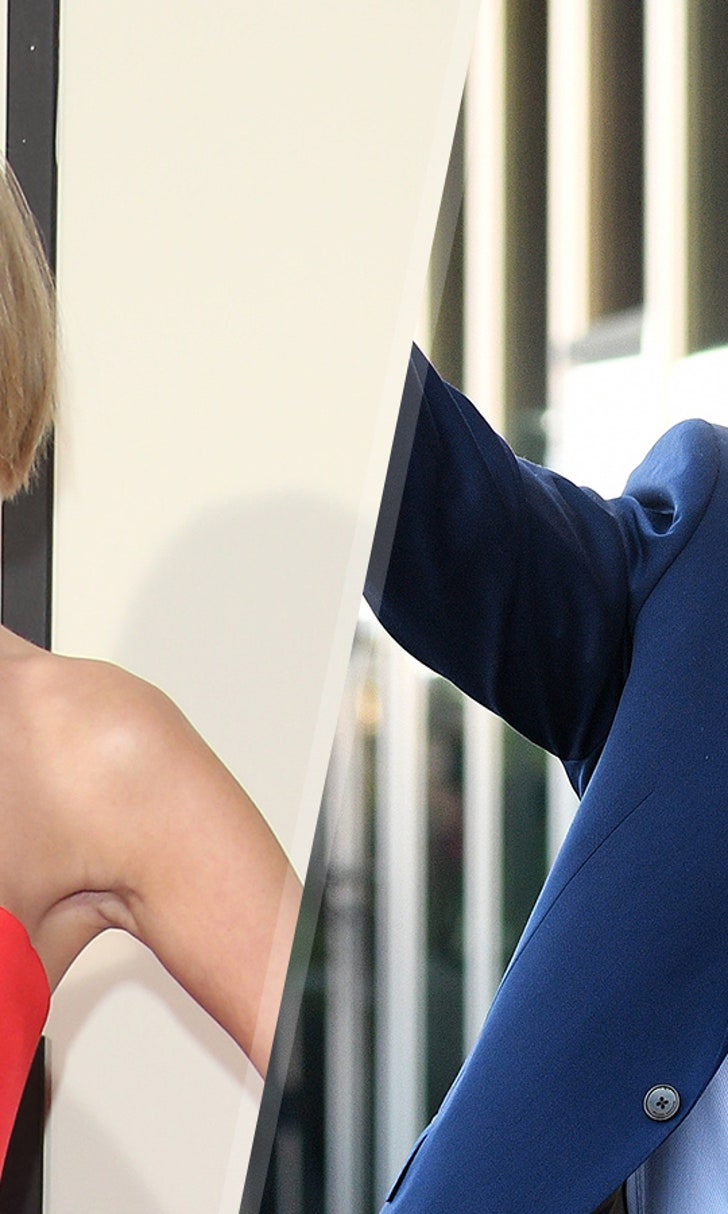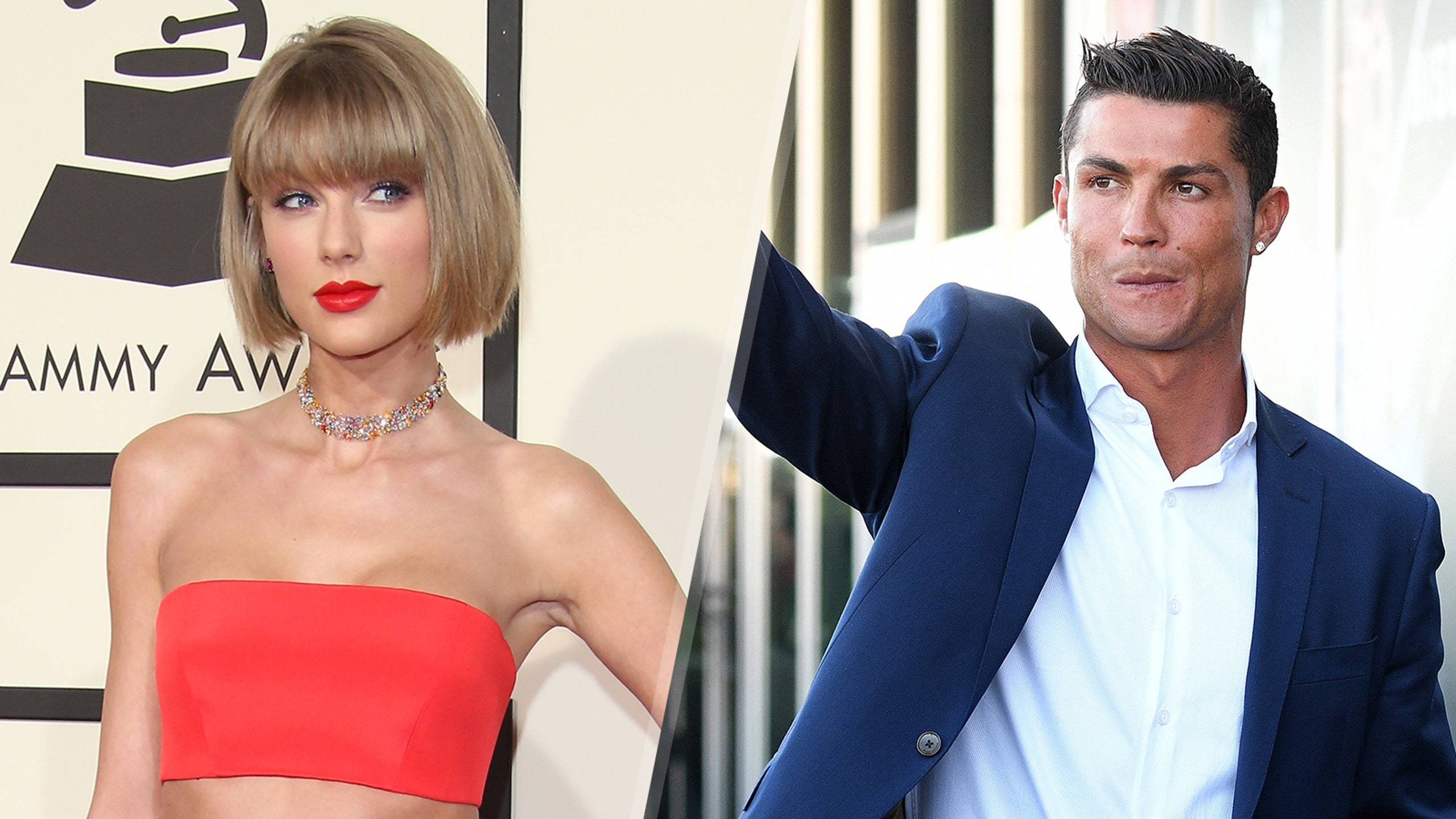 Ronaldo has more social media followers than anyone in the world but Taylor Swift
BY Alex Dowd • November 15, 2016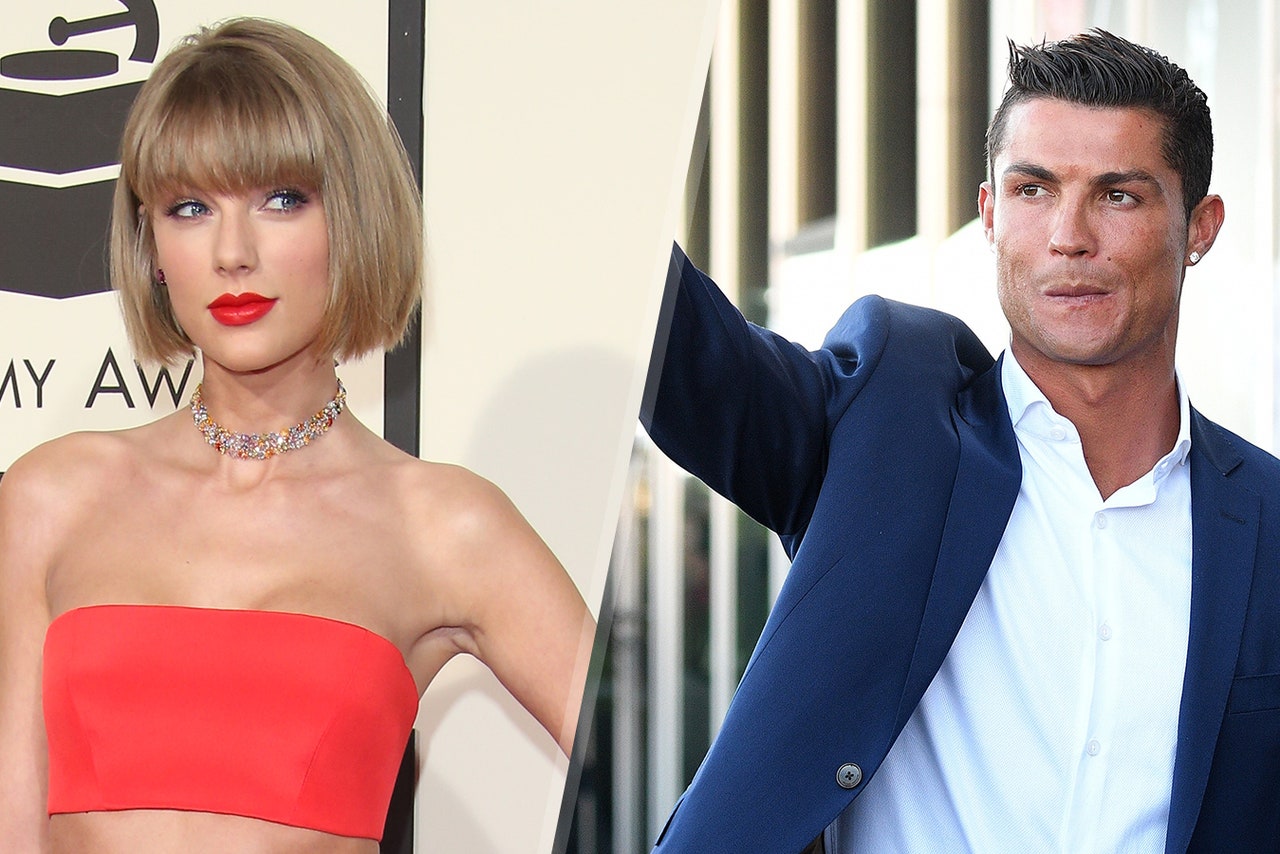 Watch out, Taylor Swift ... Cristiano Ronaldo is on your trail. No, not in an amorous sense (although, maybe?), but in a social media sense. According to research conducted by Apple Tree Communications, the Real Madrid star falls behind just T-Swift in terms of social influence with 238 million followers. Swift, meanwhile, boasts a whopping 246 million.
To put that in perspective, that means CR7's follower count eclipses the entire populations of Brazil and Canada combined. It turns out that nearly a quarter billion people is a LOT of people. Ronaldo is unique among the world's top social media influencers, too. Not only is he the only male among the top 5, he's the only athlete. Furthermore, the other three women are all singers like Swift.
Katy Perry comes in at No. 3 with 219 million followers, followed by Selena Gomez with 205 million and then Rihanna with 190 million. We've all seen Neymar try his hand at becoming a crooner, but imagine if Ronaldo picked up a mic.
He might just creep past T-Swizzle if that ever happens.
MORE FROM FOX SOCCER:
---
---