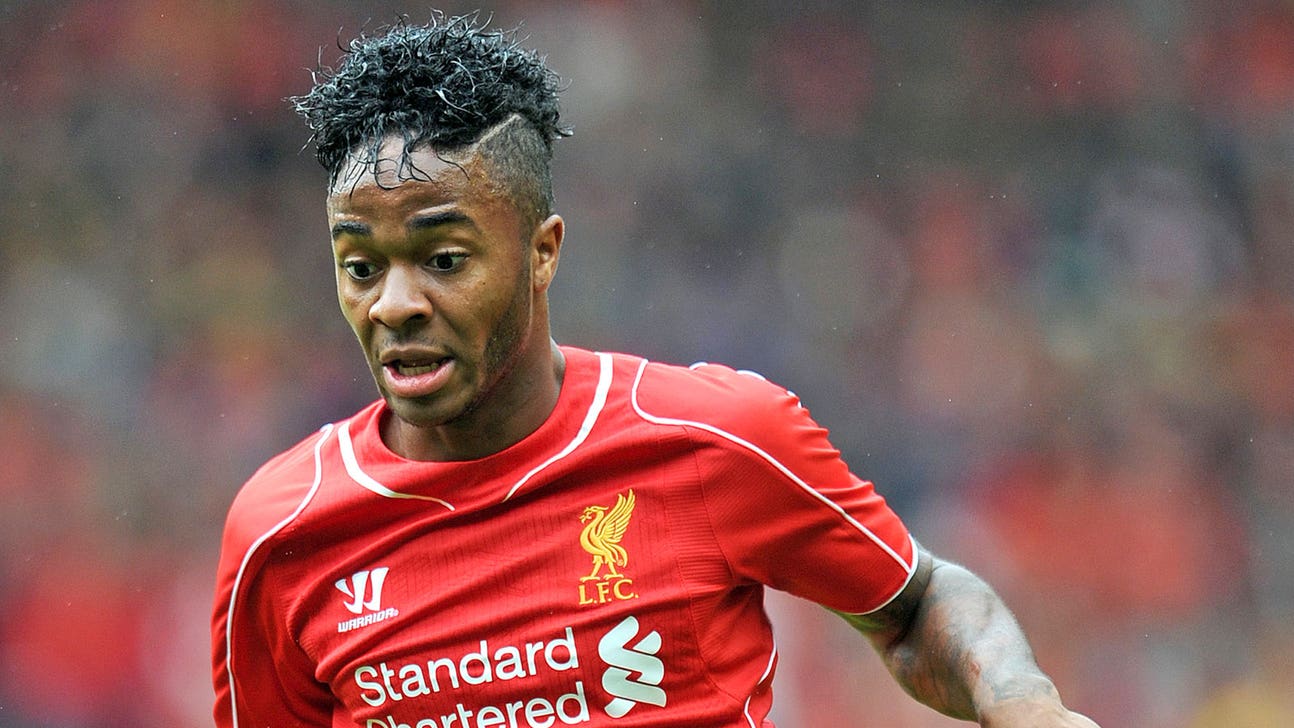 Rodgers believes Liverpool winger Sterling has the fear factor
Published
Aug. 13, 2014 5:37 a.m. ET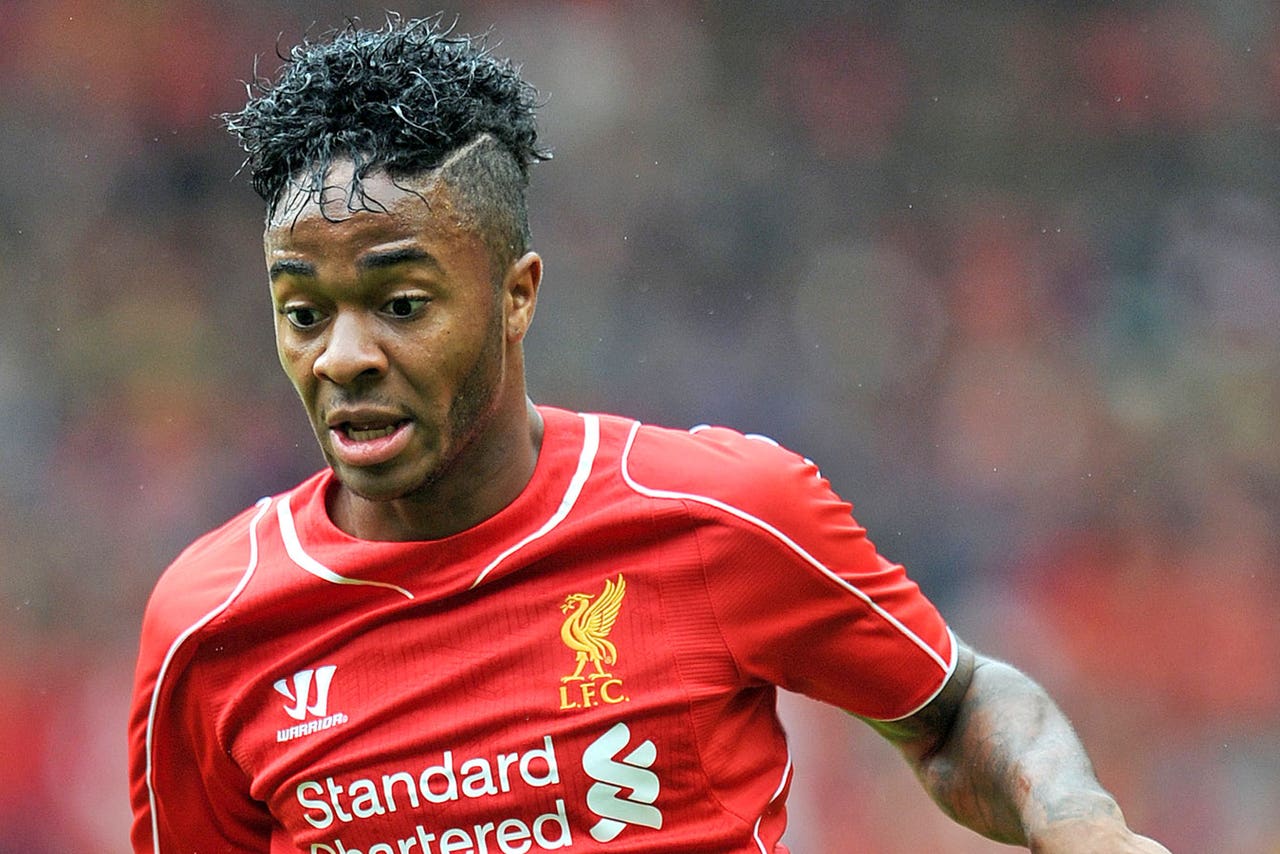 Brendan Rodgers has praised the increasing maturity of Raheem Sterling and believes opponents are now fearful of the Liverpool teenager.
Sterling blossomed into a key figure for Liverpool last season during the club's push for the Premier League title and contributed 10 goals in all competitions.
The 19-year-old attacker also featured in all three games during England's forgettable World Cup campaign in Brazil and Rodgers is expecting Sterling to go from strength to strength.
"Something we said to Raheem when he first broke into the team, and something we've reiterated, is that you have to have an identity as a player," said Rodgers.
"His identity is he has to score goals and create goals. That's what the job is. He scored 10 goals last year and this kid is only going to get better.
"When you're so young, it's important to understand exactly what your role is, not just look good. You have to be efficient and effective.
"His development has gone to a new level. He's way above the level from when he first came in.
"Tactically, technically, and what has been beautiful to watch with Raheem has been his maturity, he's turning into a beautiful young man, with all the responsibility.
"He's taking it all in his stride and now he's in a good place with every part of his game. It's just about maintaining that commitment to his work.
"He's still only 19, but in big games he's performed and he's a wonderful talent.
"The great thing with watching him now is that he gets you off your seat. When he gets the ball you think, 'Something could happen here'.
"For teams to have that fear of him as a young man shows his development. There is still work for him to do, but he knows that and is a really good boy who is developing really well."
---