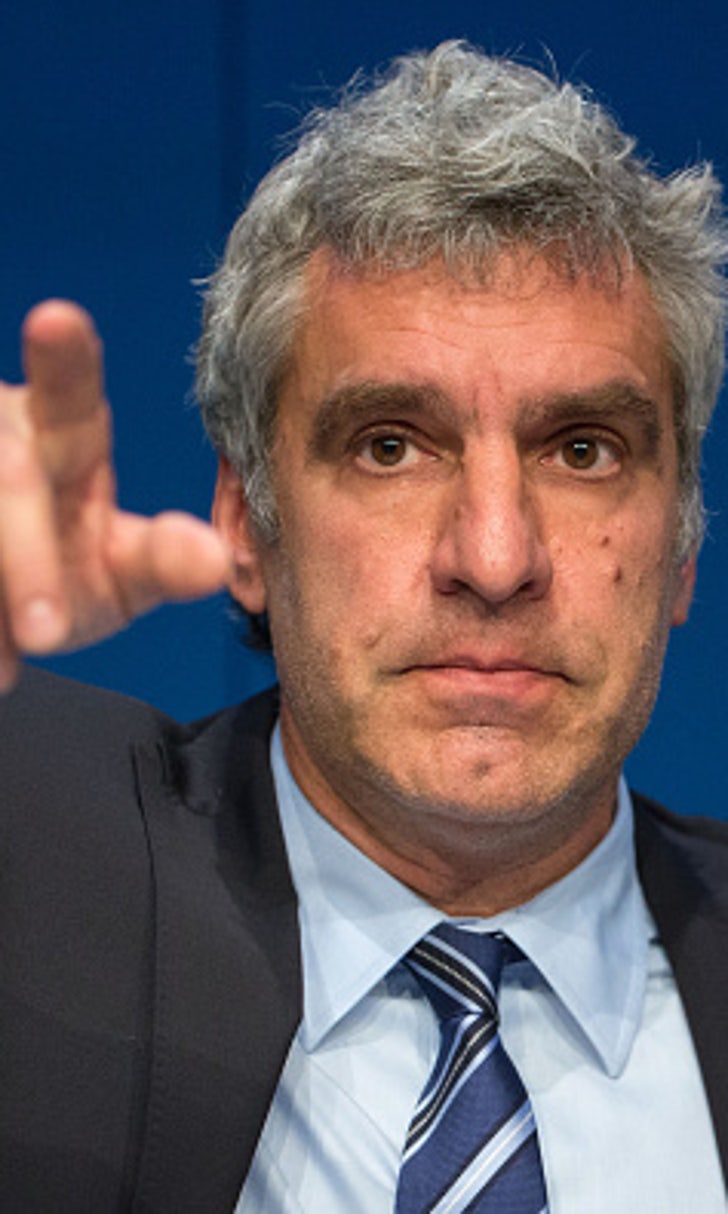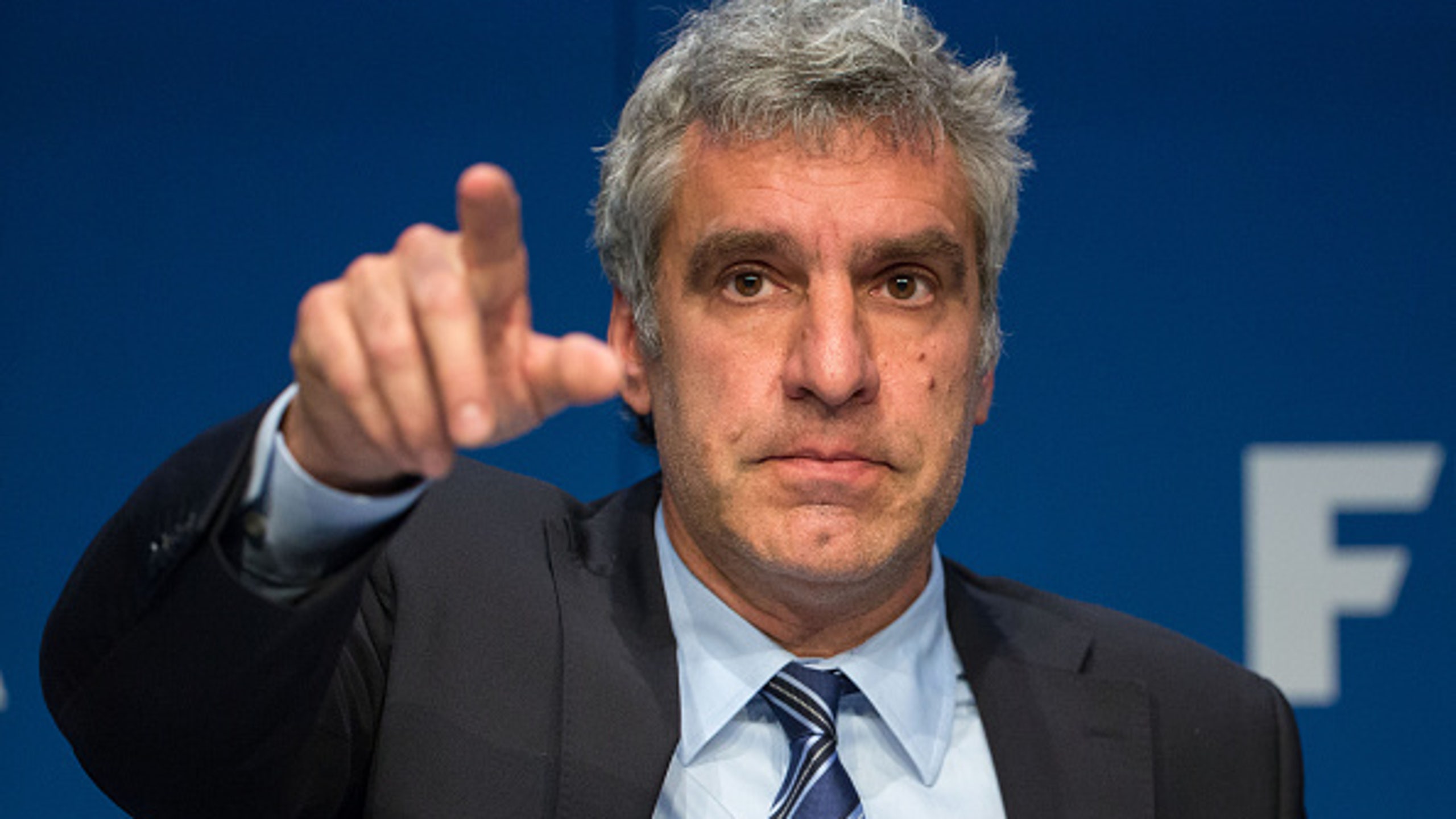 Report: Blatter fires FIFA PR chief De Gregorio for scandal joke
BY foxsports • June 11, 2015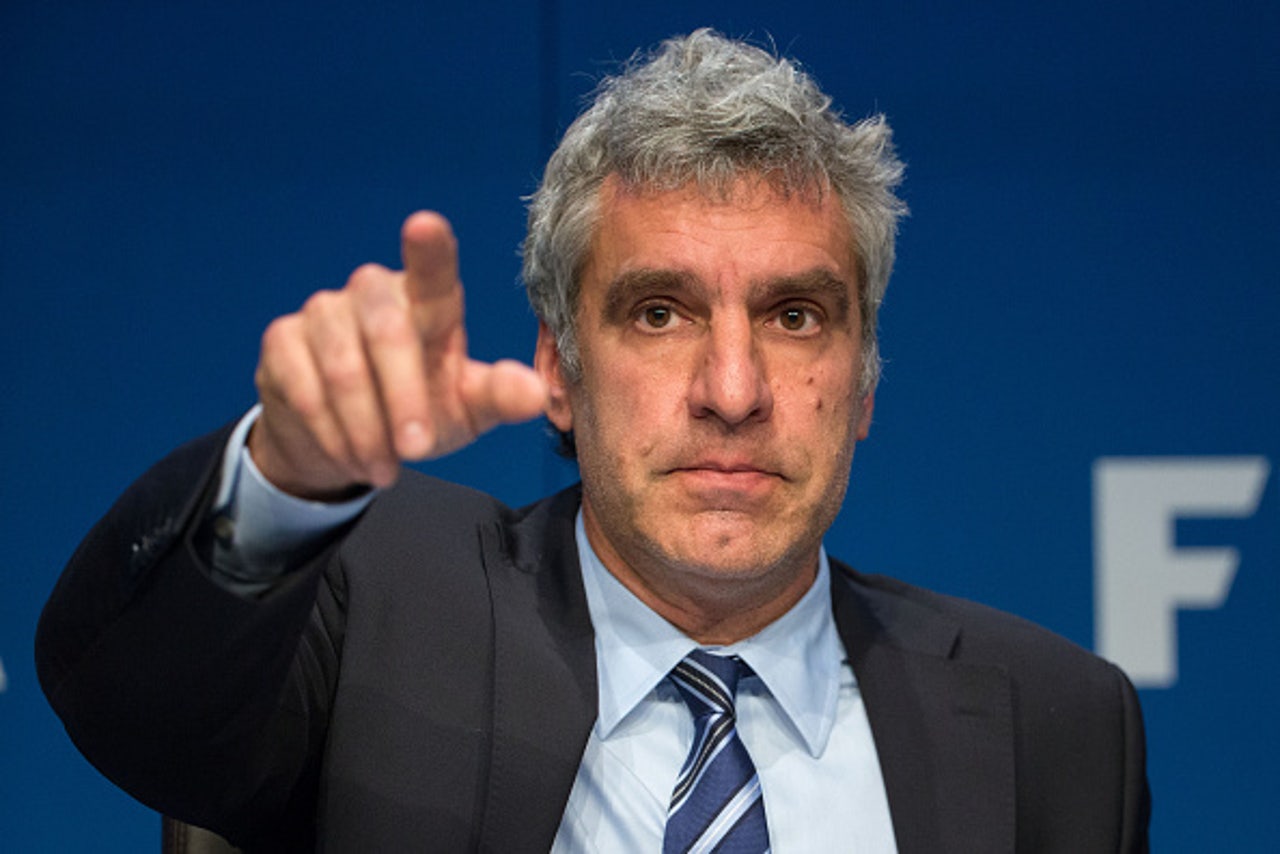 By Marcus Kwesi O'Mard
Walter De Gregorio had one job at FIFA, and comedy wasn't in its description.
FIFA fired De Gregorio from his role as director of communications and public affairs, world soccer's governing body announced on its website Thursday. De Gregorio's firing is effective immediately, and he'll continue with FIFA as a "consultant" until the end of 2015. Nicolas Maingot, De Gregorio's deputy, will handle his duties until FIFA appoints a new communications czar.
"Walter has worked incredibly hard for the past four years and we are immensely grateful for all he has done," FIFA Secretary General Jerome Valcke said. "I am glad we will be able to continue to draw on his expertise until the end of the year."
De Gregorio rose to global prominence last month after serving as FIFA's public face in the immediate aftermath of the high-profile arrests the day before the start of FIFA's annual congress.
The details of De Gregio's firing are much more interesting than the decision itself. Outgoing FIFA President Sepp Blatter ordered De Gregorio's firing because he made a joke about the ongoing corruption and bribery scandal on a popular Swiss television show, according to talkSPORT.
"The joke was: 'The FIFA president, secretary general and communications director are in a car. Who's driving? Answer: The police,'" talkSPORT claims.
Blatter and De Gregorio reportedly clashed over the joke, in public and private. De Gregorio lost this battle.
De Gregorio's joke was funny … but too soon for some peoples' tastes.
More from NESN.com:
---