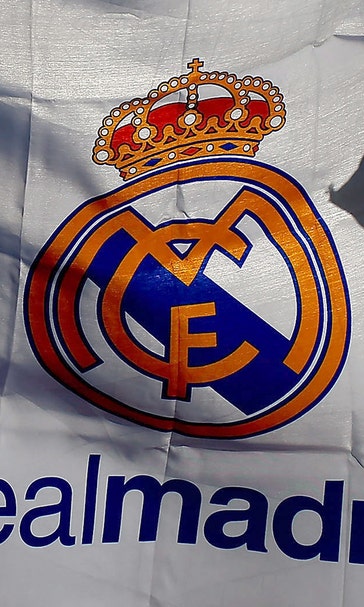 Real Madrid supporters group attacked, killed by gunmen in Iraq
May 13, 2016

A group of gunmen attacked a cafe in Iraq frequented by Real Madrid supporters, leaving 16 dead and over 20 more injured, according to an official announcement from the club on Friday.
Early reports indicate that the gunmen were members of the Islamic State militant group. Three men armed with machine guns attacked the al-Furat Cafe in the town of Balad, per the BBC. Balad is located roughly 78 miles north of Baghdad.
The motive for the attack remains unclear, but the AS in Spain quotes the president of the supporters group, Ziad Subhan, as saying, "they don't like football, they think it's anti-Muslim."
Subhan also described the incident: "A group of Islamic terrorists, from ISIS, came into the cafe, armed with AK-47s, shooting at random at everyone who was inside."
The attackers fled the scene and one was cornered by militiamen hours later, but detonated a suicide vest that killed him and four of the militiamen, according to Reuters sources. Two others were critically wounded.
Another gunman was reportedly seized by residents in the area and burned alive and hung upside from a post ouside the cafe after he confessed to participating in the attacks.
Real Madrid will wear black armbands in Saturday's match against Deportivo as a sign of their mourning. "Today Madridismo across the whole world cries for its supporters, who shall never be forgotten," the club wrote in their official statement.
Captain Sergio Ramos echoed the club's sentiments on Twitter:
---
---