English Premier League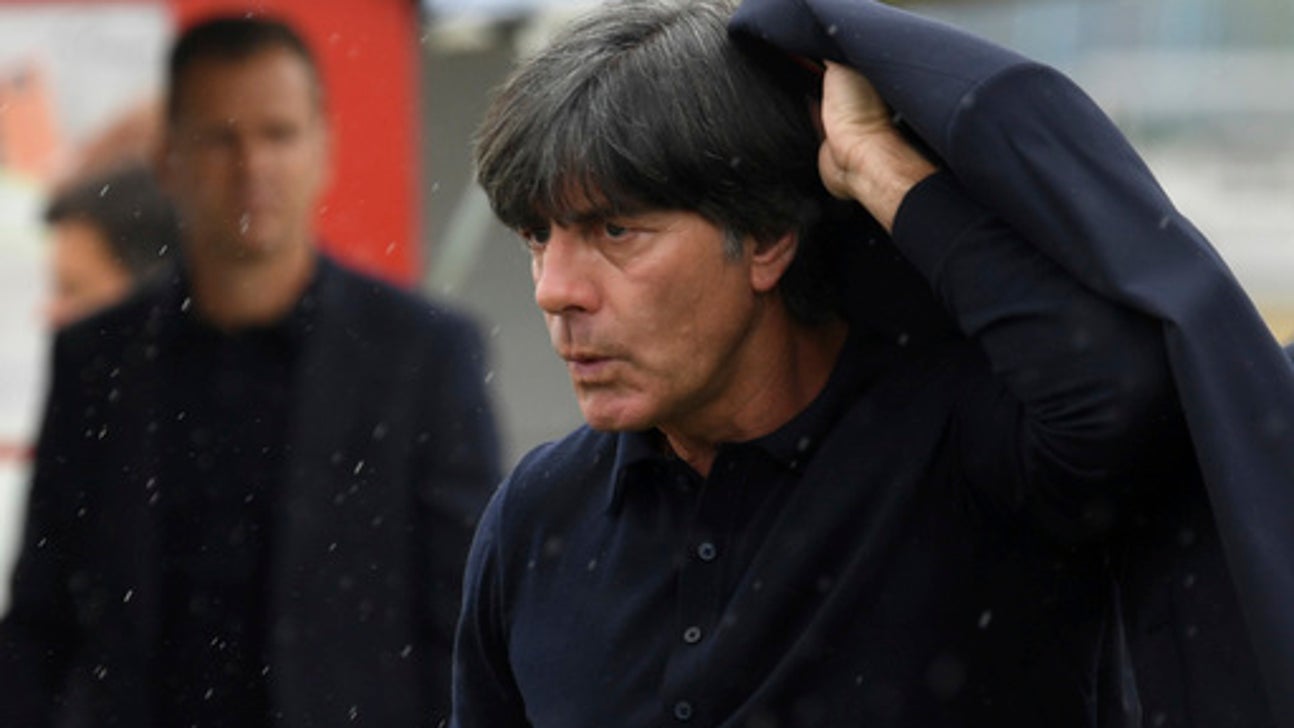 English Premier League
Questions of loyalty cast shadow over German World Cup squad
Updated
Mar. 4, 2020 10:23 p.m. ET
BERLIN (AP) The public backlash over players mixing sport and politics ensured the Germany squad left for its World Cup defense under a cloud of its own making.
Debate over issues of integration, national pride, and what it means to represent the country has damaged the German soccer federation (DFB)'s push to promote inclusion and tolerance.
Germany midfielder Ilkay Gundogan was jeered by German supporters during the team's warmup game against Saudi Arabia last Friday.
Despite coach Joachim Loew's appeals for the player to be applauded as he sent him onto the pitch, Gundogan was jeered as he went on as a substitute, and again every time he touched the ball in Germany's last friendly before the World Cup.
The taunting came in the wake of Gundogan and his Germany teammate Mesut Ozil posing for photos with Turkey president Recep Tayyip Erdogan in London last month.
Both players, who were born in Germany to families of Turkish descent, presented Erdogan with jerseys from their clubs, with Gundogan dedicating his Manchester City jersey to ''my revered president.''
Erdogan is hoping to cement his grip on power in an election this month and some 1.4 million expatriate Turks are eligible to vote in Germany.
Beatrix von Storch, a lawmaker for Germany's far-right AfD party, posed a question on social media asking why Gundogan was playing for Germany if Erdogan was his president.
Gundogan said it was never his intention to make a political statement. And in the wake of the Saudi game, he posted a tweet saying ''Last game before the World Cup ... and still grateful to play for this country.''
Ozil remained on the bench against the Saudis because of a knee injury and wasn't subjected to jeers.
Loew said the crowd reaction ''hurt me because a team lives from every player being supported.''
''For a national player to be whistled,'' he said, ''that helps nobody.''
It's not the first time Loew has criticized the behavior of fans. Loew was incensed with supporters in Prague during World Cup qualifying last September when a group of around 200 chanted Nazi slogans and abusive chants.
''They are not our fans,'' Loew said at the time.
But the jeering of Gundogan didn't appear to be restricted to right-wing hooligans.
The DFB possibly enflamed the situation with its public admonishment of Gundogan and Ozil - DFB president Reinhard Grindel criticized both players and demanded an explanation.
Grindel later tweeted a photo of himself, Loew and team manager Oliver Bierhoff sitting down for talks with Gundogan and Ozil, saying the players ''have informed us that they stand for and identify with our values on and off the pitch.''
But the jeering of Gundogan and the criticism and insults leveled at both players has indirectly affected other players in the team.
The DFB prides itself on Germany's multicultural team, but a spotlight has now been directed on the dedication of players with roots from outside the country such as Sami Khedira, Antonio Ruediger and Jerome Boateng.
Whether or not players sing the national anthem has been another contentious issue for the AfD, which has questioned the commitment to Germany of players who don't sing along.
Forward Mario Gomez has appealed for the debate not to be blown out of proportion.
''I ask people to remember that we want to be world champions. For that we need Illy, we need Mesut,'' Gomez said. ''There shouldn't be an attempt to drive a rift, but rather an attempt to build a bridge so we can go with whole other thoughts to the World Cup.''
---
---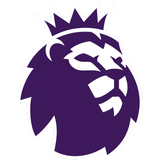 Get more from English Premier League
Follow your favorites to get information about games, news and more
---