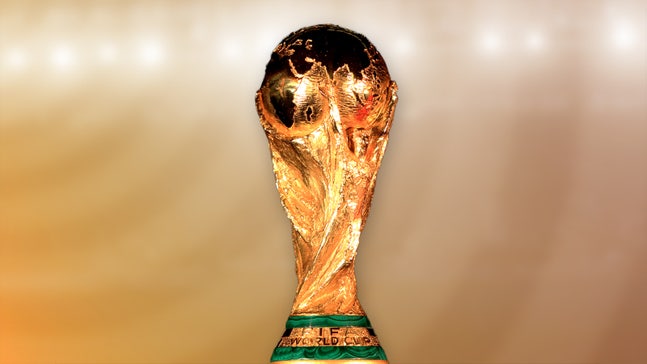 Qatar says German film crew arrested because they lacked film permit
Published
May. 5, 2015 6:37 a.m. EDT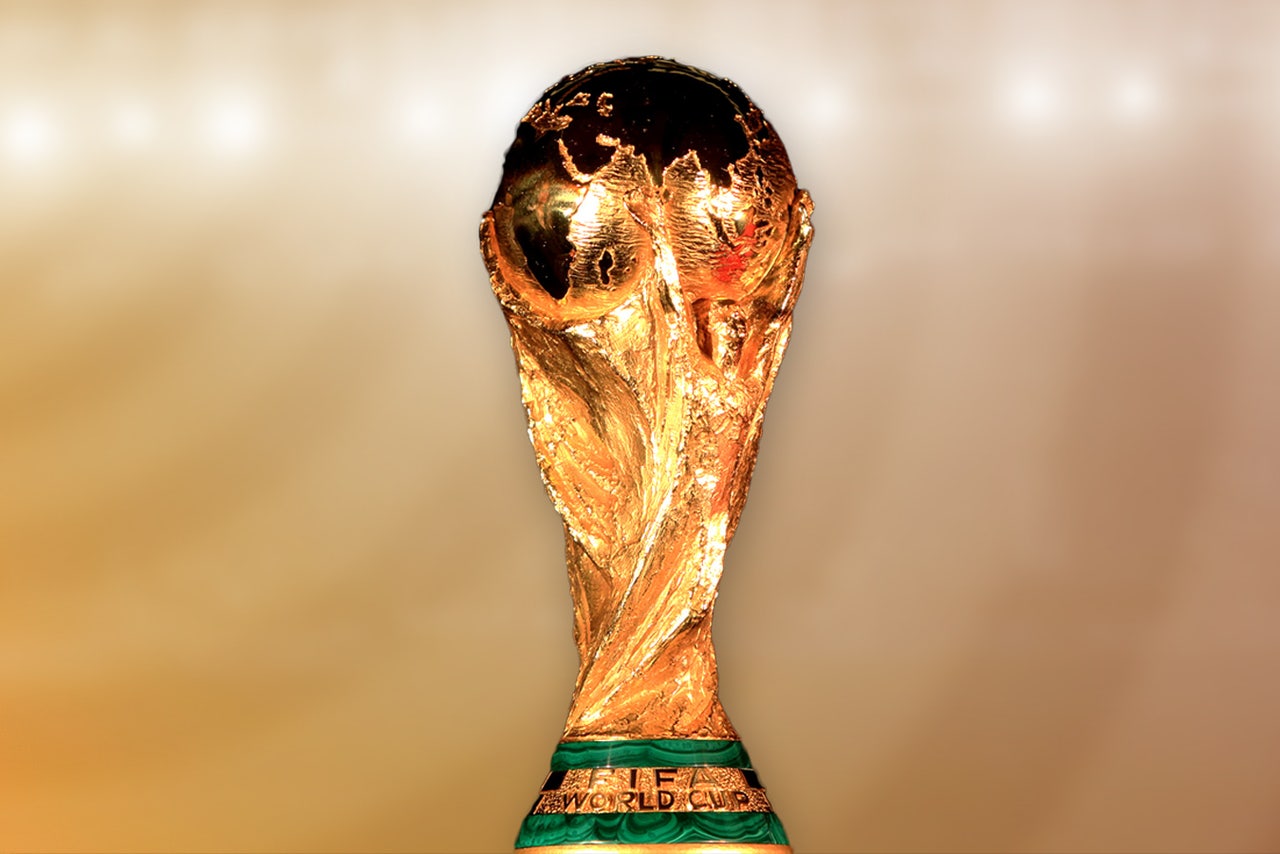 Officials in Qatar have denied claims that German film crews were arrested and detained because they were making a documentary about alleged World Cup corruption.
Journalists working for ARD and WDR, two of the biggest German public broadcasting networks, claimed they were arrested, interrogated by Qatari state security and detained for five days before being allowed to leave the country after having had cameras and laptops seized and wiped of data.
The crews were making a documentary about the build-up to FIFA's awarding of the 2022 World Cup to the Gulf state and the controversy surrounding that decision.
But the Supreme Committee for Delivery & Legacy, the body responsible for delivering the 2022 World Cup in Qatar, has responded, saying the crews were not arrested because of what they were investigating but because they did not have the right permits to film.
In the statement, issued on its Twitter account, the committee said: "Following media reports regarding the German film crew detained in Qatar recently, the Supreme Committee for Delivery & Legacy would like to clarify certain inaccuracies surrounding the incident.
"The journalist and film crew concerned were not arrested as a result of reporting on allegations surrounding the 2022 FIFA World Cup Qatar or FIFA. Any suggestion to the contrary is explicitly false.
"Any media outlet wishing to film in Qatar requires a film permit to do so, as is common in many countries.
"Any working journalist who has visited Qatar will be aware of this process and understand filming in specific locations without permission runs the risk of legal repercussions. The journalist in question has visited Qatar several times before.
"Furthermore, during the same period a second film crew from the same German network also visited Qatar, gaining access to numerous locations and stakeholders throughout the country. To our knowledge they encountered no such problems."
---