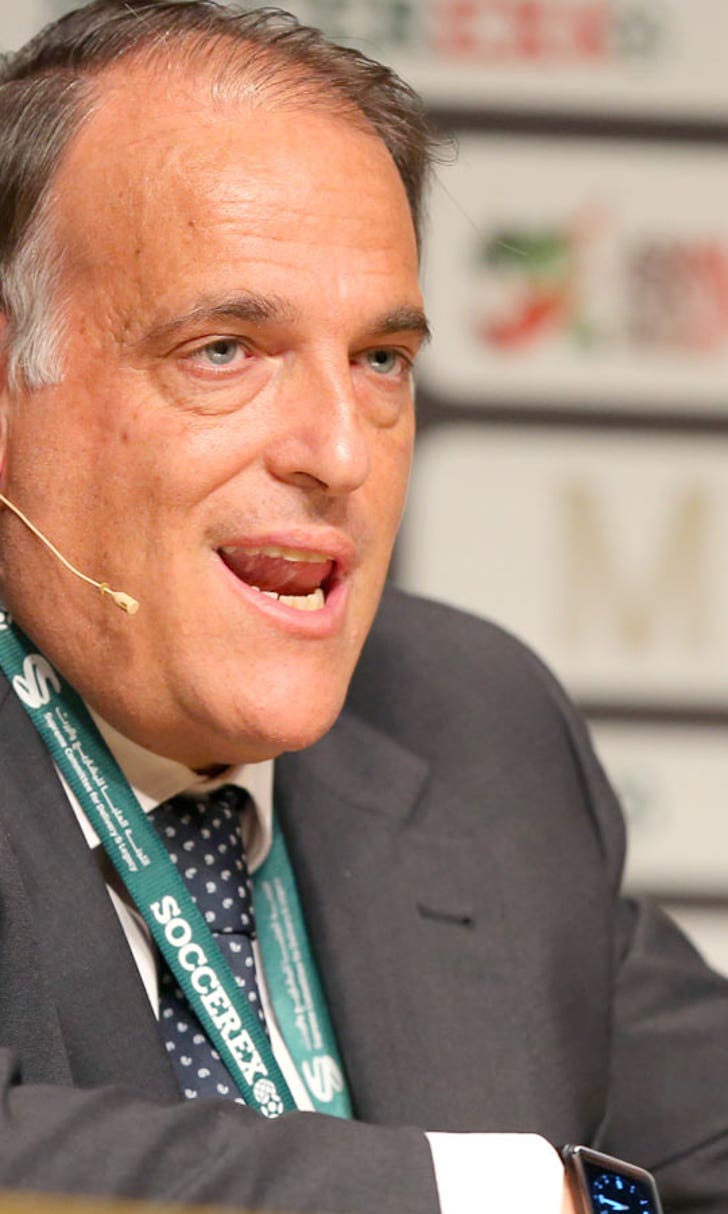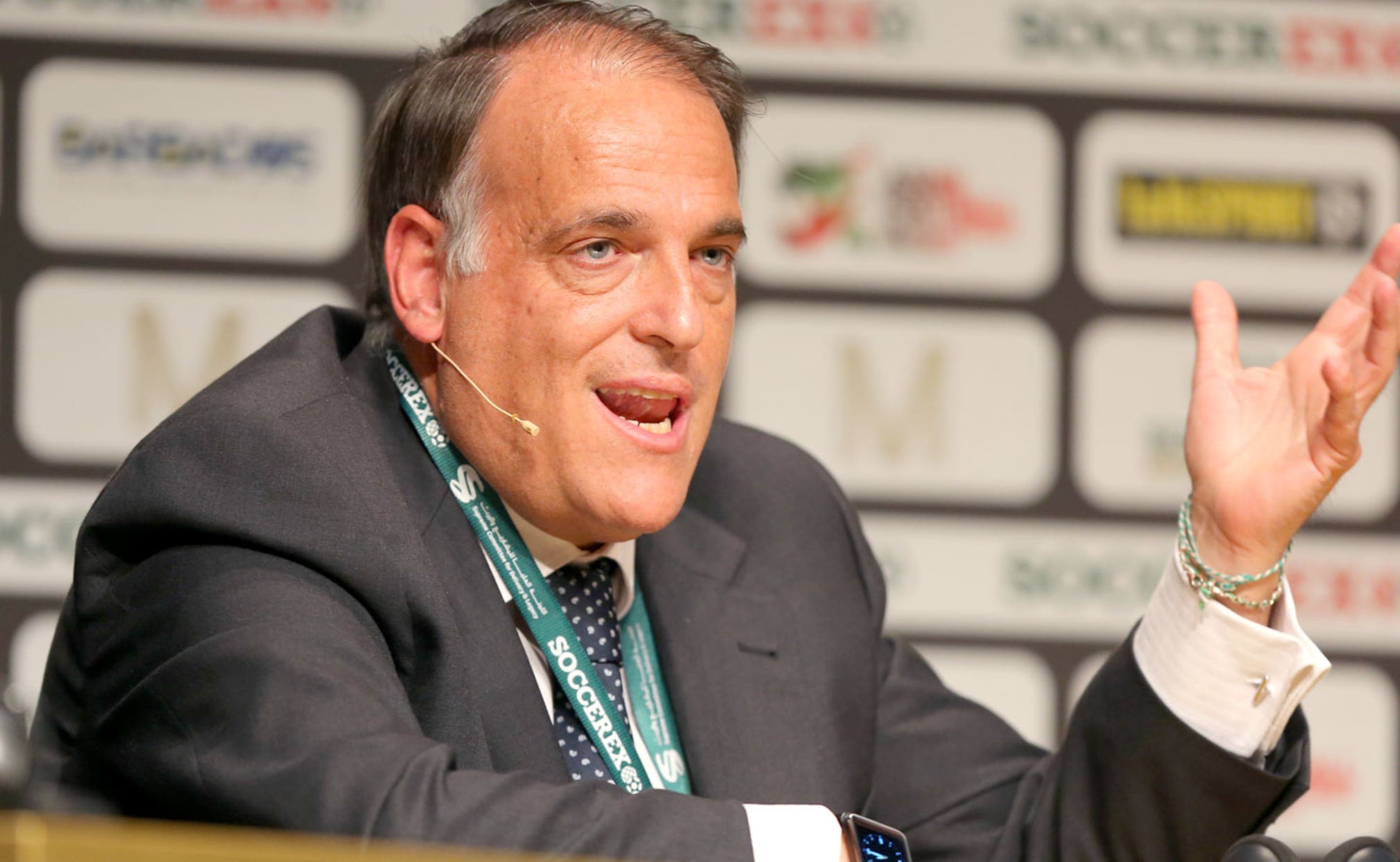 Prosecutor summons La Liga players for questioning in match-fix probe
BY foxsports • September 25, 2014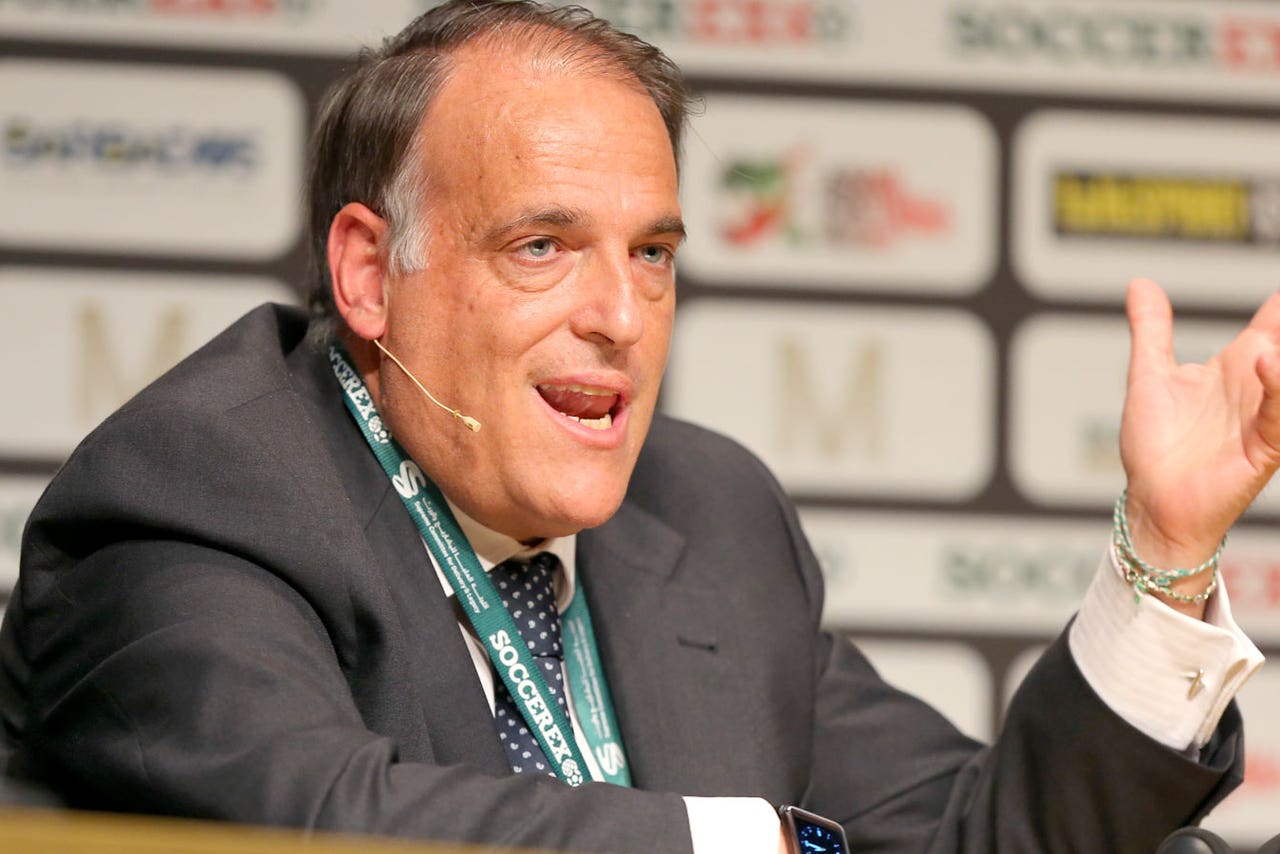 BARCELONA, Spain --
A Spanish state prosecutor summoned players for questioning on Thursday regarding possible match-fixing in a 2011 Spanish league game between Levante and Real Zaragoza.
The state prosecutor's office in Madrid said in an email that it ''has started procedures to investigate match-fixing and has summoned players implicated for questioning on Oct. 3.''
The match under investigation was played during the last round of the 2010-11 season. Zaragoza won 2-1 at Levante on two goals by current Atletico Madrid captain Gabi Fernandez. That victory saved Zaragoza from relegation.
In June 2013, the Spanish league president, Javier Tebas, included the Levante vs. Zaragoza match in a list of nine matches that the league was investigating for possible match-fixing.
Zaragoza said in a statement that it had ''no knowledge of any circumstances connected to the investigation'' but that it would ''cooperate with any requests'' made by the prosecutor.
A Levante spokesman declined to comment when asked by The Associated Press.
This is the second Levante match in recent years to have come under suspicion of match-fixing. In May 2013, the Spanish league opened a separate investigation into Deportivo La Coruna's 4-0 win at Levante played a month earlier.
If the state prosecutor finds evidence of a crime the case will be brought to a judge. Match-fixing is a crime in Spain and can lead to prison sentences for individuals and a club being banned from official competition.
Levante still plays in the top flight. Zaragoza has played in the second division since being relegated in 2013.
---