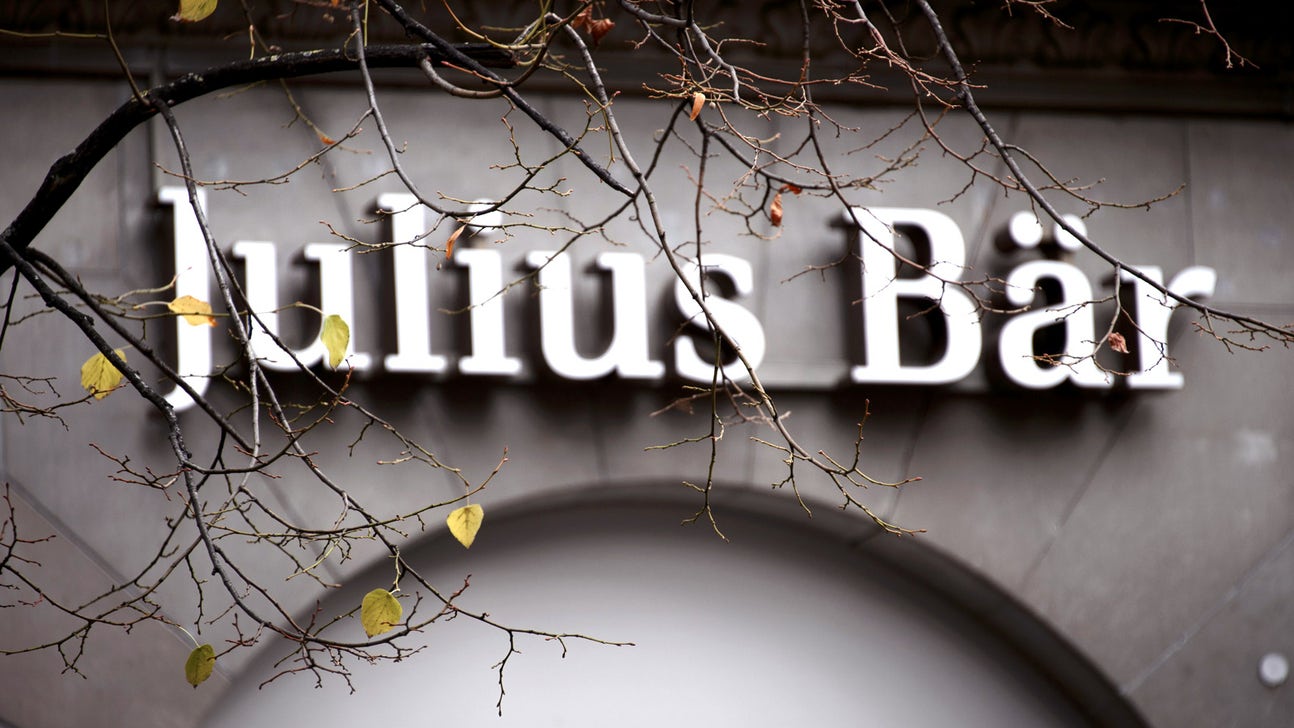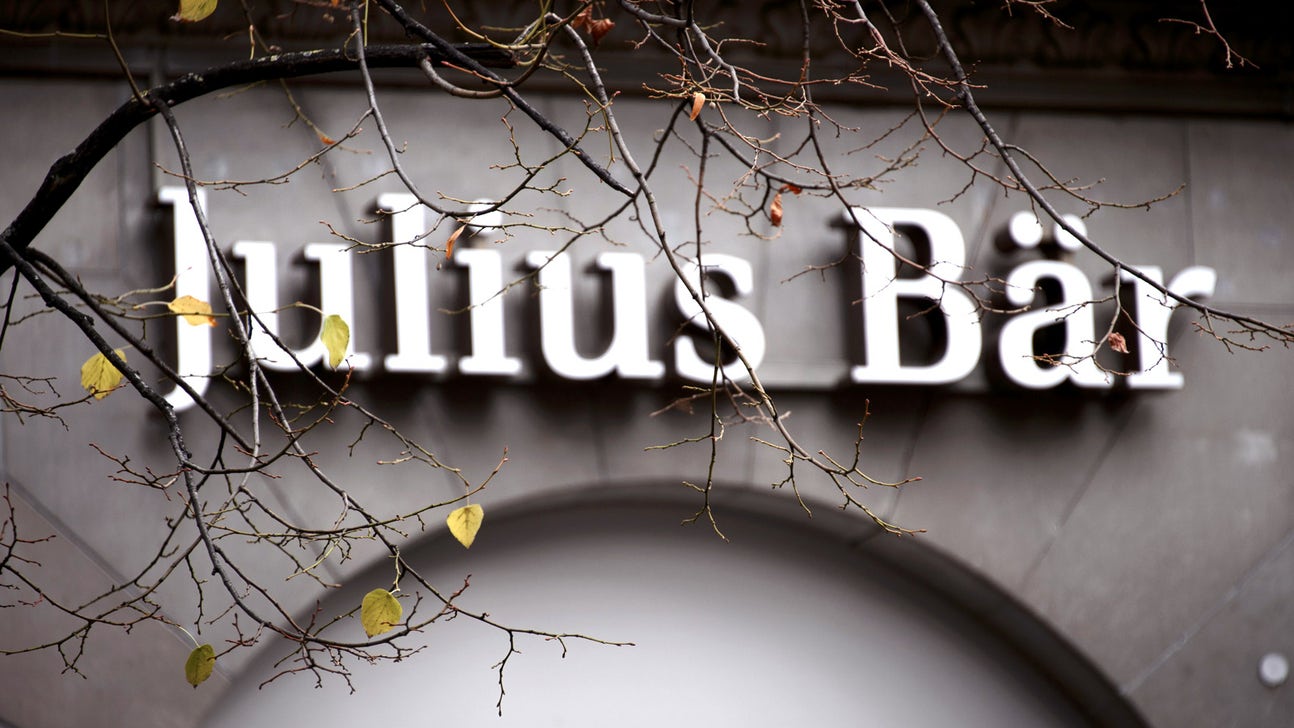 Private bank investigates own role in FIFA corruption case
Published
Jun. 17, 2015 9:09 a.m. ET

ZURICH, Switzerland -- Swiss private bank Julius Baer says it is investigating its involvement in a FIFA corruption case and is cooperating with authorities.
The Zurich-based bank was named in a U.S. Department of Justice indictment three weeks ago which alleged a racketeering conspiracy.
An account in Zurich received $6.67 million in 2013 from agencies implicated in a $110 million bribe scheme linked to Copa America broadcasting rights.
The Justice Department says the account was held by FPT Sports, a subsidiary of Argentina-based Torneos y Competencias.
Torneos president Alejandro Burzaco was indicted and turned himself in to Italian police last week. He faces extradition to the United States.
Julius Baer says it was among "several banks mentioned in the FIFA indictment (and) launched an internal investigation."
The bank did not specify which authorities it cooperated with.
---