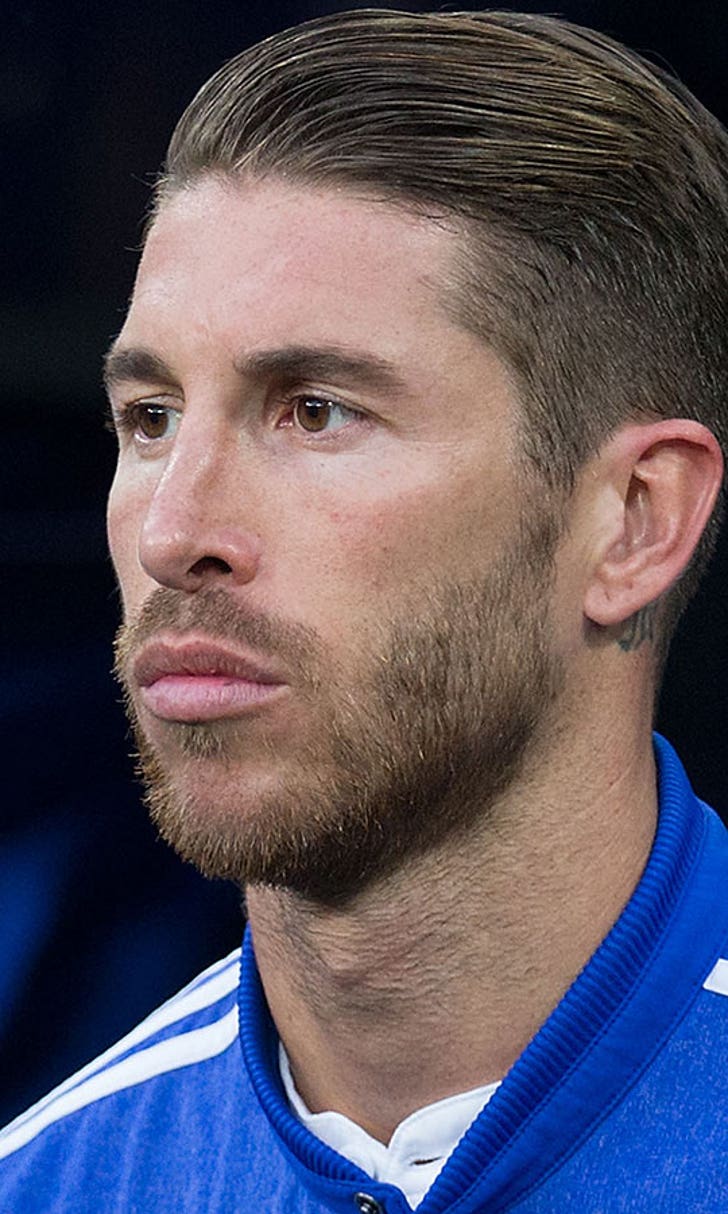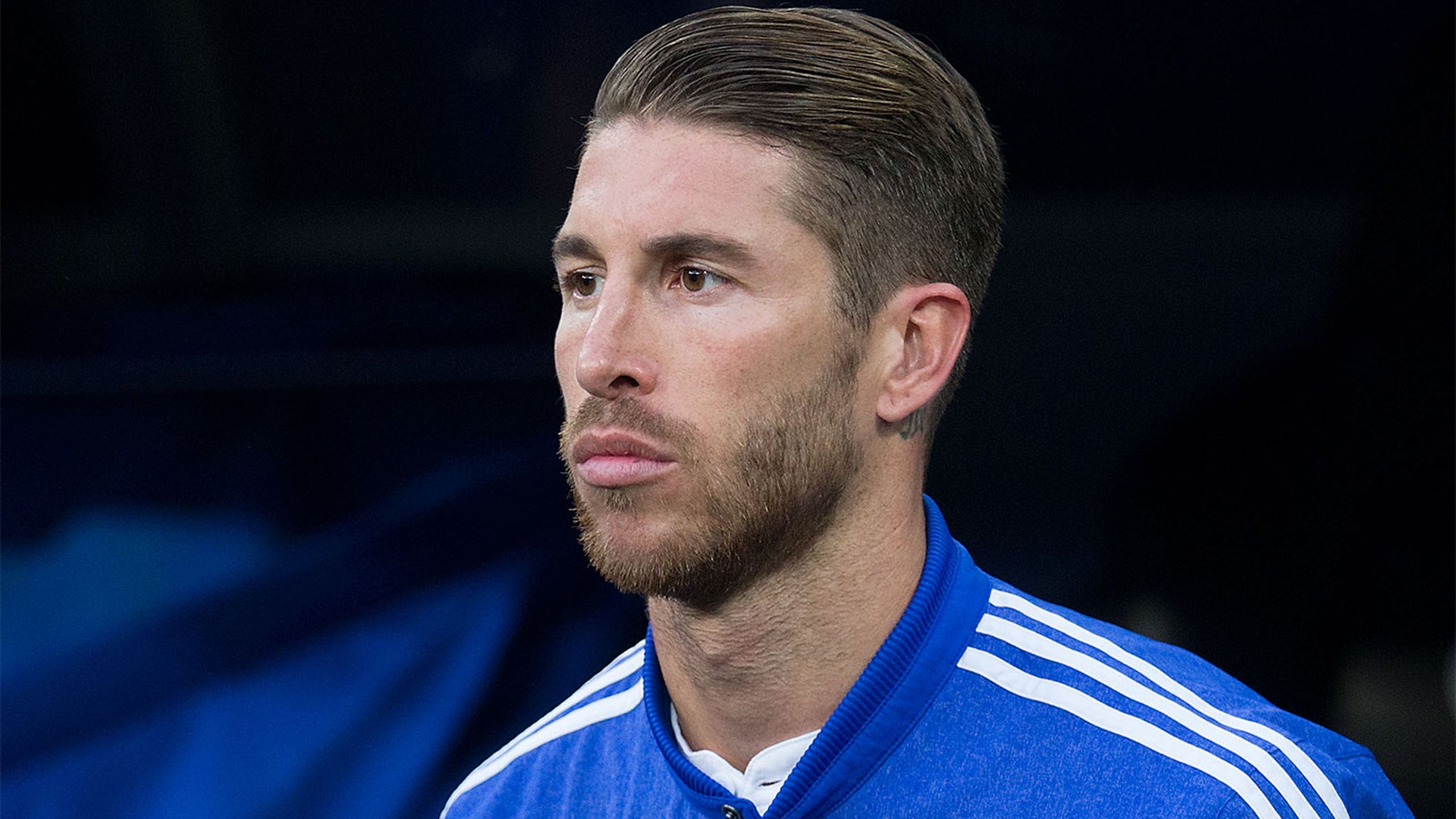 Presidential candidate reveals Ramos was offered to Barcelona
BY foxsports • June 19, 2015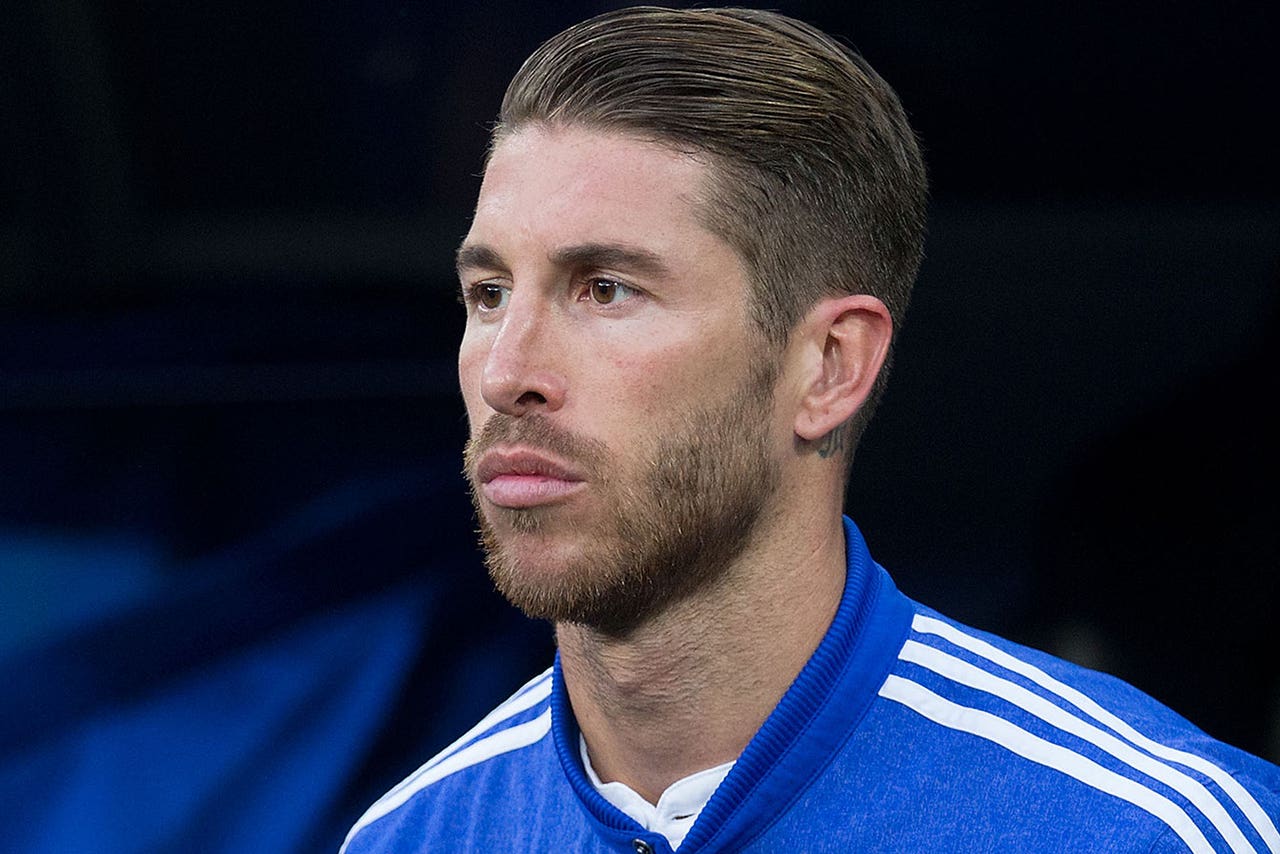 Real Madrid defender Sergio Ramos was offered to Barcelona as a "trump card", according to one of the candidates in their upcoming presidential elections.
Jordi Majo, who will run for the top job at the Nou Camp next month, was quoted in Spanish newspaper Sport as saying they were given the opportunity to sign the 29-year-old.
Presidential candidates in the past at Barcelona have tried to boost their chances in the past by promising a big-name signing should they win. 
"A while ago we were offered him, a month-and-a-half ago roughly," said Majo. "I don't know if anyone else was, but we are not going to play that game; we will not be a reason for him and his brother to increase their pay at Real Madrid. 
"If another candidate has been offered him and accepted, that's their problem, but we totally ruled it out.
"We have not had contact with Rene (Ramos' agent). We believe it's a case of mutual interest, between them and another candidate (to be Barca president). It is what it is."
Ramos, who has made more than 400 appearances for Real since signing in 2005, is reportedly embroiled in a pay dispute with the club which could see him seek a move away from the club this summer.
---