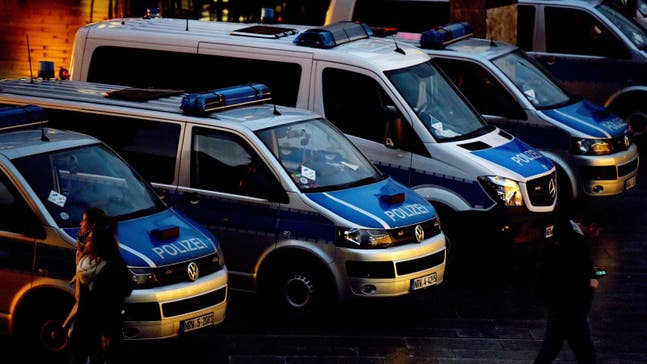 Police attacked by Kaiserslautern fans in 'massive' Cologne riot
Published
Mar. 20, 2016 9:12 a.m. ET

German authorities are investigating after up to 200 men attacked police at Cologne's main train station in what authorities called a "massive riot".
A spokesman for the federal police said fans of Bundesliga 2 club FC Kaiserslautern threw fire extinguishers and metal bars at officers on Saturday, injuring two of them.
Rail traffic was halted during the attack.
Police spokesman Jens Floren said the attackers were traveling home from Dusseldorf following Kaiserslautern's 4-3 defeat to Fortuna Dusseldorf.
Floren said alcohol may have played a role but "one can assume that a large share of them were proper hooligans".
Police are examining the video footage before pressing charges.
Violence in Cologne on New Year's Eve, blamed on foreigners, sparked outrage and a national debate about integration.
---
---