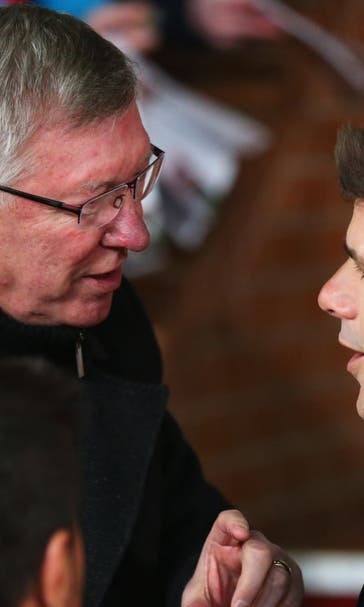 Pochettino organized meeting with Ferguson, according to sources
May 11, 2016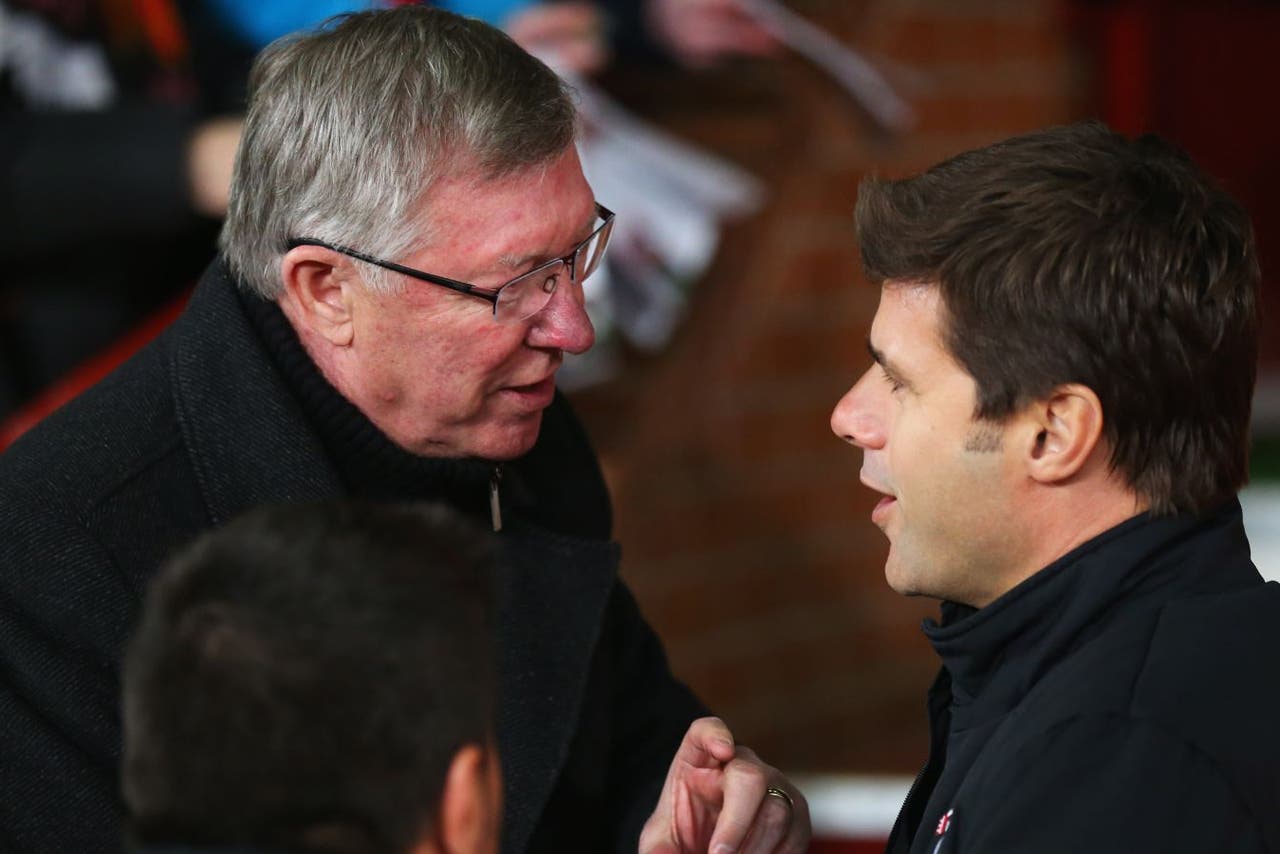 Mauricio Pochettino was the instigator of Tuesday's meeting with Sir Alex Ferguson but Tottenham remain confident their head coach will sign his new contract.
Pochettino has verbally agreed a new five-year deal with Spurs but he and assistant Jesus Perez were pictured leaving a London restaurant with Ferguson, who retains a strong influence at Manchester United and works as a director for the club.
Ferguson expressed his admiration for Pochettino earlier this year, sparking rumors the Argentinian could be a candidate to take over should Louis van Gaal leave Old Trafford this summer.
Press Association Sport understands, however, that it was Pochettino who set up the get-together with the former United boss and that he was open about it from the start, informing Tottenham last week that the meeting was going to take place.
The pair have spoken before at League Managers Association events and it is believed they organized a few times to meet socially, only to have to cancel due to other commitments.
Sources say Pochettino was determined to keep to the arrangement on this occasion, insisting he had nothing to hide. The fact they met in central London, and in the middle of the day, would certainly suggest there was no intention to keep it secret.
Pochettino revealed on April 29 his verbal agreement over a two-year contract extension until 2021, and said at the time he expected it to be made official within a few days.
Tottenham remain relaxed about the delay and believe the deal could be confirmed before Sunday's final game of the season at Newcastle, although next week may be more likely.
After announcing his plan to stay at White Hart Lane almost two weeks ago, Pochettino cited Ferguson as an example of the rewards longevity can bring.
"Sir Alex Ferguson is a very special person. He was given the security to build his legacy at Manchester United," Pochettino said.
"But I believe we are special too and we can build it here together."
---
---