Players threaten lawsuit over artificial fields at 2015 Women's World Cup
Published
Aug. 5, 2014 7:01 p.m. ET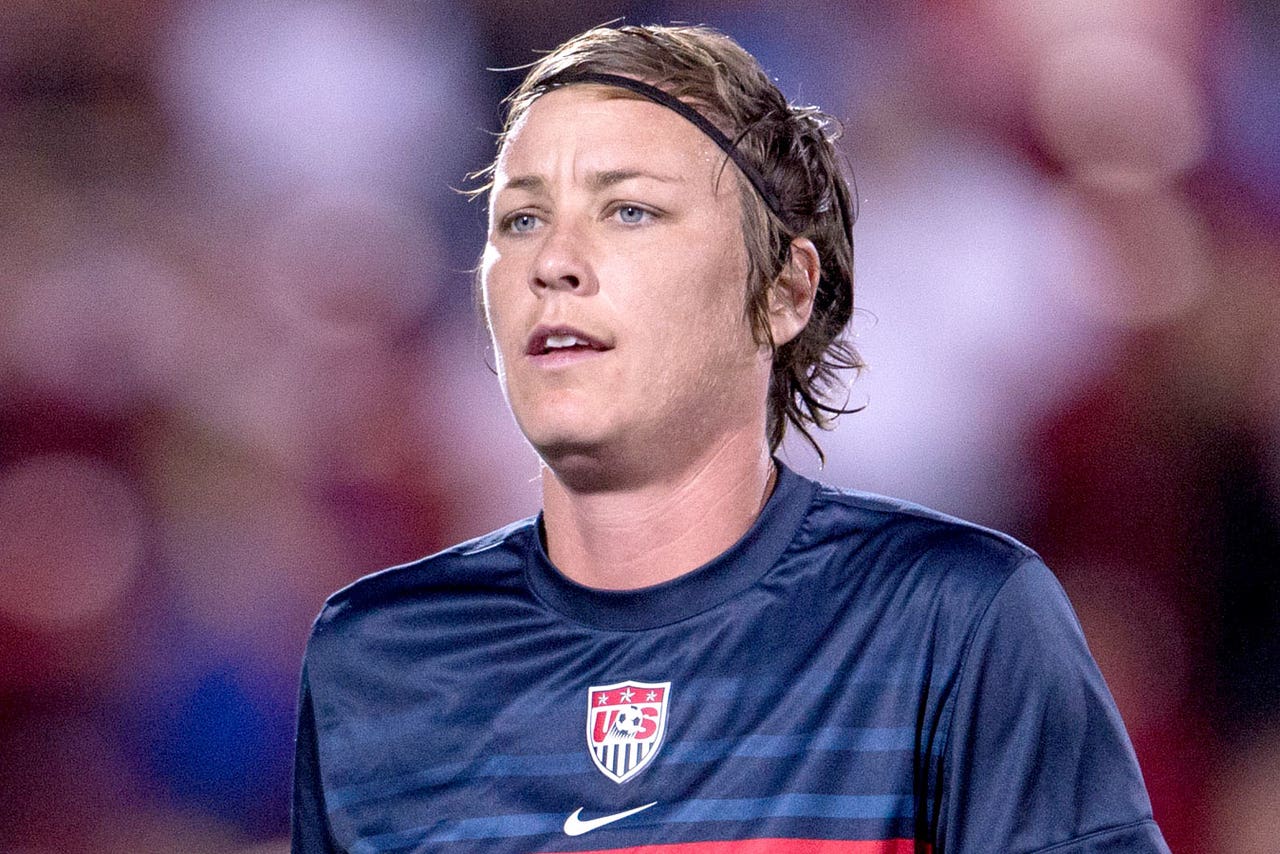 NEW YORK --
Less than a year until the 2015 Women's World Cup kicks off in Canada, FIFA and the Canadian Soccer Association are faced with a player revolt over the playing fields. More than 40 international players, aghast at the prospect of playing the tournament on the artificial surfaces planned for all six venues, have retained an international team of lawyers, citing gender discrimination.
A letter sent on July 28, a copy of which was obtained by FOXSoccer.com, called artificial turf, "a surface widely recognized as inferior in international soccer. The proposal [of its use] is discriminatory and violates Canadian law."
Artificial turf does alter the nature of the game of soccer -- it is a harder and faster surface than grass -- and is almost never used in international men's soccer. It has also been linked to increased risk of injury.
"The best players in the world deserve premier playing surfaces. Simply put, artificial turf is not a premier surface in the soccer world," the letter continued. "Singling out this women's tournament for substandard treatment is a mistake. ... If your organizations will not engage in a meaningful dialogue on how to correct the discriminatory treatment of women players, we are prepared to pursue legal action which we are confident should succeed.
"Should you refuse to voluntarily fix the field situation, legal recourse is available and will be utilized. Consigning women to a second-class surface is gender discrimination that violates European charters and numerous provisions of Canadian law, including human rights codes and the Canadian Charter of Rights and Freedoms."
On Monday, FIFA president Joseph S. Blatter defended the artificial turf ahead of the Under-20 Women's World Cup, also held in Canada, mostly on the same surfaces. He called it "the future."
"FIFA can confirm the receipt of letter and we have no comment," a FIFA spokesperson told FOXSoccer.com. The Canadian Soccer Association did not immediately respond to a message seeking comment.
The threat of legal action escalates a campaign started by several leading women's players last year. Abby Wambach, the aging United States women's national team star who will play in her last World Cup, has been a leading voice on the matter, getting scores of her peers to sign a petition against the use of artificial turf. Several players, Wambach included, had been critical in the media as well. But since no progress was made, Wambach, along with fellow USA players Alex Morgan and Heather O'Reilly, are now part of the group potentially bringing the lawsuit. Current Germany goalkeeper and World Player of the Year, Nadine Angerer, is also involved.
"We offered to assist the players pro bono in order to make sure that Canada Soccer and FIFA officials realize discrimination against the Women's World Cup is not only wrong, it's illegal," Hampton Dellinger told FOXSoccer.com. Dellinger of the Boies, Schiller & Flexner law firm, which is cooperating with Canadian firm Osler, Hoskin & Harcourt, is the lead lawyer on the case.
"Every option is on the table," Dellinger added. "Canadian law is clear. There are human rights tribunals set up in every province. There are other courts available. So we are confident that Canadian law and Canadian courts would see this matter as we do. The bottom line is: We are prepared to take any legal step necessary."
The letter had requested that FIFA and the CSA responded by Aug. 4. "We have received no substantive response," Dellinger said. "But we look forward to hearing from Canada Soccer and FIFA soon."
---