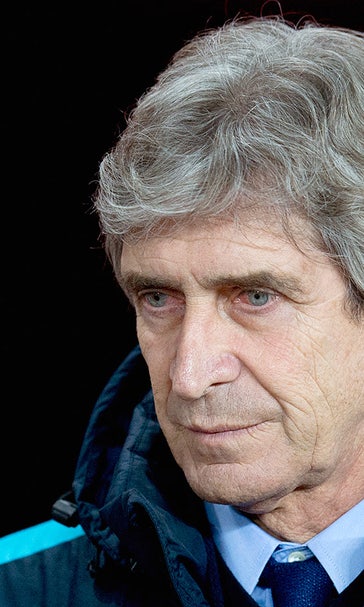 Pellegrini on collision course with FA over Chelsea tie
BY foxsports • February 5, 2016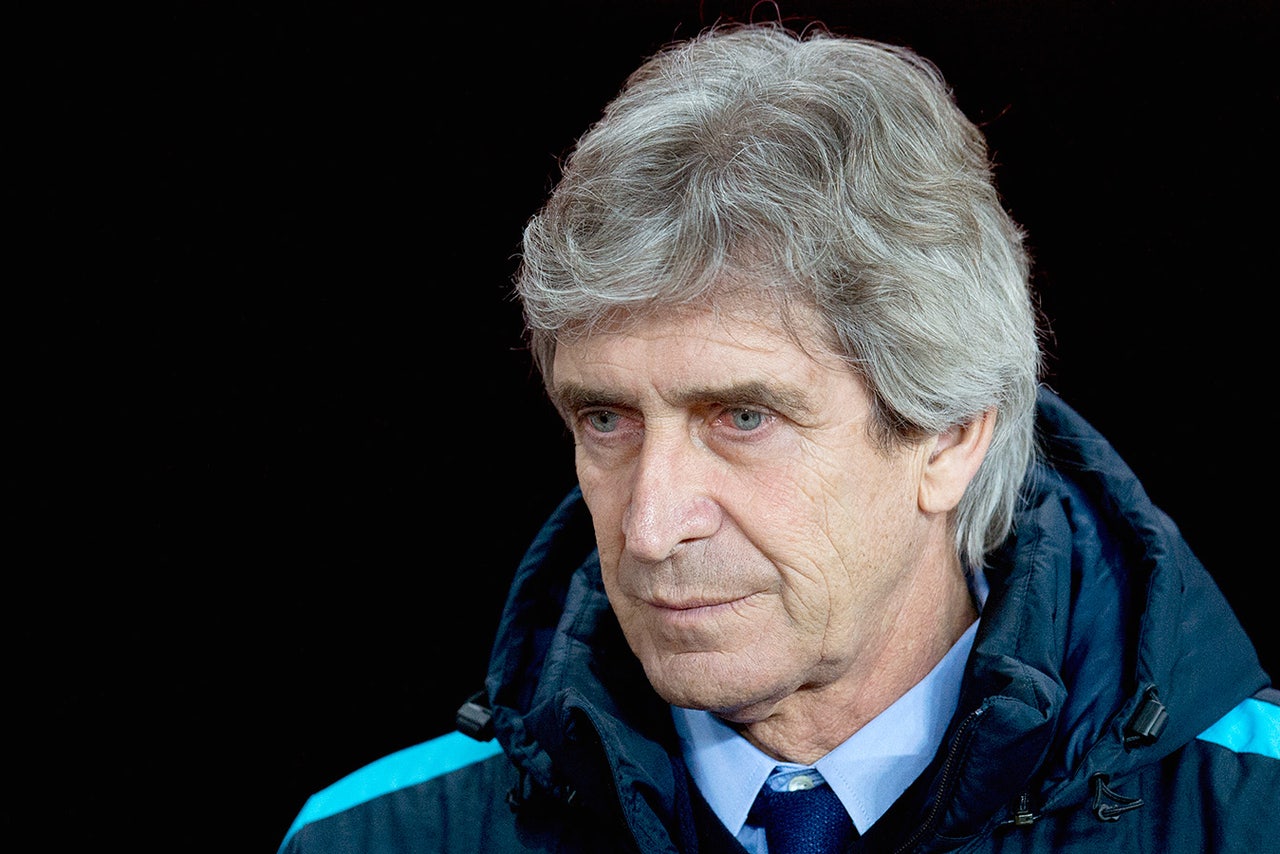 Manuel Pellegrini has threatened to field an under-strength Manchester City side in their FA Cup fifth-round tie at Chelsea.
Pellegrini says he will field a team of youngsters if the date of the fixture is fixed by the Football Association on Sunday, February 21.
City are planning to travel to Ukraine the following day ahead of the first leg of their Champions League last-16 tie against Dynamo Kiev on February 24. That in turn comes just four days before the Capital One Cup final against Liverpool at Wembley.
Pellegrini is concerned about the effects of travel and fatigue in such a critical week and wants the Stamford Bridge tie to be played on Saturday 20.
The matter is complicated, however, because Chelsea's neighbours Fulham play in the Championship at 3pm on the Saturday and police would be unwilling to sanction another kick-off close to that time.
The match is also likely to be selected for television coverage and a Sunday slot might be favoured. Playing on Friday 19 is another possibility but that might run the risk of complaints from Chelsea who play in the Champions League themselves at Paris Saint-Germain on Tuesday 16.
Pellegrini said: "I'm very worried for a lot of things. First and foremost, if we have to play that game on that Sunday, we will not play with our (full-strength) team, we will play with a young team.
"We have to travel to Ukraine on Monday, so I don't see any reason why we can't play on the Saturday. Chelsea play their Champions League game on the Tuesday before.
"So if we have to play on the Sunday, we will have to see which players will have to play.
"I don't want to analyse why, but I think if we have to play against Chelsea four days before, we should play on the Saturday."
In his three seasons at City, Pellegrini has usually fielded strong teams in the domestic knockout cups.
But with City still alive in four competitions this term, Pellegrini feels he will have to prioritise and the FA Cup is evidently last on his list.
He said: "If we play on the Sunday, we have to put Manchester City's interests first. For me, I must do what I feel is best for the club, to play with the strongest team we can in the Champions League.
"Also, if we continue in the FA Cup, we will have to postpone two Premier League games (later in the season), and there is no option to play those games in midweek."
An announcement from FA concerning fixtures was expected some time on Friday.
---