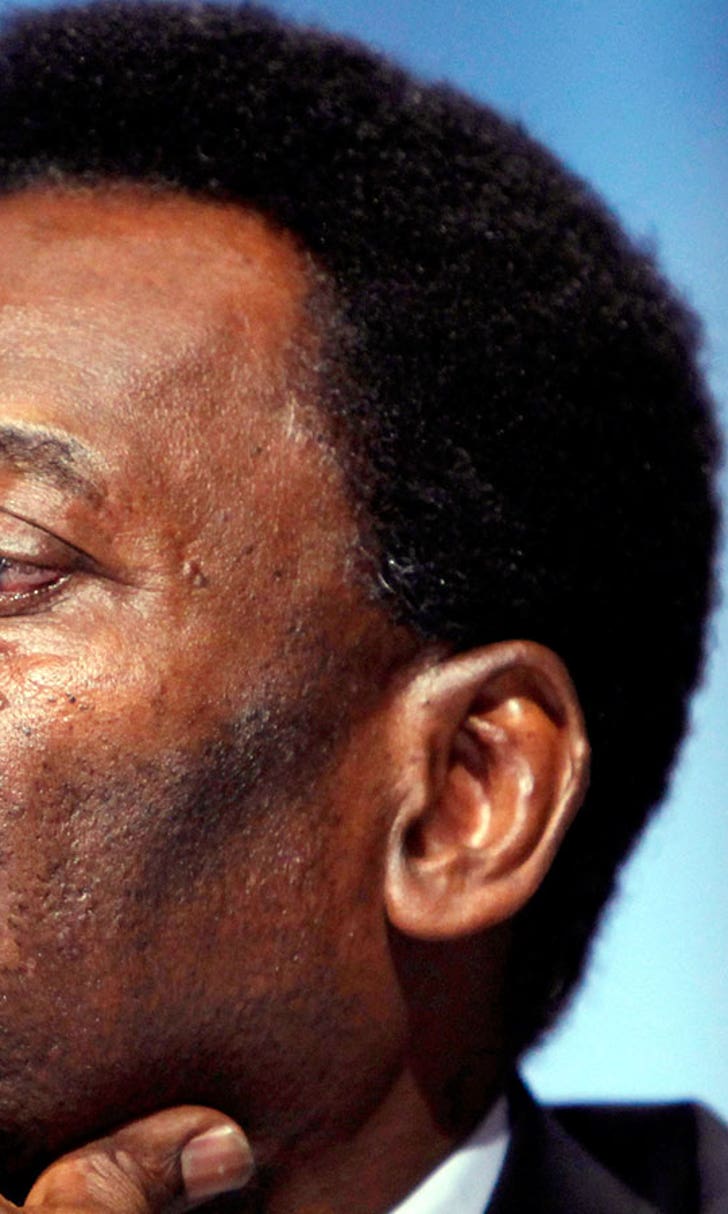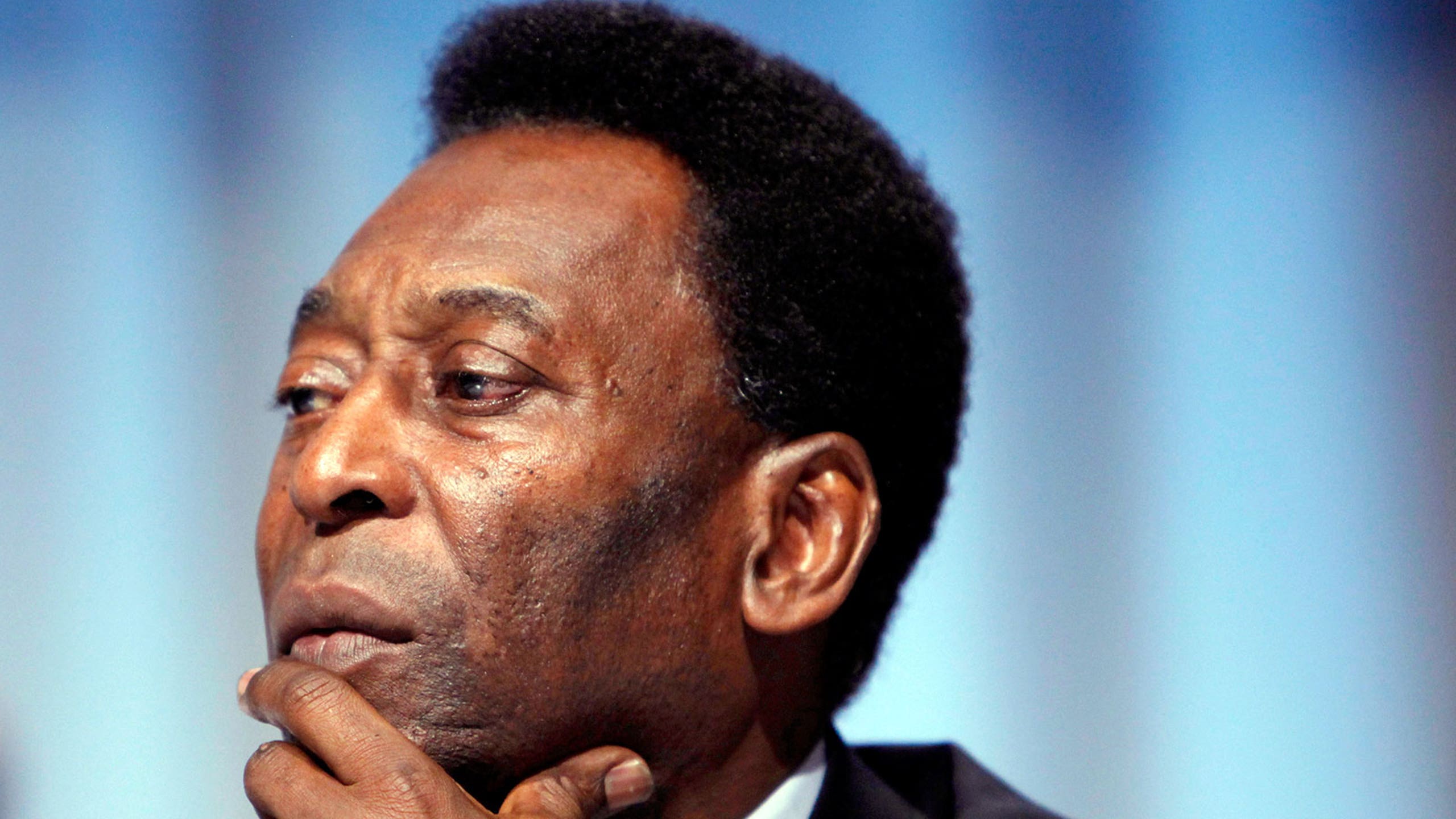 Pele set to leave Brazilian hospital on Tuesday after infection
BY foxsports • December 8, 2014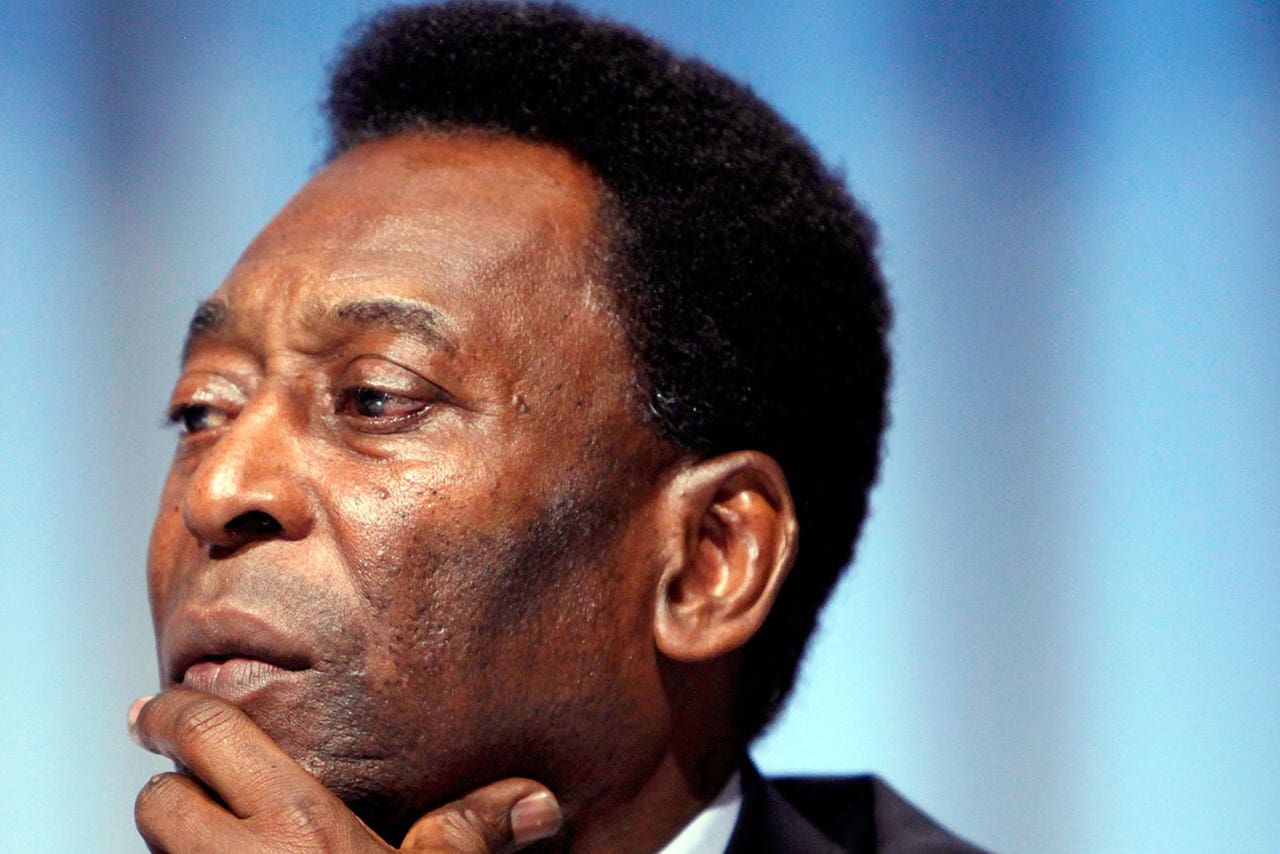 SAO PAULO -- Doctors say Pele is expected to be discharged from a Brazilian hospital on Tuesday, two weeks after being admitted to treat a urinary tract infection.
The Albert Einstein hospital said Monday the soccer great ''continues to improve'' and there are ''no signs of the infection'' that prompted his hospitalization on Nov. 24. The infection stemmed from surgery on Nov. 13 to remove kidney stones.
The 74-year-old Pele spent several days in an intensive care unit to undergo hemodialysis to help support his only kidney. The three-time World Cup champion had one kidney removed when he was still a player.
Pele was transferred back to a private room on Saturday.
A national hero and a worldwide soccer ambassador, Pele is regarded by many as the greatest player of all time.
---