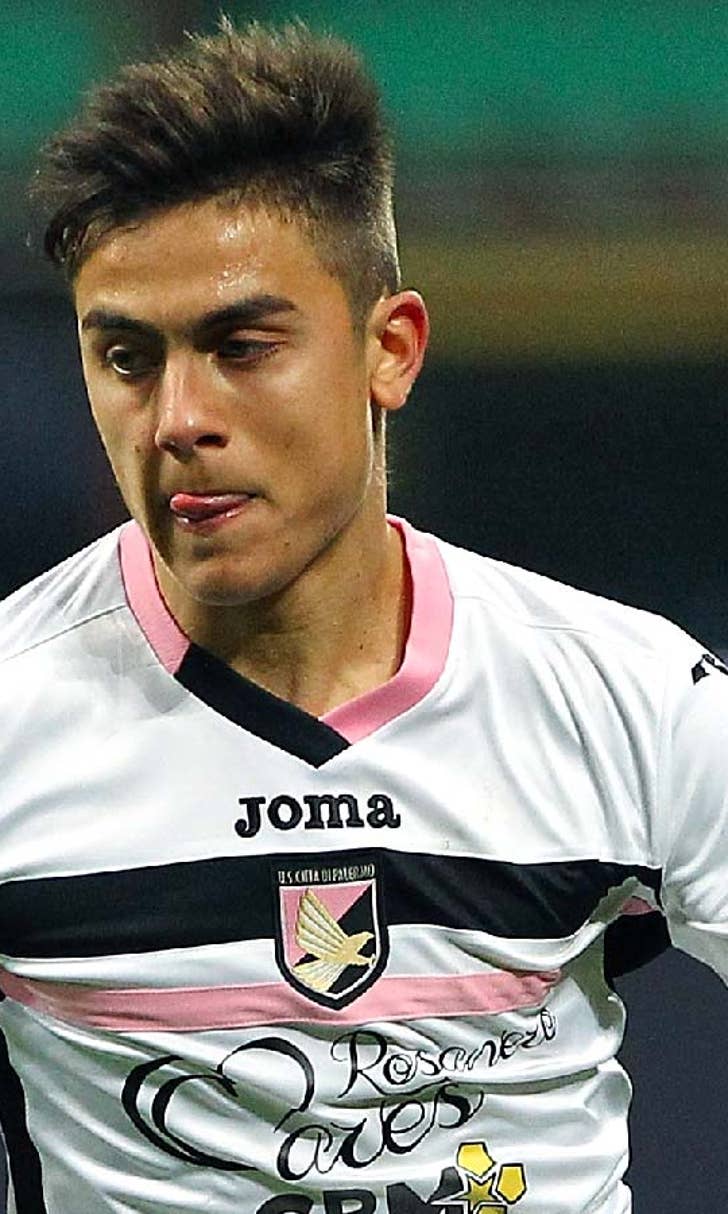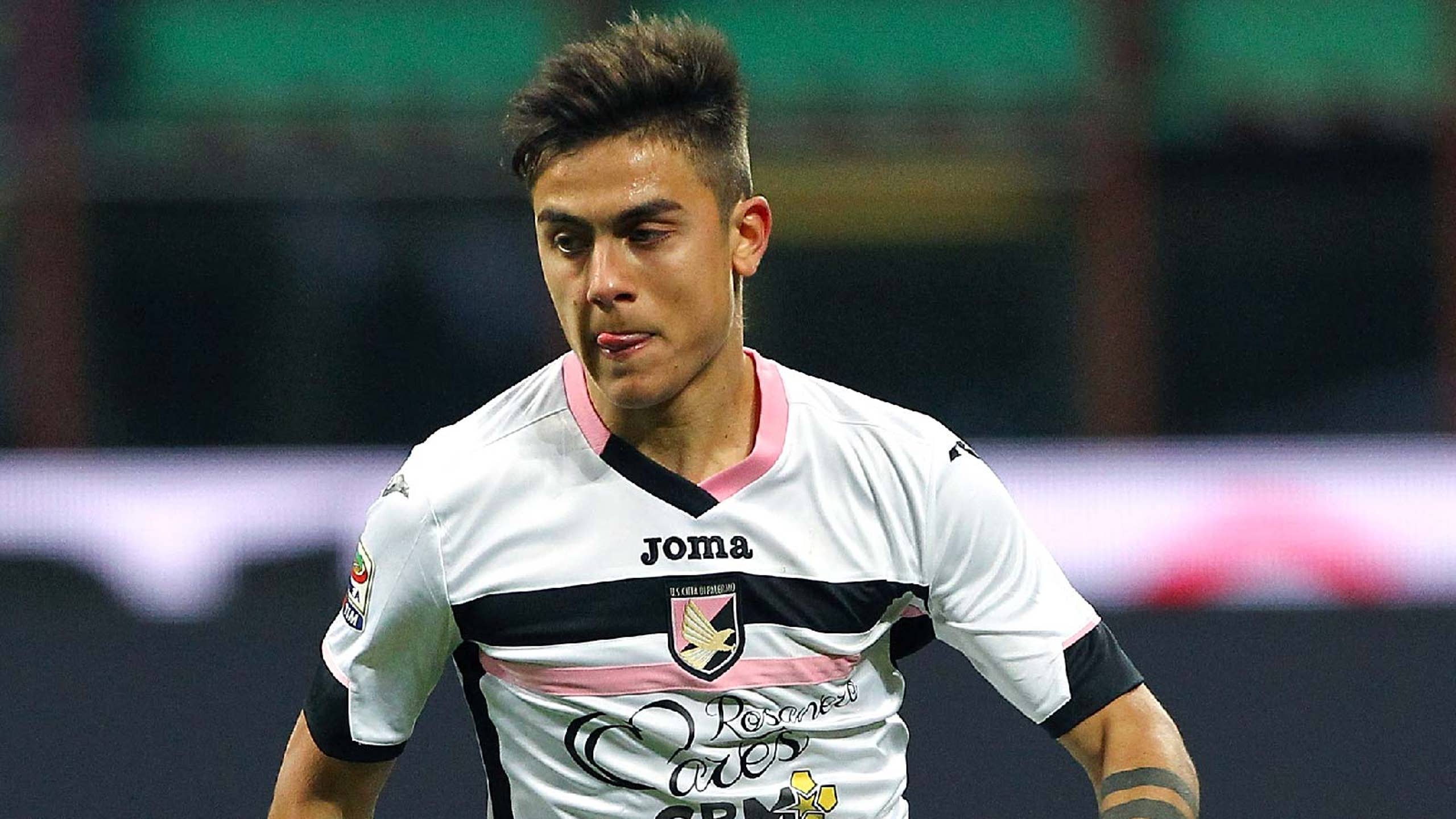 Palermo president Maurizio Zamparini ready to sell Paulo Dybala
BY foxsports • February 11, 2015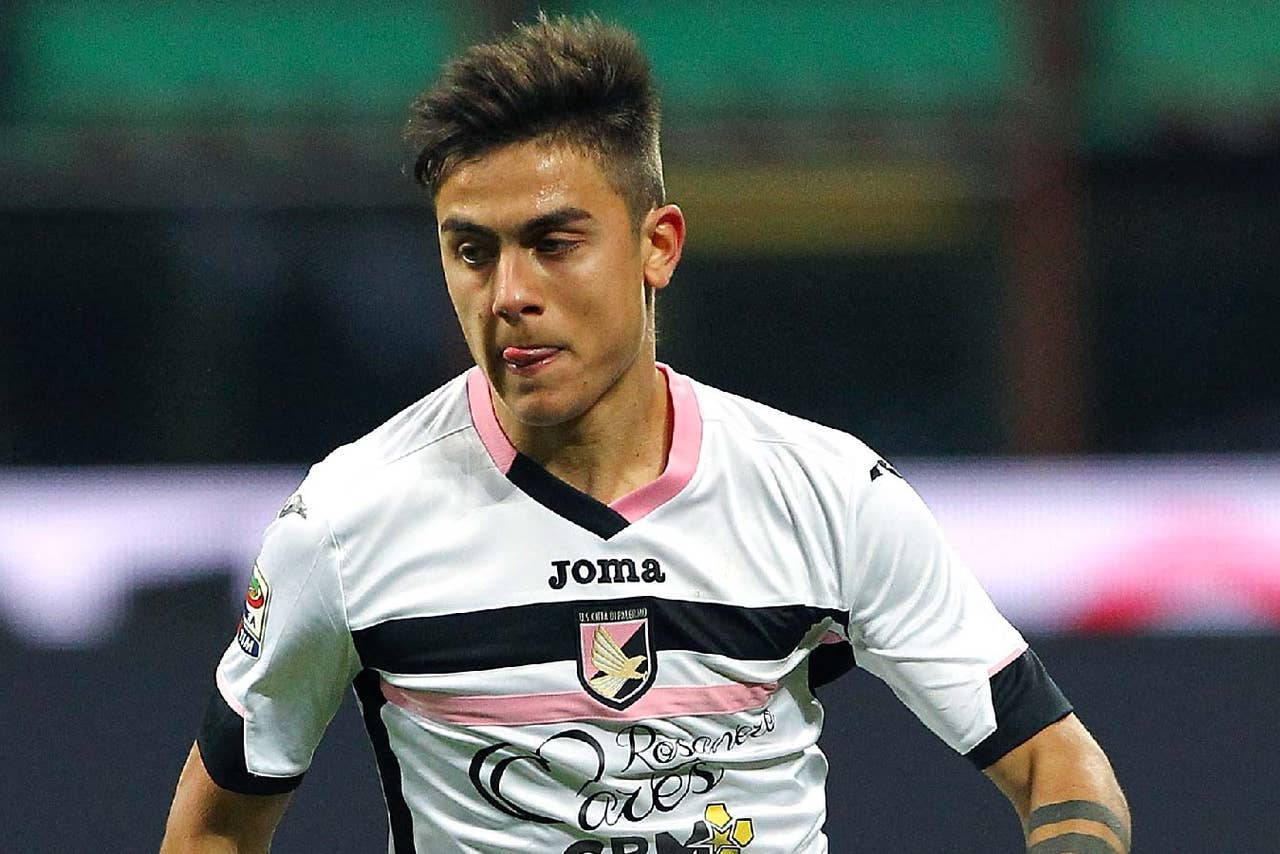 Palermo president Maurizio Zamparini has announced he will be selling Paulo Dybala - a reported target of Chelsea - to the highest bidder this summer.
Zamparini feels let down by the Argentinian forward, who last month turned down a contract extension to remain beyond the summer of 2016 at Palermo.
Dybala, 21, has attracted the attention of top European clubs, including PSG and Juventus.
"I will sell him, I am almost certain of this," Zamparini told Italian sports newspaper Tuttosport. "(Juventus general director Giuseppe) Marotta told me that they are very interested in the player.
""They (Juve) are ready to negotiate.
"I have warned Marotta already that I've had so many offers for Dybala from half of the teams in Europe.
"Chelsea, PSG and other English and Spanish clubs."
Dybala is Palermo's leading scorer with 11 league goals while he has set up six others to help the Rosaneri climb to ninth in Serie A.
Palermo recently offered Dybala a three-year contract extension, with his wages increased to nine million euros per season.
However, the South American rejected the offer.
"We had an agreement with Dybala for nine million (euros a year) but the next day everything changed," Zamparini said. "I was told that Dybala would no longer sign and that he now wanted up to 15 million (euros) in wages.
"No way!"
The outspoken Zamparini believes Dybala, who moved to Palermo in 2012 from home club Instituto, is being badly advised by his entourage.
"This is the fault of those that surround him," Zamparini said. "They have made him lose all sense of reality.
"I had treated him like a son having spent 12 million euros to acquire him.
"I will not speak to Dybala again.
"I will appoint a company to negotiate Dybala's sale."
---