Orlando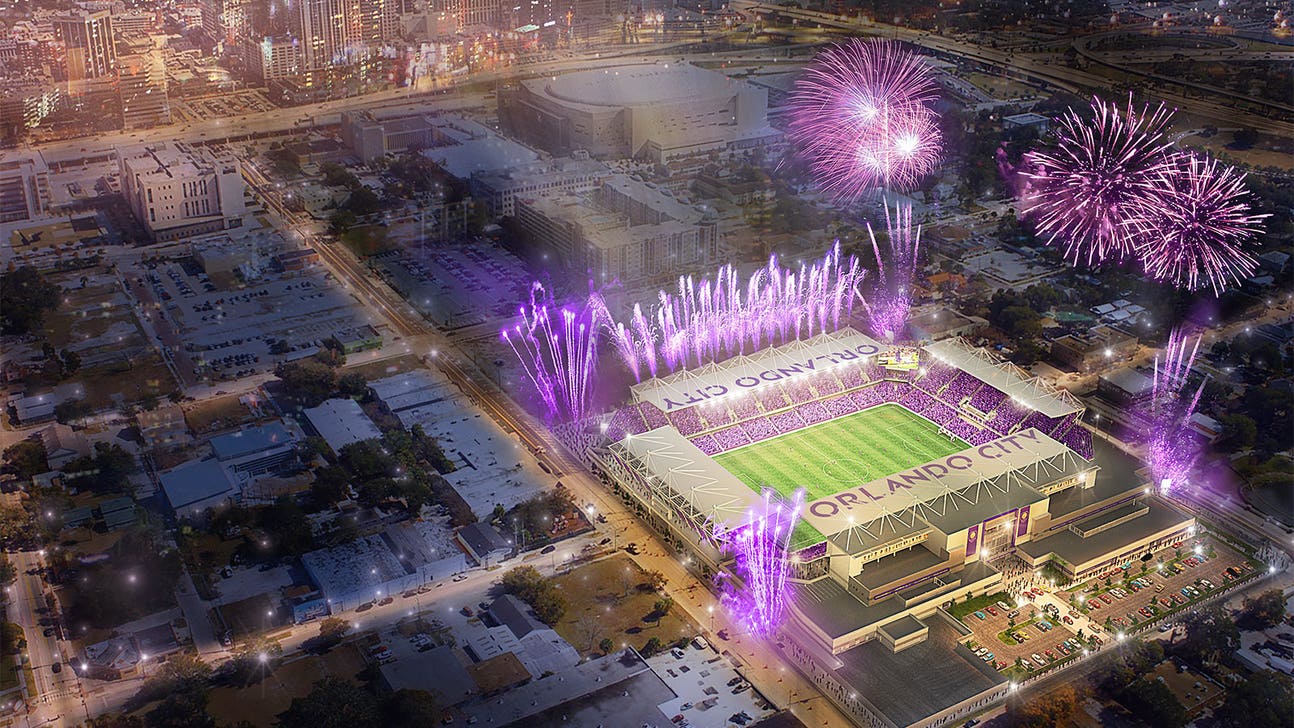 Orlando
Orlando City unveils new stadium design, completion set for 12 to 14 months
Published
Jul. 31, 2015 4:18 p.m. ET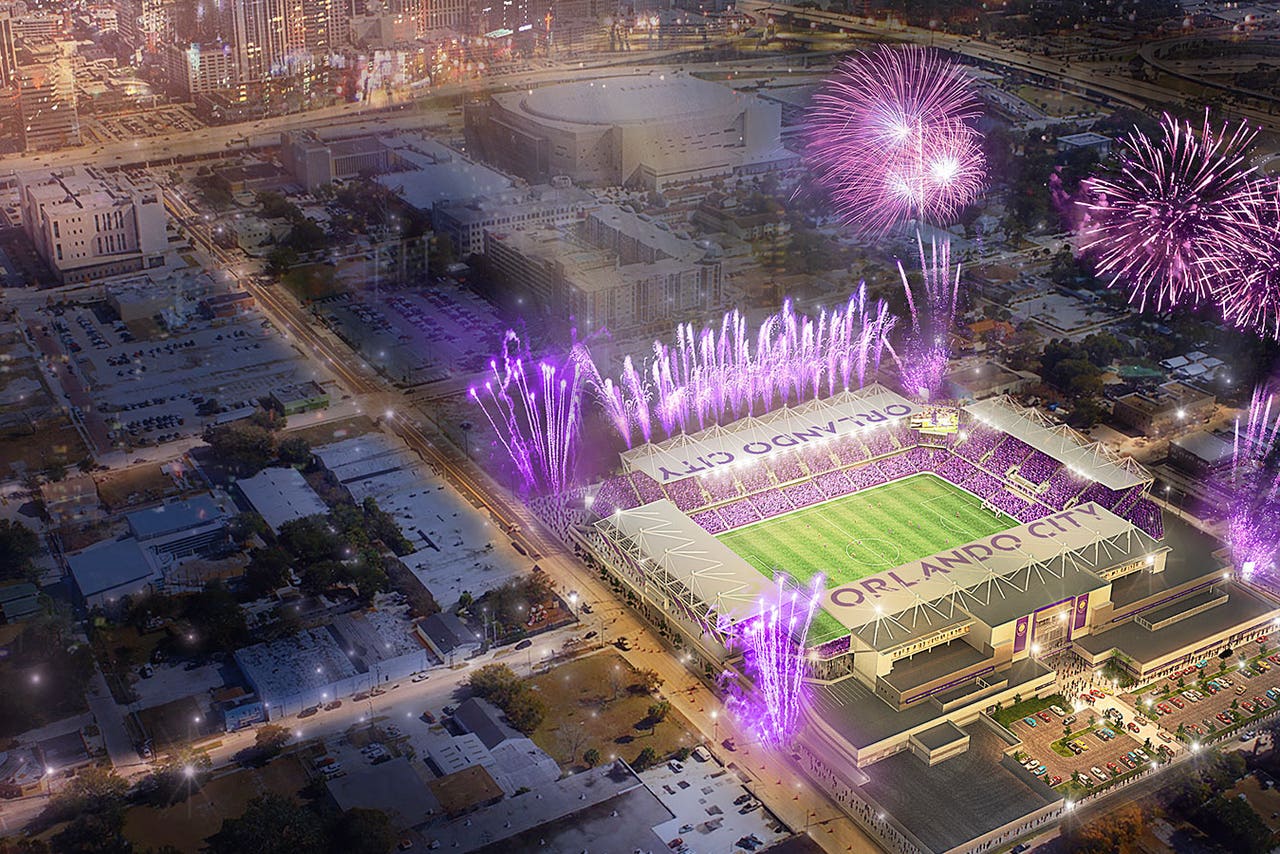 ORLANDO, Fla. -- Orlando City Soccer officials said Friday that their new downtown stadium is expected to be completed by the end of the 2016 season.
Team officials said during an unveiling of the new design for the 25,500-seat stadium that the privately-funded, $155 million facility should be finished in the next 12 to 14 months. That coincides with the final month of next season, or the start of the MLS playoffs.
The team's original plans called for a 19,500-seat stadium that would cost $110 million and be paid for with a mix of public and private funding.
But, the Lions are averaging 33,960 fans in their first season in the MLS while playing at the city-owned Citrus Bowl.
The new building will also have a fan zone and 31 luxury suites -- half of which team owner Flavio Augusto da Silva said have been already sold.
He said the support of the Lions was evidence that more seats were needed.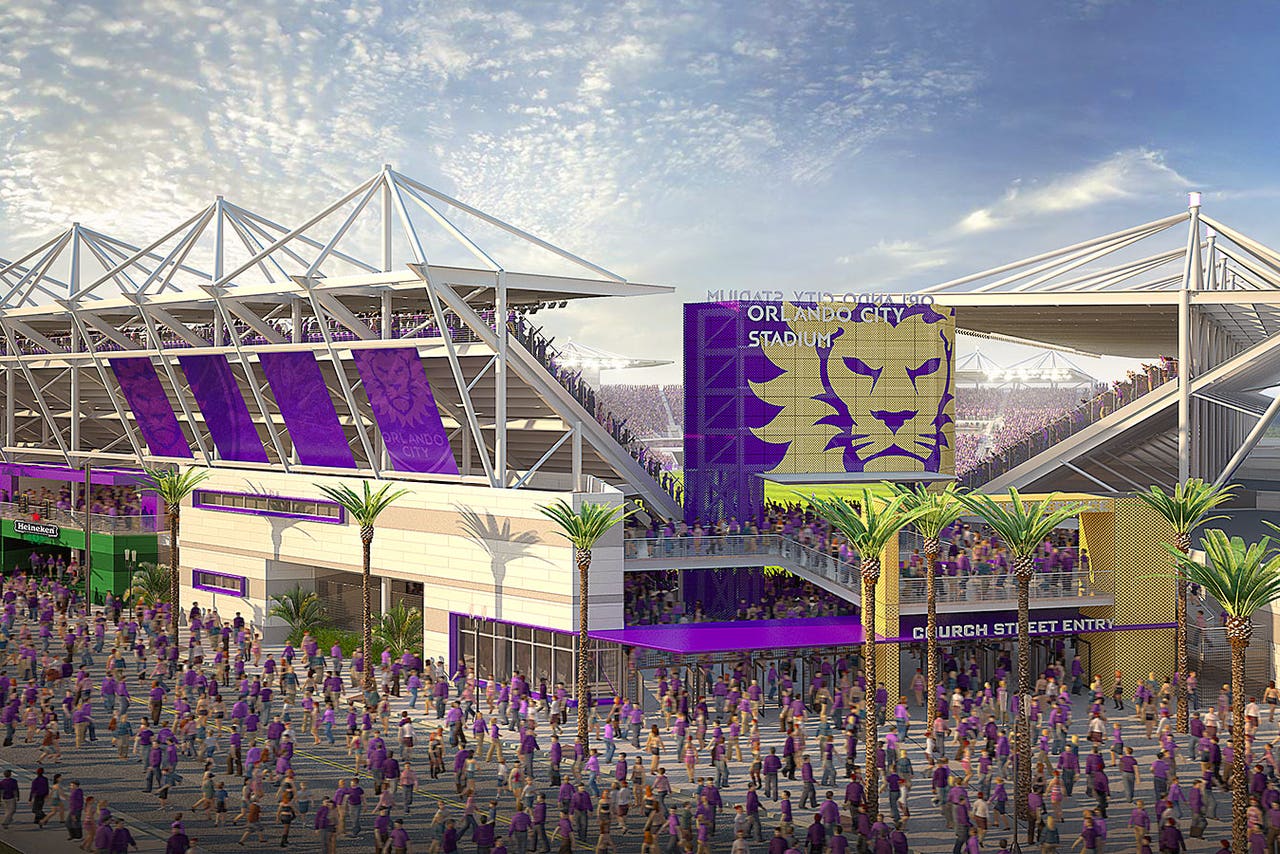 "The fans inspired us to move forward in this direction," da Silva said. "The support from the community has been much greater than we expected and that is what inspired us to spend more money and build a better stadium."
The Lions had a league-high 62,510 fans at their season opener and have been over 30,000 in nine of the 11 home games played at the Citrus Bowl. Though it appears the team could fill a larger stadium, team president Phil Rawlins said that wasn't practical because of space available.
"We expect there to be sellouts every game, but we spent two months just trying to figure out how much we can get on the site and 25,500 is the maximum," Rawlins said. "We're in an urban location so you have to take into account the existing infrastructure and streets and this was what we could do with the room we have available."
The stadium's location is only a few blocks west of downtown Orlando. The new design will close in all four sides of the stadium and include a canopy roof throughout.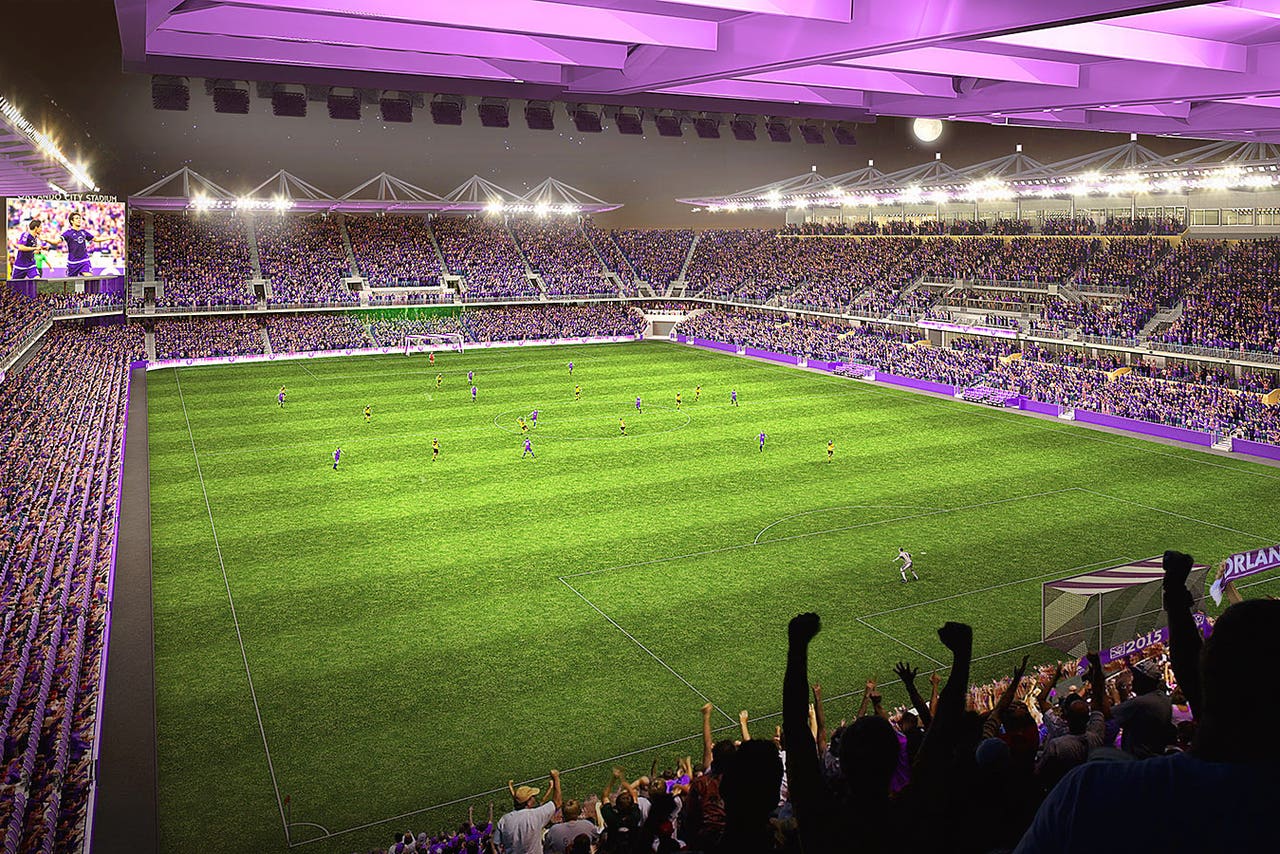 The Lions also purchased an addition 12 acres around the stadium site to create the new fan zone. Rawlins said the team expects to host international soccer, rugby and lacrosse games as well as concerts when the stadium opens.
"We think 25,500 is a sweet spot for our fan base, but also for other sports we expect to have in the stadium." Rawlins said.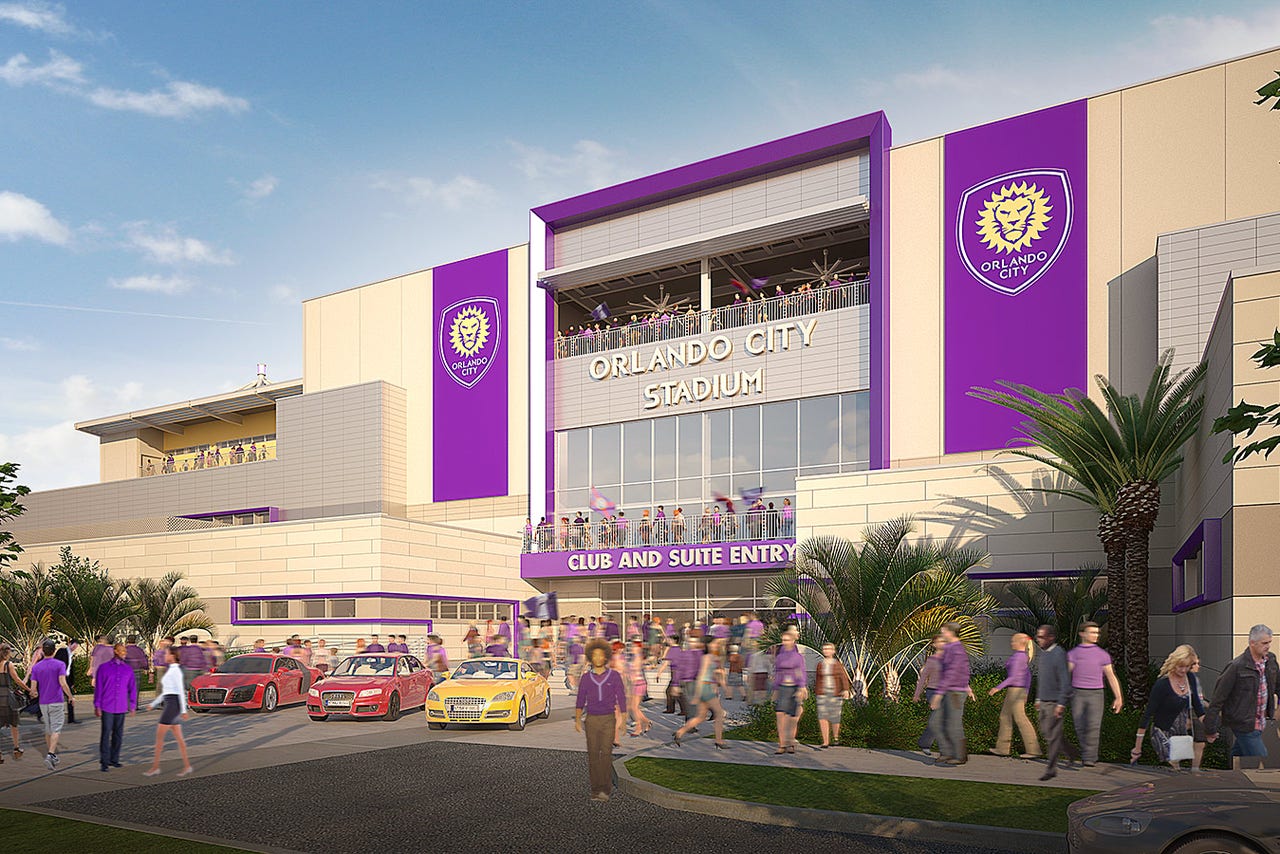 ---
---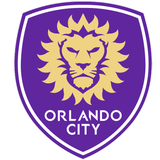 Get more from Orlando
Follow your favorites to get information about games, news and more
---