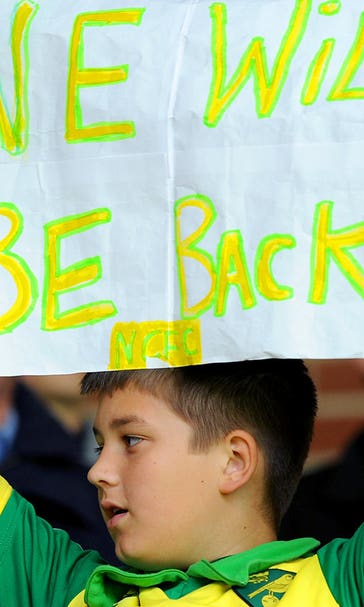 Norwich relegated to the Championship after loss to Arsenal
May 11, 2014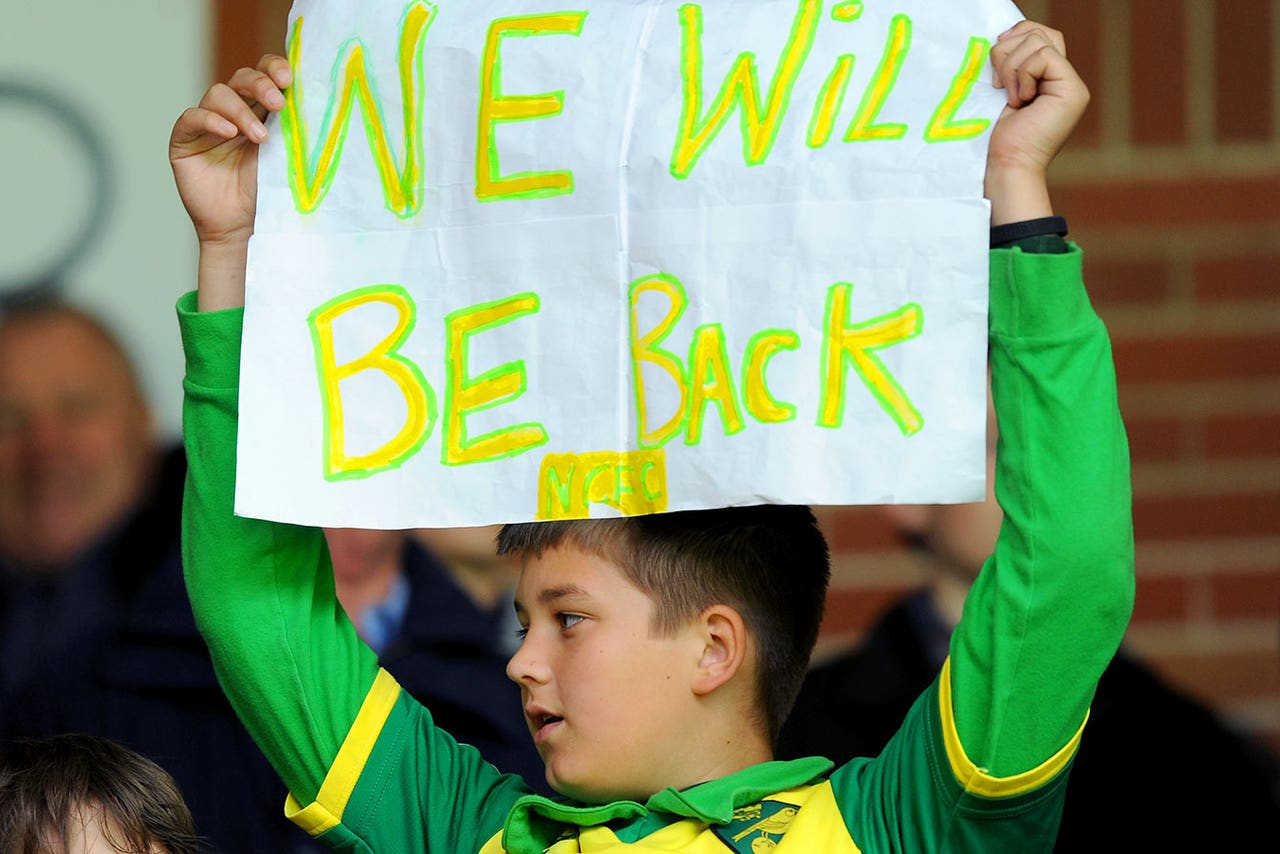 NORWICH, England (AP) Aaron Ramsey scored a superb goal as Norwich bowed out of the Premier League with a 2-0 home loss against Arsenal on the final day of the season.
Norwich had a minuscule chance to avoid relegation but needed a big win over the Gunners on Sunday and fourth-bottom West Bromwich Albion to lose against Stoke. The Canaries also needed to overturn a massive goal-difference to edge out the Baggies, who lost 2-1 at home.
Ramsey put Arsene Wenger's team in front in the 54th minute from Olivier Giroud's fine cross, sending the ball into the top corner with a textbook volley for his 15th goal of the campaign.
Fullback Carl Jenkinson then scored his first Premier League goal for the London club with a deflected effort.
---