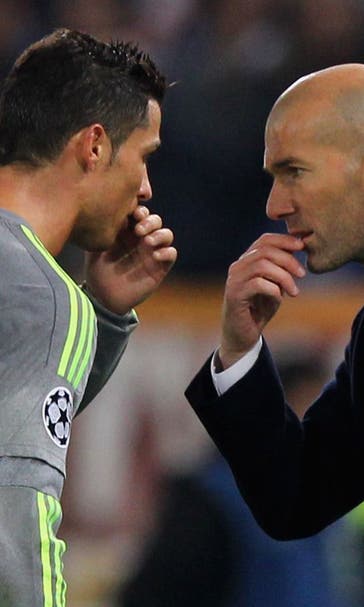 Nobody deserves more credit for Real Madrid's Champions League run than Zinedine Zidane
May 4, 2016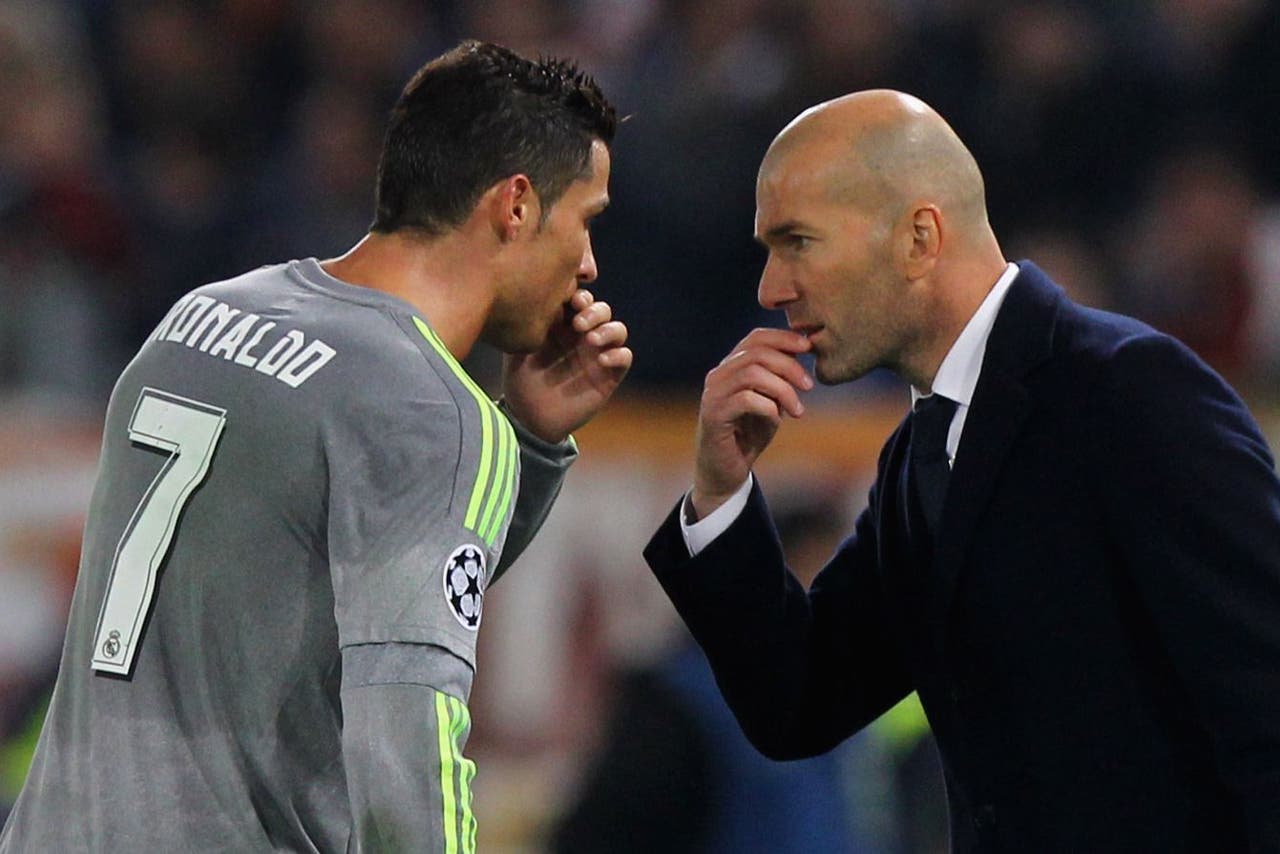 Real Madrid are going to the Champions League final. That's the same Real Madrid that looked like a dumpster fire in the first half of the season. And the same Real Madrid that still aren't that good. But they are functional, and functional plus Cristiano Ronaldo, Gareth Bale and the rest of the Merengues' stars is capable of brilliant things. You know, like a Champions League final.
And there is one man responsible for the Merenagues' spot in the final: Zinedine Zidane.
The Real Madrid manager has completely transformed the team since taking over in January. No longer are they an aimless, poorly constructed squad trying to make the best of a bad situation. Now they're a driven, cohesive, but still poorly constructed squad, and they're doing just enough to compete with Europe's best.
That poorly constructed part is important because it highlights just what a magnificent job Zidane has done. This is a team that has wedged Toni Kroos into a midfield role he's not especially well-suited to instead of having a regular defensive midfielder, a team that has to figure out how James Rodriguez is supposed to fit into a squad without space for him and a team that has to deal with Cristiano Ronaldo being mad at everyone who is not as good as him*.
Finding success with a squad put together by club president Florentino Perez's heart and business acumen, with little regard for winning soccer matches, is not unprecedented. After all, Carlo Ancelotti won the Champions League with the Merengues two years ago. But it is not easy.
Jose Mourinho never managed to make a Champions League final with Real Madrid and while he had some success, he finished with a face plant, losing the league by 15 points in his last season at the Bernabeu. Ancelotti took over then and straightened things out, but it all fell apart when the Italian stepped away after last season.
Rafa Benitez started the campaign as the club's manager and drove the team to third place and threatened to keep them out of the La Liga race. They were a mess and the dressing room was a rough place, with Benitez upsetting Ronaldo before the season even started. There were rumors of the Portuguese star leaving the club and Gareth Bale potentially following him out the door. Isco didn't want to stay either and you would be hard-pressed to find anyone happy with the situation.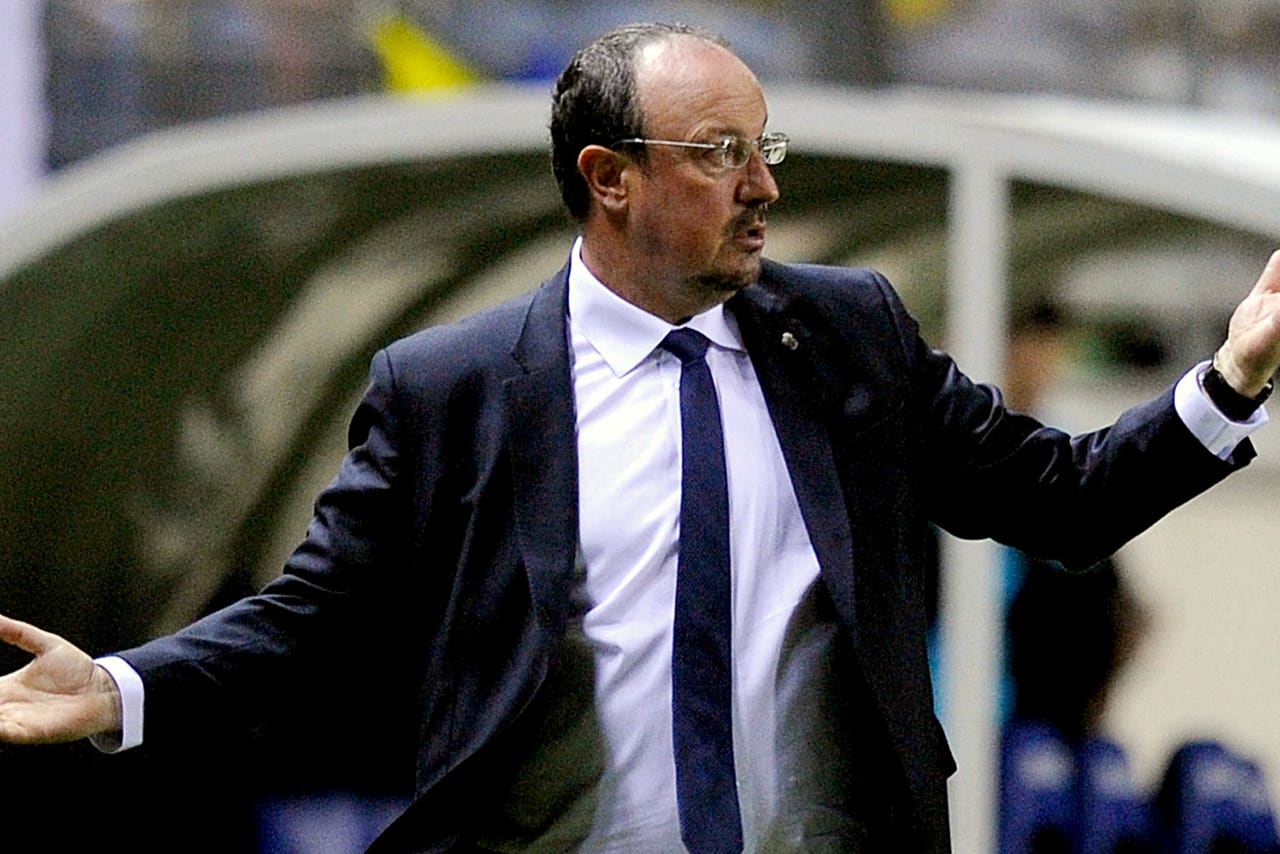 It was partly personalities clashing, but the losing and disjointed play didn't help. Walking that fine line of managing egos, while still pushing the team, and winning with a team that is full of holes is something only a handful of bosses could pull off. Ancelotti did it, but Benitez couldn't and neither could Mourinho two years earlier.
Zidane, we are learning, can.
His introduction of Casemiro as a match starter has given the midfield stability. The Brazilian isn't spectacular by any means, but he is a capable tackler and an anchor in the center of the park. Kroos has been turned into a ball circulator, which keeps the team's shape and protects against the counterattack, while still using his passing ability. And the players seem to like each other and their manager once again too.
The attitude at the Benrabeu has changed. No longer are players bickering or looking to get out. Instead, they have Zidane backing them publicly and privately, and they're responding by backing their manager.
Ronaldo came out and made it clear that Zidane is the man to take the team forward, advocating that Real Madrid keep him, which is no assurance at a club that tosses managers out like they're spoiled milk.
The results back Zidane too, and it's more than just making the Champions League final.
Real Madrid have won 15 of 18 matches in La Liga since Zidane took over and lost just one, catapulting them back into the title race, where they now sit just one point behind leaders Barcelona. They even beat Barcelona at the Camp Nou under Zidane, just four months after Benitez got smacked 4-0 by the Blaugrana in Madrid.
Now toss in the Merengues' run to the Champions League final and you have the makings of a special team.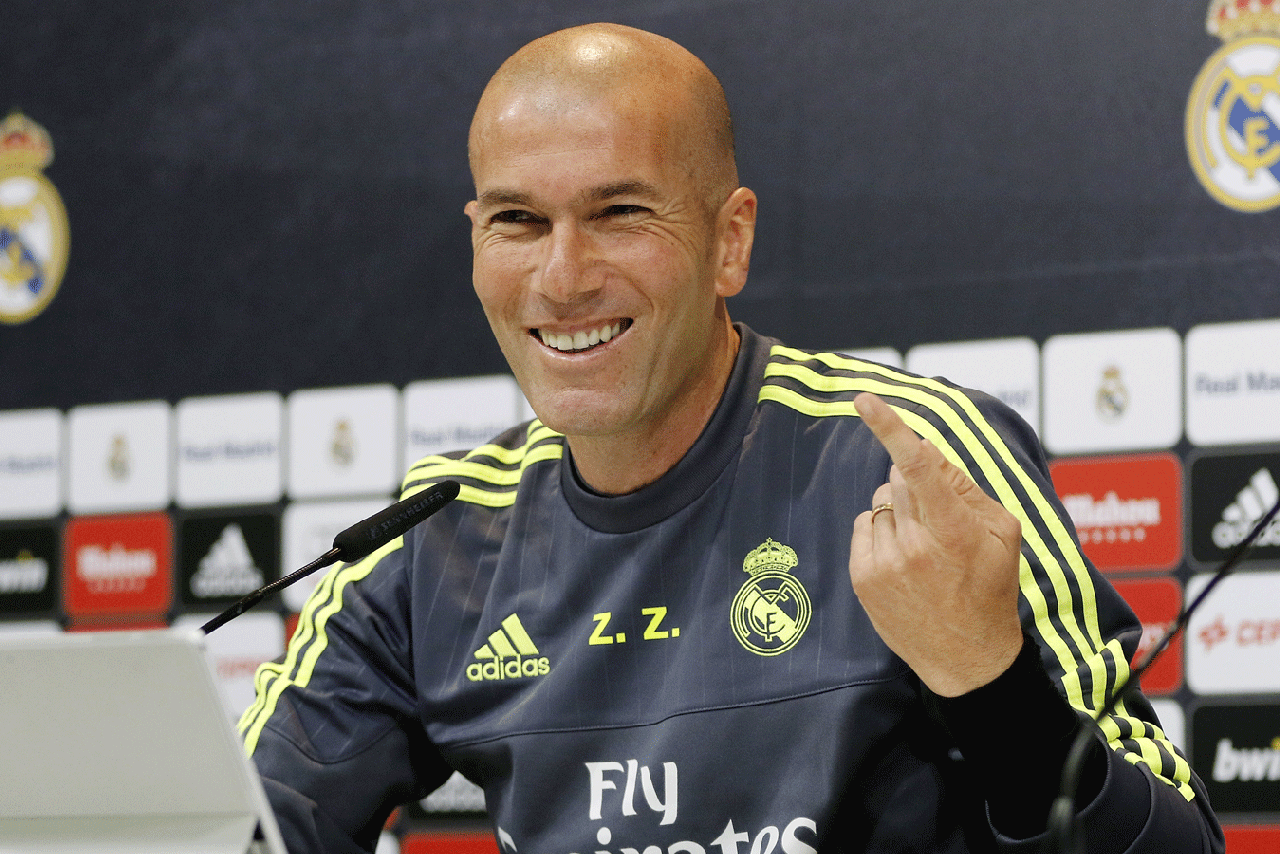 Zidane is still on the hot seat at Real Madrid. Every manager is when they manage at the Bernabeu and that's especially true with Perez in charge. But the former Ballon d'Or winner is proving himself to be a terrific manager too.
Real Madrid are not very good, but they're making it work. Or, more accurately, Zidane is making it work
* Also known as everyone
MORE FROM FOX SOCCER
---
---