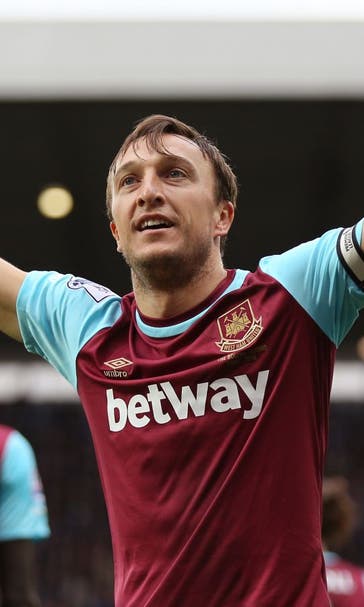 No ceiling on what West Ham could achieve, says captain Noble
May 10, 2016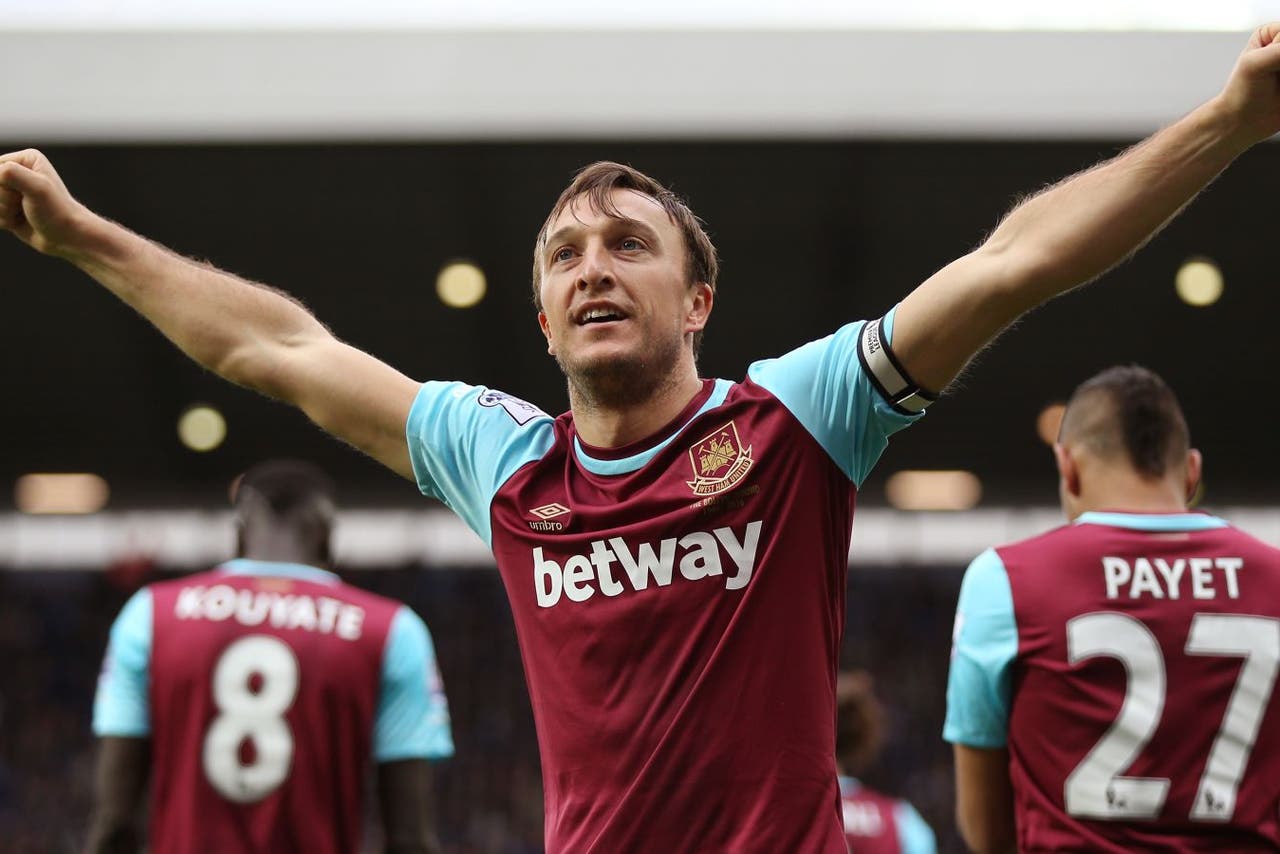 Mark Noble believes West Ham's switch to the Olympic Stadium could catapult them into the Premier League's elite.
The Hammers face Manchester United in the final game at Upton Park on Tuesday night before their move a couple of miles up the road to Stratford next season.
Slaven Bilic's side have enjoyed a memorable campaign and remain in the hunt for a place in the Europa League.
But skipper Noble insists the future looks even brighter.
"How big could this club be? I don't think there is a ceiling," said the midfielder.
"Everybody has seen what happened to Manchester City, to Chelsea, over the years. With people in the world these days with a lot of money to burn, anything can happen."
Yet for local lad Noble, the move will still be a wrench.
Upton Park has been part of his life for as long as he can remember; first as a fan, then a ball boy, apprentice, professional and now captain.
And the 29-year-old appreciates the importance of maintaining the club's identity, which extends to a former player, in Bilic, managing them, and lifelong fans David Sullivan and David Gold as joint-chairmen.
"It's very special that the people who own the club are fans, they know what the club is about," he added.
"That has shown this year - everyone is together and we have all pulled together. When the owners are West Ham fans, when the manager has played for the club, me as the captain being a West Ham fan, too, that has shown a lot this year.
"We are leaving a place that I have been coming to for over 20 years, first as a supporter. Every other weekend it's going to be strange to get in my car in the morning and drive to a game, and not down a street I know so well."
So what will Noble miss about the club's - and his - spiritual home the most?
"The 10 seconds before kick-off," he smiled. "When the music plays and whole crowd sings Bubbles. It's probably my favorite part of the day.
"Everything else is stressful. Getting people tickets, the phone calls, press officers. I hate it.
"But seriously, that 10 seconds when they switch the music off and everyone sings Bubbles. You feel free in a way and you can just concentrate on football."
---
---